Wednesday
|
January 23, 2019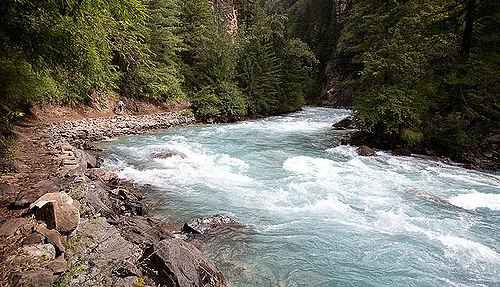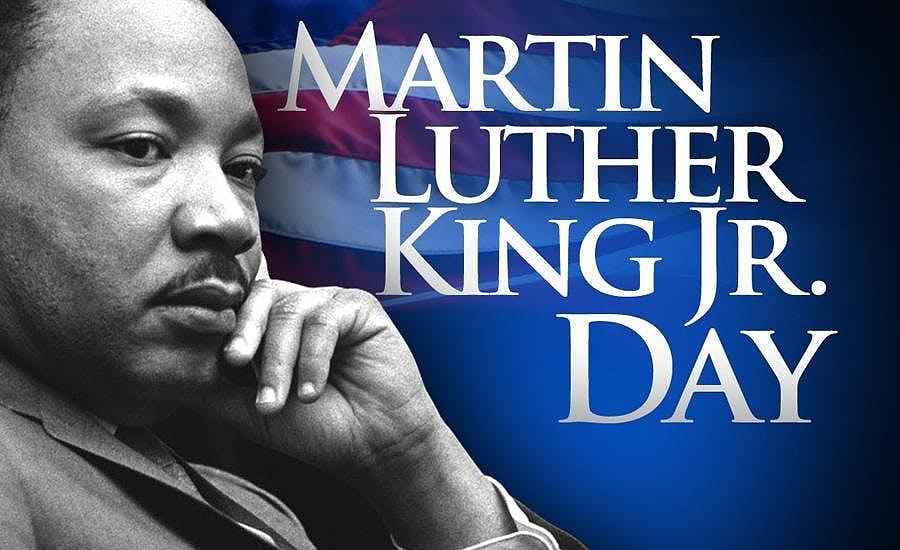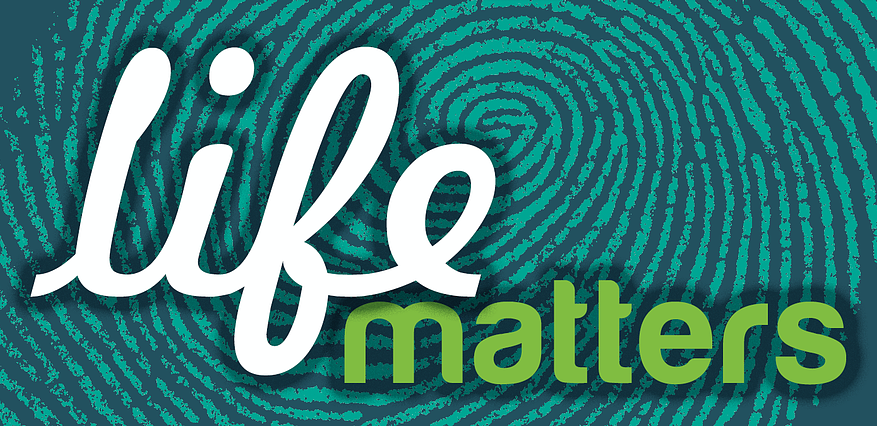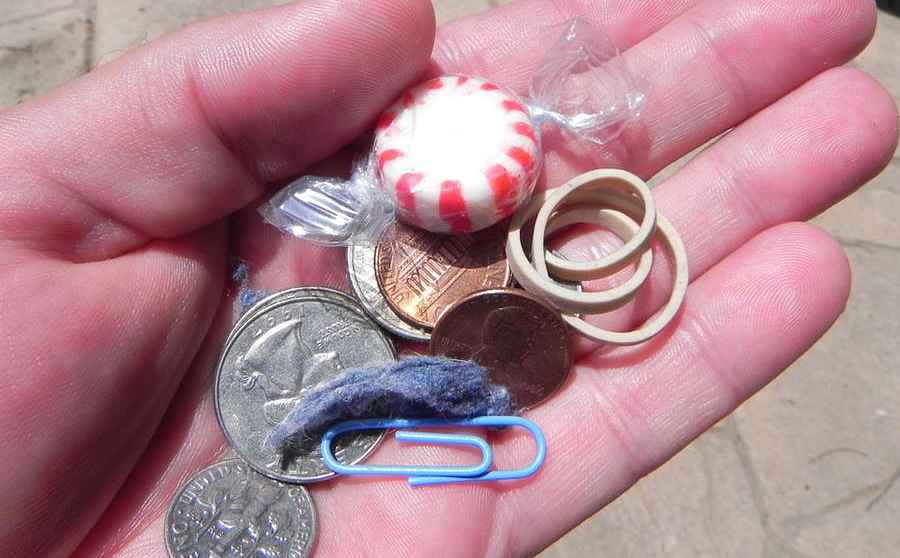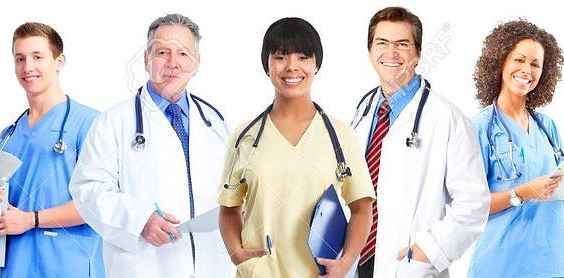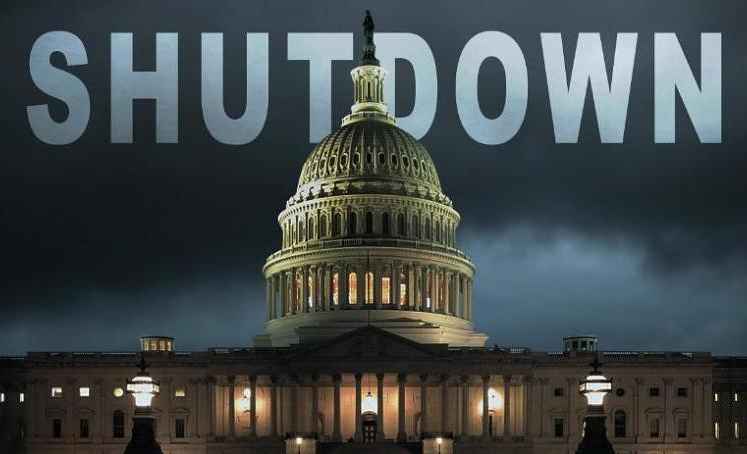 See listing of Recent and Most Popular articles on the Home Page
Rhymes & Reasons
Category: Faith, Religion & Spirituality / Topics: Beliefs • Bible • Faith • God • Inspiration • Prayer
A Hymn for the American Church
by Greg Asimakoupoulos
Posted: January 28, 2018
An ode to joy for less than joyful times…
Pour Your Spirit on Your people.
Fill Your Church, O God, we pray.
Help us navigate the culture
lest (confused) we lose our way.
Guide us with a holy passion
to pursue Your righteousness.
Keep us focused on Your precepts
grounded in Your holiness.

Help Your people love like Jesus.
Motivate us to be kind
as we stand for timeless virtues
lost amid the daily grind.
Teach us Christlike perseverance
as we earn the right to speak
to the ones You long to pardon.
Make us merciful and meek.

Breathe, O breathe, Your breath upon us.
Animate our focused will.
Fuel our mission to be mindful
of Your Word that guides us still.
Keep us anchored in Your Scriptures.
Hold our feet to purging fire
so to help us stand unflinching
known by love and Your desire.
* the above poem can be sung to the tune "Ode to Joy"
For an update on the latest research, see the Religion in America page on editor Stu Johnson's website. It also includes links to blogs that have not appeared on SeniorLifestyle.
Greg Asimakoupoulos (pronounced AWESOME-uh-COPE-uh-less) is an ordained minister, published author and a freelance news reporter with the Salem Radio Network.   Greg maintains a weekly column called Rhymes and Reasons on The Partial Observer,  which he graciously provides to SeniorLifestyle.

Greg's writings have now been assembled in book form. Find out more.
• E-mail the author
(
moc.loa@veRemosewA
*)
* For web-based email, you may need to copy and paste the address yourself.
Posted: January 28, 2018 Accessed 347 times



Go to the list of most recent Rhymes & Reasons Articles


Search Rhymes & Reasons (You can expand the search to the entire site)


Go to the list of Most Recent and Most Popular Articles across the site (Home Page)