Sunday
|
February 17, 2019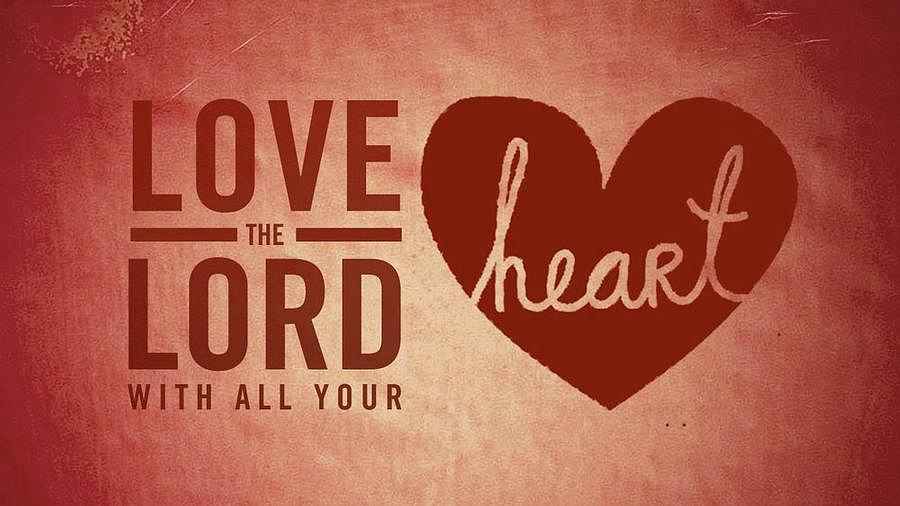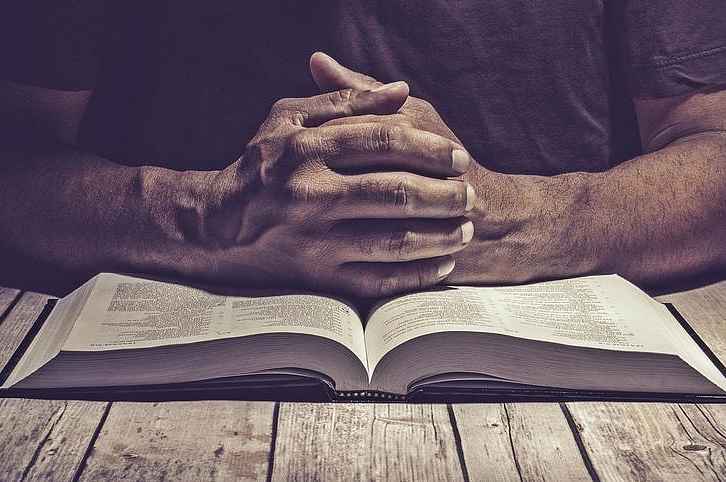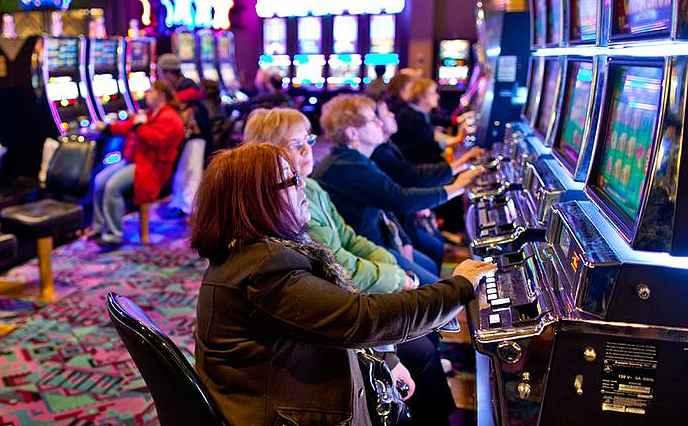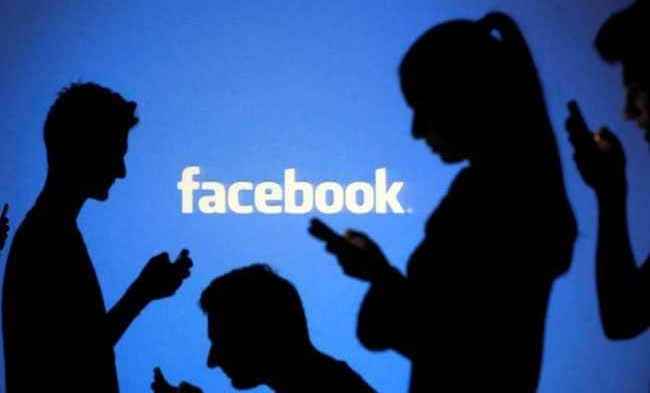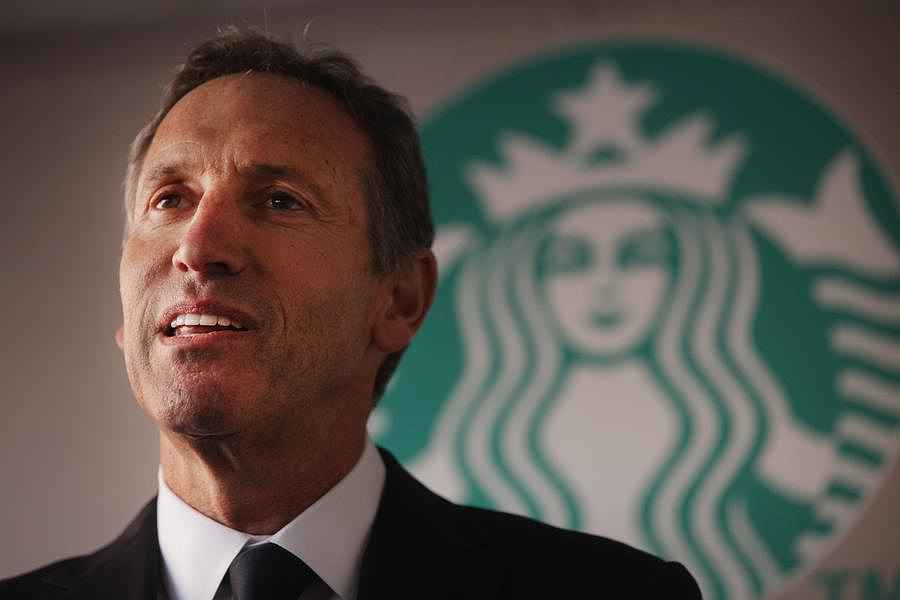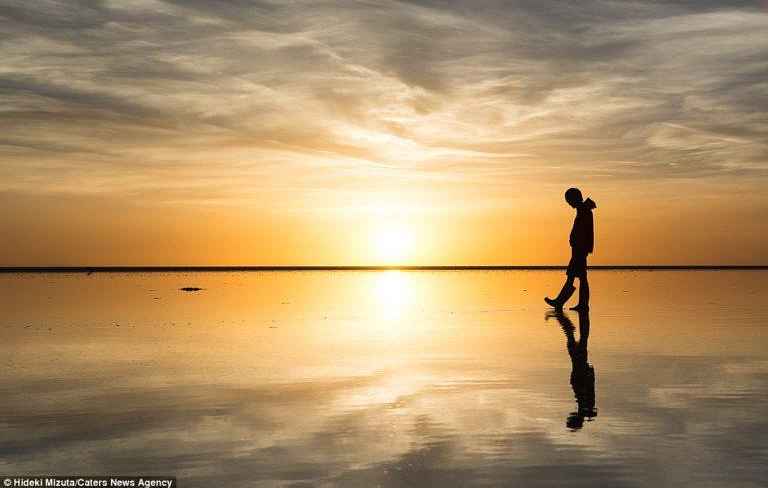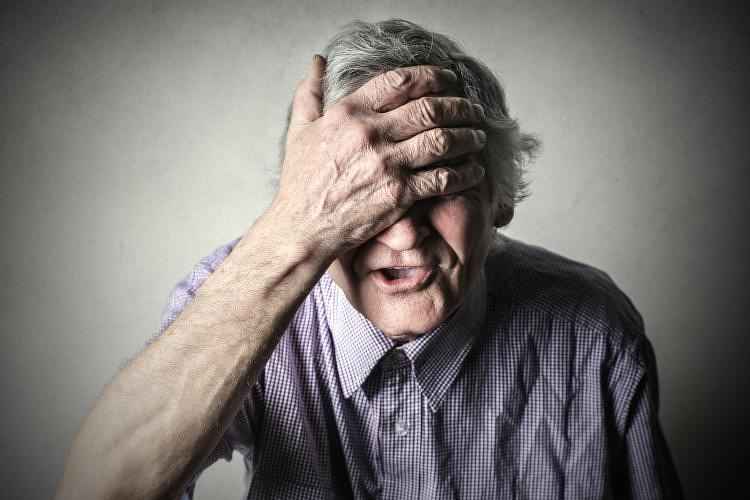 See listing of Recent and Most Popular articles on the Home Page
Rhymes & Reasons
Category: Faith, Religion & Spirituality / Topics: Faith • Prayer • Unity, Unified
A National Day of Prayer
by Greg Asimakoupoulos
Posted: May 3, 2018
Is it really what we claim?…
We pledge "one nation under God"
but isn't that a passing nod
to One who's blessed us far beyond
the depths that we deserve?

Today is called "A Day of Prayer."
And yet how many really care?
Are churches, mosques and synagogues
unlocked for those with faith?

If ever we had cause to pray
beseeching God to bend our way
it is this season in our land
when headlines stalk our hope.

May vain deceivers who conceal
be brought to light (the truth revealed)
and may our leaders turn to God
acknowledging their sin.

May we who follow those who lead
confront our prejudice and greed.
And may we ask Almighty God
to heal what now divides.
Greg Asimakoupoulos (pronounced AWESOME-uh-COPE-uh-less) is an ordained minister, published author and a freelance news reporter with the Salem Radio Network.   Greg maintains a weekly column called Rhymes and Reasons on The Partial Observer,  which he graciously provides to SeniorLifestyle.

Greg's writings have now been assembled in book form. Find out more.
• E-mail the author
(
moc.loa@veRemosewA
*)
* For web-based email, you may need to copy and paste the address yourself.
Posted: May 3, 2018



Go to the list of most recent Rhymes & Reasons Articles


Search Rhymes & Reasons (You can expand the search to the entire site)


Go to the list of Most Recent and Most Popular Articles across the site (Home Page)