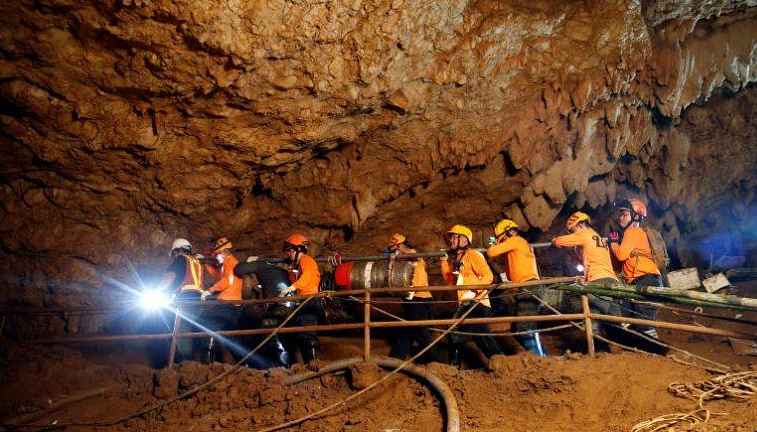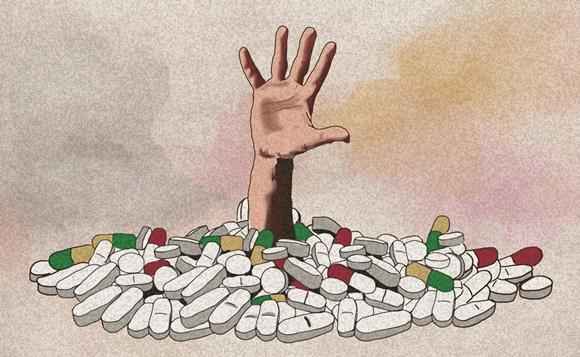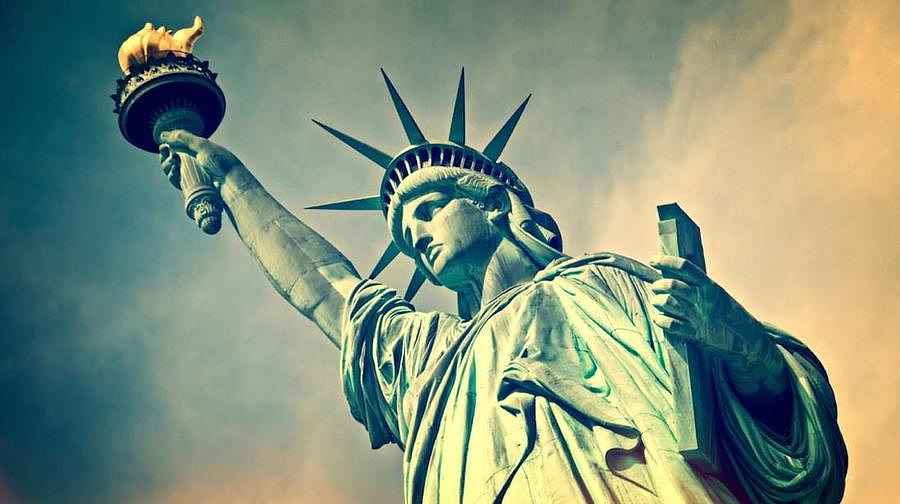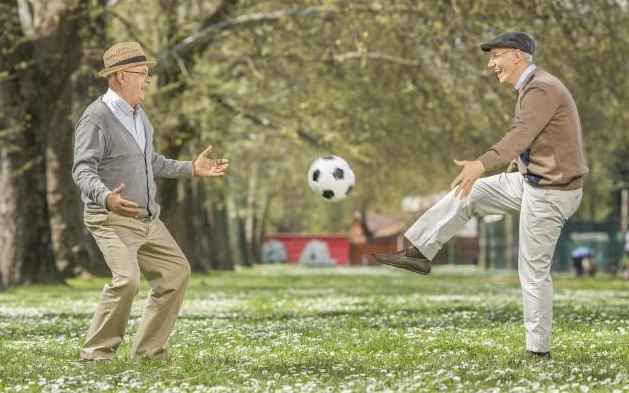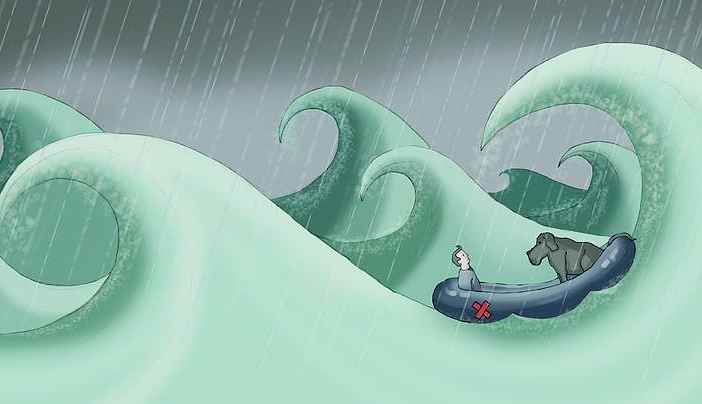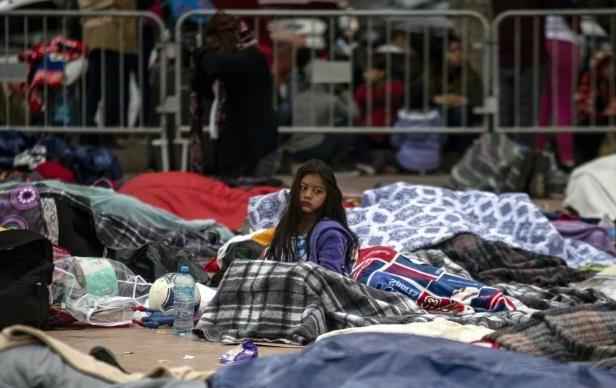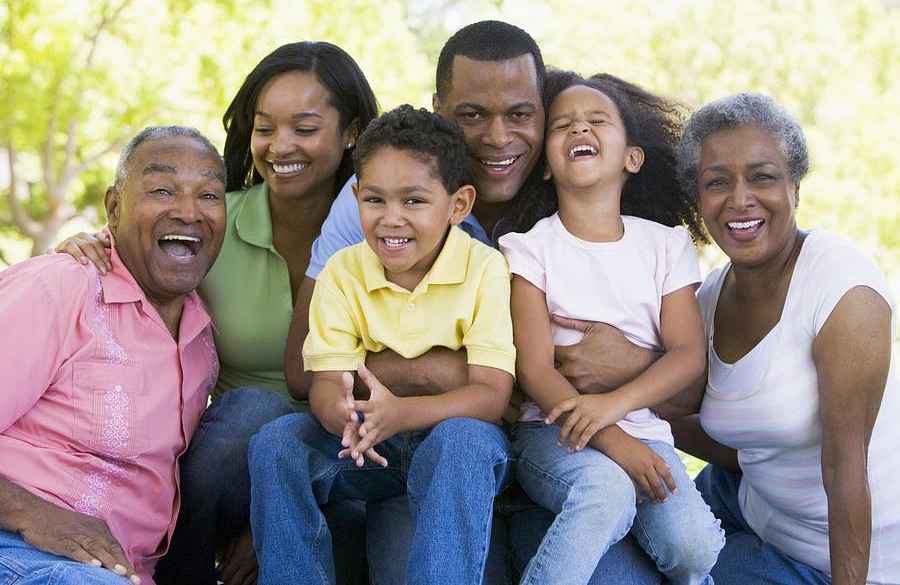 See listing of Recent and Most Popular articles on the Home Page
Rhymes & Reasons
Category: Aging, General / Topics: Personal Stories (Biography/Autobiography) • Humor • Optimal Aging
When a Poet Turns Sixty-Five
by Greg Asimakoupoulos
Posted: April 22, 2017
Contemplating a milestone birthday…
This week I reach that storied age
where (as I reach to turn the page)
I realize my book called LIFE
is racing toward the end.

At sixty-five I don't feel old.
But (based on what I have been told)
there are some folks who just might choose
to celebrate with me.

Arthur Rightus is a pain.
When he shows up, he leaves me lame.
And where Art goes, Ben Gay is sure
to tag along as well.

Dee Mentia can be such a jerk.
She shows up at my place of work
and steals all kinds of memories.
I think that Dee is cruel.

Ty Lenol and Anna Sen
have been my parents' trusted friends.
But these two chums can wait their turn.
Right now, I'm feeling fine.

And then there's Cole Lenoscopy.
He's quite invasive, don't you see?
I cringe whenever Cole's around.
He leaves me awfully drained.

Jerry Attricks thinks it's time
to join him for a glass of whine.
But I'm not ready to admit
his club is where I fit.

So much for folks who want to be
invited to my grand party.
I think a dinner with my wife
is all I really want.
To read about Greg's "It's a Wonderful Life" collection shown in the photo above, see the December 2016 article from the Mercer Island Reporter
Greg Asimakoupoulos (pronounced AWESOME-uh-COPE-uh-less) is an ordained minister, published author and a freelance news reporter with the Salem Radio Network.   Greg maintains a weekly column called Rhymes and Reasons on The Partial Observer,  which he graciously provides to SeniorLifestyle.

Greg's writings have now been assembled in book form. Find out more.
• E-mail the author
(
moc.loa@veRemosewA
*)
* For web-based email, you may need to copy and paste the address yourself.
Posted: April 22, 2017 Accessed 128 times



Go to the list of most recent Rhymes & Reasons Articles


Search Rhymes & Reasons (You can expand the search to the entire site)


Go to the list of Most Recent and Most Popular Articles across the site (Home Page)
Share and Comment via Social Media, or Print this Article