Saturday
|
March 23, 2019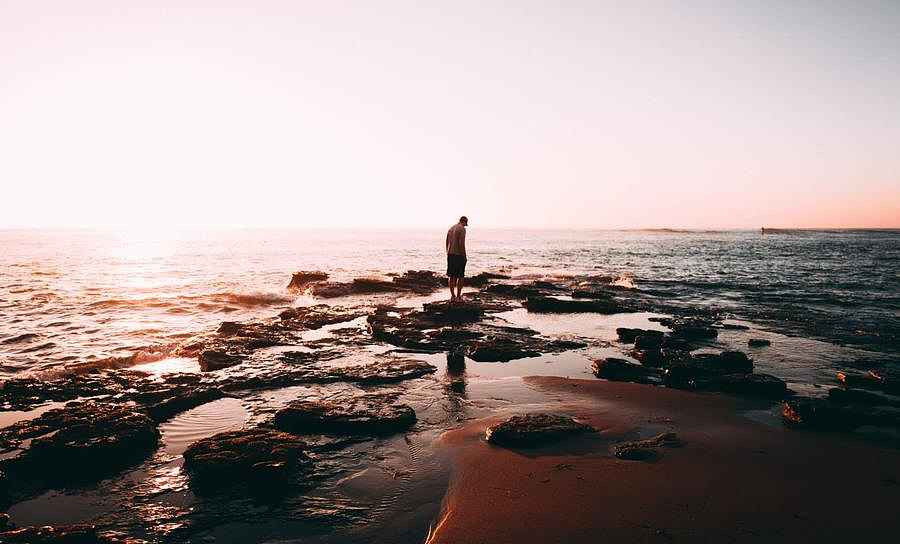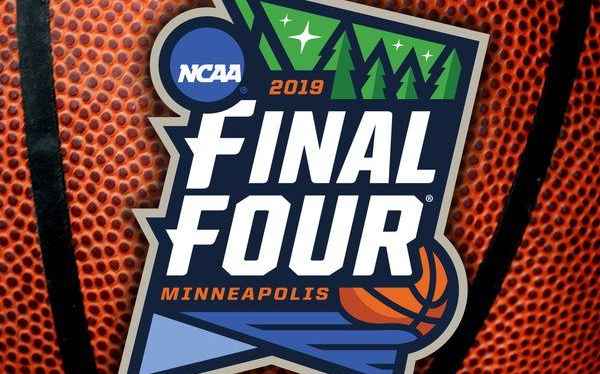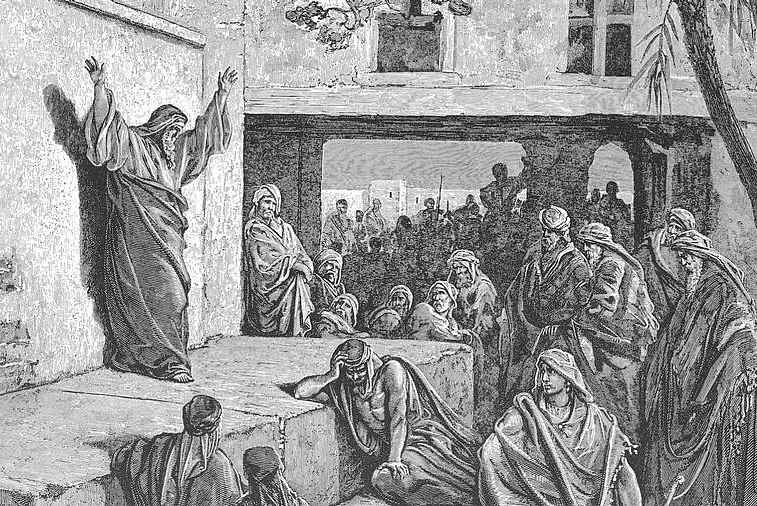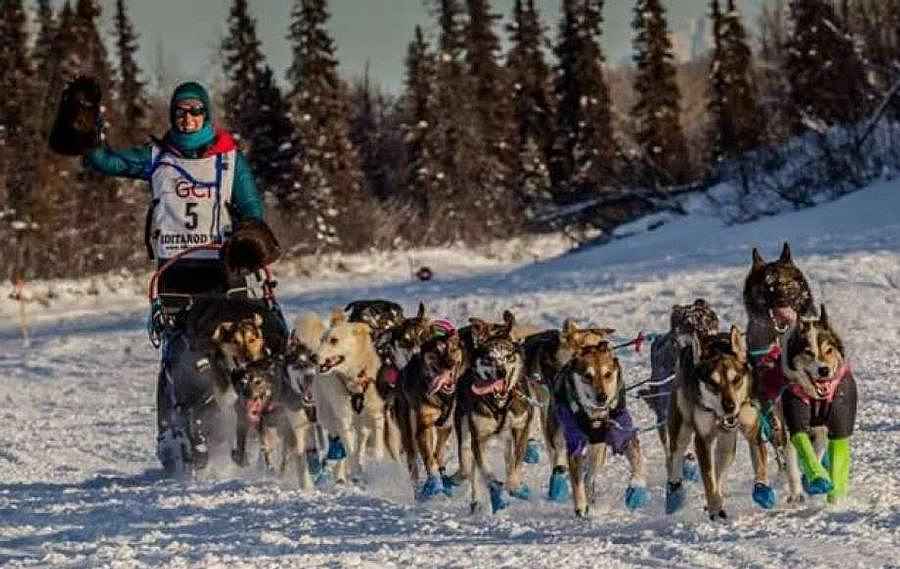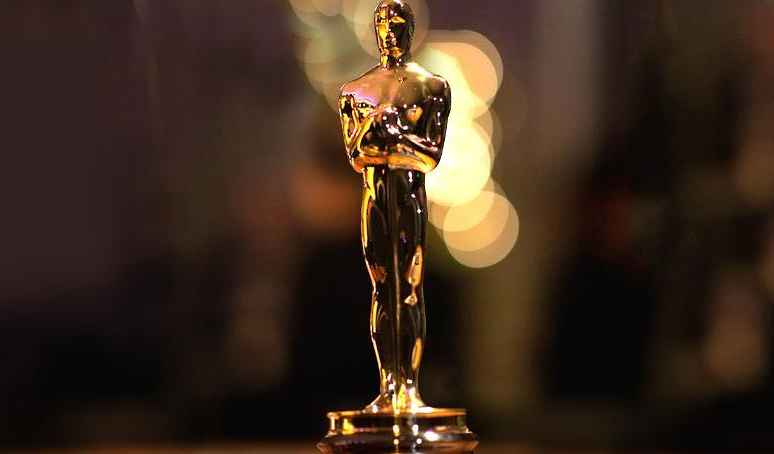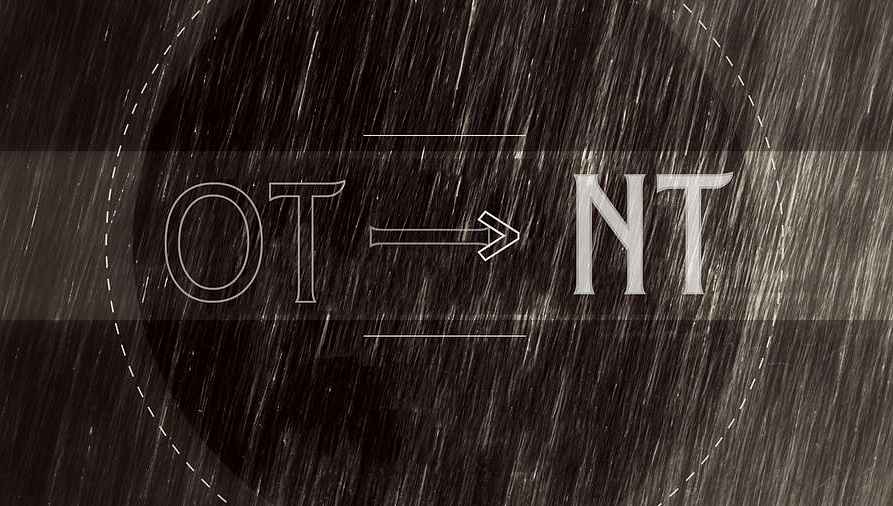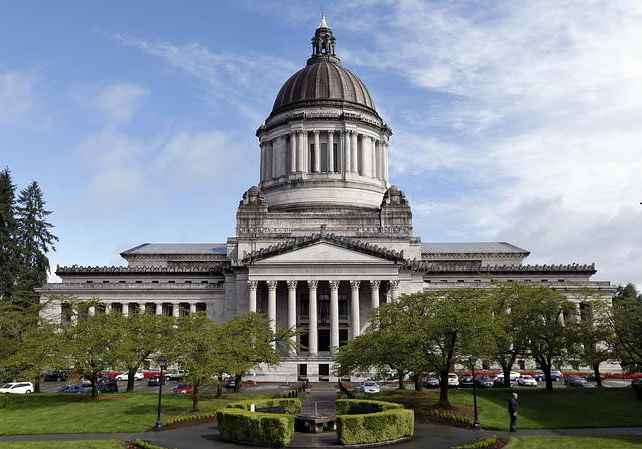 See listing of Recent and Most Popular articles on the Home Page
Rhymes & Reasons
Category: Government & Politics / Topics: Character, Integrity • Civility • Communication • Government • News • Relationships
A Call for Respect
by Greg Asimakoupoulos
Posted: February 4, 2018
Lessons from the State of the Union
Our Union's state is stained with guile
and all because that dreaded aisle
keeps those apart who lead our land
like feuding cats and dogs.

The Democrats were just plain rude.
I didn't like their attitude.
A less-than-perfect President
deserves how grownups act.

Respect is what we really need.
That's how our nation will succeed.
By treating others with regard
and seeking to be kind.

God, bless America with grace
that we might take time to retrace
the way we used to get along
with those we think are wrong.
Greg Asimakoupoulos (pronounced AWESOME-uh-COPE-uh-less) is an ordained minister, published author and a freelance news reporter with the Salem Radio Network.   Greg maintains a weekly column called Rhymes and Reasons on The Partial Observer,  which he graciously provides to SeniorLifestyle.

Greg's writings have now been assembled in book form. Find out more.
• E-mail the author
(
moc.loa@veRemosewA
*)
* For web-based email, you may need to copy and paste the address yourself.
Posted: February 4, 2018 Accessed 340 times



Go to the list of most recent Rhymes & Reasons Articles


Search Rhymes & Reasons (You can expand the search to the entire site)


Go to the list of Most Recent and Most Popular Articles across the site (Home Page)