"Preventive maintenance" is not only good for business, it's a key to optimal aging. With ever-increasing health care costs and extended life expectancy raising concerns for quality of life, focusing on wellness and understanding the complexitieis of health care are cricical.
20 MOST RECENT ARTICLES
• View top articles • Search all 24 articles
24 articles found


Dealing with Depression reported by Stu Johnson (February 23, 2019)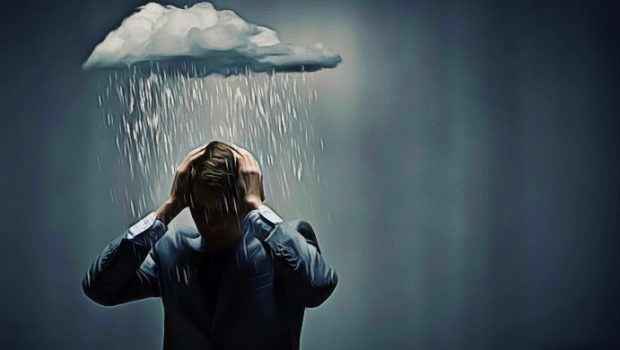 Columnist Michael Gerson shares his own experiences…


I Forgot! by Ken Potts (January 27, 2019)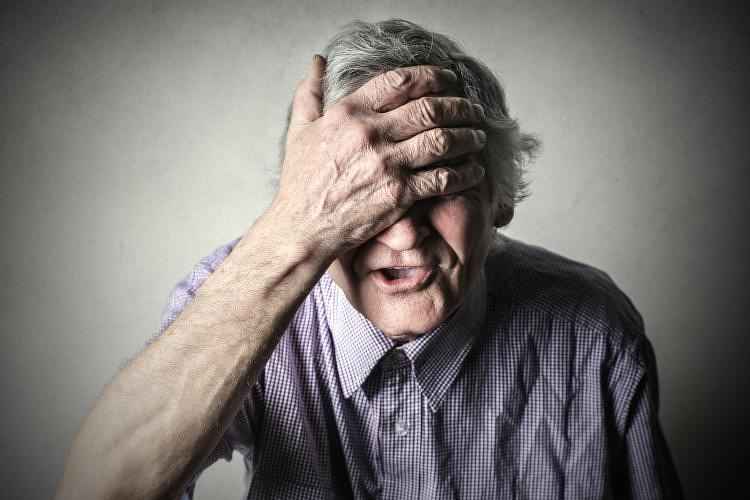 Humility grows as memory fades…


Slow Down As We Age? by Ken Potts (November 6, 2018)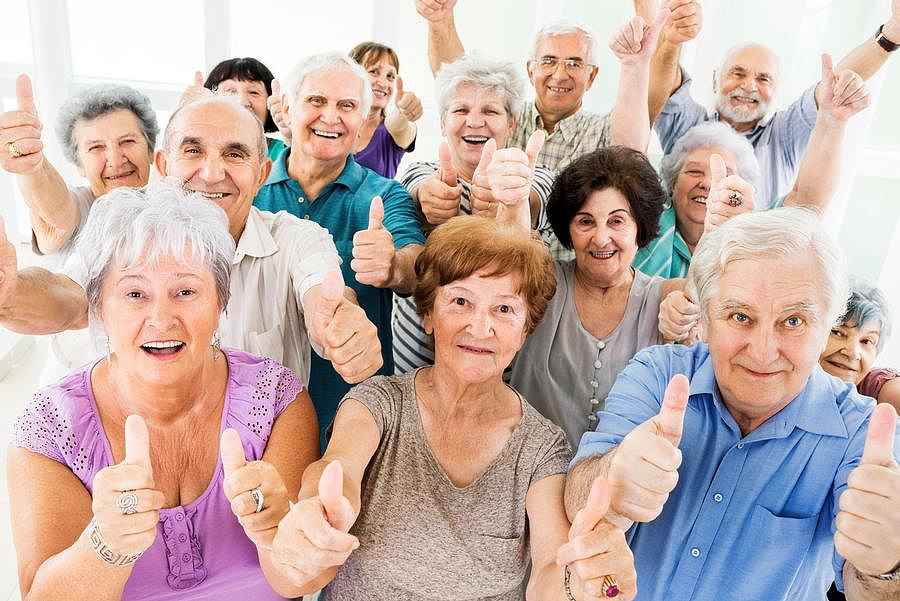 Not necessarily…


Ten Years Cancer Free by James N. Watkins (October 27, 2018)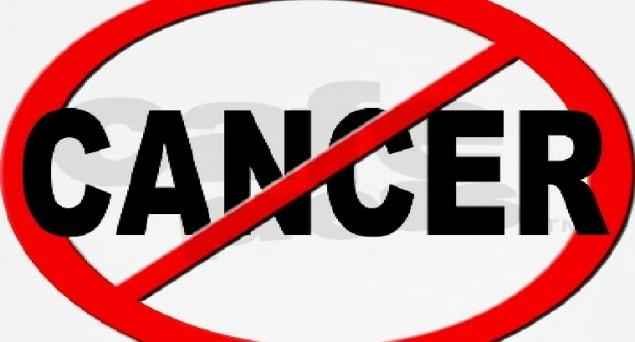 The top ten things I learned from cancer…


Joy While Grieving by Bill Nichols (November 20, 2017)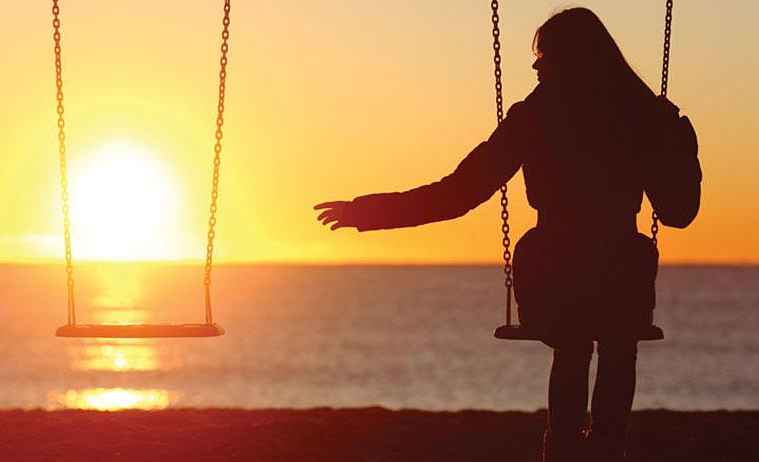 Reflections on the loss of a dear friend…


A Paradigm Collapses by Stu Johnson (November 11, 2017)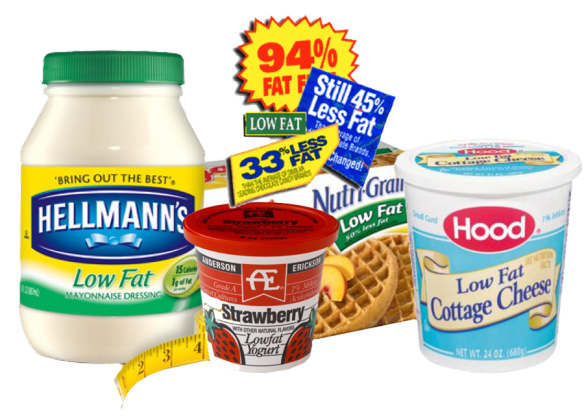 Lessons from three decades of the Low-Fat Revolution…


Help, Lord, I'm Falling Apart! by Stu Johnson (October 22, 2017)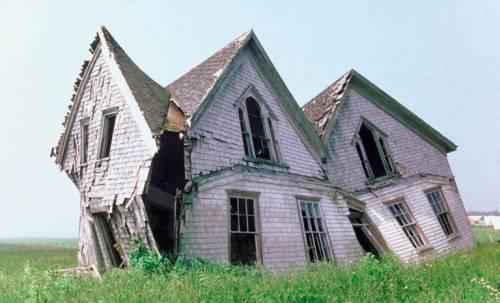 Calling on faith when your body starts to fail


Dark Chocolate Good for Health! by James N. Watkins (August 18, 2017)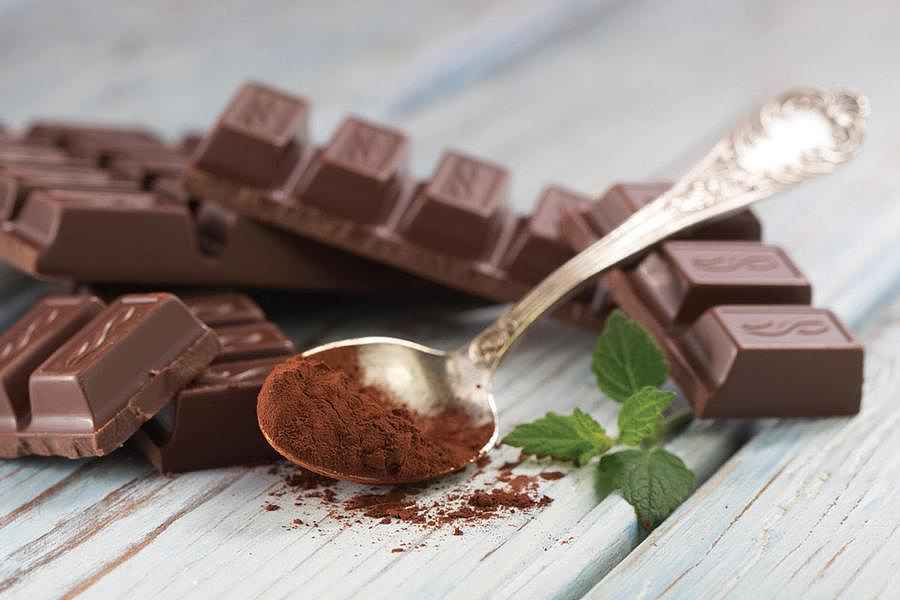 A perfect food, as wholesome, as it is delicious…


You Can Clear Your Conscience by Bill Nichols (May 1, 2017)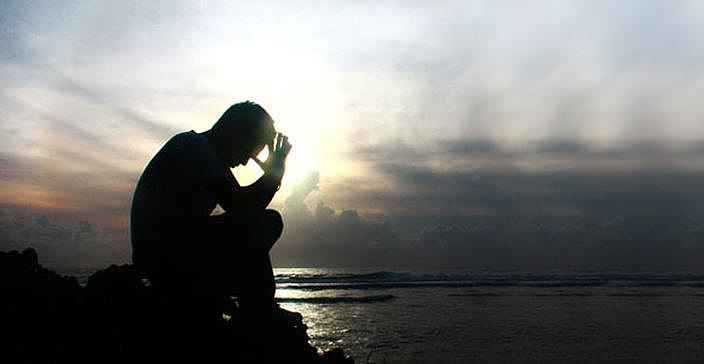 Regaining the God-given gift of a good conscience…


How Can You Hang in There? by Bill Nichols (August 15, 2016)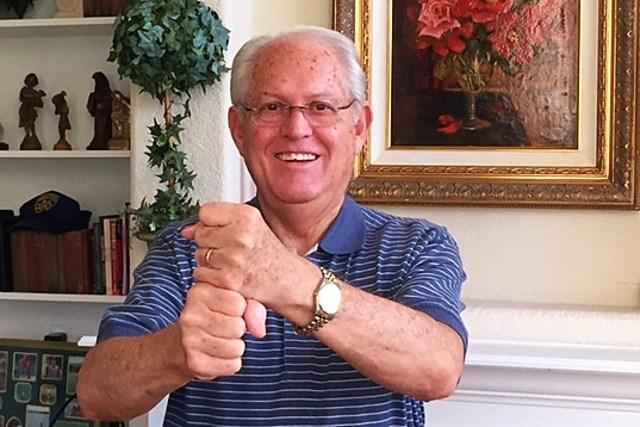 How can you remain faithful and peaceful no matter what?…


What Do I Say? Submitted by Stu Johnson (June 29, 2016)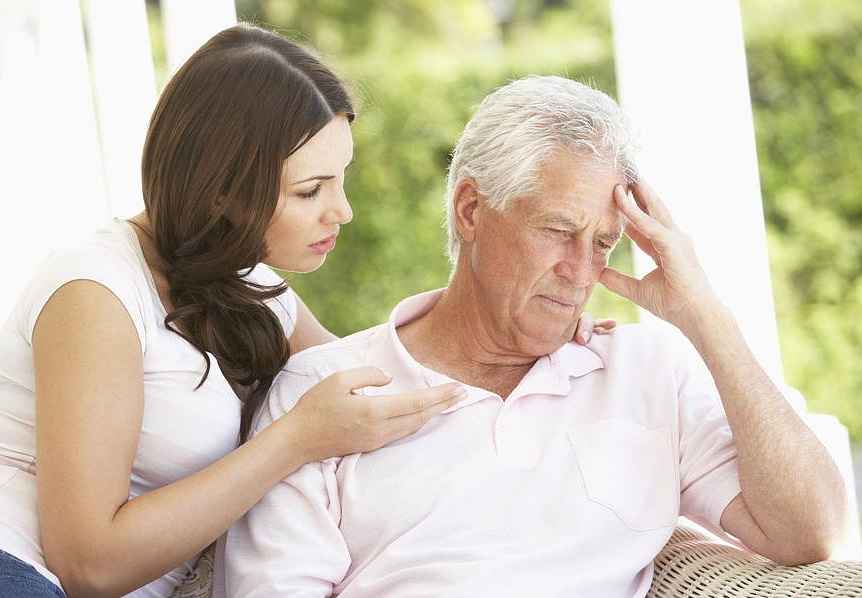 How to talk to someone who has Alzheimer's…


When Someone You Know Struggles with Fear, Anxiety, and Stress by Stanley Popovich (June 26, 2016)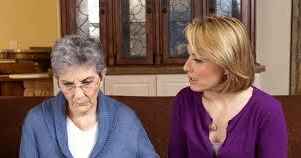 While professional help is paramount, there are things you can do…


Never Lose Hope Dealing with Fears and Anxieties by Stanley Popovich (June 19, 2016)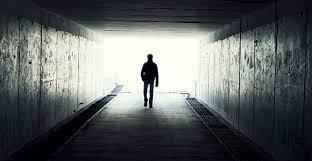 You never know when the answers will come to your doorstep…


Managing the Fear and Anxiety of the Unknown by Stanley Popovich (June 12, 2016)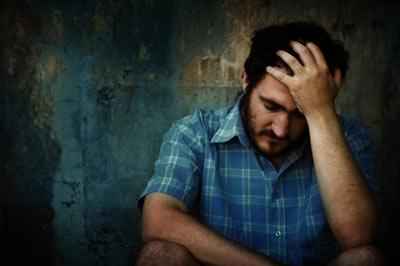 When you face the unknown, does it inspire excitement or fear and worry?…


A Review of Techniques in Managing Depression by Stanley Popovich (June 5, 2016)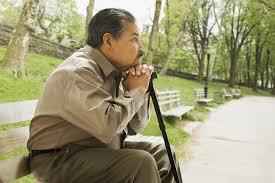 You don't need to let depression and fear get the best of you…


Managing Your Persistent Fears, Anxieties and Stresses by Stanley Popovich (May 29, 2016)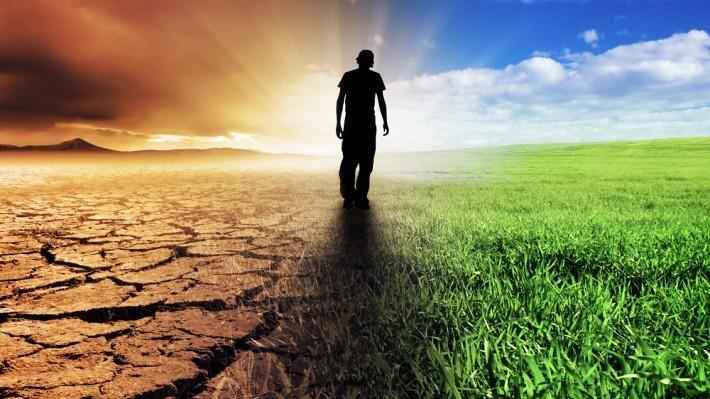 Technique to help you cope…


Your Crisis is Only Part of the Picture by Bill Nichols (February 9, 2016)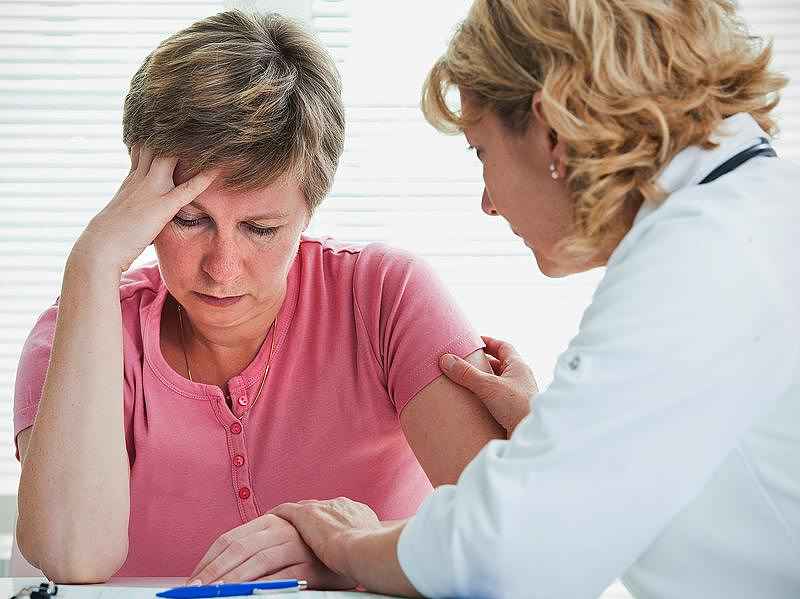 We often get defined by our crises, but need to see a bigger picture…


Fear Not . . . by Faith Anne Spaulding (December 5, 2015)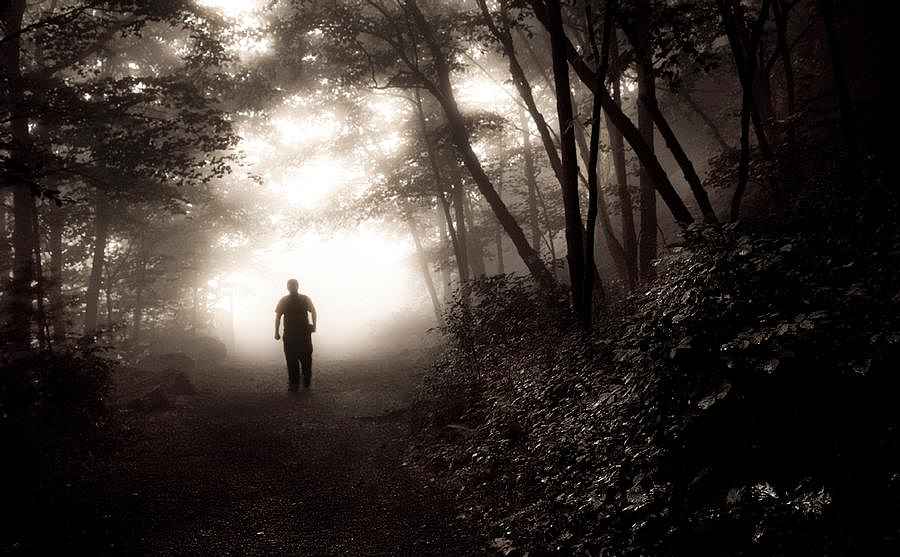 Confidence doesn't always come easy to us. . . . How do we gain confidence and where does it come from?


Redesigning Your Holiday Feelings by Barbara Miklos (November 20, 2015)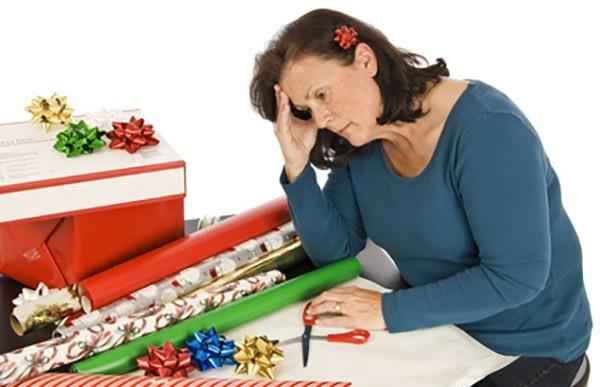 Eight tips to help make the best of the holiday season, especially if you have suffered loss or undergone significant change in the last year…


10 Early Signs of Alzheimer's —Comparing normal age-related changes submitted by Stu Johnson (September 9, 2015)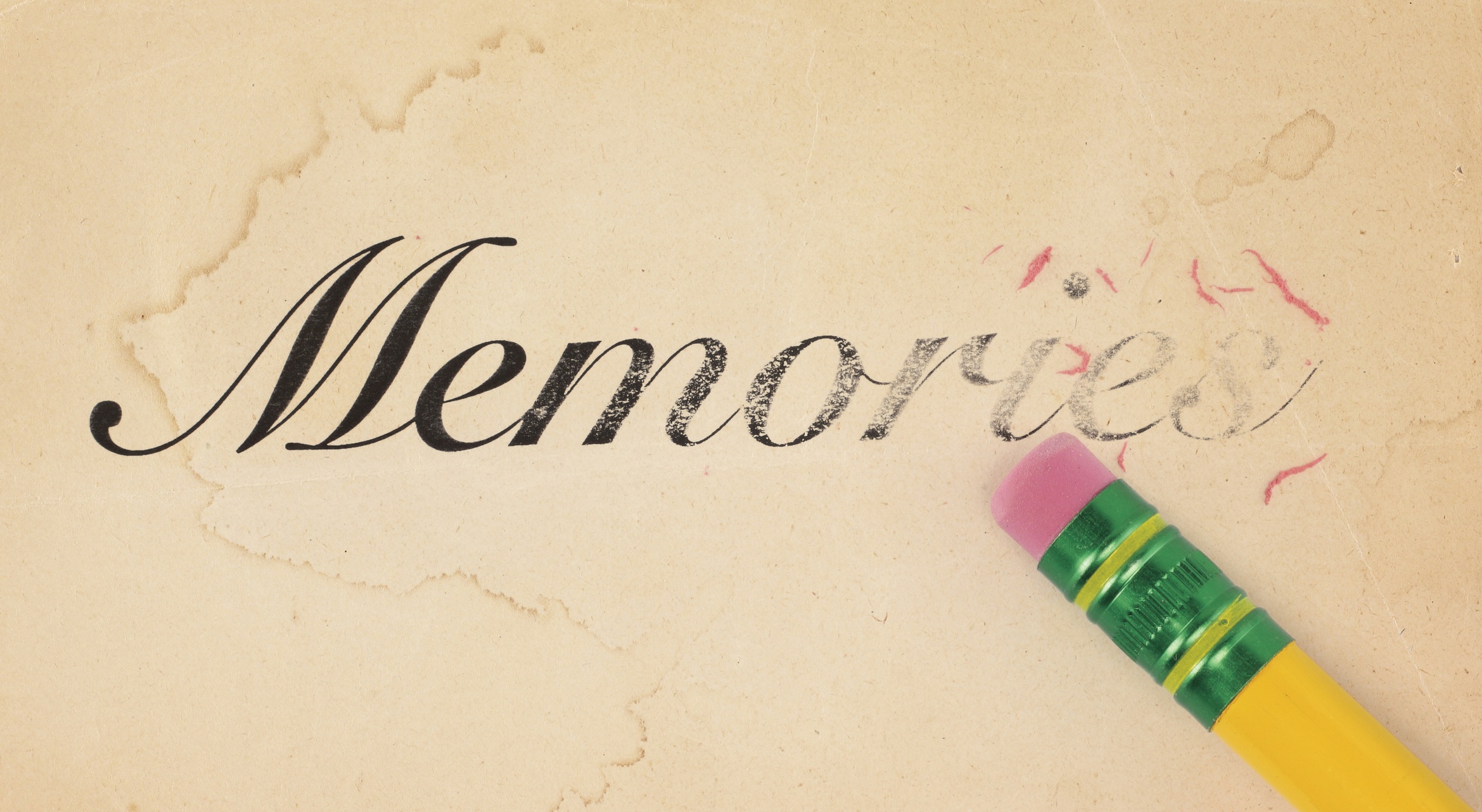 When is it time to suspect Alzheimer's? This guide from the Alzheimer's Association compares early signs of the disease with normal changes most of us experience as we age…