Sunday
|
October 24, 2021

Personal expressions of the world around us through text, sight and sound.
20 MOST RECENT ARTICLES
• View top articles • Search all 172 articles
172 articles found


World War Eleven submitted by Charlie Matthews (October 22, 2021)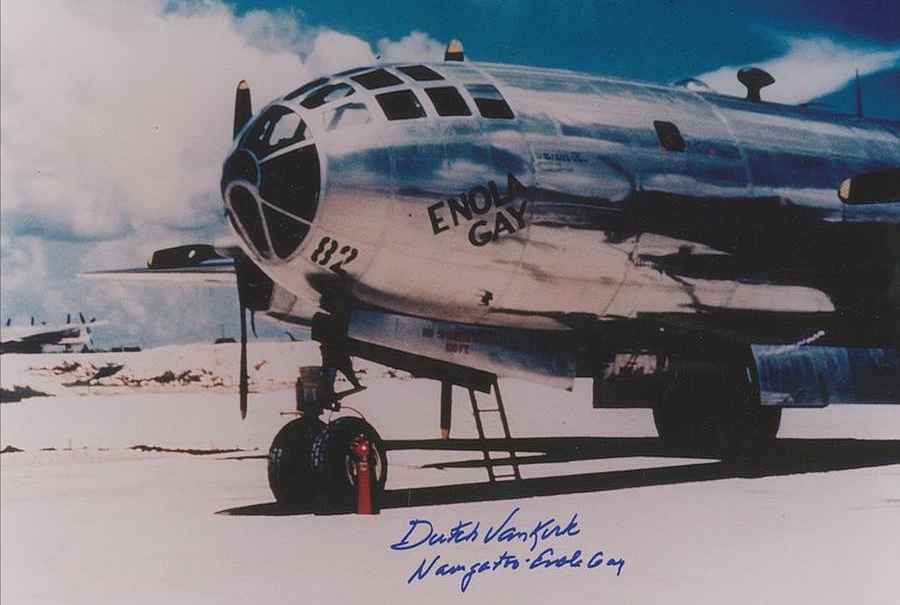 A history lesson…


Hope and Humor and Halloween 2021 by James N. Watkins (October 22, 2021)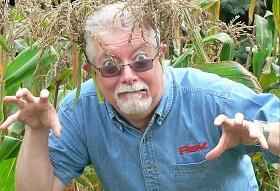 Jim's annual look at really creepy stuff…


The Changing Seasons compiled by Leona Bergstrom (October 16, 2021)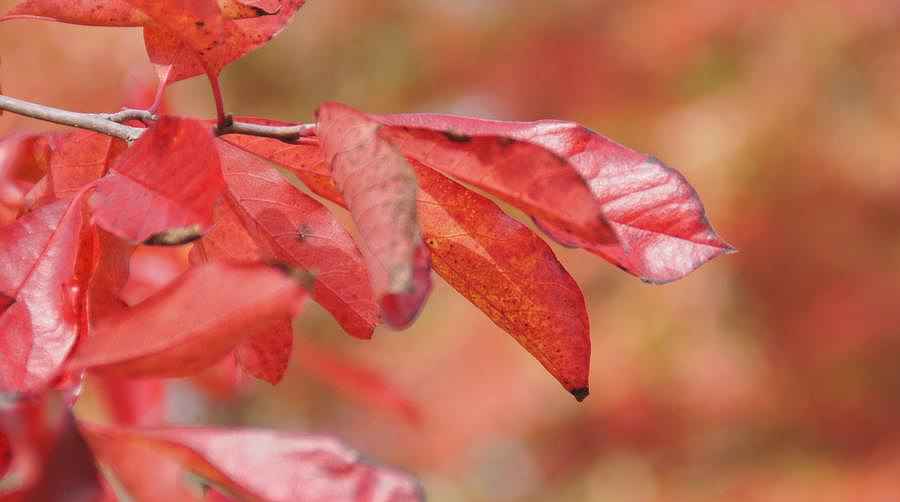 Words to contemplate as we move into Autumn…


The Season of Harvest by Leona Bergstrom (October 8, 2021)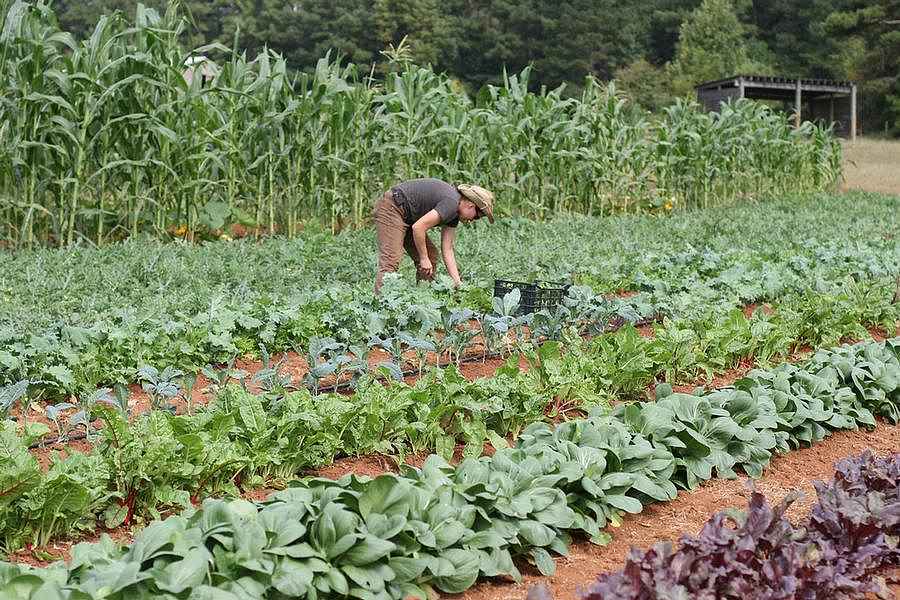 Lessons of life and faith from my Grandma…


New Storm Rising by Richard Bergstrom (October 2, 2021)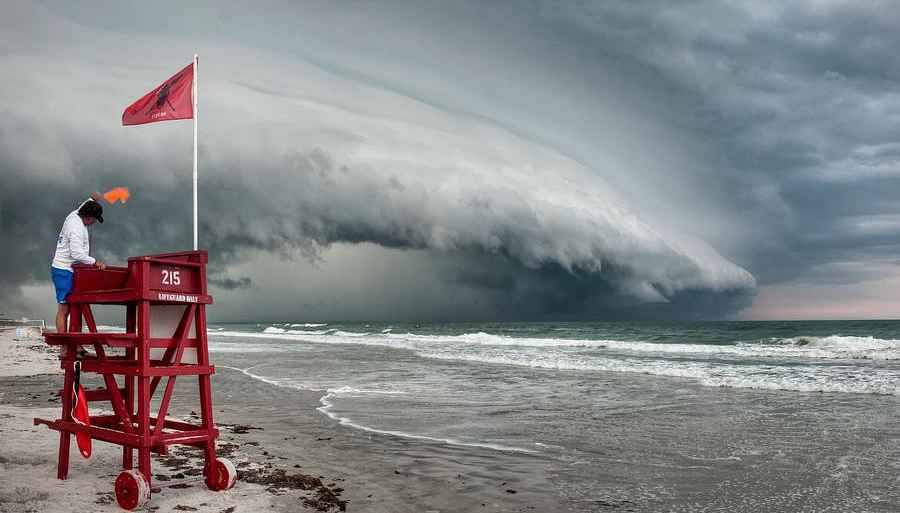 When the cold front of demographics meets the warm front of unrealized dreams…


A Tale of Two Hughs by Greg Asimakoupoulos (October 1, 2021)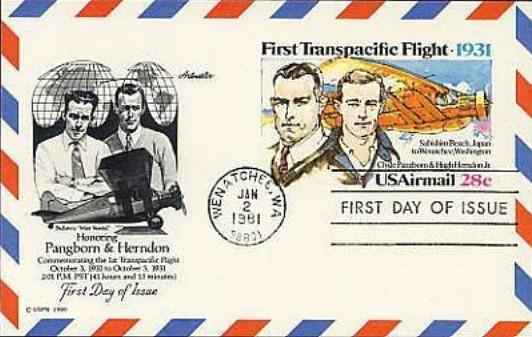 One born to opportunity, the other to obscurity…


Agers Anonymous by James N. Watkins (September 24, 2021)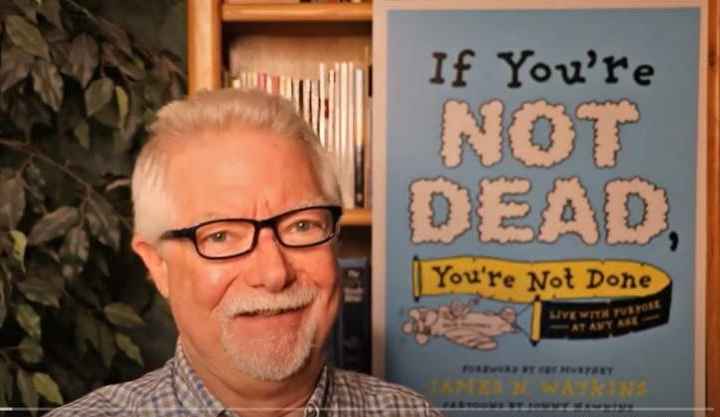 Jim introduces his new support group and a book that promises passion, purpose and pizazz for all ages…


Conspiracy Theories and Human Psychology by Russell Johnson (September 18, 2021)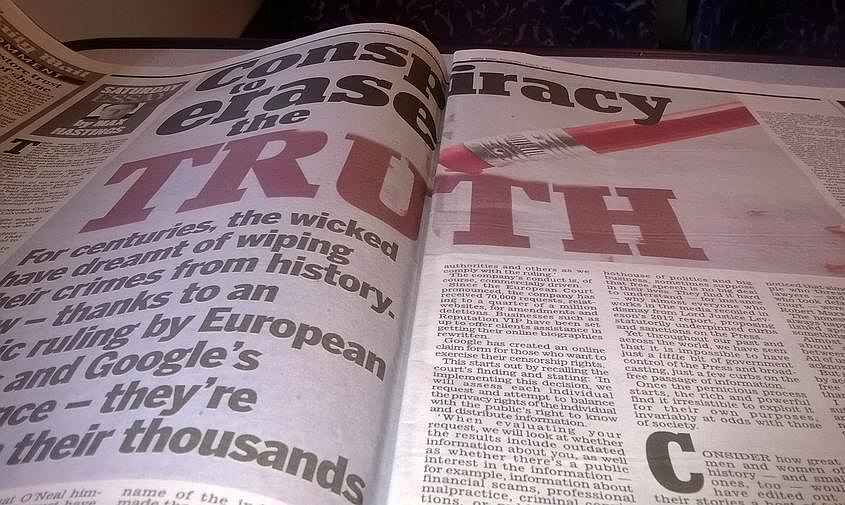 While conspiracy theories may not actually be increasing, awareness of them is, and it is important to understand the role they play in American culture…


Normal? by Leona Bergstrom (September 3, 2021)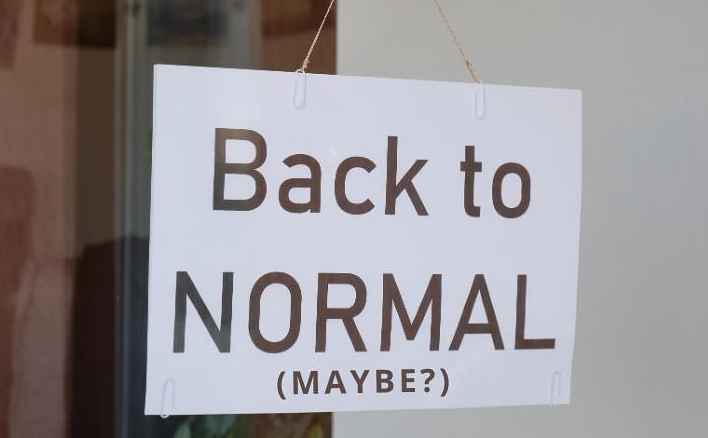 Anything but…


Is It a 'Life' or a 'Choice'? by James N. Watkins (September 3, 2021)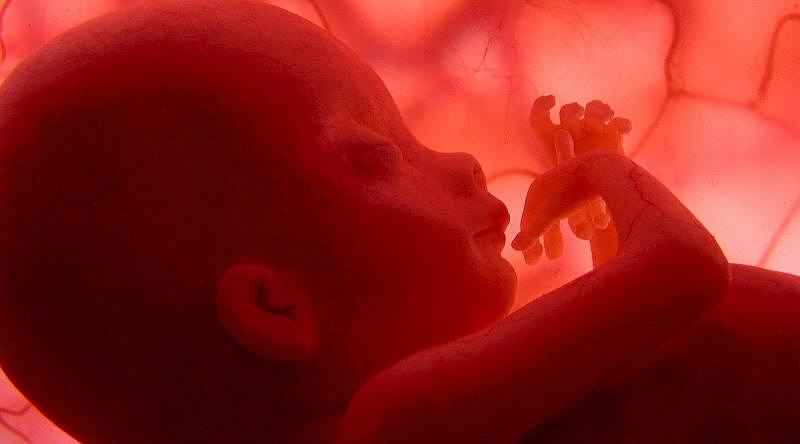 Texas law turns up the heat on a debate that will not die down…


Responding to the Afghan Airport Terrorist Attack by James N. Watkins (August 27, 2021)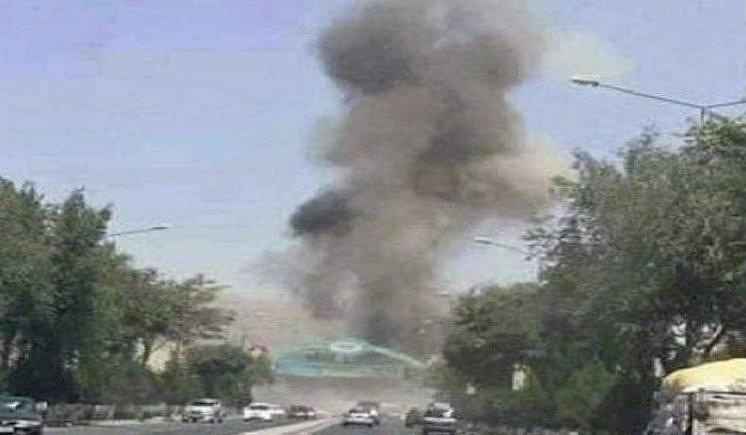 How CAN we respond to such a heinous attack?…


The Lost History of the Electric Car from The Guardian (August 21, 2021)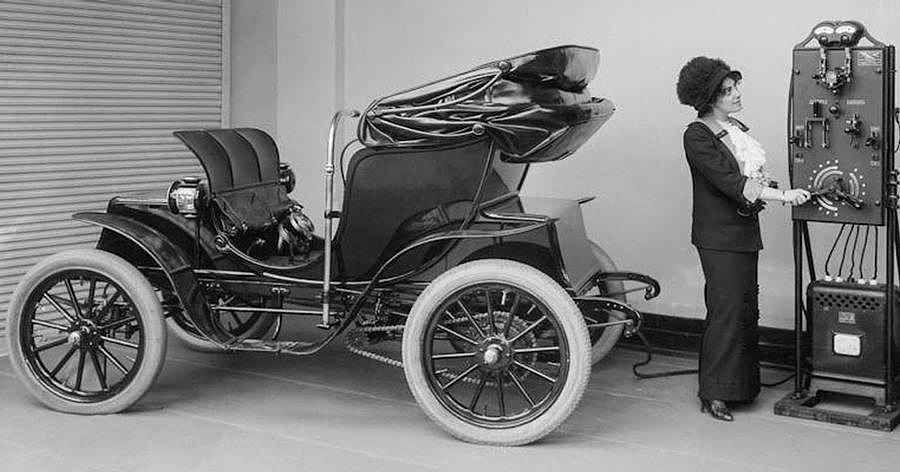 And what it tells us about the future of transport…


English Spelling is Ridiculous by Sally Davies / Aeon (August 7, 2021)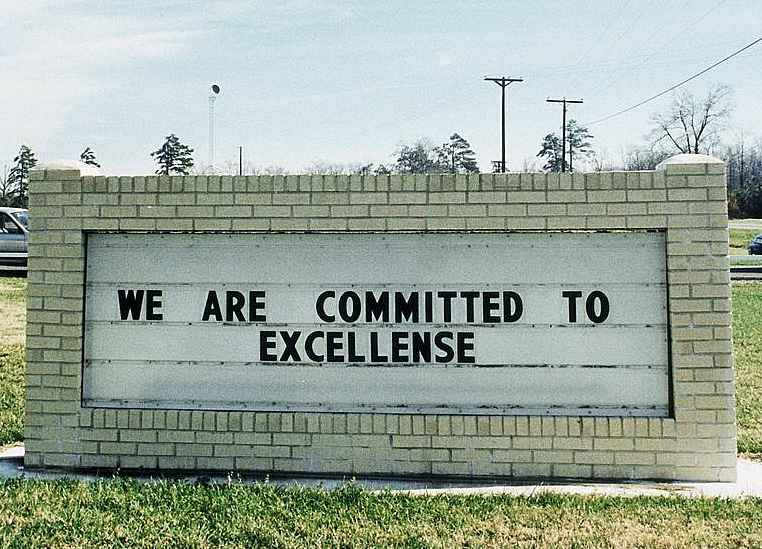 Why is the English spelling system so weird and inconsistent? Yet, most people use it with surprising accuracy…


Will You Get a Do-Over? by James N. Watkins (August 6, 2021)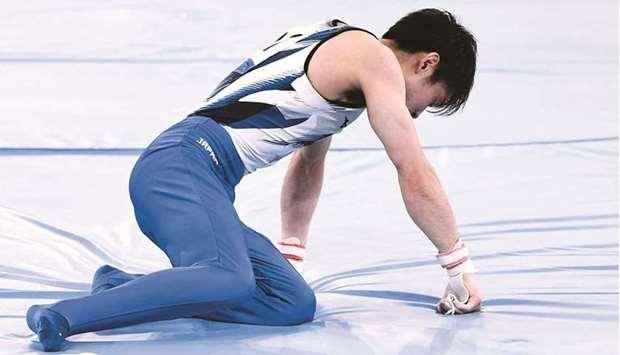 One slip and an Olympic athlete can be out of the competition. Is that how life treats you?


Olympic Office Events by James N. Watkins (July 24, 2021)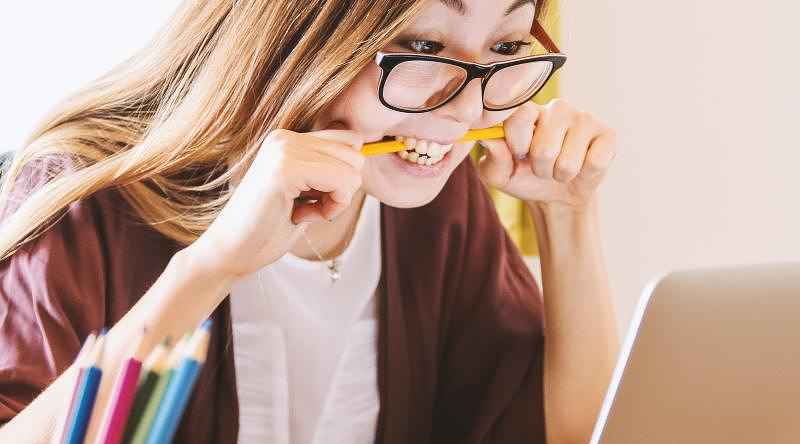 Unsung heroes are overcoming Olympic challenges in offices and factories closer to home…


Christmas in July—and All Year Round by Greg Asimakoupoulos (July 10, 2021)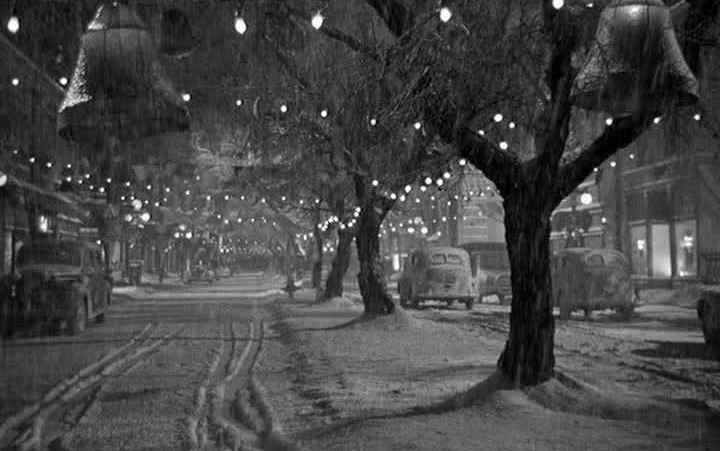 The power of perspective, looking at present-day circumstances through the lens of a promised future. Lessons from filming It's a Wonderful Life in the heat of a California summer…


Dare to be Ordinary by James N. Watkins (July 9, 2021)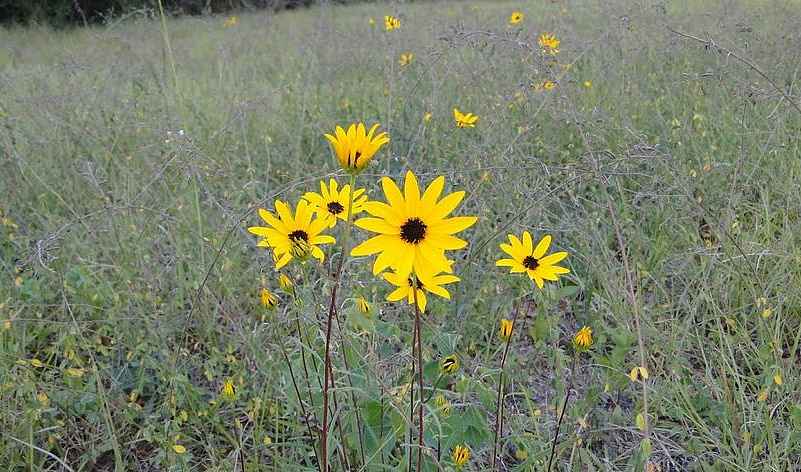 We've been taught we can have whatever we want, but…


Sam the Olympic Eagle and You by Leona Bergstrom (July 9, 2021)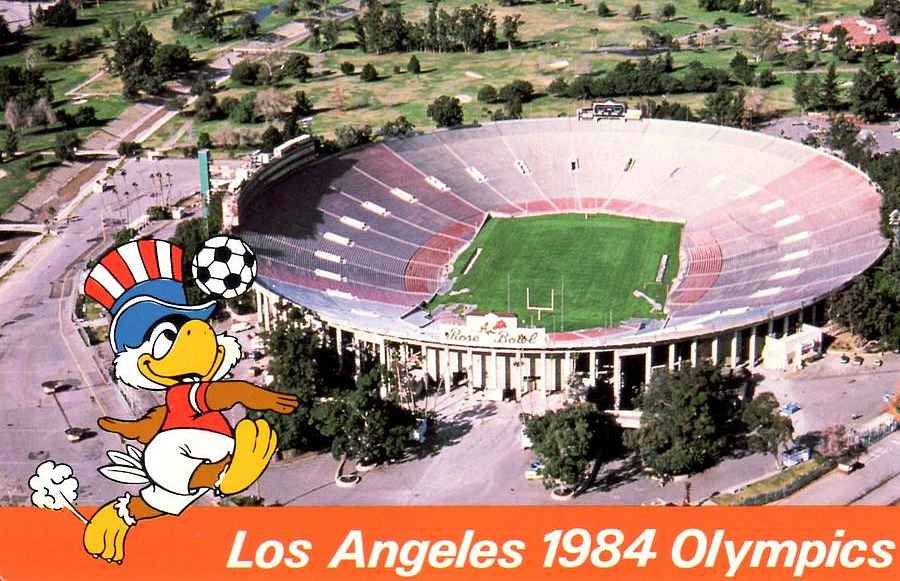 Are your soaring days over?…


Happy Fourth of July! by Barbara Greenleaf (July 1, 2021)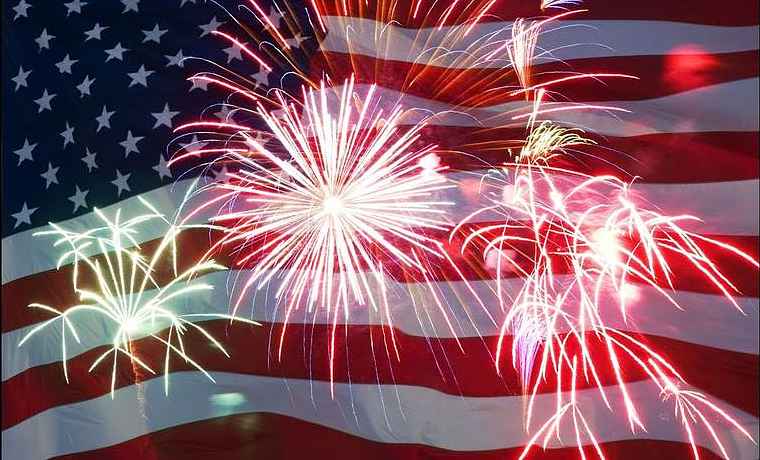 Celebrating our 245th birthday…


Celebrating Dependence Day by James N. Watkins (June 25, 2021)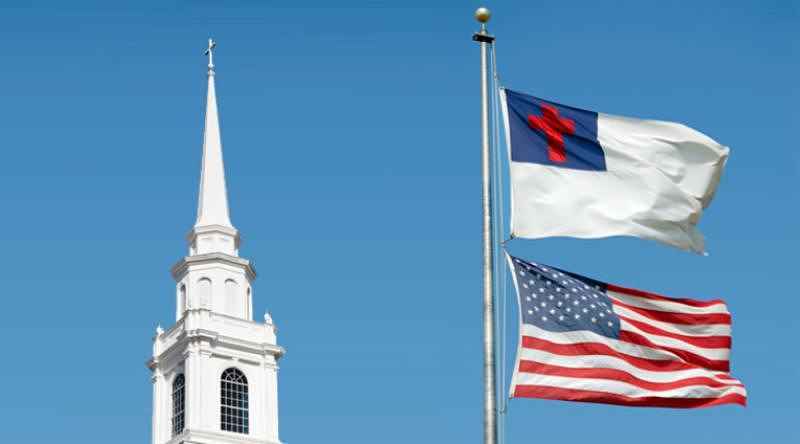 A present-day twist on a piece of Civil War history related to the celebration of Independence Day (July 4)…