Saturday
|
February 4, 2023

Personal expressions of the world around us through text, sight and sound.
20 MOST RECENT ARTICLES
• View top articles • Search all 263 articles
263 articles found


The Four Phases of Retirement by Richard Bergstrom (February 4, 2023)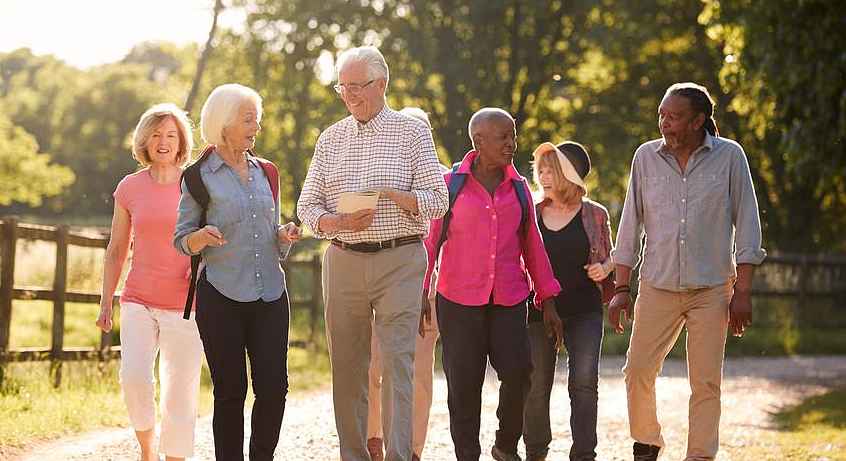 There is a good chance that you will live 1/3rd of your life in retirement! This was true for my great uncle, who retired from the Ballard locks in Seattle at age 65 and lived to 100!…


The Beauty of a Bitterly Cold Sunday Morning, 8 AM by Garrison Keillor (February 2, 2023)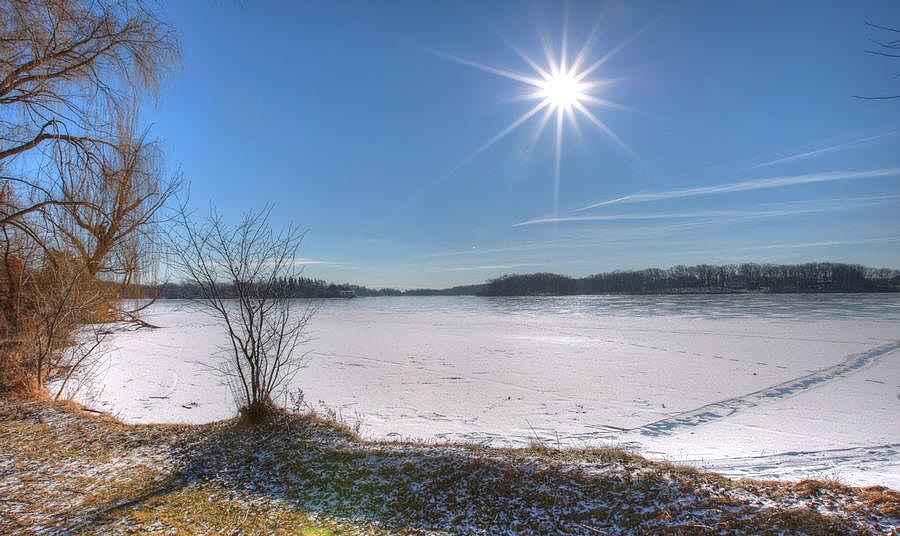 The world is a mess but dread gets us nowhere so cheer up and then go do what you were put here to do…


Squeezing Good Out of Bad by James N. Watkins (January 20, 2023)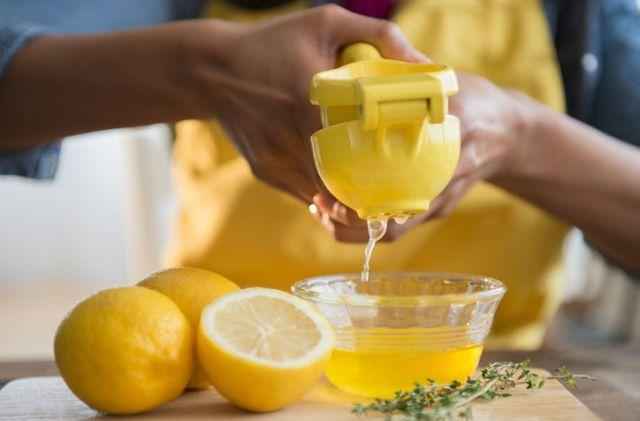 Yikes! It's hard to believe that Squeezing Good Out of Bad is sixteen years old…


A Hike to Times Square and Back by Garrison Keillor (January 6, 2023)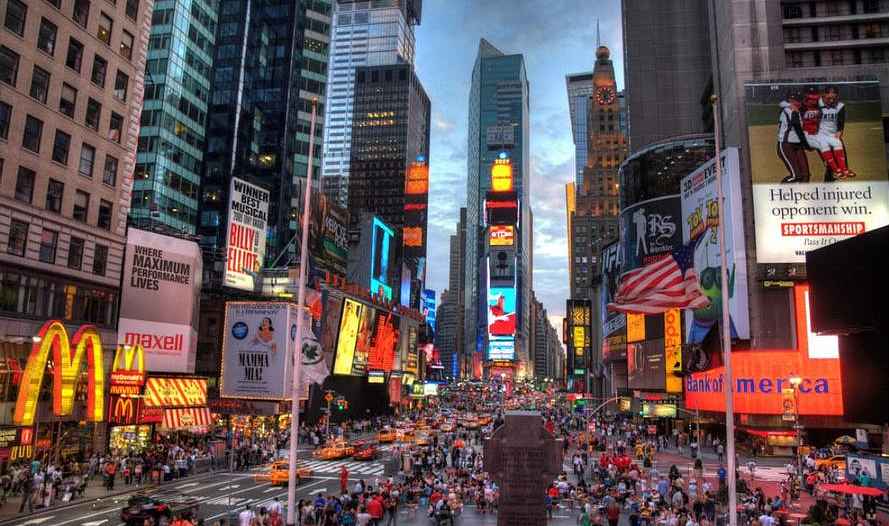 And then it comes back to me, the memory of Times Square in 1953, I was eleven, on a trip with my father…


The 12 Sites of Christmas (2022) by James N. Watkins (December 30, 2022)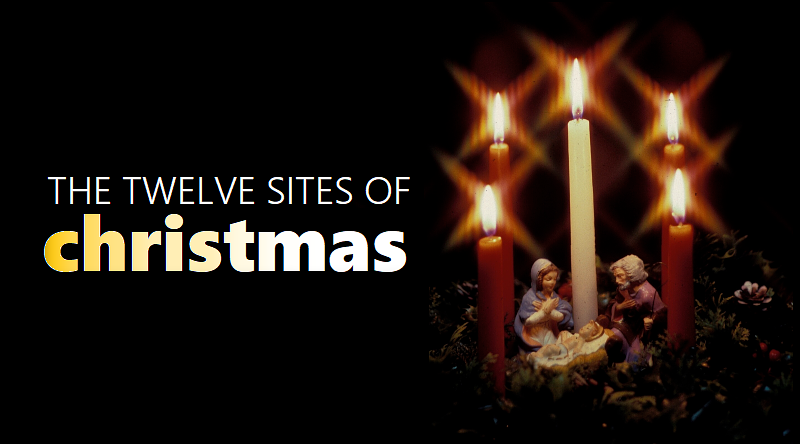 Jim updates his annual list of posts offering Hope & Humor for the holiday season and preparation for a new year…


A Season for Music by Stu Johnson (December 24, 2022)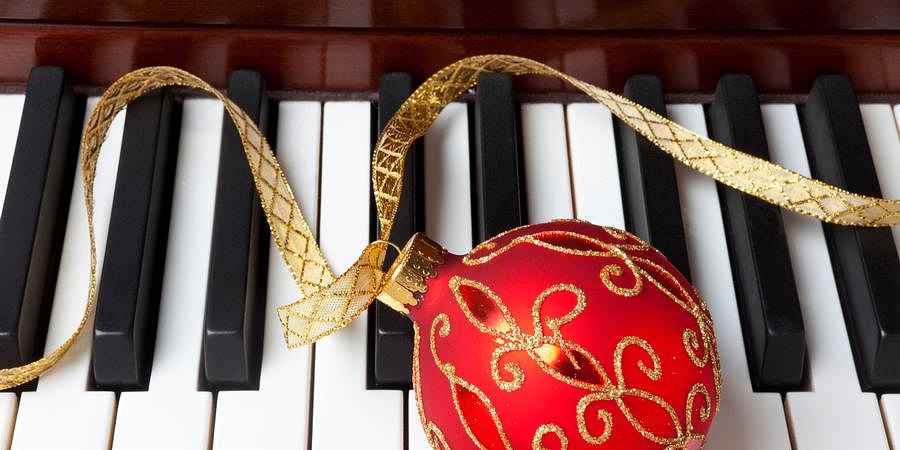 Flash Mobs, Virtual Choirs and other ways to celebrate and extend the Christmas season with music…


December 2022 by the Numbers by US Census Bureau Staff (December 23, 2022)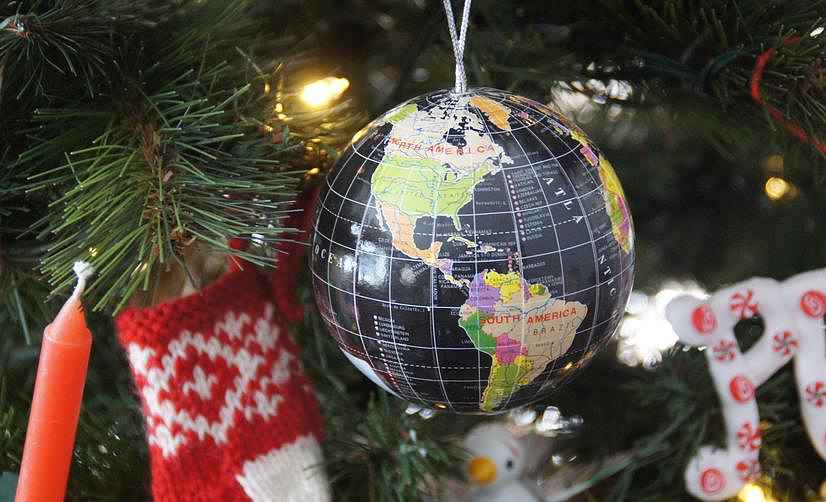 Interesting facts and figures about the holiday season…


Waiting for Christmas, Wishing for Snow by Garrison Keillor (December 22, 2022)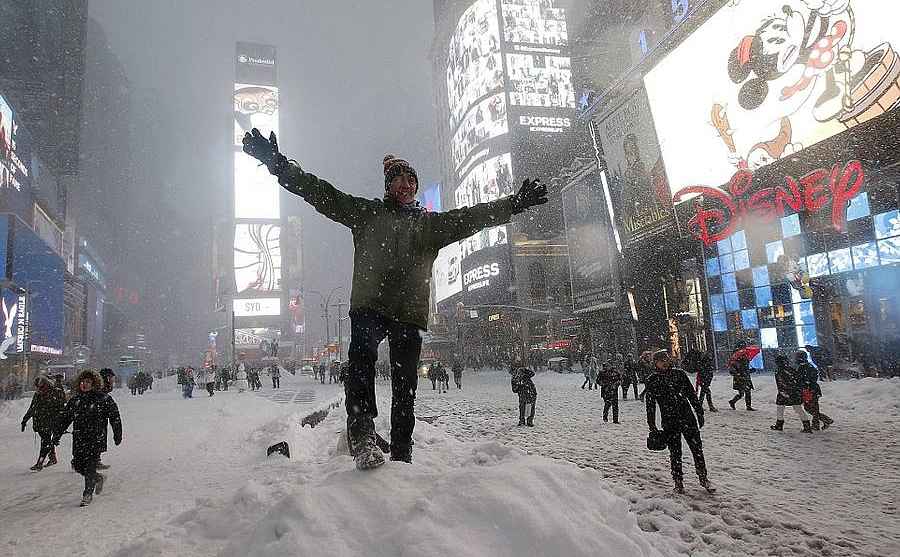 When snow falls in Manhattan, it's magical, you're in an O. Henry story about Christmas, and all the kids shut up in apartments come out with sheets of plastic or cardboard and go sliding on whatever slope is available…


Sick in Hotel Room, Thinking Back by Garrison Keillor (December 8, 2022)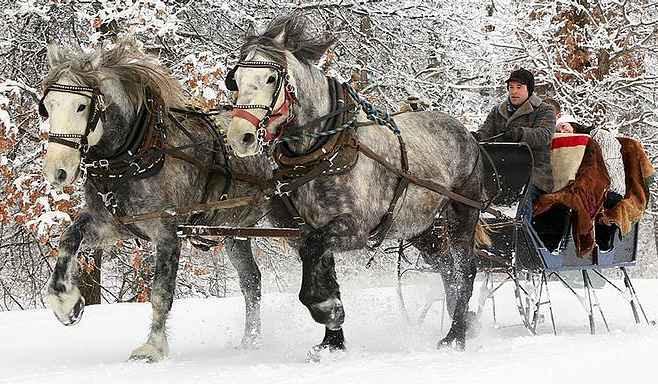 This would've been a good story for the college kids to hear but of course they have no interest in listening to an old man talk about the 20th century. To them, 1964 is next door to 1864 and the Civil War…


An Old Man Thinking at the Thanksgiving Table by Garrison Keillor (December 1, 2022)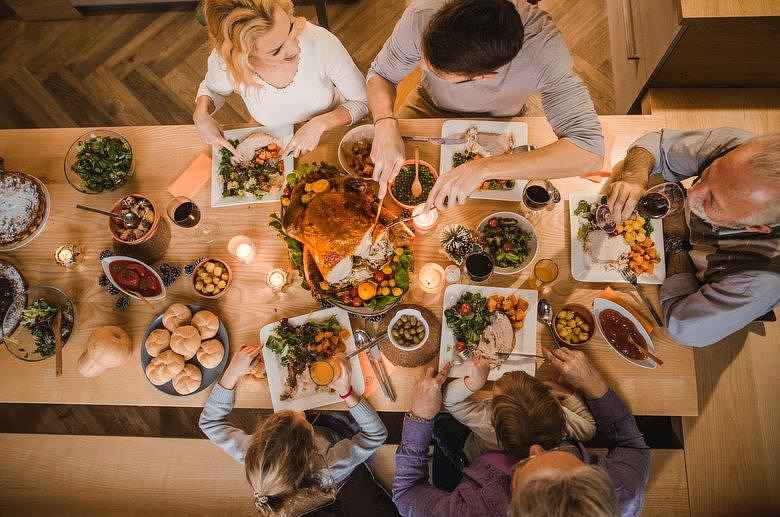 I was the oldest person at our Thanksgiving table and I didn't say much because the kids were so lively and funny and why bring them down with a lecture about the wonders of old age, including the fact that every morning is an occasion of gratitude...


Walking a Crowded Street in Gratitude by Garrison Keillor (November 24, 2022)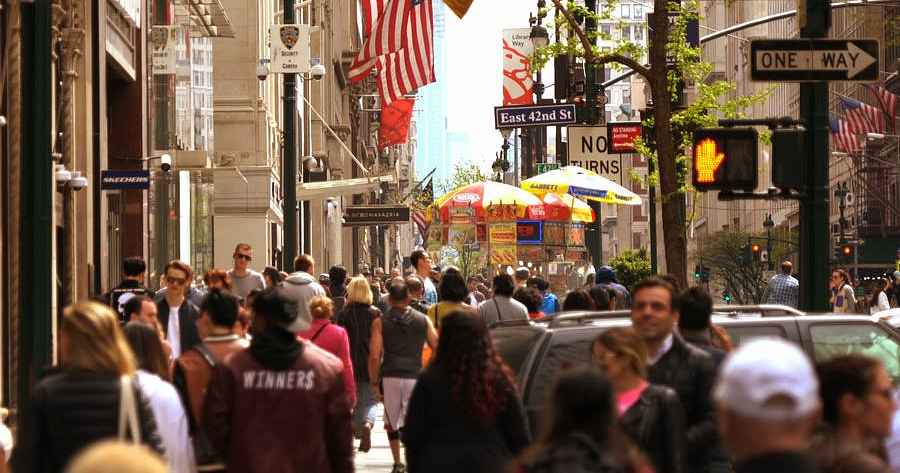 I walk down upper Broadway and it's very amiable, like the Minnesota State Fair, throngs of people, the smell of pizza and hot pretzels in the air, bursts of music in passing, a general civility…


Disillusioned by Rchard and Leona Bergstrom /ReIgnite (November 18, 2022)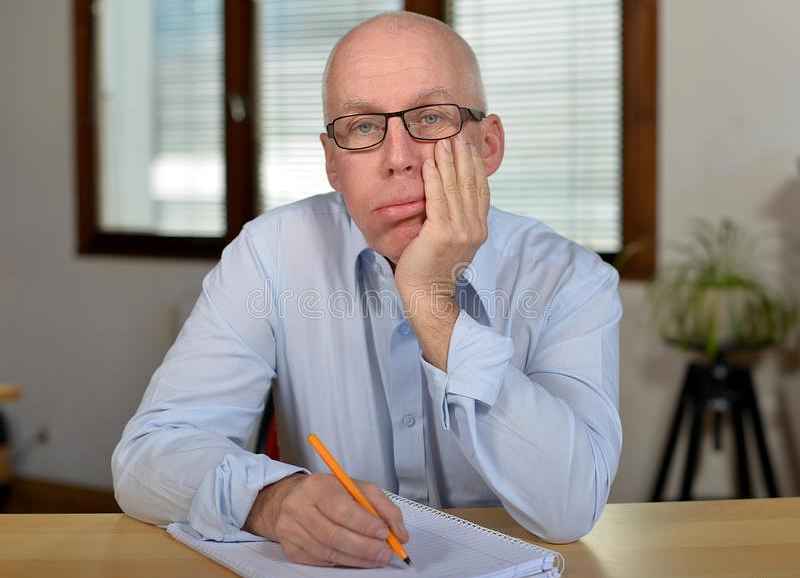 The Rolling Stones song, 'You Can't Always Get What You Want,' seems like an essential qualifier to the title, 'What Retirees Want.' An excerpt from the soon-to-be-released book: EMERGING


What Mozart Did for Me Last Week, Thanks, Amadeus by Garrison Keillor (November 17, 2022)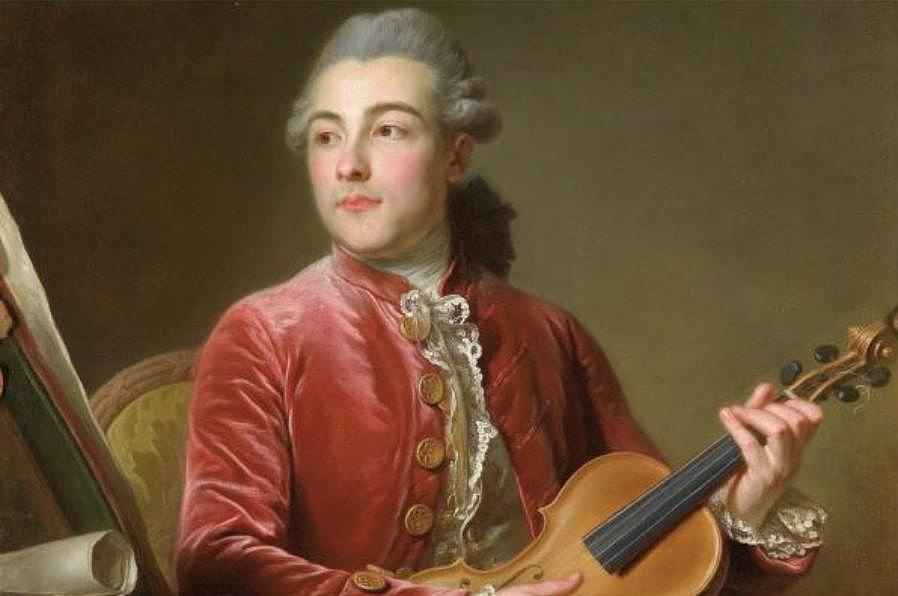 Mozart had a right to share his suffering with us by writing music that makes us sick but instead he was an usher, directing us into a joyful realm of playfulness in which we become happier than we had intended to be…


An Idea, Probably Wrong, but It is an Idea by Garrison Keillor (November 10, 2022)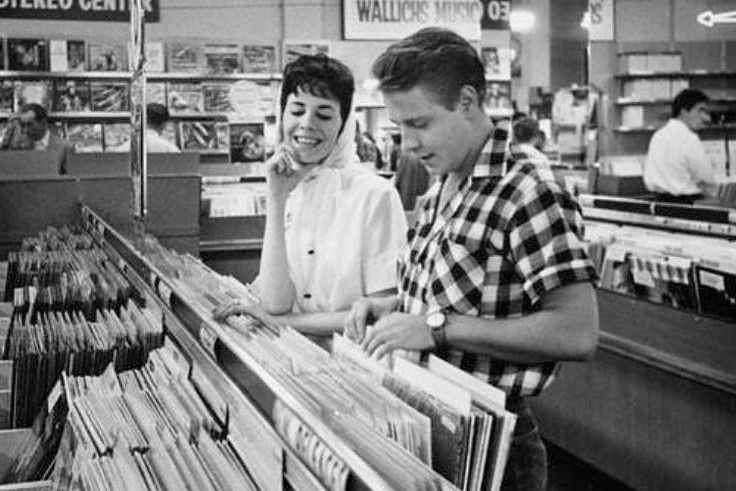 I'm not nostalgic for those days long passed, I simply feel that you young people need to know some history…


Where Will the Political Violence Lead? Look to the 1850s. by Joshua Zeitz / Politico (November 5, 2022)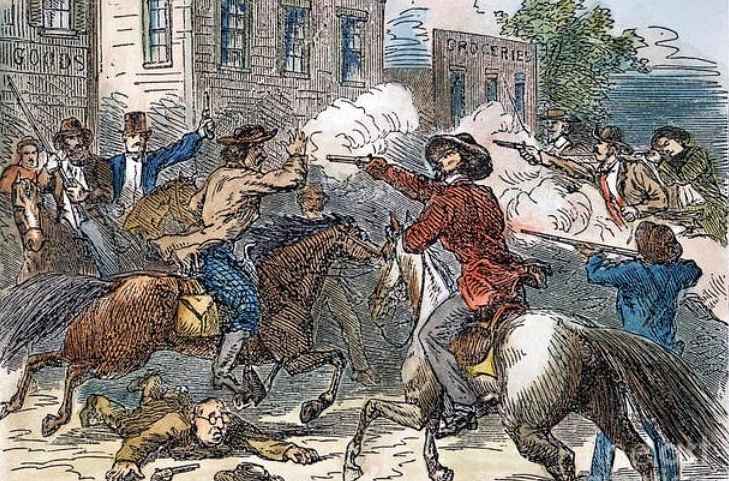 In the mid-19th century, a pro-slavery minority — encouraged by lawmakers — used violence to stifle a growing anti-slavery majority. It wasn't long before the other side embraced force as a necessary response…


My Thoughts After Being Cut Down by a Tree by Garrison Keillor (November 3, 2022)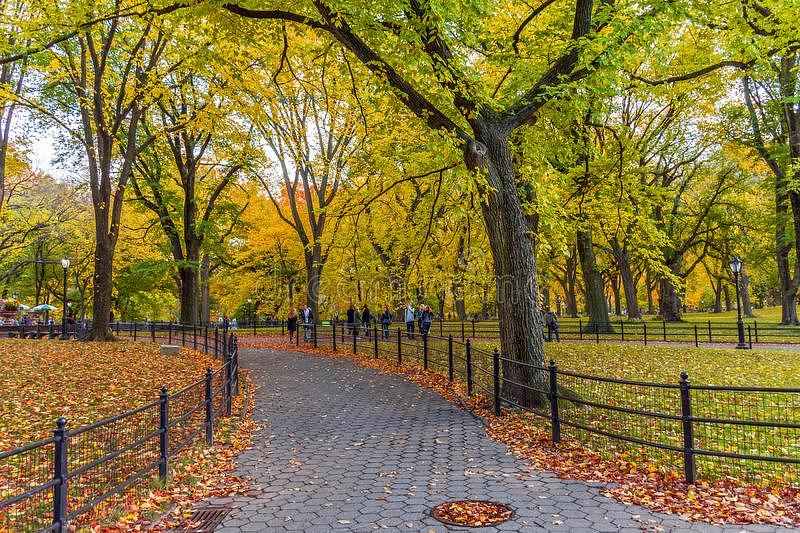 Everyone has disappointments and worries about the future and sometimes a person can imagine the country is about to crack at the seams…


A Truly Scarey Halloween Dave Roos / History.com (October 28, 2022)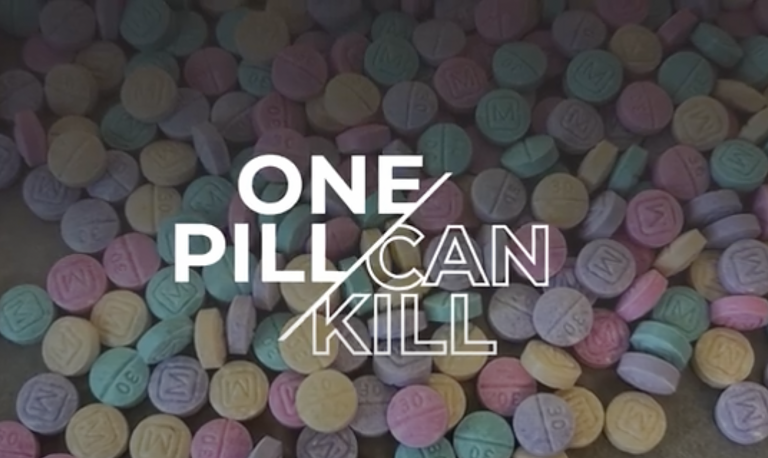 The threat of rainbow Fentanyl today helps us recall the tragedy of the Tylenol poisonings, a still-unsolved case that took seven lives in Chicago in 1982 shortly before Halloween…


Sitting in the Sixth Pew, Brooding on Things by Garrison Keillor (October 27, 2022)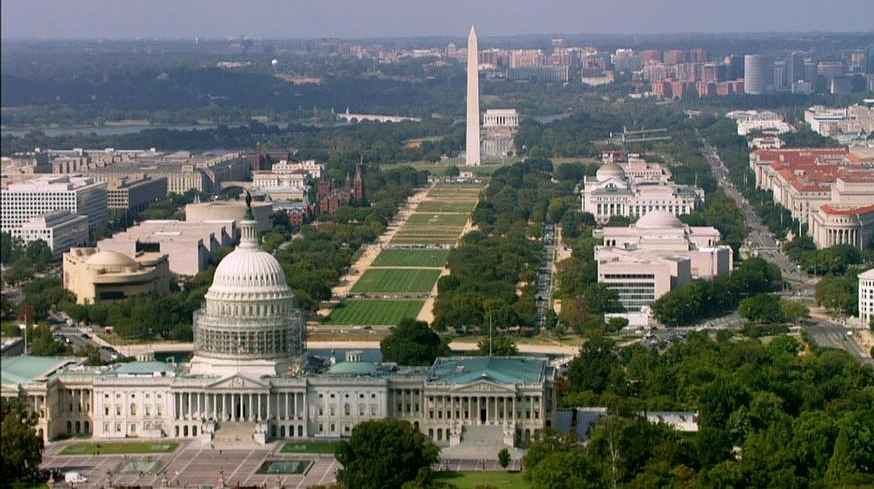 I thought of my grandpa Denham when I took the train to Washington last week, a city he wanted to see and never did. I go to Washington to remind myself what a beautiful city it is despite the contempt brought upon it by so many elected officials…


A Word to the Wise as Winter Approaches by Garrison Keillor (October 20, 2022)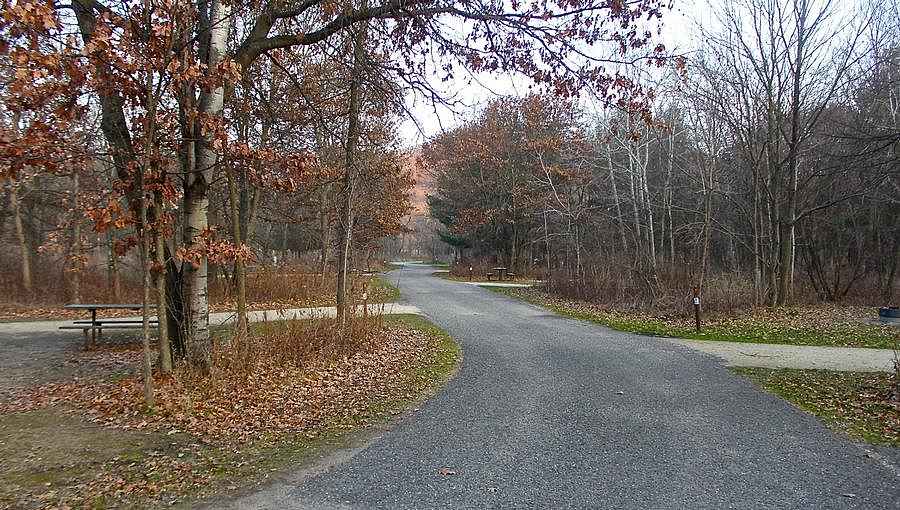 Cold weather stimulates the brain because survival is involved and the body wants to survive and when challenged it will do what is necessary, even think clearly…


Listen Up, He Says, and He Means It by Garrison Keillor (October 13, 2022)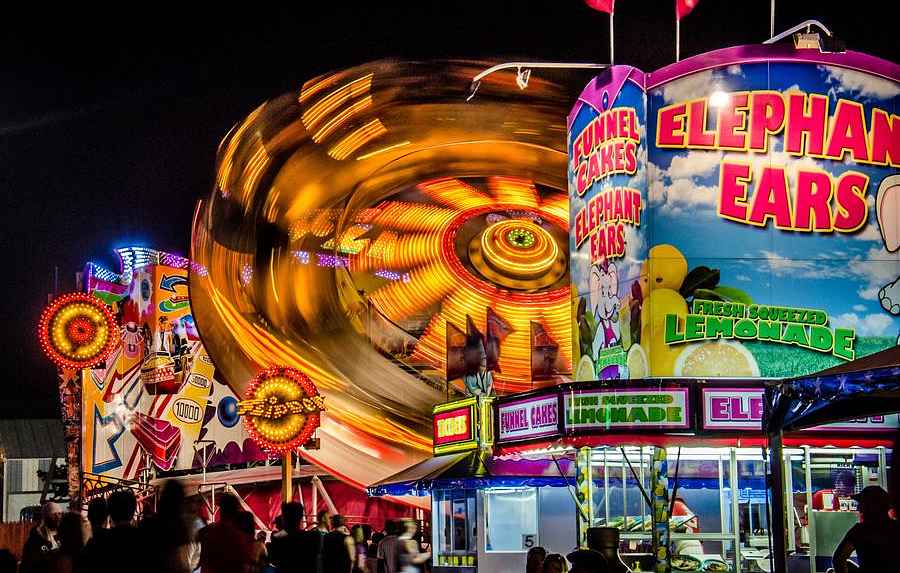 I believe that if you want to see America clearly, don't read the paper, go to a state fair…