Personal expressions of the world around us through text, sight and sound.
20 MOST RECENT ARTICLES
• View top articles • Search all 218 articles
218 articles found


Nobody Asked, But I'll Tell You Anyway by Garrison Keillor (May 12, 2022)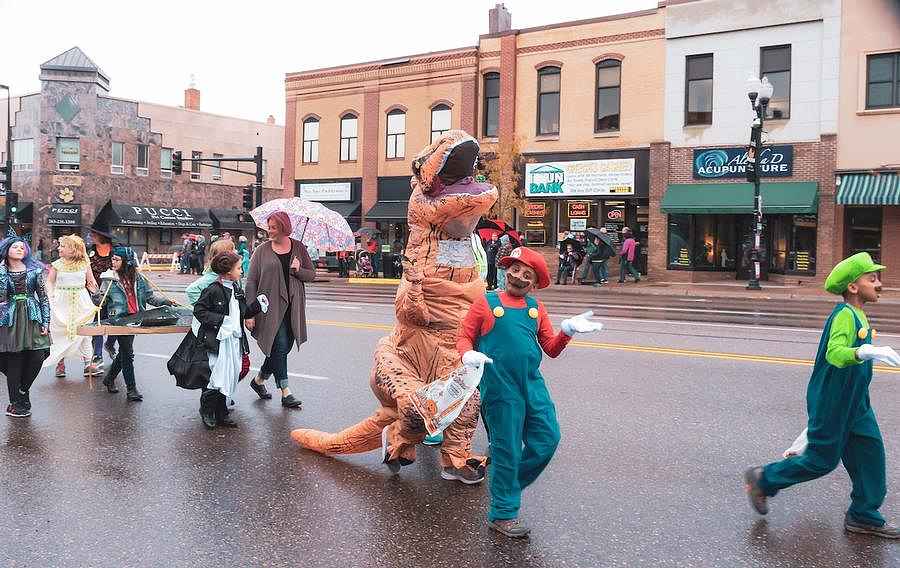 I'm a Midwesterner, suspicious of medals and titles. I only care what my readers think. I only want to be known by my own…


A Gooey and Delicious History of Mac and Cheese, a Meal Once Fit for a King by Ian Lecklitner / MEL Magazine (April 30, 2022)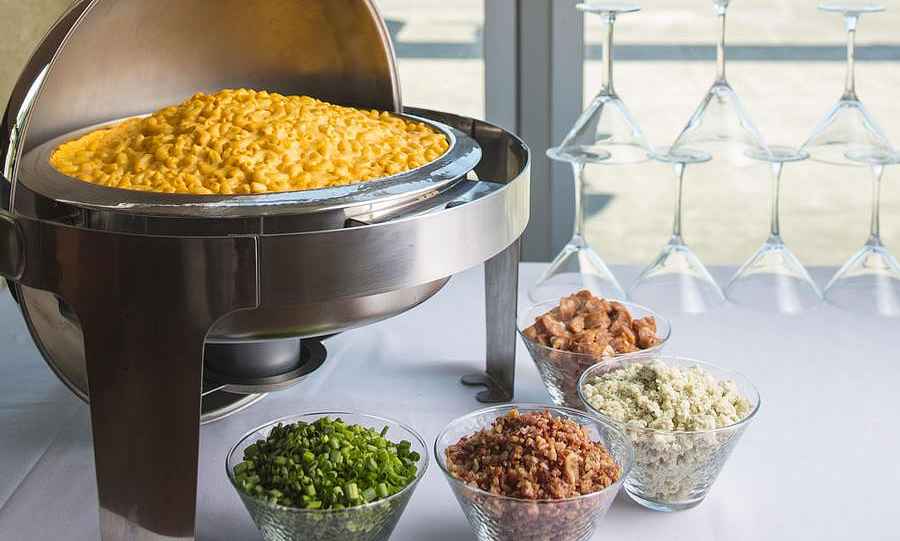 Ever heard of the fabled land of Bengodi, where they roll macaroni noodles down a mountain of Parmesan cheese, straight into your mouth?…


What Mac & Cheese Means to Me by Garrison Keillor (April 28, 2022)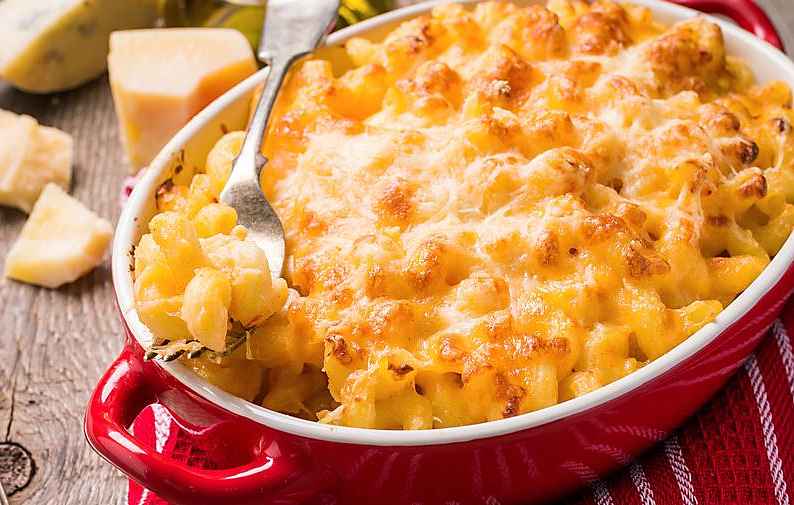 The beauty of old age is giving up the pursuit of evildoers and simply enjoying lunch, which my faithful companion and I did yesterday at an old beloved café that still has macaroni and cheese on the menu…


Just One More Morning of an Old Man by Garrison Keillor (April 7, 2022)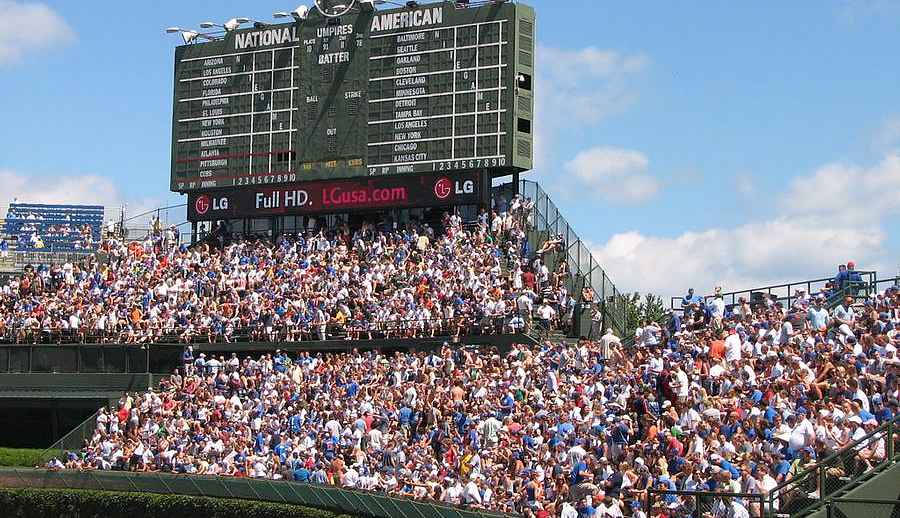 Thoughts on life from the right field bleachers…


What Can We Learn from the Madness of March 2022? by Greg Asimakoupoulos (March 31, 2022)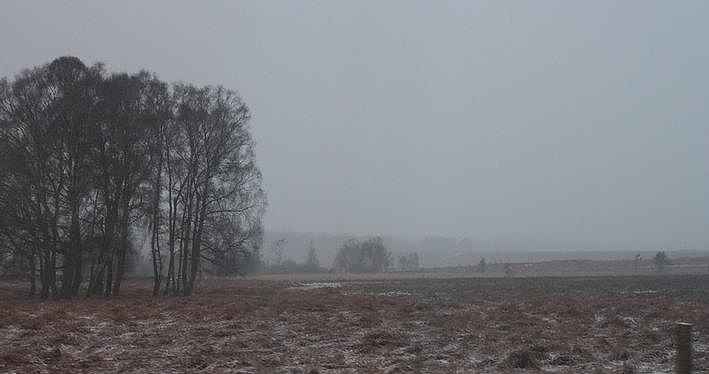 It's been a crazy couple of years, right?


I Am Alone, Please Let Me Tell You About It by Garrison Keillor (March 24, 2022)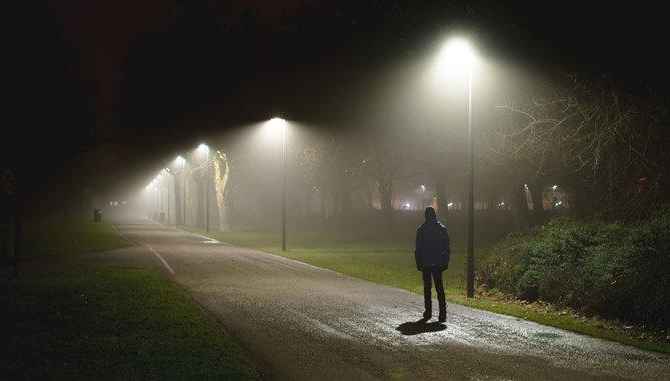 Every happily married man should experience loneliness on a regular basis so he can gauge his own happiness…


Sitting Scared in Church, Thinking About Evil by Garrison Keillor (March 17, 2022)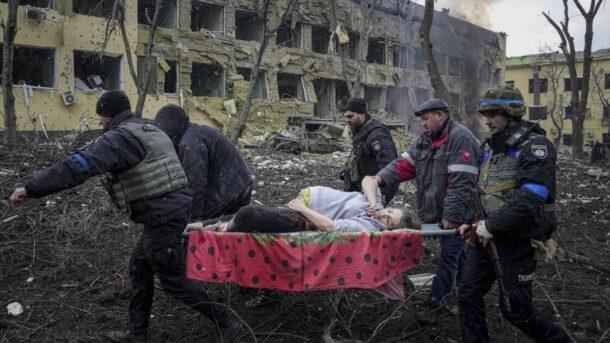 America has been so fascinated with our own circus, we didn't fully appreciate true evil and now here's Putin taking his place with Lenin and Stalin…


Mr. Patrick Would Not Be Happy by James N. Watkins (March 17, 2022)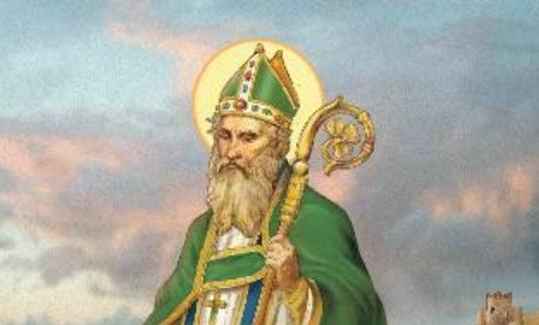 I'm guessing that St. Patrick is not exactly happy with the celebration of his day.…


Finding Us Faithhful by Richard Bergstrom (March 11, 2022)
Reflecting on a season of change…


Reality is a Good Antedote, America, Take a Long Hard Look by Garrison Keillor (March 10, 2022)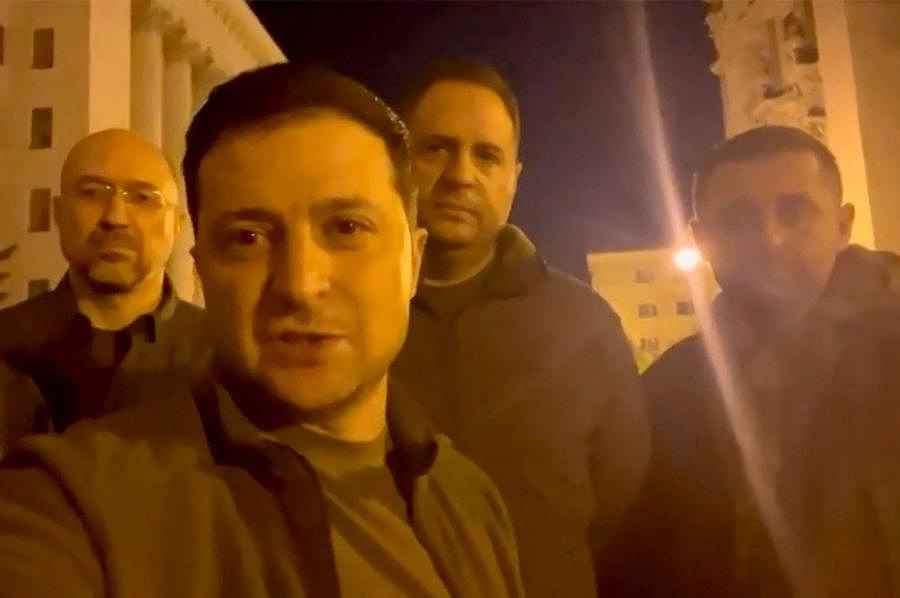 Who will be our Zelensky?…


What You Won't Read in the Paper, Except Now by Garrison Keillor (March 3, 2022)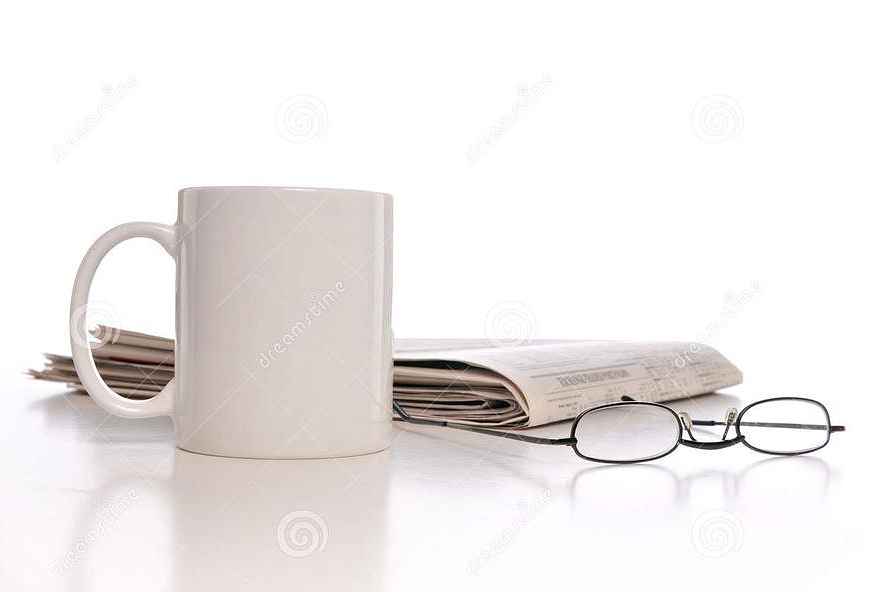 Say what you will, life is good…


Why I'm Not Running for Anything Whatsoever by Garrison Keillor (February 21, 2022)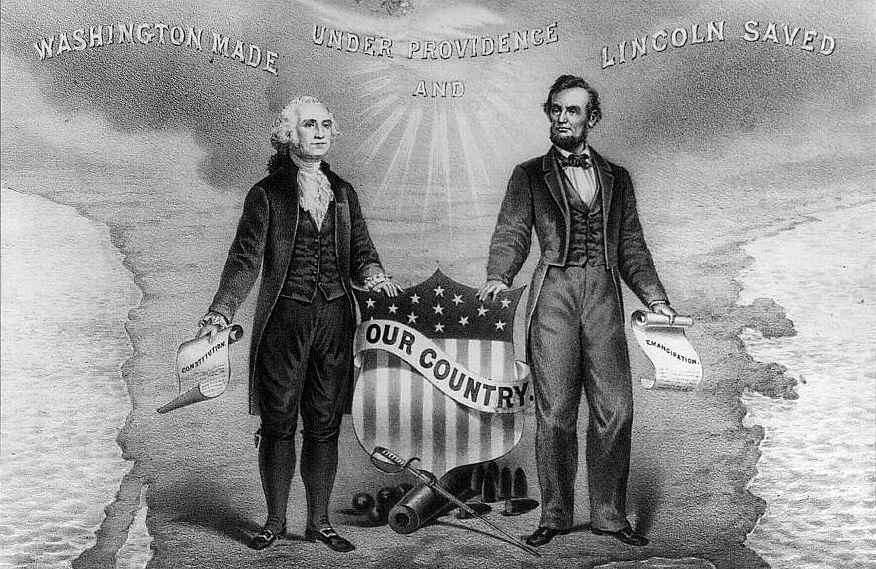 I want someone to be elected president who doesn't remember the era of doo-wop and long-distance phone calls…


Betwixt and Between by Leona Bergstrom (February 19, 2022)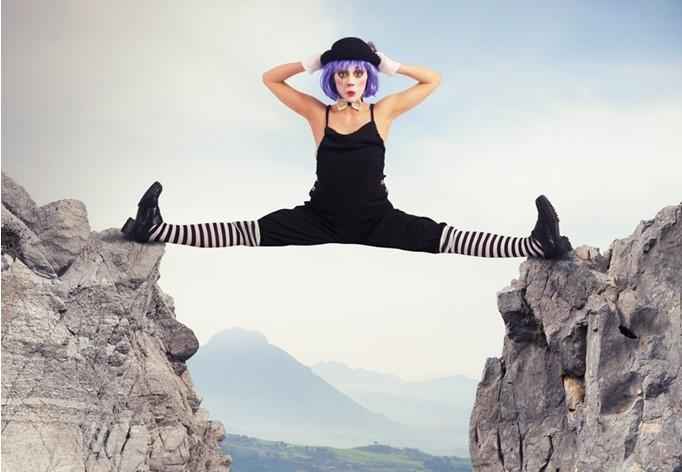 Being resilient when life throws you a curve…


Happy 70th Birthday to Me! by James N. Watkins (February 18, 2022)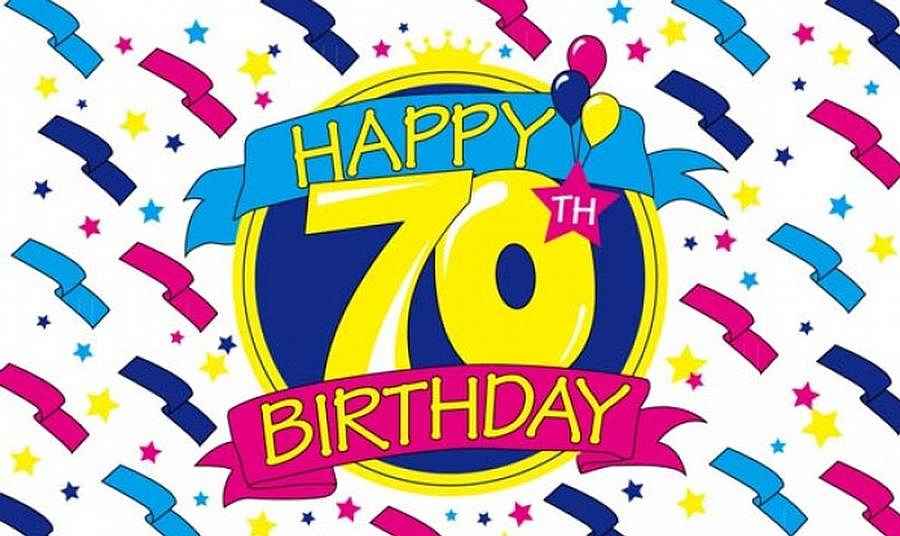 I prefer to think of it as 30 plus 40 years of experience…


The Little Known Benefits of Raw Oytsers Perhaps by Garrison Keillor (February 17, 2022)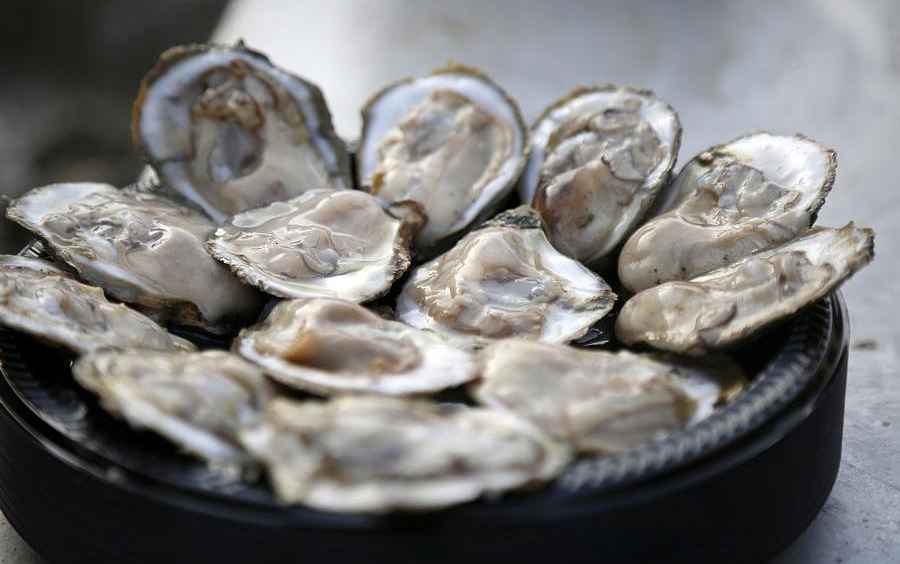 It was a very happy day in Easton…


The Agony and the Ecstasy of Downsizing by Leona Bergstrom (February 12, 2022)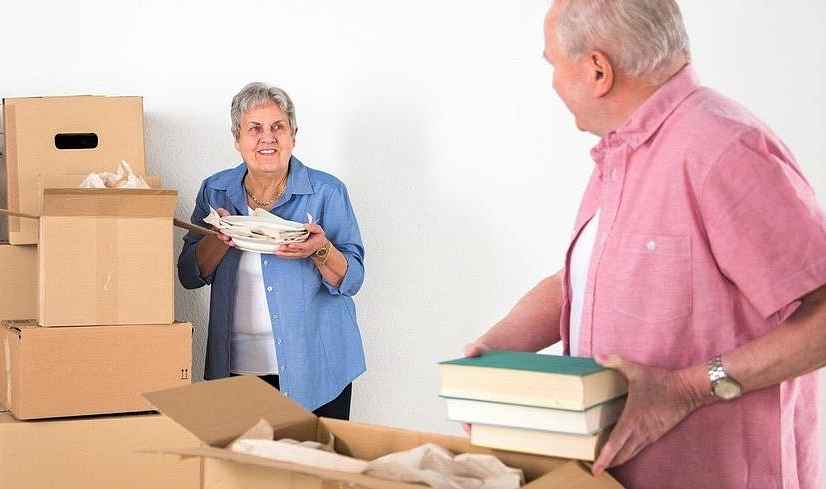 I know I must let go of stuff, let go of who I once was and the pursuits I once fought for, but…


Thoughts About Toothpaste and Patriotism by Garrison Keillor (February 11, 2022)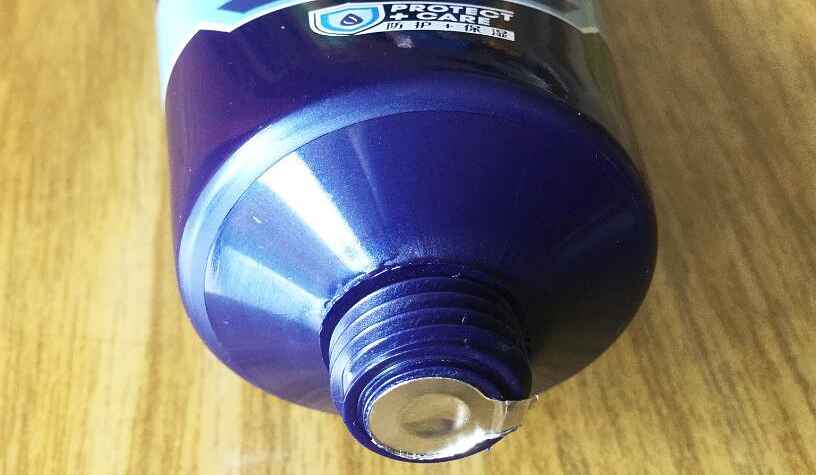 I am at an age when one is grateful for every day…


In Georgia, Taking Shelter from the Storm by Garrison Keillor (February 3, 2022)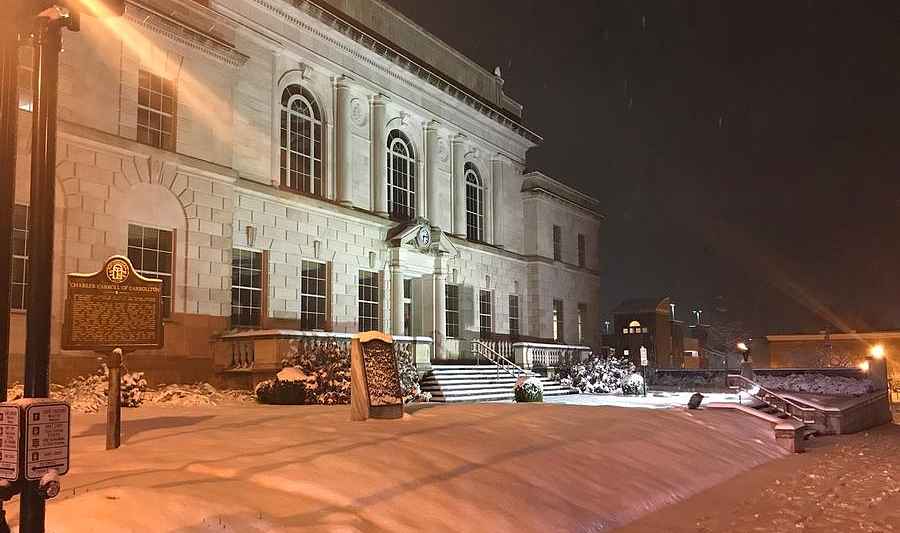 The beauty of small talk…


Please Breathe On Me by George Garrison (February 3, 2022)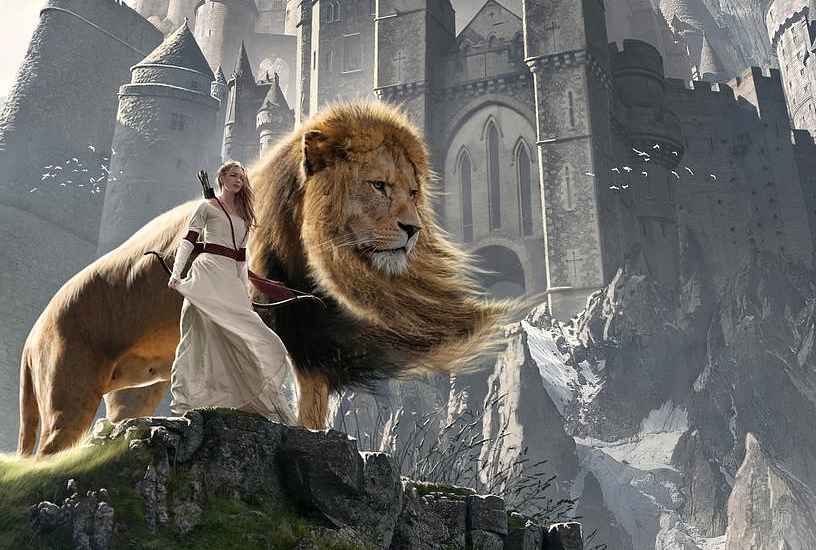 As we long for a COVID-free future, recall a scene from Chronicles of Narnia in which Aslan infuses young Susan with much needed courage…


A Cactus' Lesson by Greg Asimakoupoulos (January 28, 2022)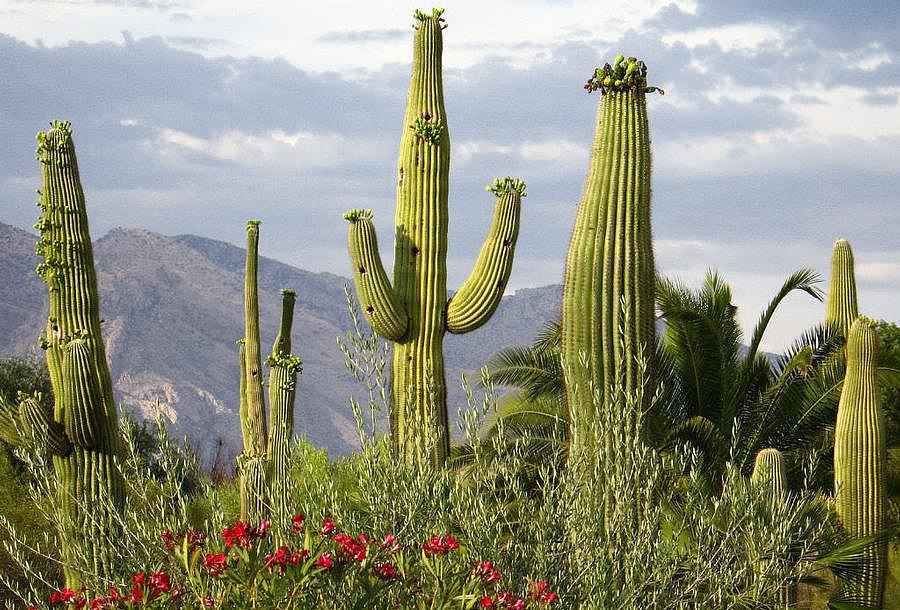 It's never too late to grow and reach…