Saturday
|
September 23, 2023


Lead contributor Greg Asimakoupoulos expresses his perspective on current events and life in general through verse. We have used Greg's weekly expressions since SeniorLifesytle began in 2006 and borrowed (with permission) the "Rhymes & Reasons" title used on the Partial Observer website where his work still appears.
The updated SeniorLIfestyle site includes all of the Rhymes & Reasons we have used since April 2006.
20 MOST RECENT ARTICLES
• View top articles • Search all 1140 articles
1140 articles found


A Prayer for Peace by Greg Asimakoupoulos (September 21, 2023)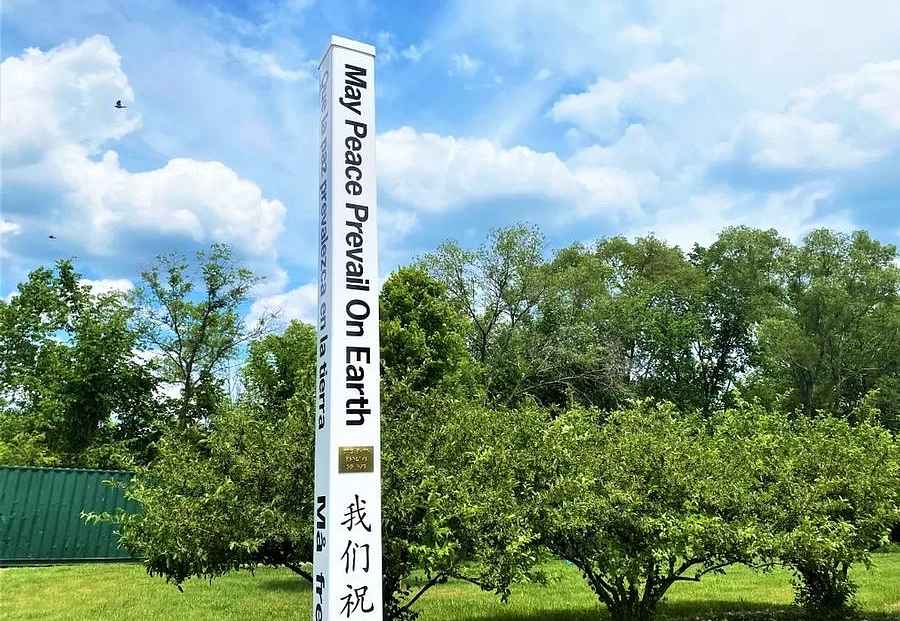 Let there be peace on earth… and let it begin with me!


An Invitation to Dance by Greg Asimakoupoulos (September 16, 2023)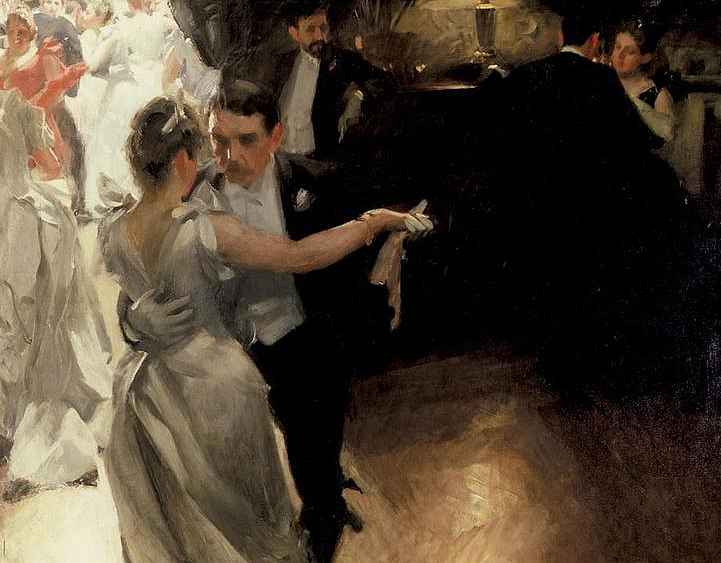 Ballroom dancing is a picture of God's grace…


'Peace, Be Still' by Greg Asimakoupoulos (September 9, 2023)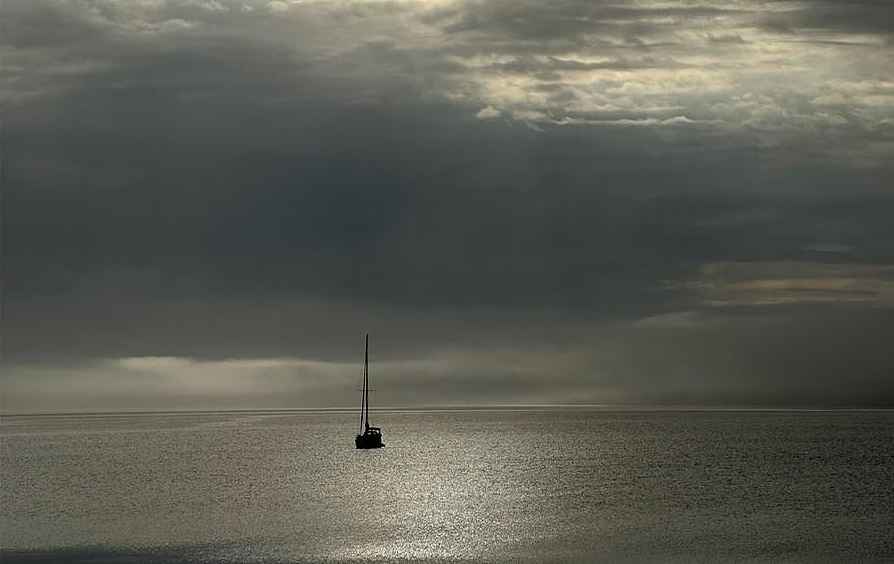 A poignant photo of a solitary sailboat on Puget Sound…


Labor Day Reflections by Greg Asimakoupoulos (September 2, 2023)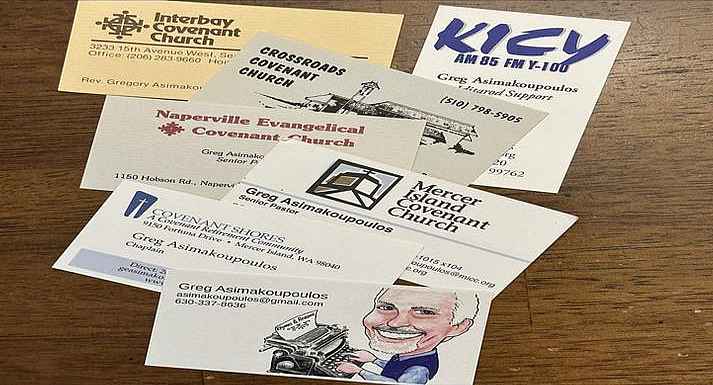 Business cards over the years spur memories of a life at work…


Bob Barker, Come On Down! by Greg Asimakoupoulos (August 30, 2023)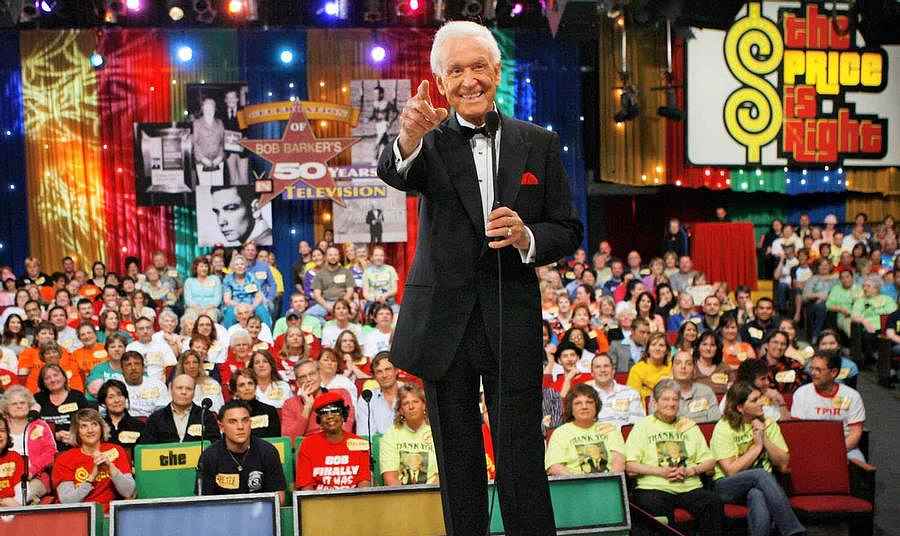 Bob Barker, longtime host of The Price Is Right, dies at 99…


Whatever the Weather by Greg Asimakoupoulos (August 26, 2023)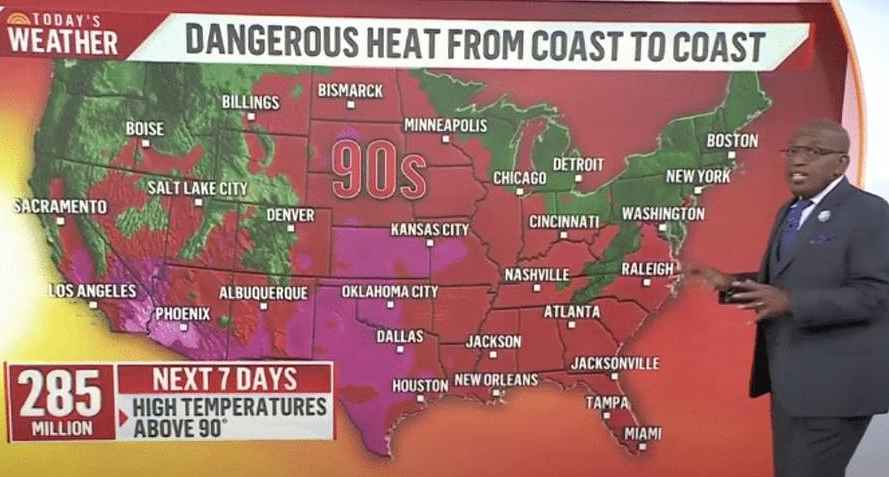 Al Roker's weather map doesn't tell the whole story…


A Lesson from the Banyan Tree by Greg Asimakoupoulos (August 19, 2023)
The famous banyan tree in Lahaina, Maui still stands following the wildfires…


A Photgrpahic Memory with Spiritual Implications by Greg Asimakoupoulos (August 12, 2023)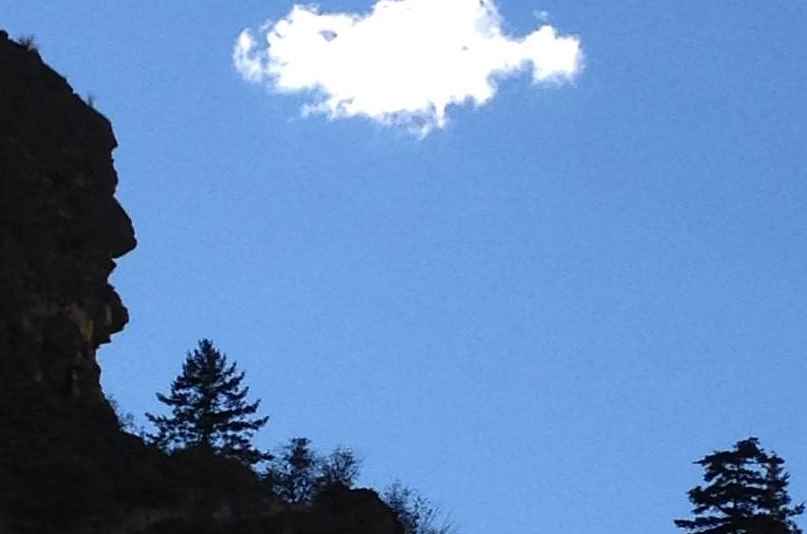 Thoughts evoked by a photo of Lincoln's Rock in Washington State…


Remember a Musical Legend by Greg Asimakoupoulos (August 5, 2023)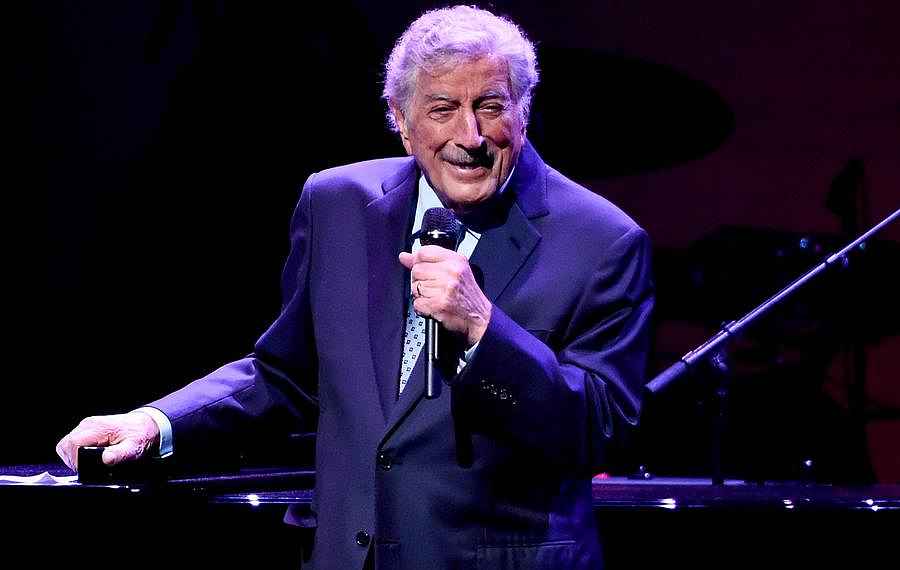 Tony Bennett was a multifaceted talent…


Look Who's in the Hall of Fame by Greg Asimakoupoulos (July 29, 2023)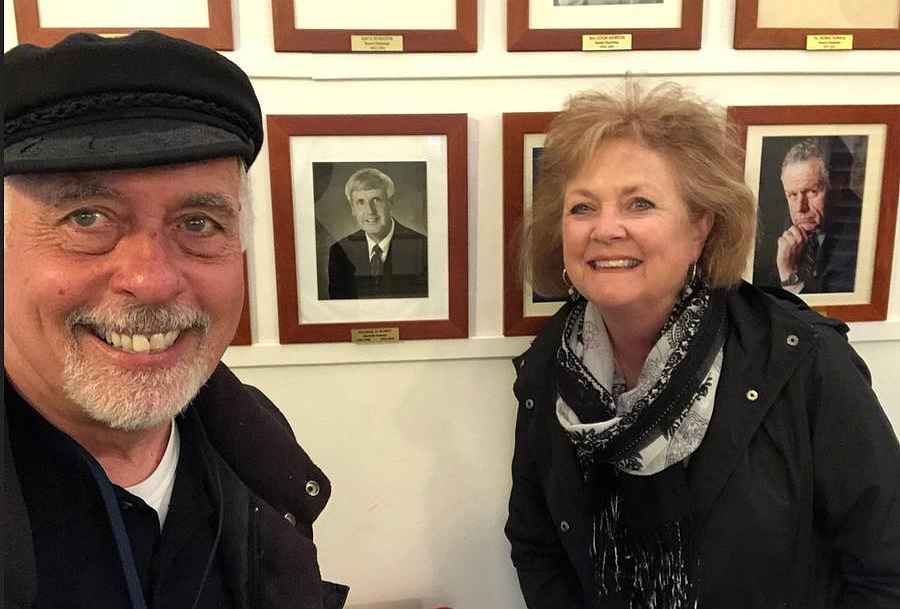 My friend Michael Bussey has just been inducted in the YMCA Hall of Fame…


An Invitation to a Homecoming by Greg Asimakoupoulos (July 26, 2023)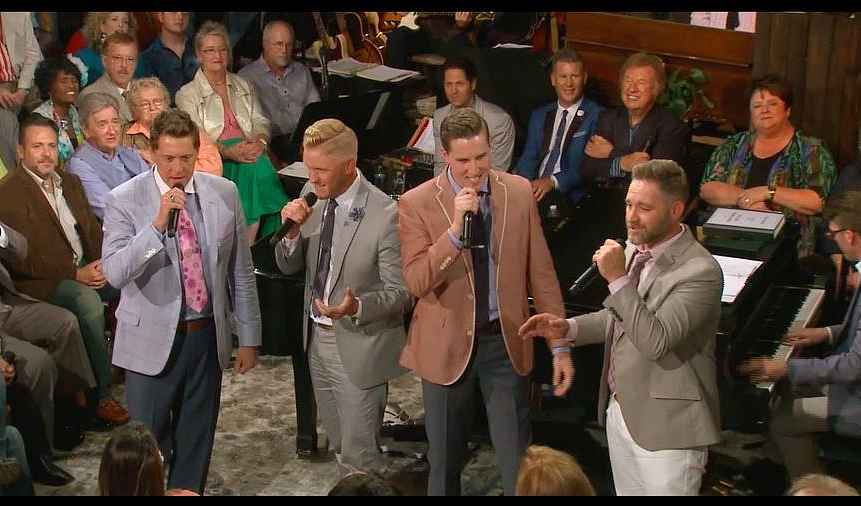 Greg reflects on his connection with Bill and Gloria Gaither and their music…


Ports of Call on an Unforgettable Journey by Greg Asimakoupoulos (July 22, 2023)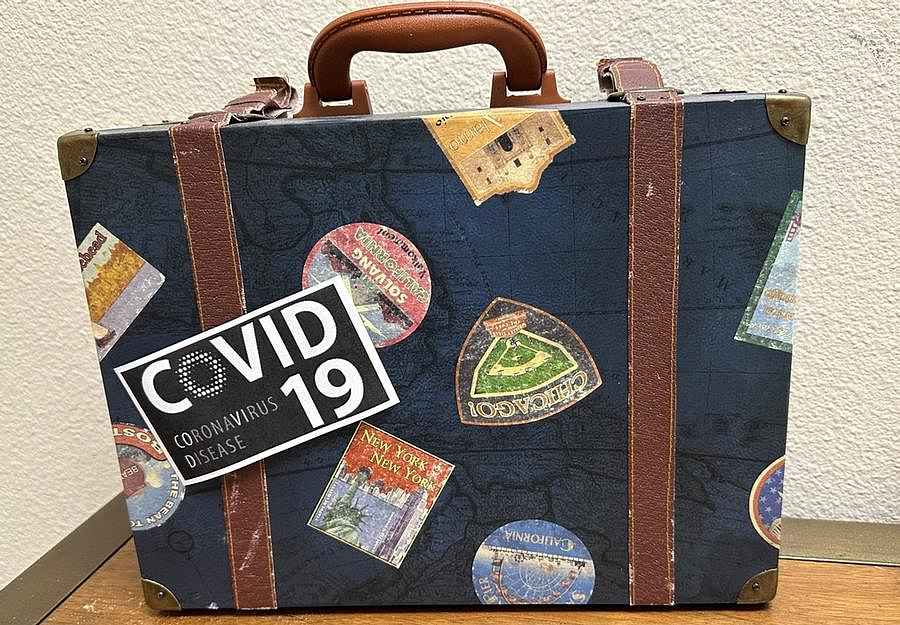 A miniature suitcase that adorned my bookshelf during the pandemic caps off memories of an incredible decade…


Queen for a Day by George Garrison (July 15, 2023)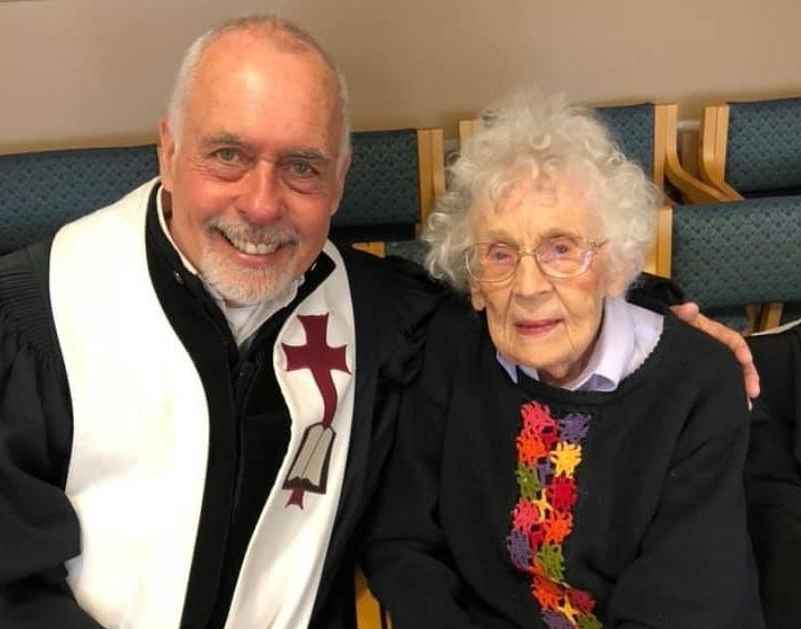 My friend Dorothy England celebrates her 100th birthday this week…


America the Beautiful by Greg Asimakoupoulos (July 8, 2023)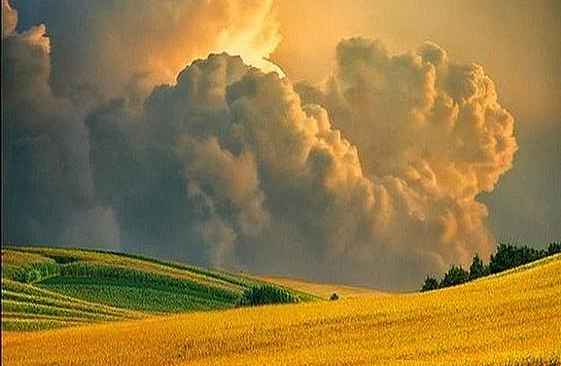 From sea to shining sea our nation boasts the Creator's fingerprints…


A Fourth of July Prayer by Greg Asimakoupoulos (July 4, 2023)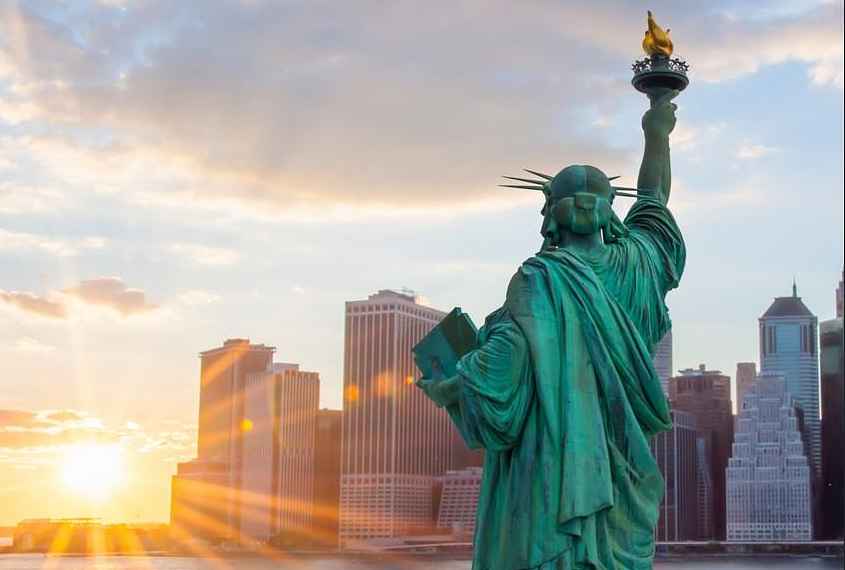 Beseeching the Lord of Liberty…


Lessons from an Alaskan Glacier by Greg Asimakoupoulos (July 1, 2023)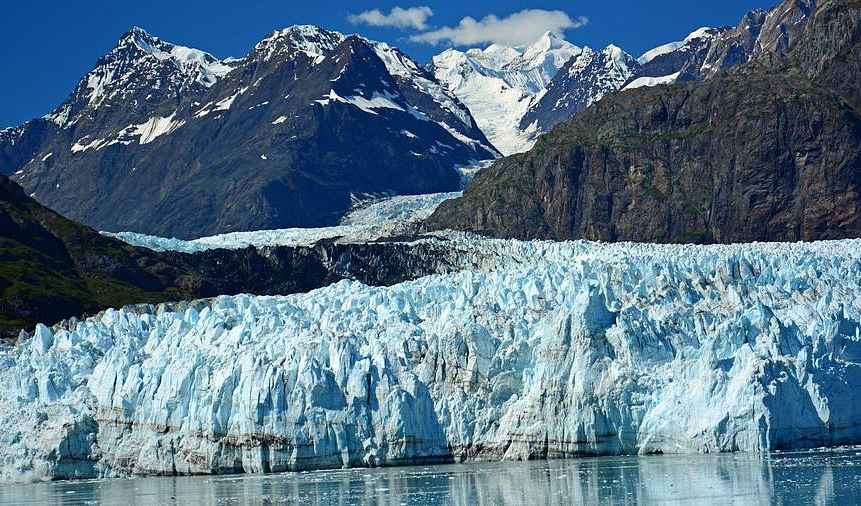 A day in Glacier Bay National Park…


Reflections on Fatherhood by Greg Asimakoupoulos (June 24, 2023)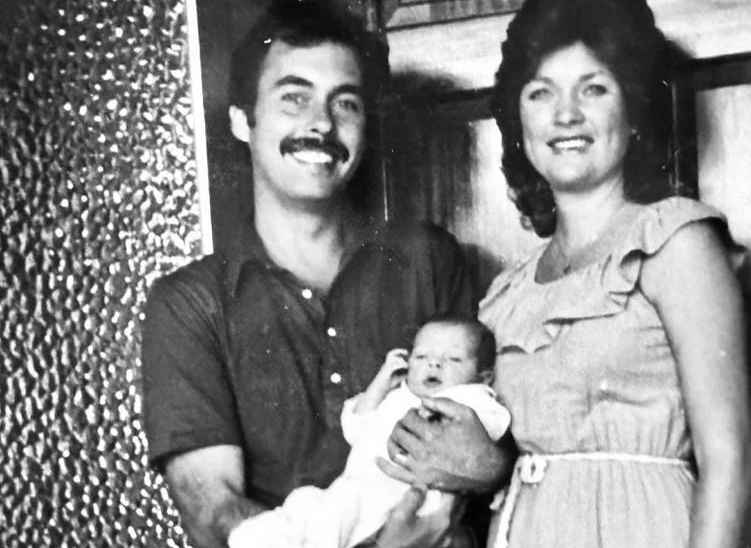 Greg shares poignant memories triggered by a photo…


My Dad was My Shepherd by Greg Asimakoupoulos (June 17, 2023)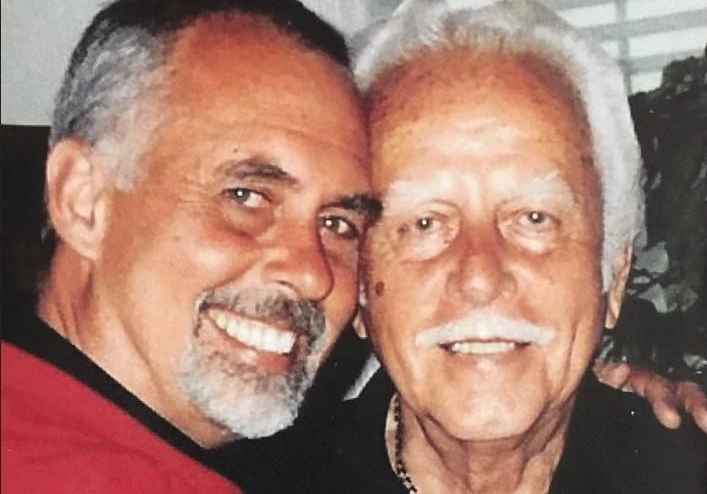 A Father's Day tribute to the poet's father…


Let's Hear it for LOVE! by Greg Asimakoupoulos (June 10, 2023)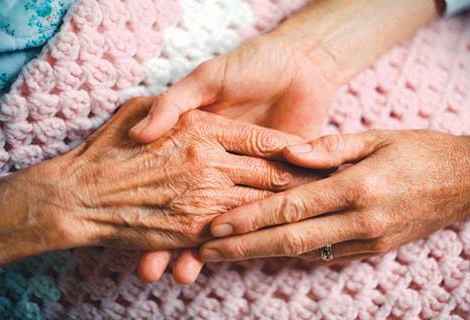 This week's post is a chapter from Greg's book Sheltering in Grace…


Afternoon Tea with the Galloping Gourmet by Greg Asimakoupoulos (June 3, 2023)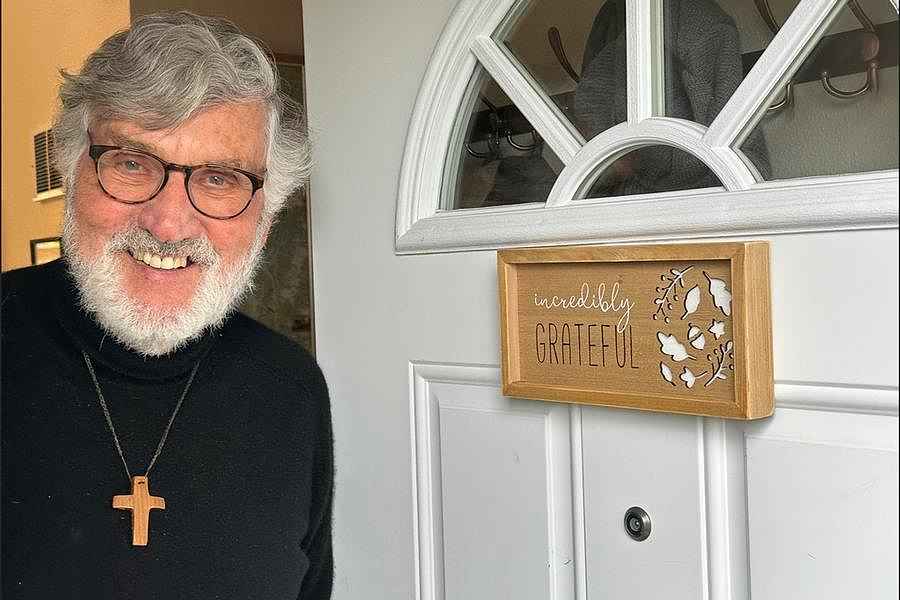 Graham Kerr welcomed Greg and Wendy Asimakoupoulos to his home in Washington State…