Numerous studies suggest that a strong faith is a vital part of healthy aging. Nourish your soul with the articles in this section. The words in the header image come from the Old Testament book of Micah, a profitable saying on the conduct of life ("what does the Lord require of you?").
In addition to the articles, the Faith section also includes a Seeking God feature, including links to websites and documents, and two guides with links to passages in the Bible, "What the Bible says about..." and "Where to find help when you are....[afraid, angry, anxious, etc.]."
20 MOST RECENT ARTICLES
• View top articles • Search all 73 articles
73 articles found


God is Never Late—But He Sure is Slow by James N. Watkins (April 29, 2023)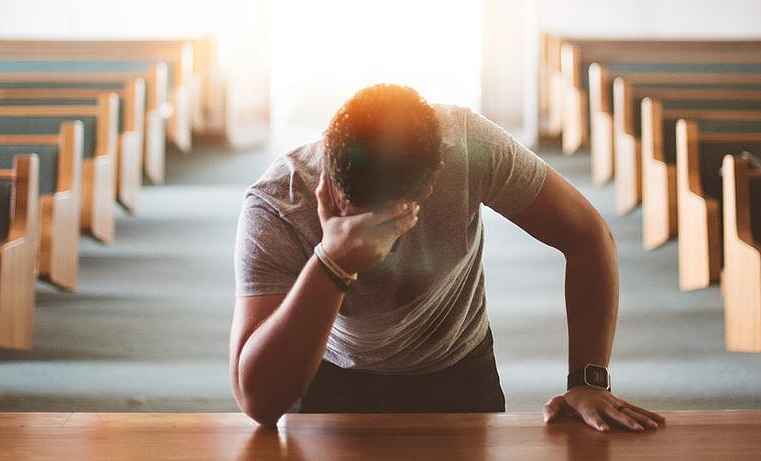 We humans tend to set deadlines for God to act: . . and he seems to ignore our urgency! Here are four possible reasons.


Resurrection-Powered Aging by Leona Bergstrom (April 7, 2023)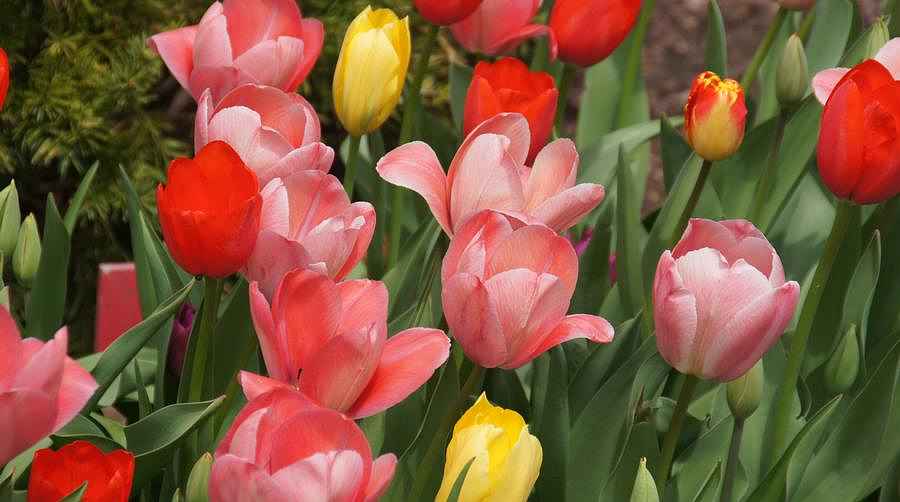 Sometimes we feel we cannot bear another transition or ending, yet they are pressed upon us anyway. And, much like the tomb in the Easter story, it feels very dark.…


The Jesus Revolution Then and Now by Richard Bergstrom (March 4, 2023)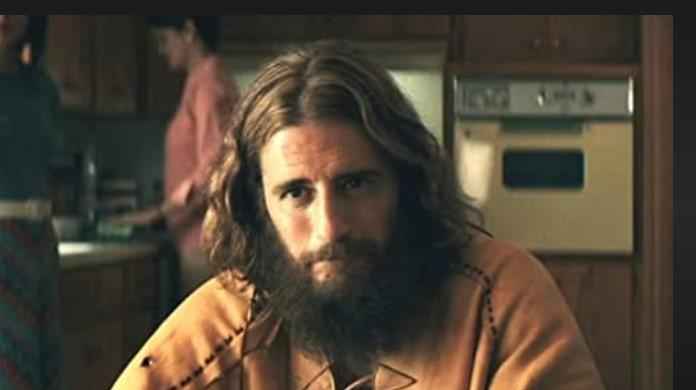 The JESUS REVOLUTION movie is a must-see for those who want to understand better the radical transformation that occurred during those days…


'Twas the Night Before Christmas (2022) by Greg Asimakoupoulos (December 24, 2022)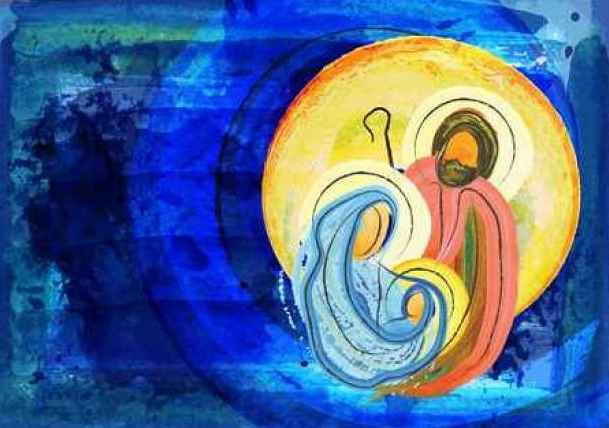 Recalling the nativity of Jesus from a contemporary perspective…


Lent and Easter 2022 by James N. Watkins (March 4, 2022)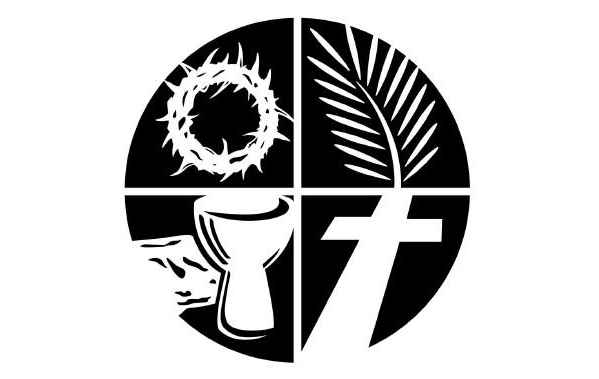 Jim's annual collection of cartoons, devos, humor, and more for the Lenten season…


Can You Love Christ and Hate His Church? by James N. Watkins (May 13, 2021)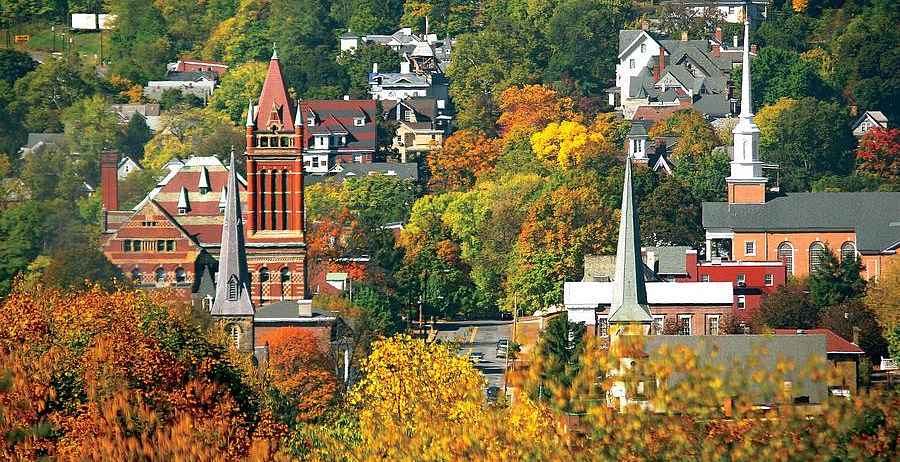 The dilemma for believers as confidence in organized religion continues to fall…


They Don't Make Them Like They Used To by James N. Watkins (April 2, 2021)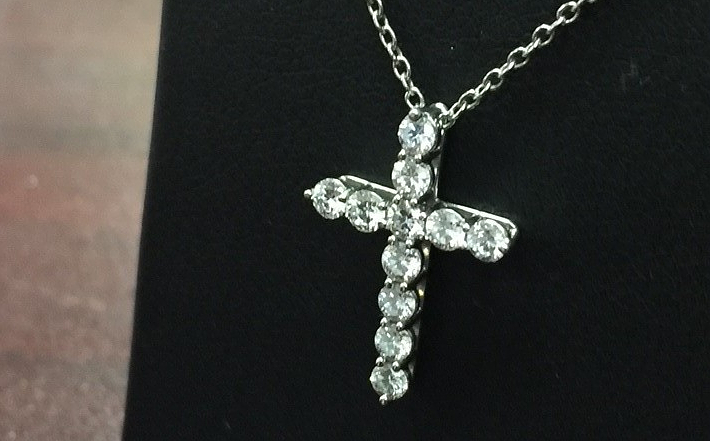 The cross has become a fashion accessory, its meaning far removed from its origin…


Unmasking Our Hope this Easter by Greg Asimakoupoulos (April 2, 2021)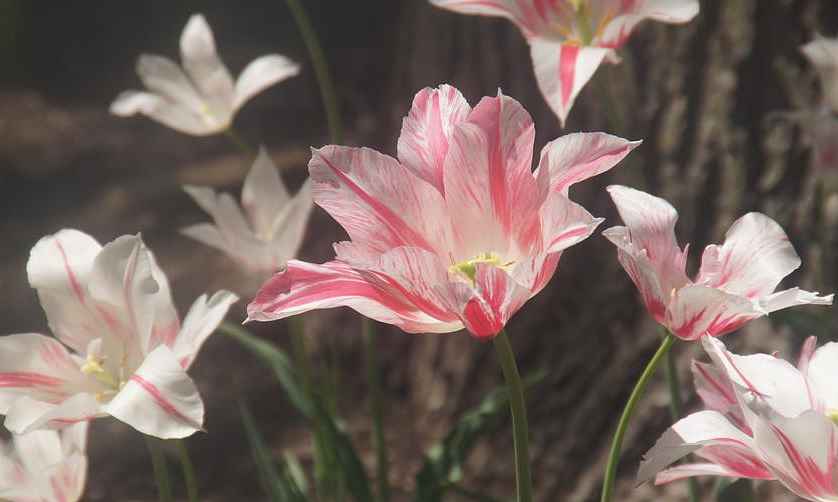 . . . after a year of despair, grief…


'It' is Not 'Christian' by James N. Watkins (March 26, 2021)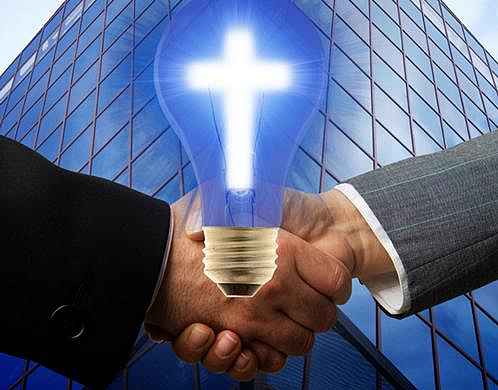 The difference between individuals and organizations claiming to be Christian…


How You Say It is More Important Than What You Say by Bill Nichols (February 26, 2021)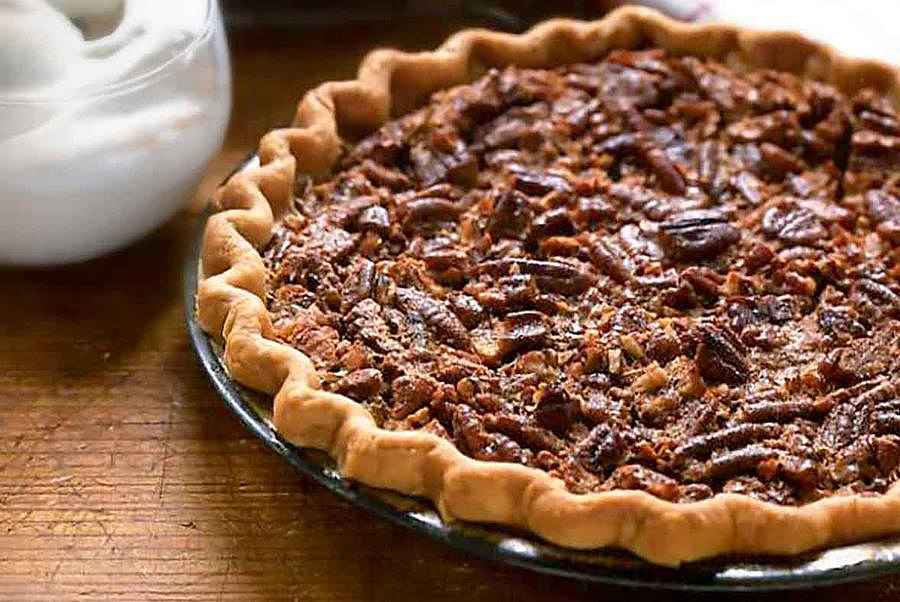 Don't throw away good 'food'…


Christian Leaders Behaving Badly by Rusty Wright (February 25, 2021)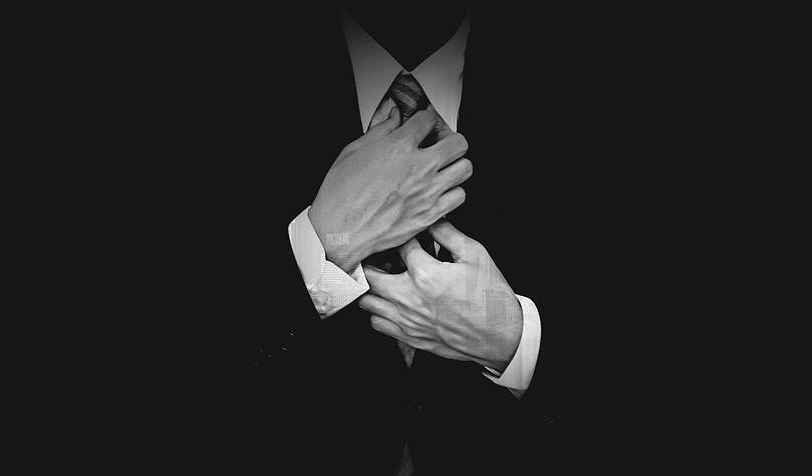 Why should anyone embrace their faith?…


You Want Me to Pray for Whom? by James N. Watkins (January 20, 2021)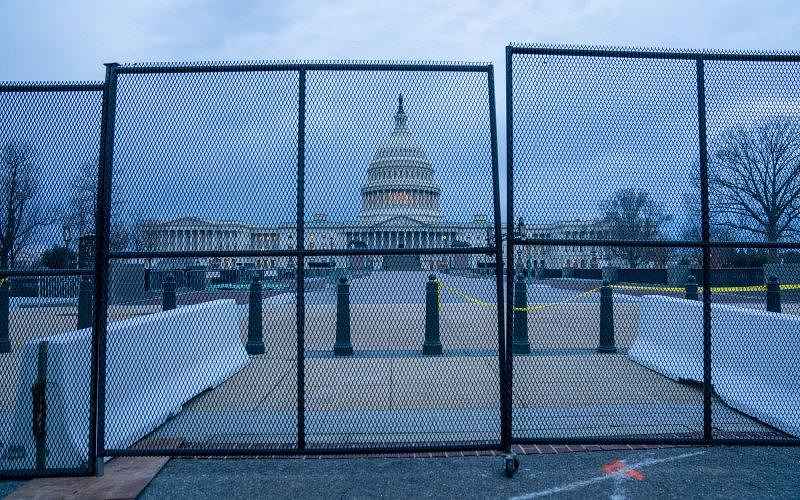 A reminder on this Inauguration Day in the U.S. of the biblical admonition to pray for our leaders…


Why? Why? Why? by James N. Watkins (August 15, 2020)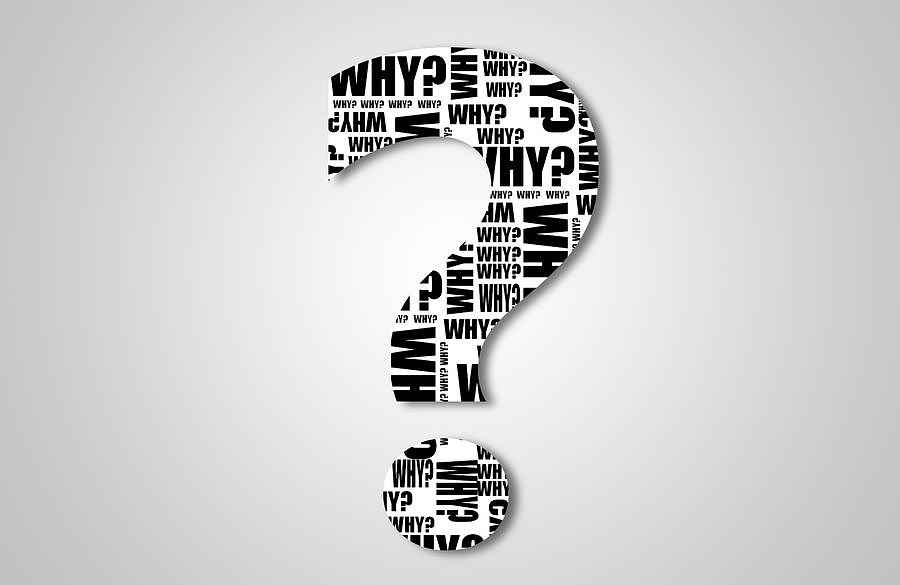 Facing the pandemic's toll of doubt…


Grace by George Garrison (July 17, 2020)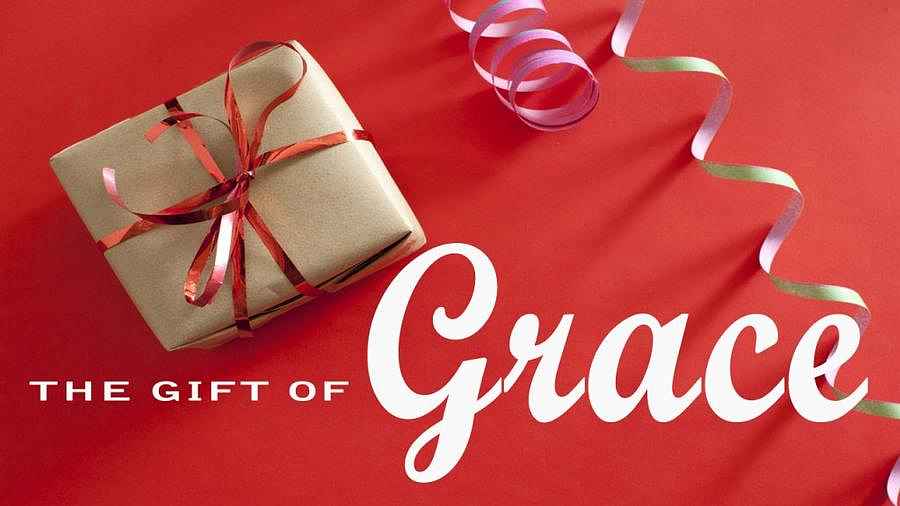 The believer's gift to a Covid-crazed world…


Your Church May Be Prejudiced by James N. Watkins (June 26, 2020)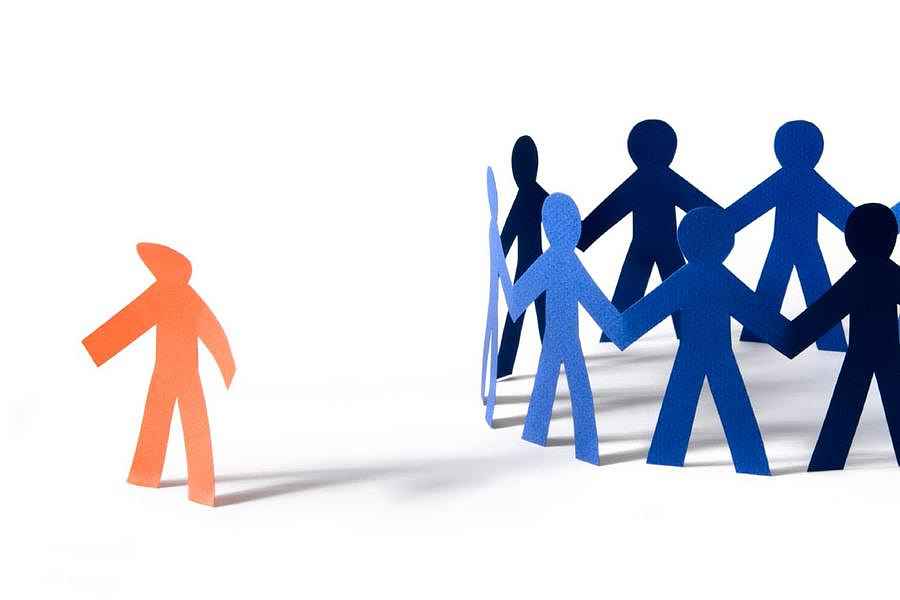 The top ten signs have not changed in twenty years…


Lamentation and Limitation by George Garrison (June 11, 2020)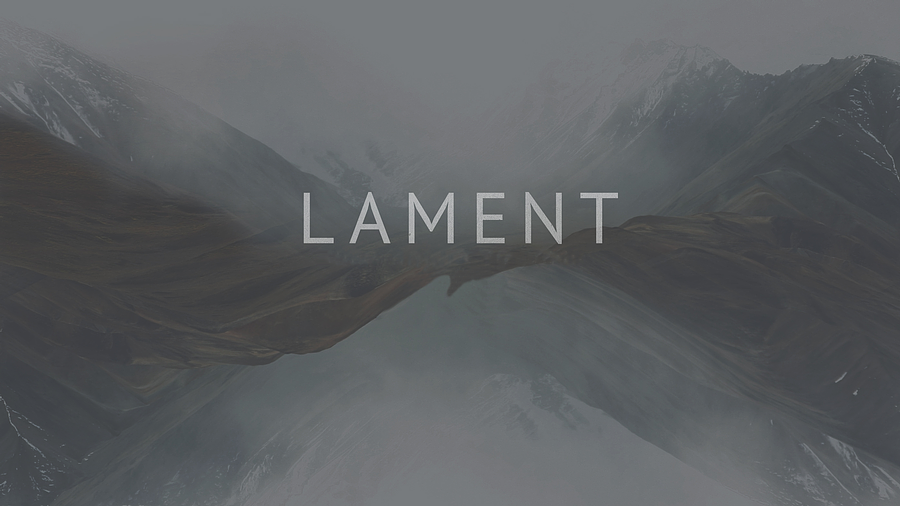 Reacting to both a physical and social virus…


Winds of Love and Hate by James N. Watkins (May 29, 2020)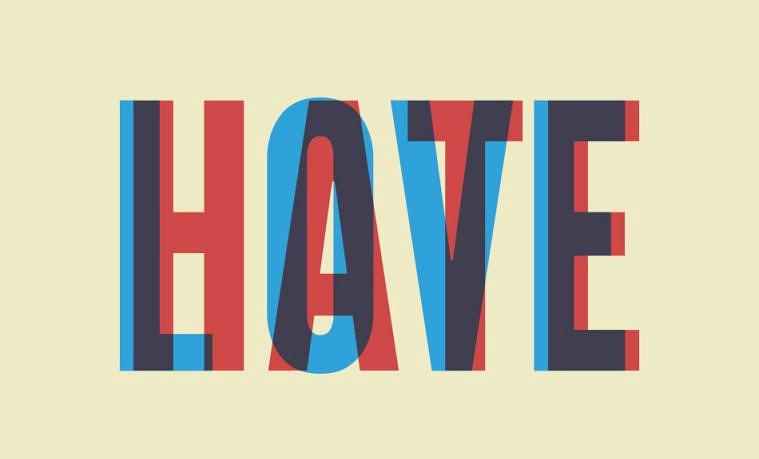 Point-counterpoint on Pentecost Sunday and the role of Christians in today's divided world…


The Admonition to be Still by George Garrison (May 21, 2020)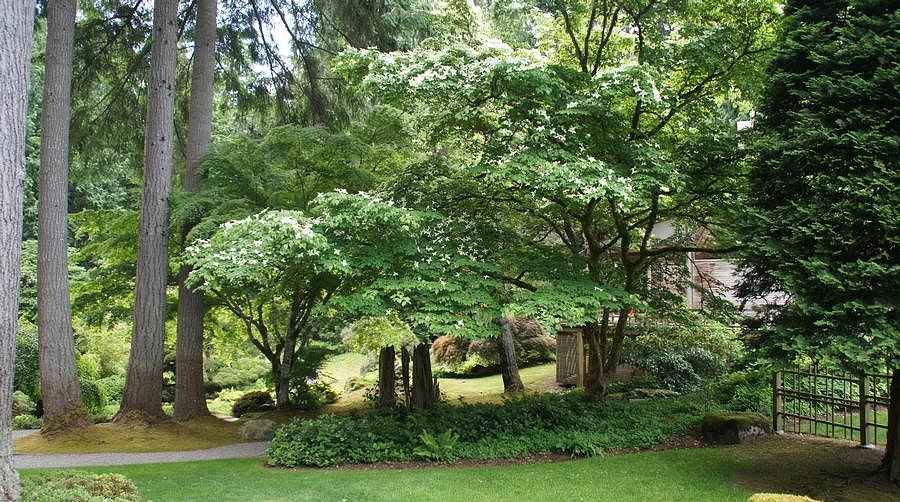 Not for the comfort of humankind, but the glory of God…


The Strength to Soar by George Garrison (April 30, 2020)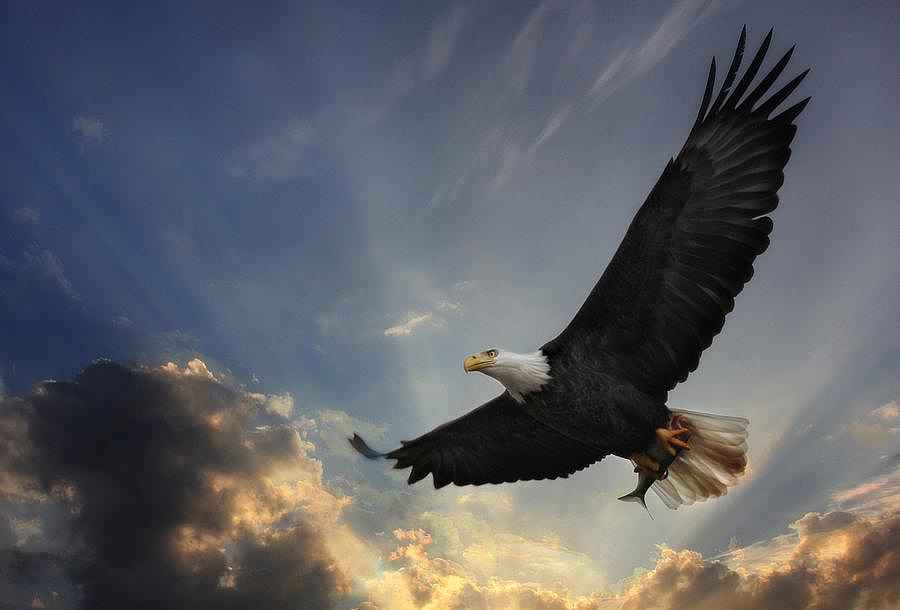 Rejuvenation and hope as we wait for the pandemic to end…


Gone Missing? by Rusty Wright (April 24, 2020)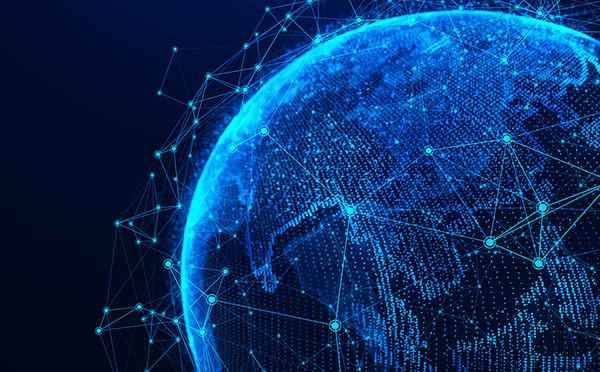 God and coronavirus…