Wednesday
|
January 23, 2019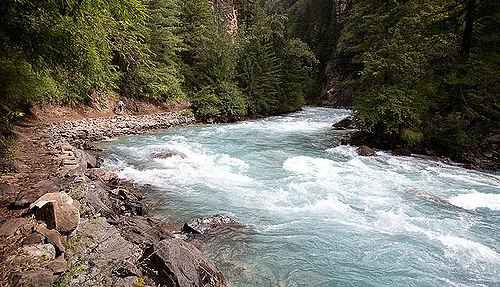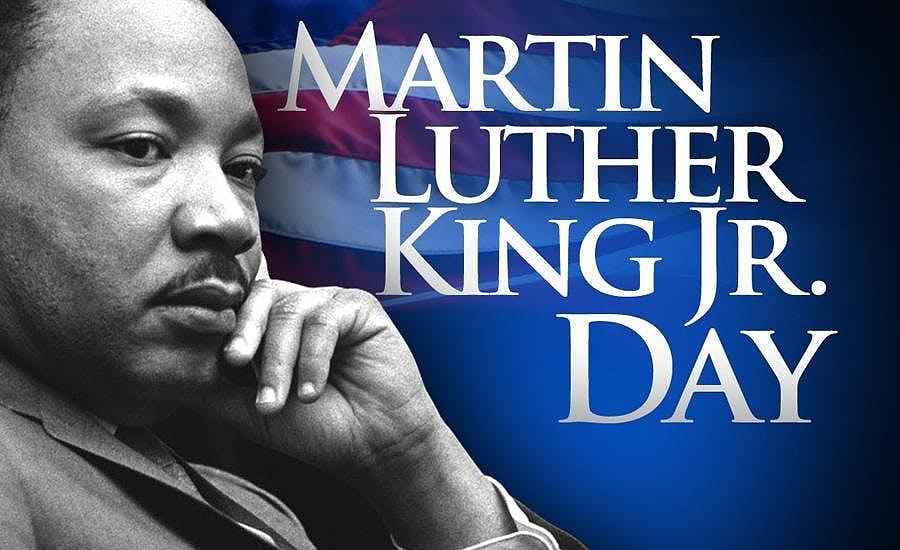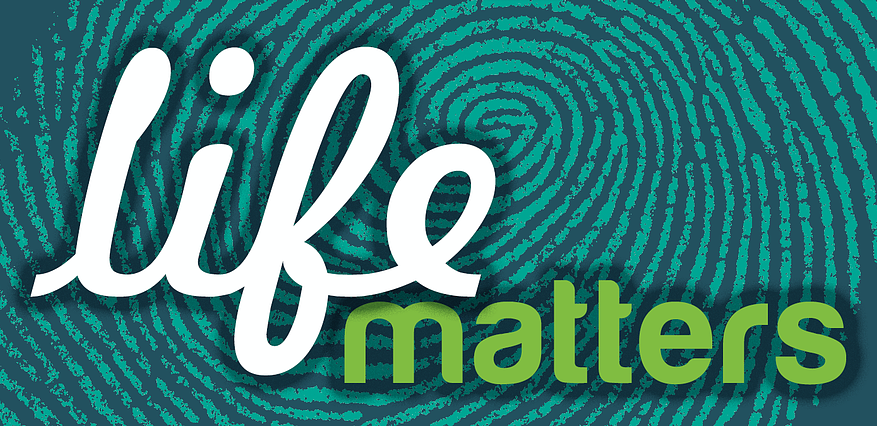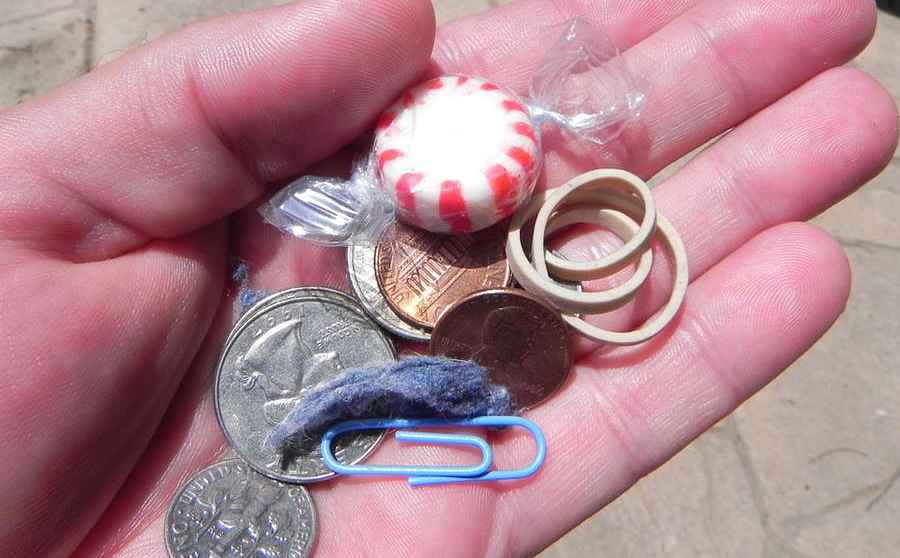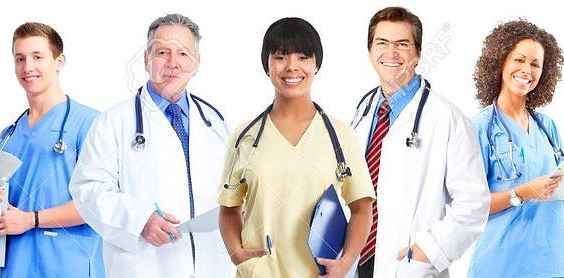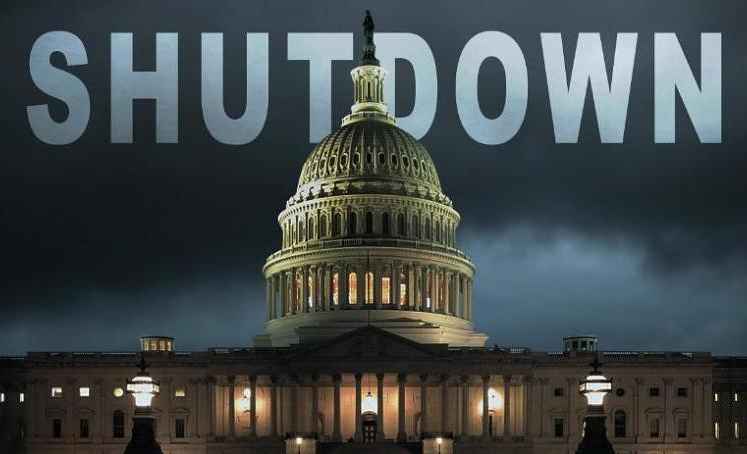 See listing of Recent and Most Popular articles on the Home Page
Rhymes & Reasons
Category: News & Current Events / Topics: Personal Stories (Biography/Autobiography) • Evangelism • Faith • History • News • Religion • Tribute, Testimony
A Sentry of the Past Century
by Greg Asimakoupoulos
Posted: February 24, 2018
Remembering Billy Graham…
With the charm of a southern gentleman
and a delightfully distinctive drawl
(that became his calling card on every continent),
Billy Graham called millions to come to Christ
just as they were.

And while the choir sang
and the buses waited,
hearts gated by sin were unlocked by grace
(without any trace of forced entry).
He was a sentry for the past century
to a world caving-in on itself
as it spun wildly out-of-control
all the while orbiting on a self-centered axis
of pride and comfort, pleasure and doubt.

For over seven decades
Billy knew what he was about,
crusading the planet with a simple message
of how we can obtain peace with God.

Consistently reminding us what the Bible says,
he warned us of our plight apart from God's plan.
With presidents and peasants,
kings and commoners,
Billy's heart was at home with those
of every color, class and age.

From Montreal to Montreat,
New York to LA,
and Nome to Rome,
people just like me are grieving today
for a friend we never met
who introduced us to the Savior.

Peace to his memory!
Greg Asimakoupoulos (pronounced AWESOME-uh-COPE-uh-less) is an ordained minister, published author and a freelance news reporter with the Salem Radio Network.   Greg maintains a weekly column called Rhymes and Reasons on The Partial Observer,  which he graciously provides to SeniorLifestyle.

Greg's writings have now been assembled in book form. Find out more.
• E-mail the author
(
moc.loa@veRemosewA
*)
* For web-based email, you may need to copy and paste the address yourself.
Posted: February 24, 2018 Accessed 220 times



Go to the list of most recent Rhymes & Reasons Articles


Search Rhymes & Reasons (You can expand the search to the entire site)


Go to the list of Most Recent and Most Popular Articles across the site (Home Page)