Wednesday
|
April 25, 2018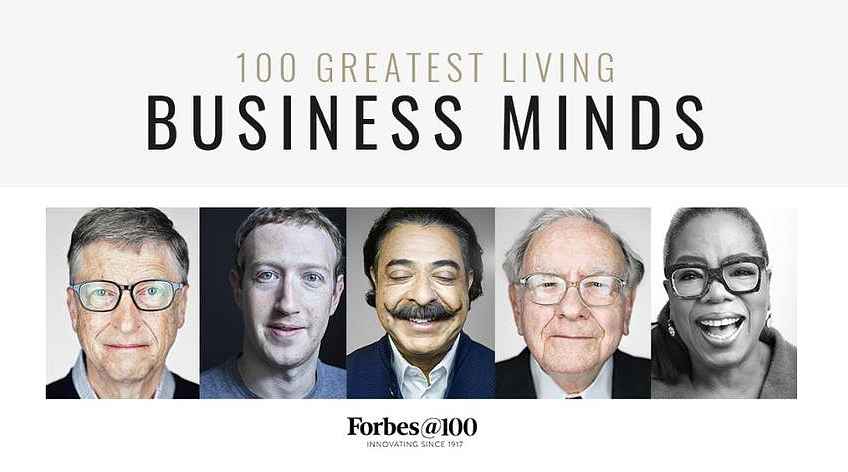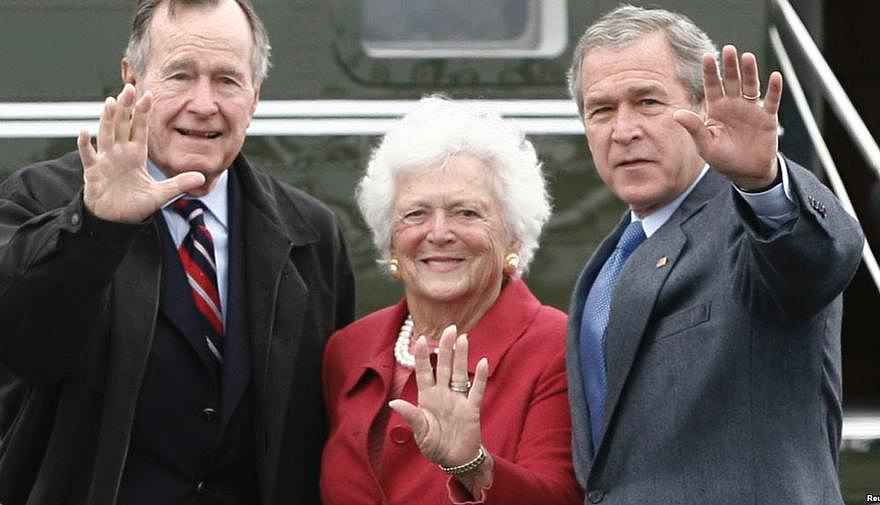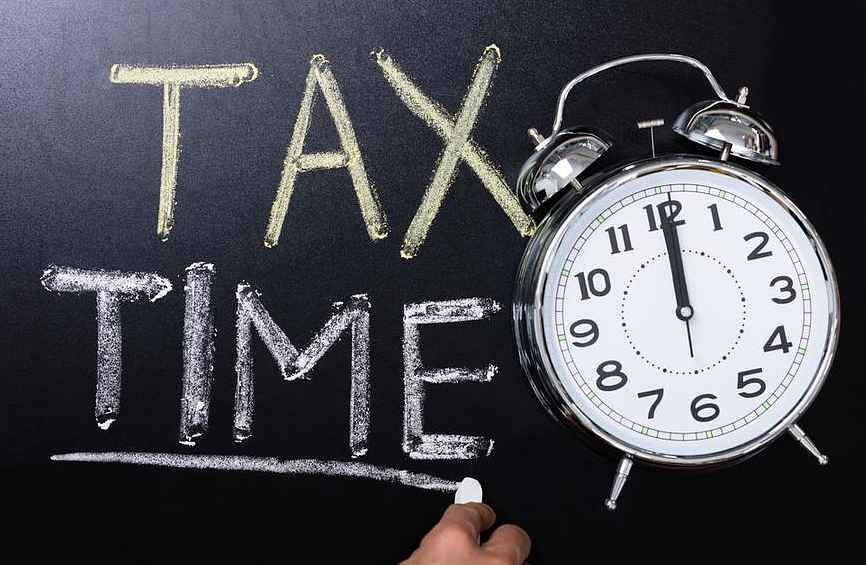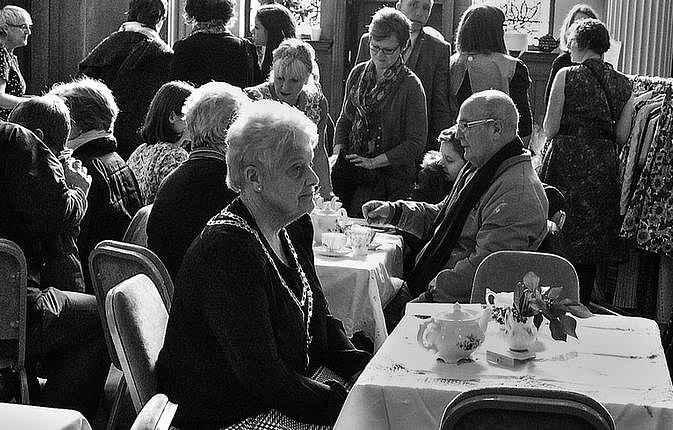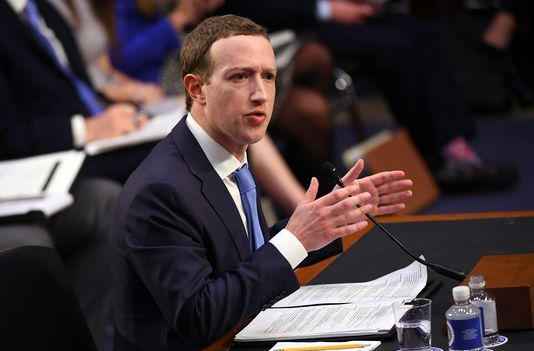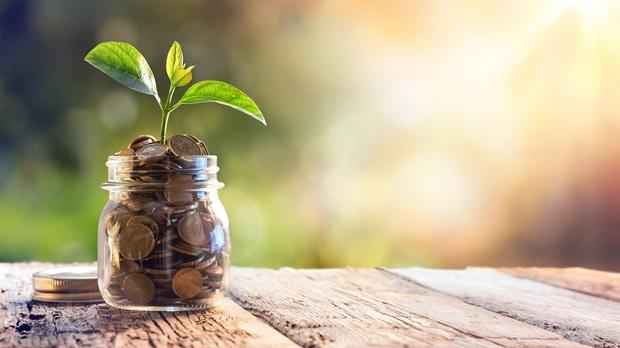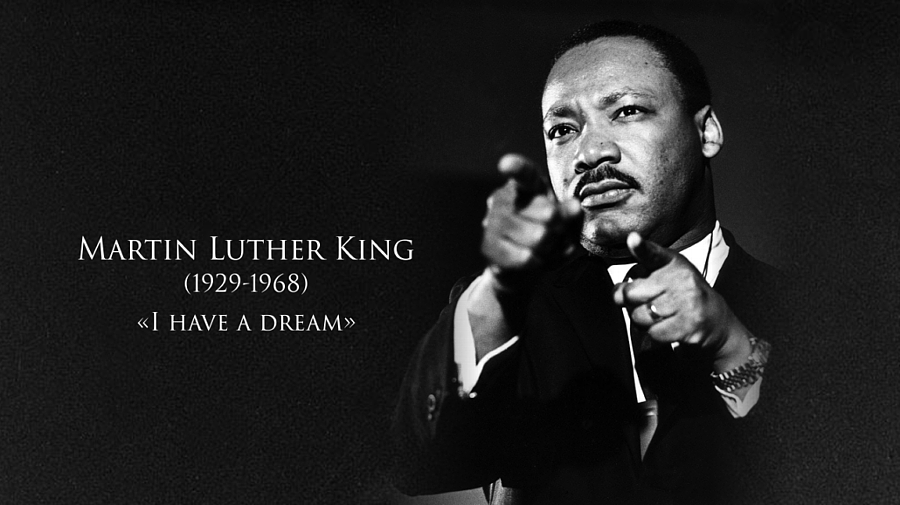 See listing of Recent and Most Popular articles on the Home Page
Rhymes & Reasons
Category: Faith, Religion & Spirituality / Topics: Easter • Inspiration • Nature • Seasons
A Sermon in a Cherry Tree
by Greg Asimakoupoulos
Posted: March 25, 2017
The arrival of Spring trumpets the truth of Easter…
The blossoms on our cherry tree
bear witness to the fact
that Old Man Winter's death has been confirmed.
The rumors of his final days
proved more than gossiping.
Just ask the robin pulling at a worm.

Yes, winter's given way to spring
(and just in time me thinks).
The toll the snow and cold took was intense.
The endless weeks of winter's woes
found joy in short supply.
Those nonstop sunless days would make me wince.

But now a smile frames my face.
There's evidence of life
as light and color warm my thawing bones.
The truth of Easter's not reserved
for just one holy day.
Spring trumpets "death is trumped by Christ alone."
Greg Asimakoupoulos (pronounced AWESOME-uh-COPE-uh-less) is an ordained minister, published author and a freelance news reporter with the Salem Radio Network.   Greg maintains a weekly column called Rhymes and Reasons on The Partial Observer,  which he graciously provides to SeniorLifestyle.

Greg's writings have now been assembled in book form. Find out more.
• E-mail the author
(
moc.loa@veRemosewA
*)
* For web-based email, you may need to copy and paste the address yourself.
Posted: March 25, 2017



Go to the list of most recent Rhymes & Reasons Articles


Search Rhymes & Reasons (You can expand the search to the entire site)


Go to the list of Most Recent and Most Popular Articles across the site (Home Page)
Share and Comment via Social Media, or Print this Article