Monday
|
October 15, 2018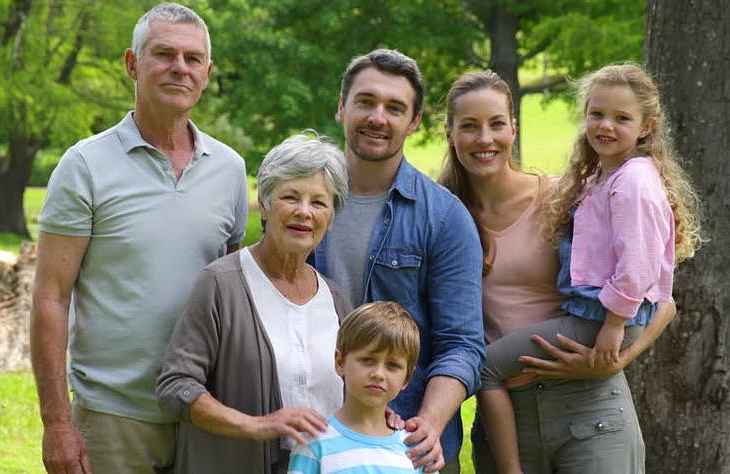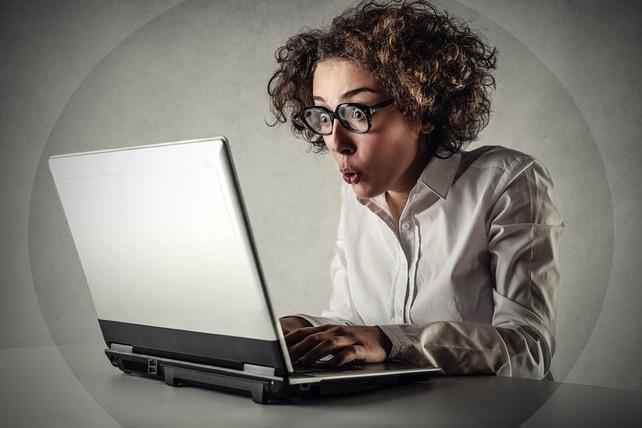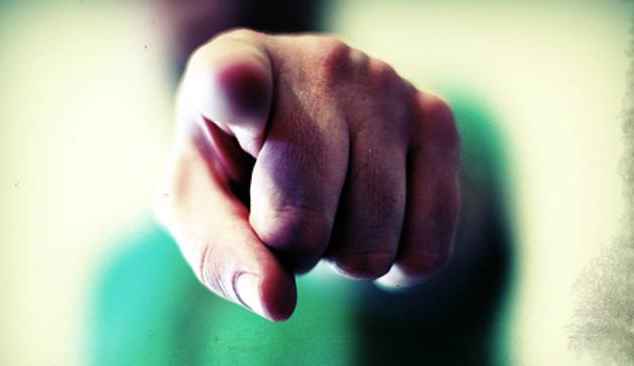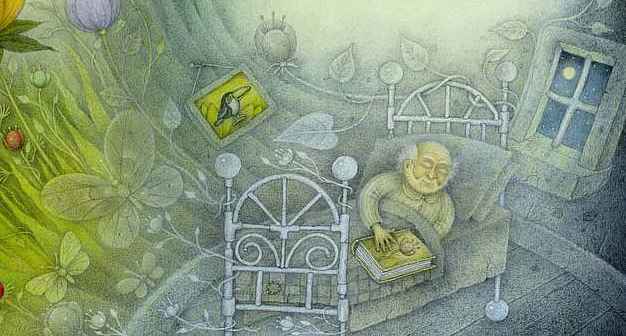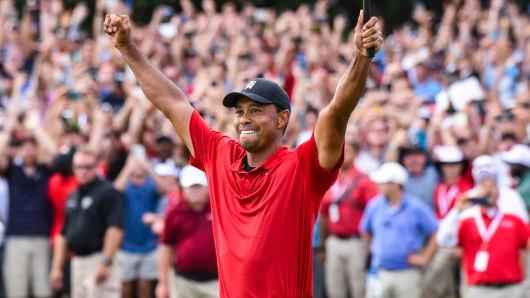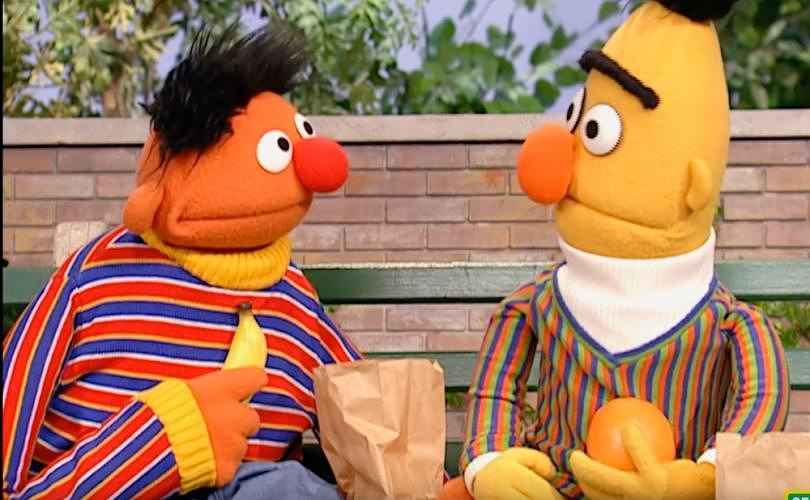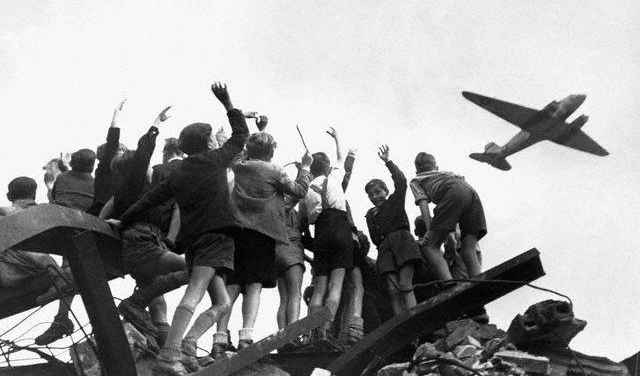 See listing of Recent and Most Popular articles on the Home Page
Rhymes & Reasons
Category: Faith, Religion & Spirituality / Topics: Beliefs • God • Jesus • Predictions & Forecasts • Religion • Science & Technology
A Solar Eclipse for the Ages
by Greg Asimakoupoulos
Posted: August 20, 2017
Look up! Your redemption draweth nigh!…
Tens of millions will be watching
craning necks and looking up
to observe what has been promised in the sky.
It will be a holy moment
when the sun at last appears.
Wearing shades approved by NASA, we will spy.

But, that solar-studded Monday
(hyped by media galore)
will one day be dwarfed by something far more great.
When the Son of God returns to reign,
He will eclipse that day.
When He comes again the world will celebrate!

He is coming on the clouds, we're told.
O what a glorious day!
"Look up for your redemption draweth nigh!"
But unlike Monday's light show,
we won't know the day or hour
when the Son makes His appearance in the sky.

Knowing that, we'd best be ready.
Yes, today might be the day
when the Son will rise with healing in His wings.
Trusting Jesus as our Savior,
we will glimpse His Majesty
as we join the chorus all the world will sing...

"Hallelujah! For the Lord our God the Almighty reigns!"
Check out this video
www.youtube.com/watch?v=KZ3H3lg9NZM
Greg Asimakoupoulos (pronounced AWESOME-uh-COPE-uh-less) is an ordained minister, published author and a freelance news reporter with the Salem Radio Network.   Greg maintains a weekly column called Rhymes and Reasons on The Partial Observer,  which he graciously provides to SeniorLifestyle.

Greg's writings have now been assembled in book form. Find out more.
• E-mail the author
(
moc.loa@veRemosewA
*)
* For web-based email, you may need to copy and paste the address yourself.
Posted: August 20, 2017 Accessed 388 times



Go to the list of most recent Rhymes & Reasons Articles


Search Rhymes & Reasons (You can expand the search to the entire site)


Go to the list of Most Recent and Most Popular Articles across the site (Home Page)
Share and Comment via Social Media, or Print this Article