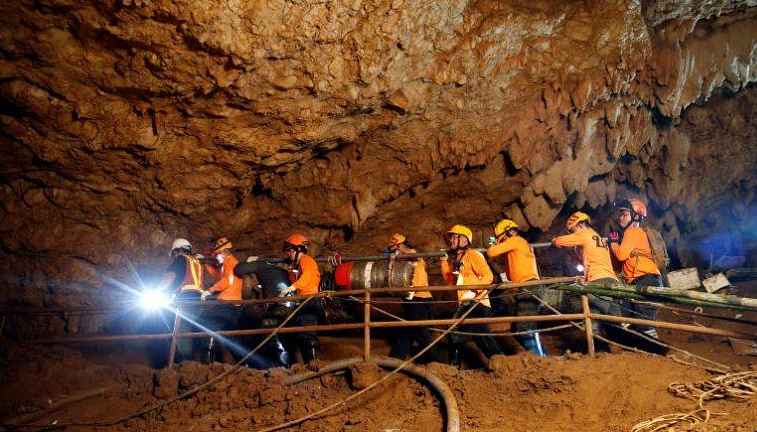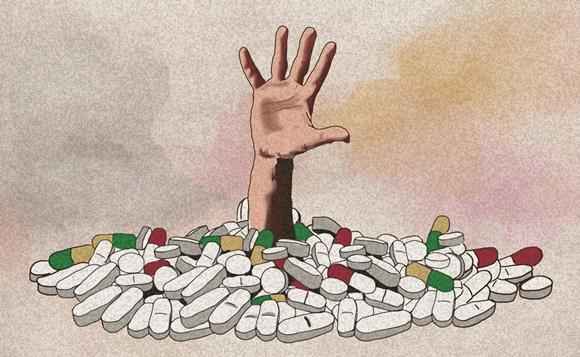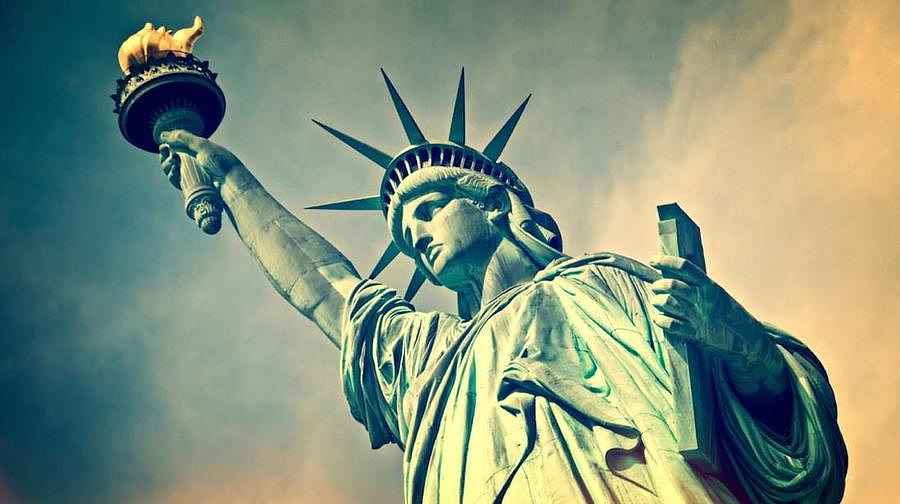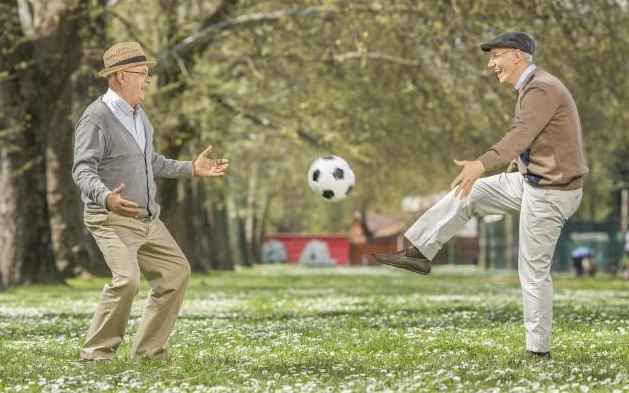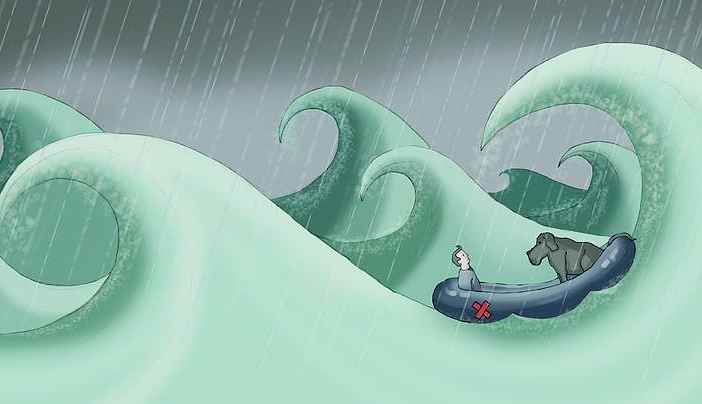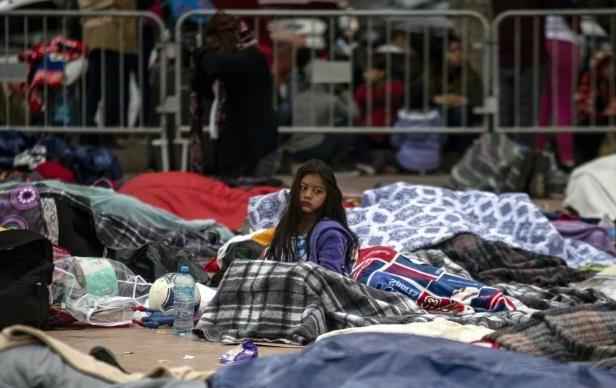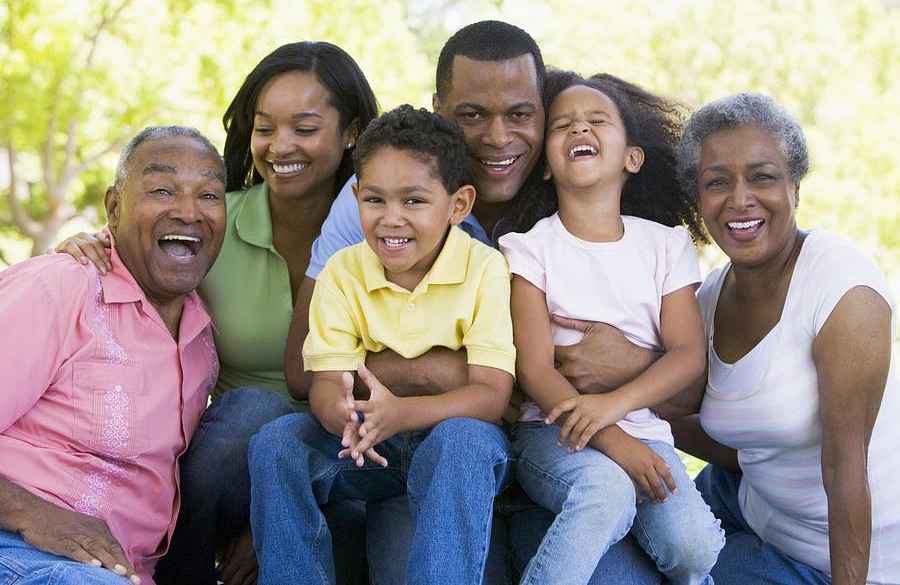 See listing of Recent and Most Popular articles on the Home Page
Rhymes & Reasons
Category: History / Topics: History • News
A Toast to Our Next Door Neighbor
by Greg Asimakoupoulos
Posted: July 16, 2017
Celebrating Canada's 150th birthday…
This year's our neighbor's birthday
and I'm hoping that she knows
just how much it means to us that she is there.
She's a friend we've grown to cherish.
She is generous and kind.
Yes, our neighbor always looks for ways to share.

Born in 1867,
she is strong beyond her years.
And this year's a chance to celebrate her birth.
Raise a Molson or some Murchie's
and then sing "O Canada"
to commemorate our next-door neighbor's worth.

Happy 150th Canada!
"Children of a Common Mother"
A song to celebrate Canada's birthday
Children of a common mother
share a border like no other.
There's no wall that can divide us
based on all that yet unites us.

We both speak King George's English
as we feast on chips and codfish.
While we Yanks prefer our coffee,
our dear siblings sip their hot tea.

Both our nations boast rare beauty.
Our resources fuel our duty
to preserve our Mother's Nature
and protect it so it stays pure.

We are allies fighting terror
as we seek God's help through prayer.
Brothers, sisters we're united
and that makes our Mum delighted.

(the above words can be sung to the tune for the old Swedish hymn "Children of a Heavenly Father.")
Greg Asimakoupoulos (pronounced AWESOME-uh-COPE-uh-less) is an ordained minister, published author and a freelance news reporter with the Salem Radio Network.   Greg maintains a weekly column called Rhymes and Reasons on The Partial Observer,  which he graciously provides to SeniorLifestyle.

Greg's writings have now been assembled in book form. Find out more.
• E-mail the author
(
moc.loa@veRemosewA
*)
* For web-based email, you may need to copy and paste the address yourself.
Posted: July 16, 2017 Accessed 243 times



Go to the list of most recent Rhymes & Reasons Articles


Search Rhymes & Reasons (You can expand the search to the entire site)


Go to the list of Most Recent and Most Popular Articles across the site (Home Page)
Share and Comment via Social Media, or Print this Article