Sunday
|
February 17, 2019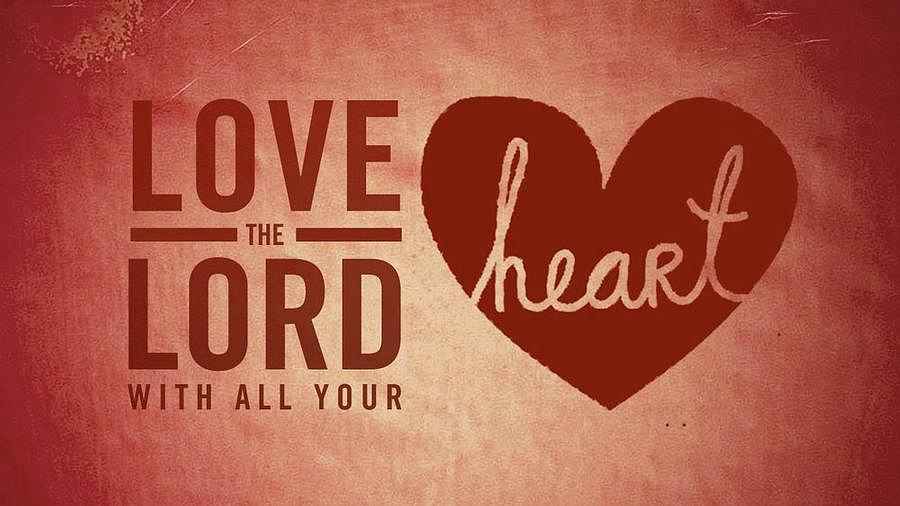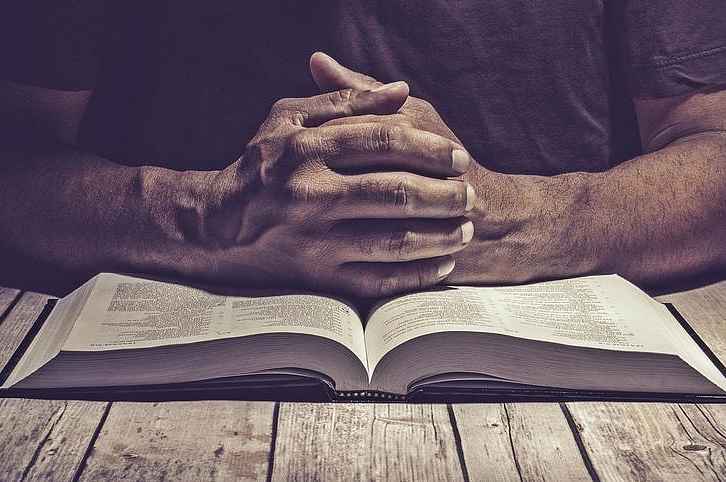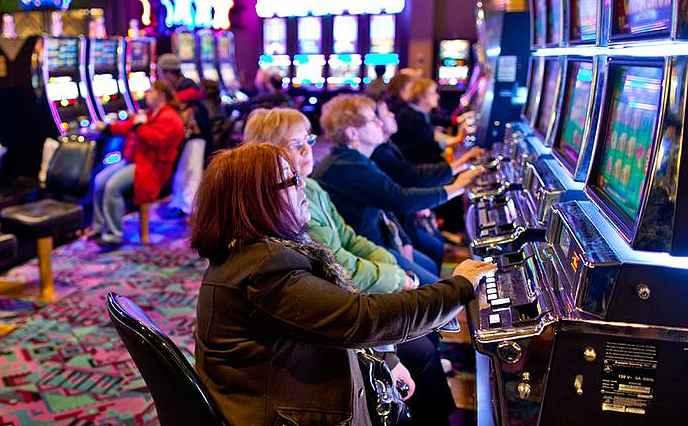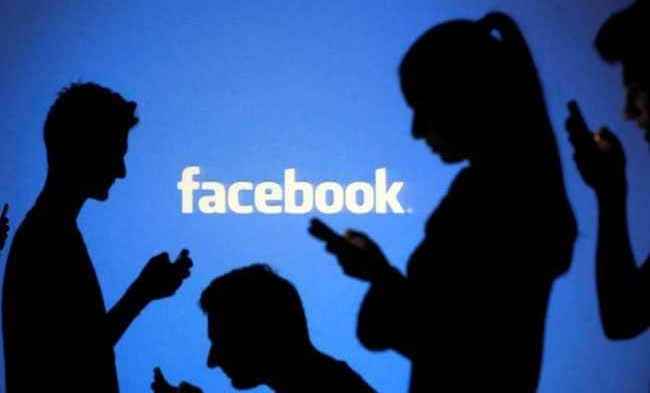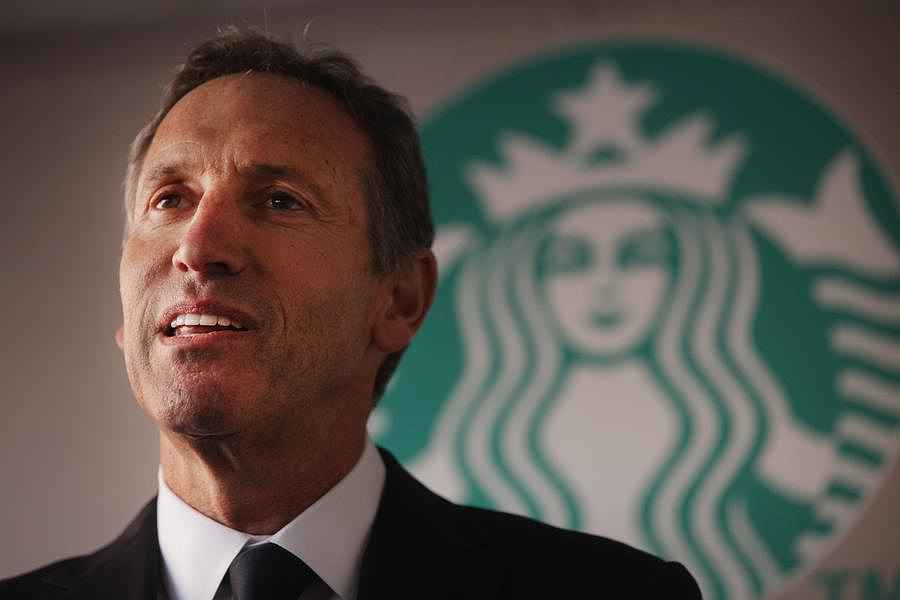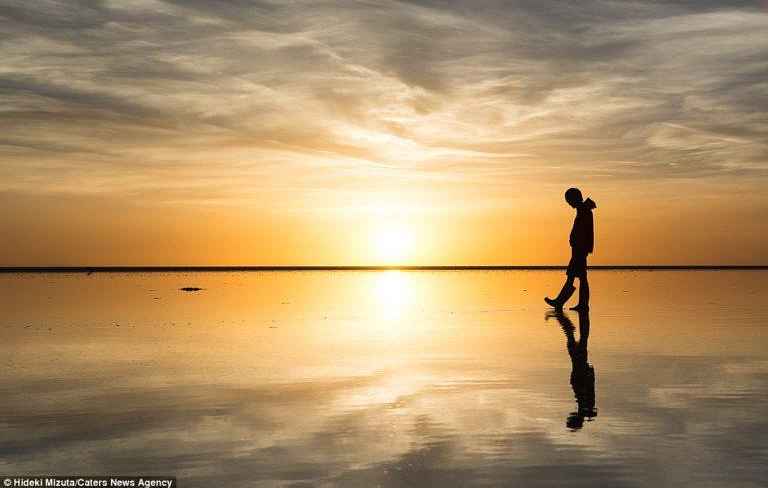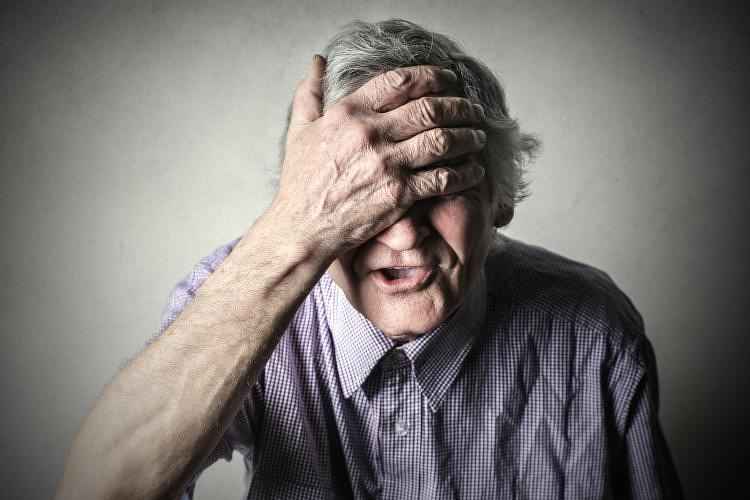 See listing of Recent and Most Popular articles on the Home Page
Rhymes & Reasons
Category: News & Current Events / Topics: Business • Character, Integrity • Ethics & Morality • Leadership • News • Social Issues • Social Media • Technology
About Face(book), Mr. Zuckerberg
by Greg Asimakoupoulos
Posted: April 14, 2018
Facing up to what's gone wrong…
About face, Mr. Zuckerberg.
It's time to turn around.
Your followers need answers now.
Don't mute their plaintiff sound.

About face, Mr. Zuckerberg.
You're off the mark! Oh my!
Your face is blushing beet-like red
while Congress asks you "why?"

Why did you let our data go?
Why did you fall asleep?
Just face it, Zuck, we trusted you
with stats you pledged to keep.

Why do you think it's no big deal?
Why do you seem non-plus?
They might well throw the book at you
for what you've done to us.
Greg Asimakoupoulos (pronounced AWESOME-uh-COPE-uh-less) is an ordained minister, published author and a freelance news reporter with the Salem Radio Network.   Greg maintains a weekly column called Rhymes and Reasons on The Partial Observer,  which he graciously provides to SeniorLifestyle.

Greg's writings have now been assembled in book form. Find out more.
• E-mail the author
(
moc.loa@veRemosewA
*)
* For web-based email, you may need to copy and paste the address yourself.
Posted: April 14, 2018 Accessed 158 times



Go to the list of most recent Rhymes & Reasons Articles


Search Rhymes & Reasons (You can expand the search to the entire site)


Go to the list of Most Recent and Most Popular Articles across the site (Home Page)