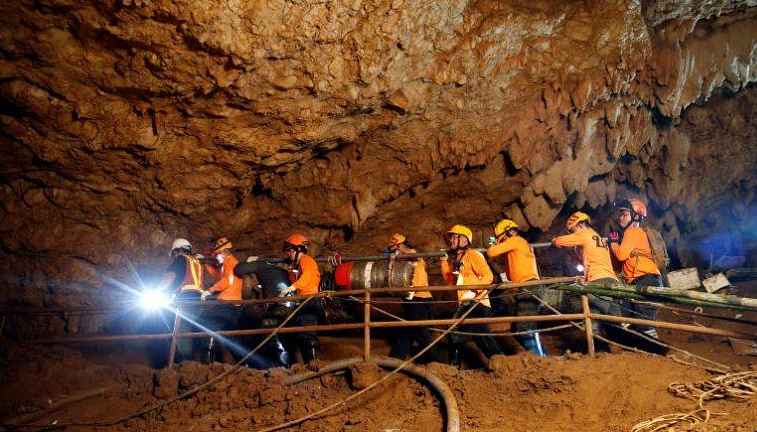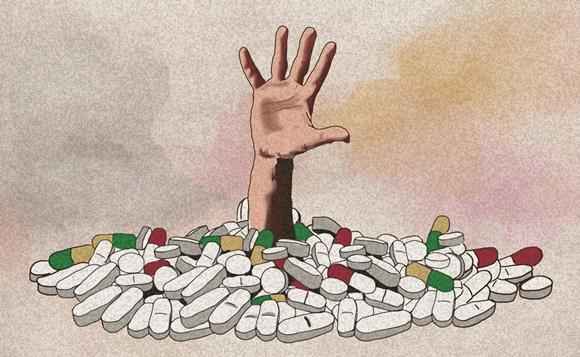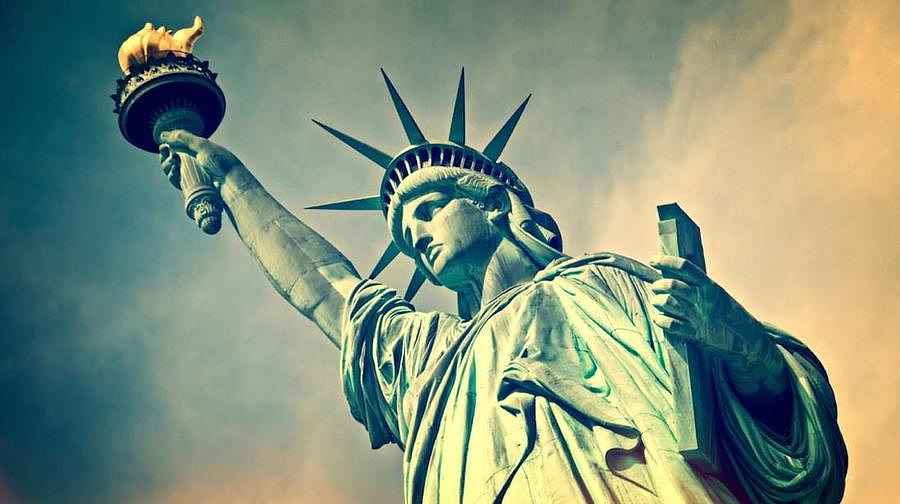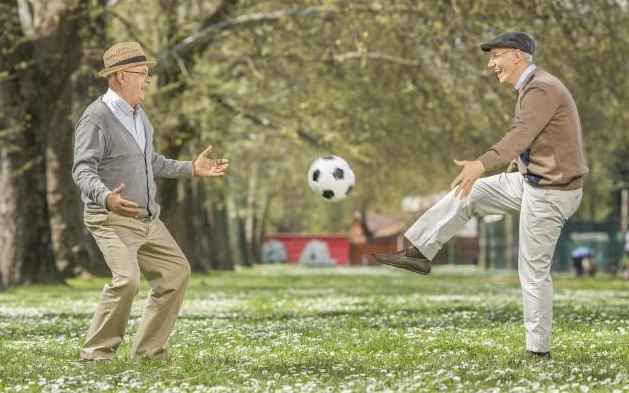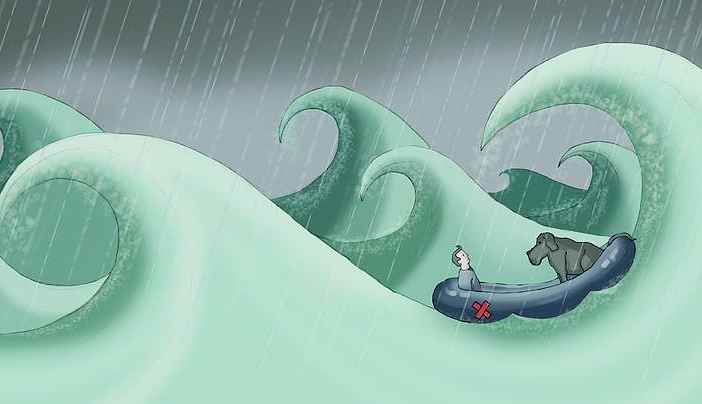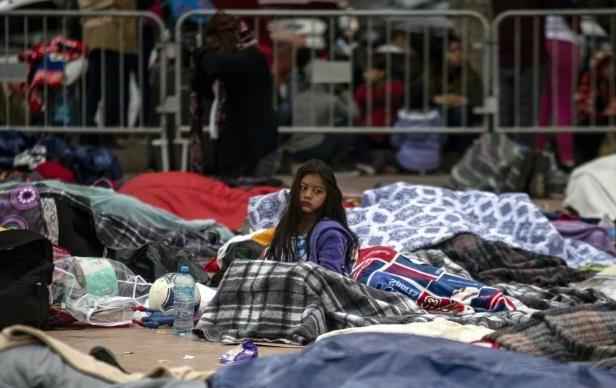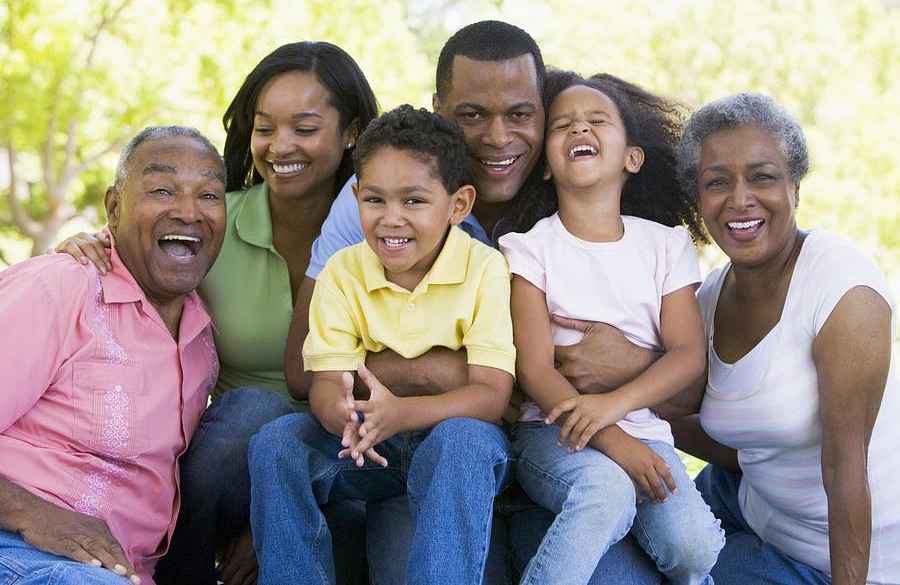 See listing of Recent and Most Popular articles on the Home Page
Rhymes & Reasons
Category: Faith, Religion & Spirituality / Topics: Beliefs • Easter • God • Metaphors, Life Lessons • Religion
Friended by God
by Greg Asimakoupoulos
Posted: April 15, 2017
What if Good Friday was God's Gacebook post? …
God friended me through Facebook.
He clicked "love" instead of "like."
I was humbled by the fact He knew my name.
And what is more, God commented
below what I had shared.
He posted on my wall "I feel your pain."

God tagged me in a photograph
of Jesus on the cross.
I didn't understand the reason why.
But then the Lord reminded me
He hung there for my sin,
that I was on His mind the day He died.

I have memories with the Lord of Life
the day He wore my crown.
Good Friday is our anniversary.
For that is when a holy God
befriended me in love
just as I am without a single plea.
Greg Asimakoupoulos (pronounced AWESOME-uh-COPE-uh-less) is an ordained minister, published author and a freelance news reporter with the Salem Radio Network.   Greg maintains a weekly column called Rhymes and Reasons on The Partial Observer,  which he graciously provides to SeniorLifestyle.

Greg's writings have now been assembled in book form. Find out more.
• E-mail the author
(
moc.loa@veRemosewA
*)
* For web-based email, you may need to copy and paste the address yourself.
Posted: April 15, 2017 Accessed 117 times



Go to the list of most recent Rhymes & Reasons Articles


Search Rhymes & Reasons (You can expand the search to the entire site)


Go to the list of Most Recent and Most Popular Articles across the site (Home Page)
Share and Comment via Social Media, or Print this Article