Monday
|
October 15, 2018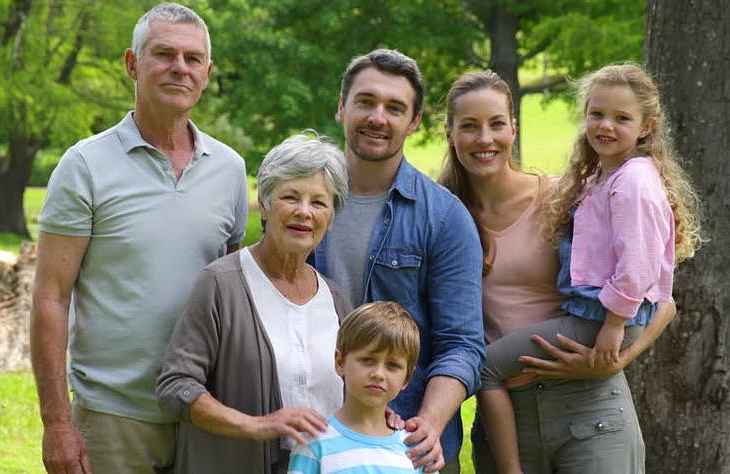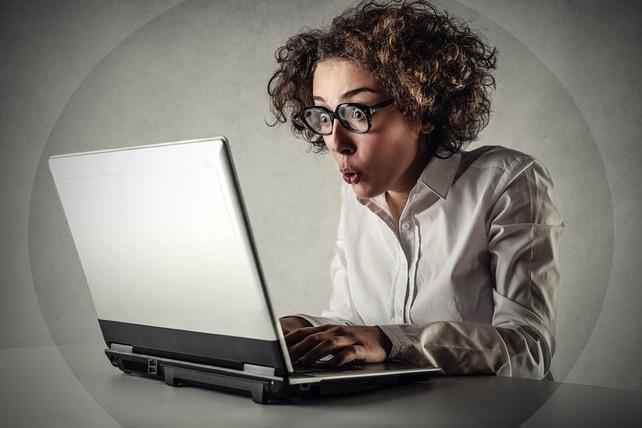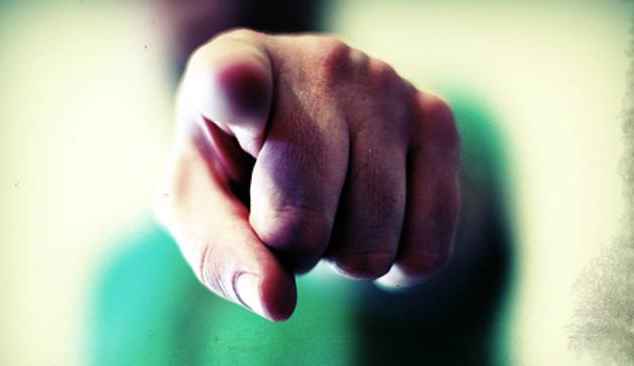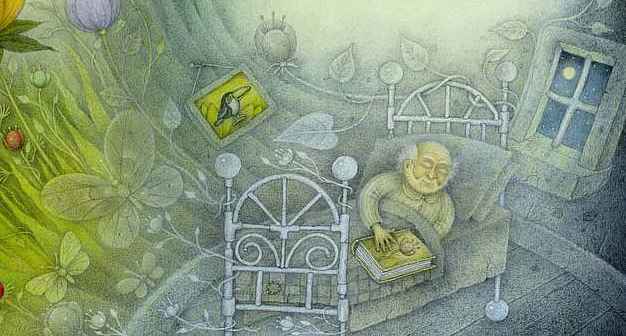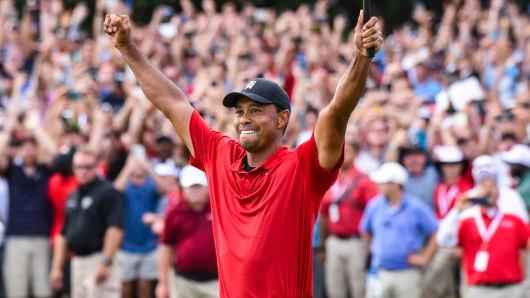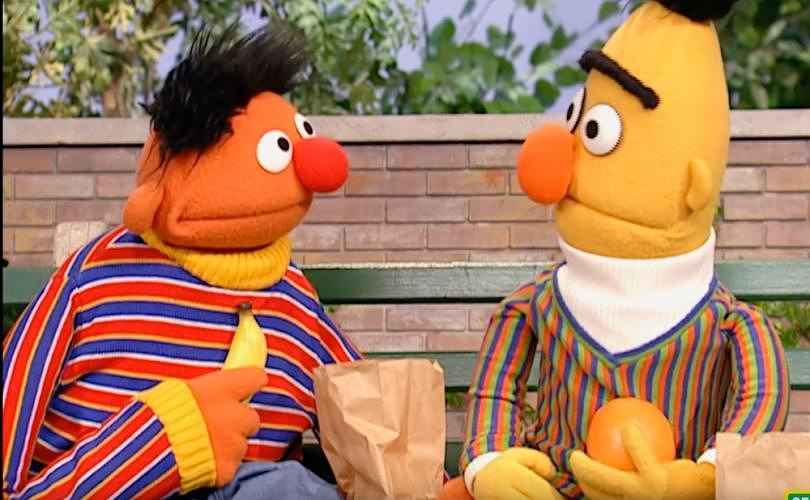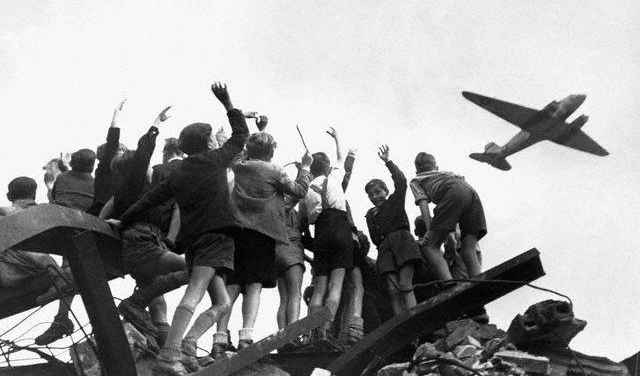 See listing of Recent and Most Popular articles on the Home Page
Rhymes & Reasons
Category: News & Current Events / Topics: Disaster • News • Prayer • Weather
Gone with the Wind
by Greg Asimakoupoulos
Posted: September 17, 2017
Praying for Irma's victims…
Hurricanes bring wind and rain
regardless of their dreaded name.
They bring destruction, death and doom.
They bring us to our knees.

They bring reminders of the past
when warnings proved the dye was cast
and all that could be done was done
and all was not enough.

They bring to mind how weak we are
compared to what can lift a car.
They bring a chilling wave of fear
that knocks us off our feet.

Beside a name each has a face
that haunts the victims that they chase.
It is the face of heartless rage
that glares defiantly.

And when the winds have had their say
and we are left to weep and pray,
may we find words to voice our pain
for those who've been displaced.

O God, sustain the ones who grieve
for loved ones lost and homes they leave.
Restore their faith. Renew their hope.
Revive their hearts with love.
Greg Asimakoupoulos (pronounced AWESOME-uh-COPE-uh-less) is an ordained minister, published author and a freelance news reporter with the Salem Radio Network.   Greg maintains a weekly column called Rhymes and Reasons on The Partial Observer,  which he graciously provides to SeniorLifestyle.

Greg's writings have now been assembled in book form. Find out more.
• E-mail the author
(
moc.loa@veRemosewA
*)
* For web-based email, you may need to copy and paste the address yourself.
Posted: September 17, 2017 Accessed 369 times



Go to the list of most recent Rhymes & Reasons Articles


Search Rhymes & Reasons (You can expand the search to the entire site)


Go to the list of Most Recent and Most Popular Articles across the site (Home Page)
Share and Comment via Social Media, or Print this Article