Wednesday
|
January 23, 2019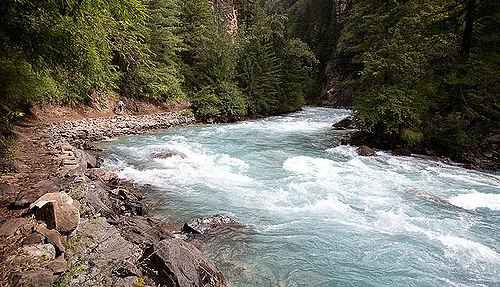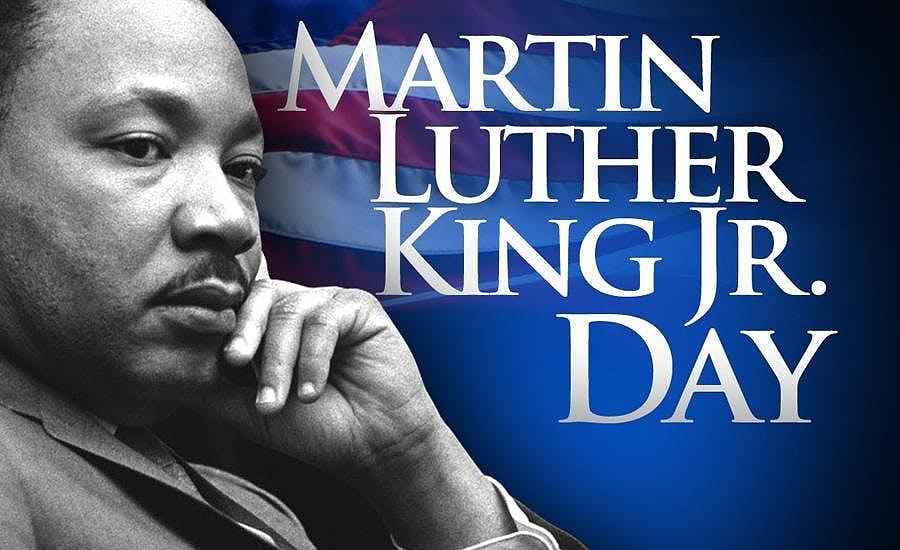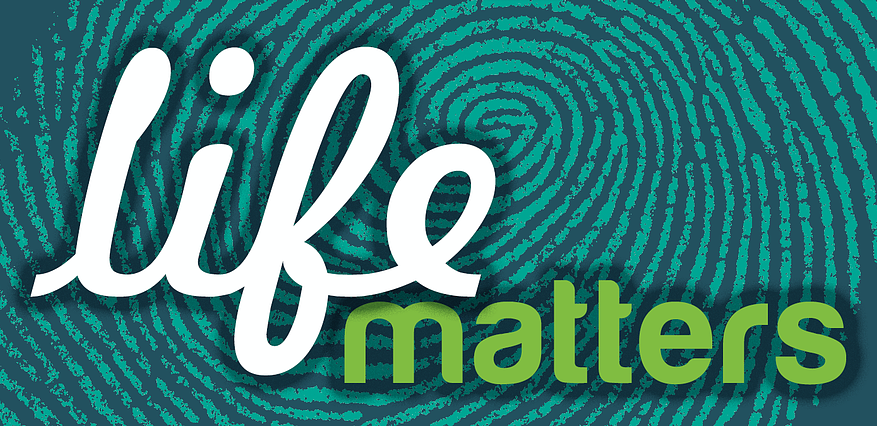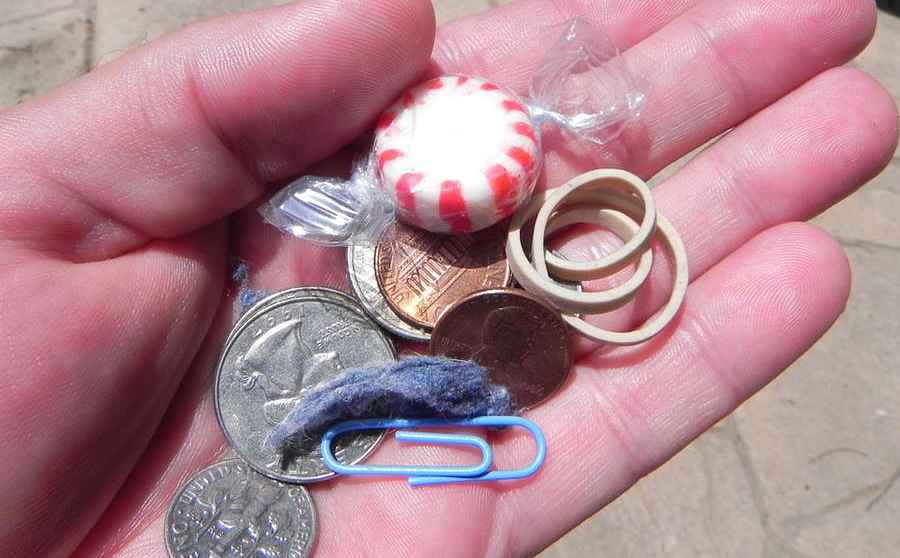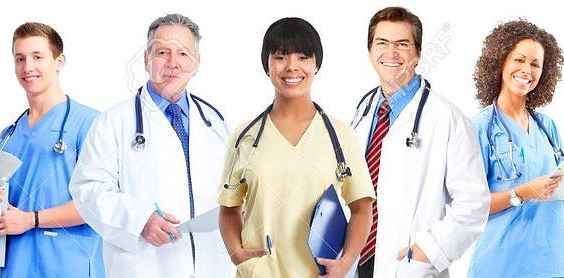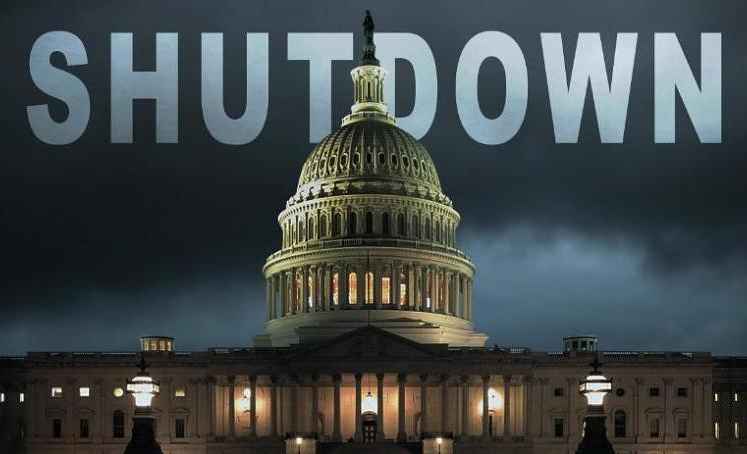 See listing of Recent and Most Popular articles on the Home Page
Senior Moments
Category: Holidays / Topics: Charity • Christmas • Generosity • Holidays • Holiday Season • Thanks, Thankfulness, Thanksgiving
A Child's Christmas
by Dan Seagren
Posted: December 10, 2017
Thank you note becomes a gift to remember…
This letter arrived before Christmas as a thank you for the previous Christmas. It is from an eight or nine year old African girl which I thought you would enjoy as I did.
My Christmas Thank You

When I think back to last Christmas and the presents under the tree, I want to thank you for the books that your donation helped buy. My teachers at St. Joe's know how much I love to read so it was the perfect gift.

For me, every book teaches me something new. I really like the ones about the Lakota Sioux Indians. I've told everyone here that if I get more books this year, I promise to share them with my friends.

Here at St. Joe's I learn a lot of things that you won't find in books. They teach us that there is a future for kids like me. I want to be a teacher when I grow up and I know I can do it.

The other kids here want things like toys and clothes and other stuff for Christmas. No matter what I find under the tree this year, I just want to tell you that living and going to school at St. Joe's is probably the best gift a girl like me can ask for.

Love, LaSheena
Ah, yes. Letters at Christmastime, from near and far, and gifts, phone calls, reunions. This was from an overseas charity, from a grateful recipient who was thankful for books we helped to provide. And what a contrast to others who are unhappy because they don't quite get what they want or expect—or do not receive anything.

Whether sacred or secular, assisting those overseas or in our own neighborhood, sharing Christmas is worthy of our affection. Because LaSheena is learning so much at St Joe's, she knows there is a future even for kids like me and wants to become a teacher so she can help others as she has been helped.

Whether you are religious or not, why not see if you can give or do something during Christmastide (or later) for someone, near or far, so they can also send you a thank you letter or card. It could be a prized possession, a gift to long remember.
Dan Seagren is an active retiree whose writings reflect his life as a Pastor, author of several books, and service as a Chaplain in a Covenant Retirement Community.
• E-mail the author
(
su.nergaesnad@brabnad
*)
•
Author's
website (personal or primary**)
* For web-based email, you may need to copy and paste the address yourself.
** opens in a new tab or window. Close it to return here.
Posted: December 10, 2017 Accessed 426 times



Go to the list of most recent Senior Moments Articles


Search Senior Moments (You can expand the search to the entire site)


Go to the list of Most Recent and Most Popular Articles across the site (Home Page)