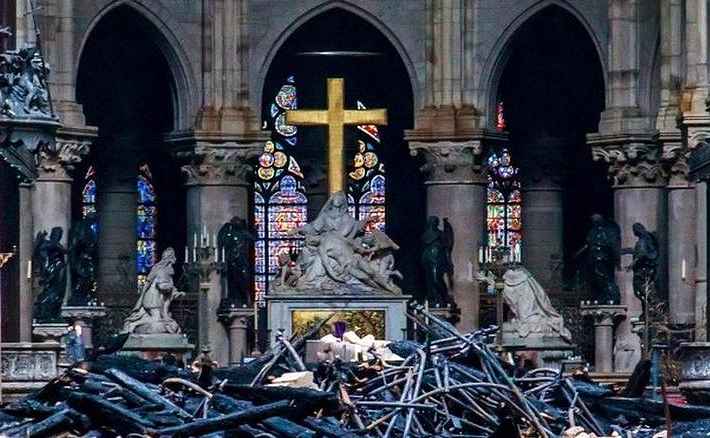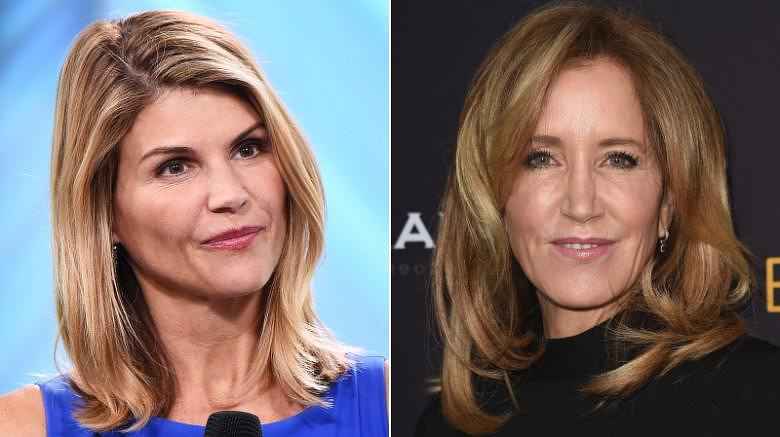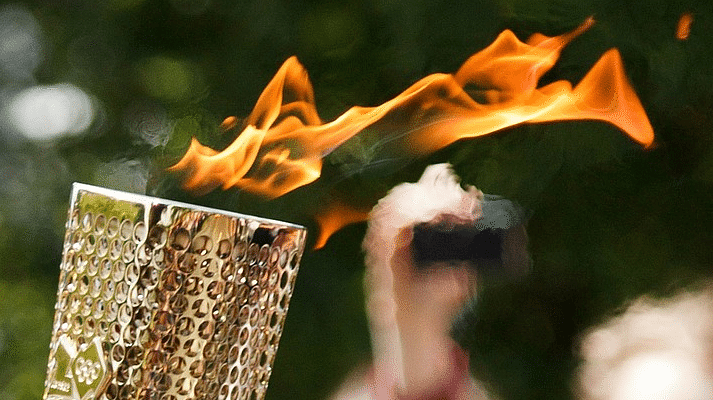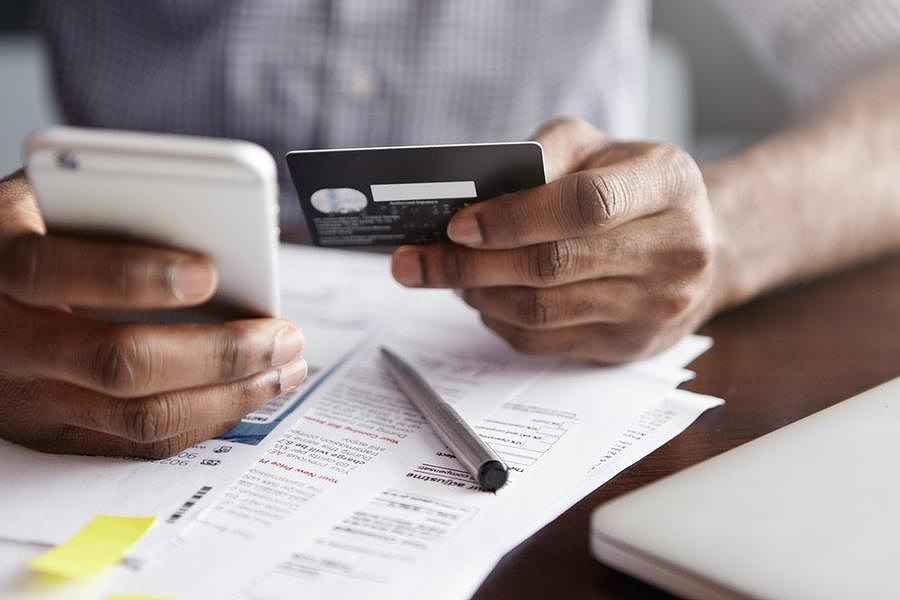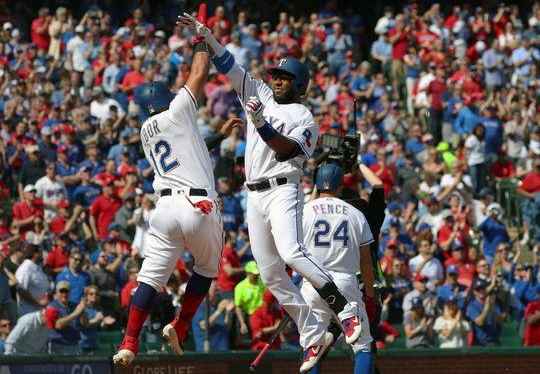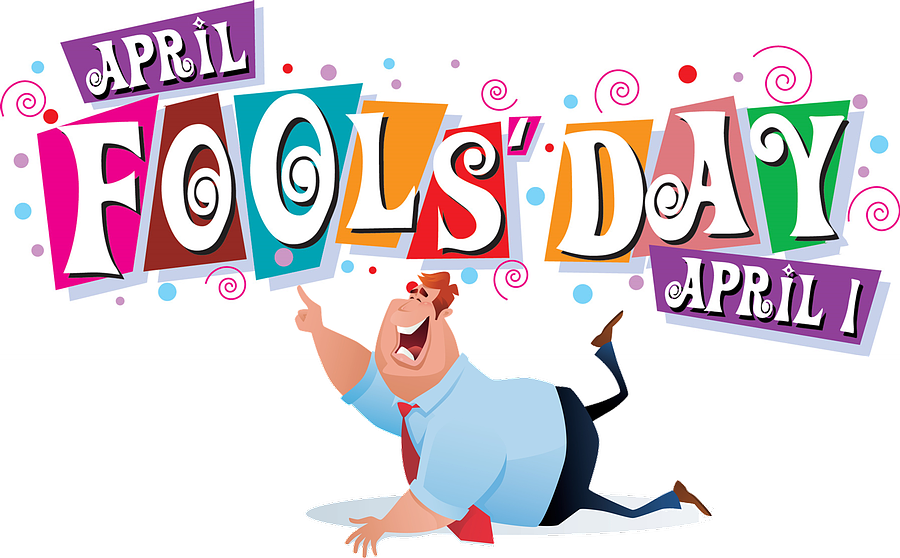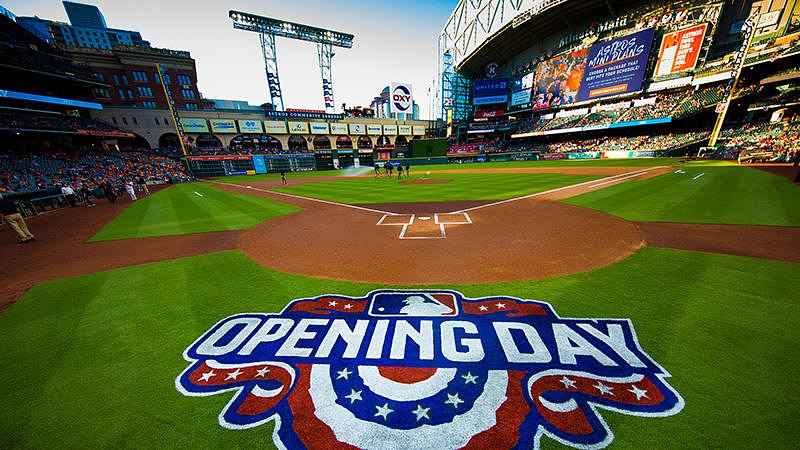 See listing of Recent and Most Popular articles on the Home Page
Senior Moments
Category: Technology / Topics: Change • Computers (and other Digital devices) • Coping • Technology
Obsolescence
by Dan Seagren
Posted: August 5, 2018
Nothing is here to stay…
Obsolete means out-of-date, non-current, disused or unused and even old-fashioned while obsolescence meaning is more degeneration or devolution (the absence of evolution) thesaurus

My laptop computer without warning popped a hinge on its cover so it is difficult to open and close. Since it is approaching its 4th birthday, and showing some signs of obsolescence, the cost of repair could be too expensive so I began looking for another moderate computer.

Then I read an article 'The Compact Disk (CD and DVD) Era Finally May be Entering its Hospice Stage.' Hospice? Hmmm. Will they go the way of the obsolete (almost) vinyl era? So in looking at computers, I wanted to be sure it included CD/DVD recording and playback because we can't play DVDs now, only CDs without the computer. Devolution or out-of-date?

So I probed more and discovered a couple of things. Due to sales and marketing, some concern was due to companies that thrive on the sales of CDs like Amazon, Best Buy, Target which have seen serious declines in sales. Furthermore, competition from the internet like Spotify, Pandora and Apple Musicplus where rent rather than purchase and streaming services can be alluring. Plus shuttered sellers like Borders, Circuit City all enter the picture.

Then there are independent and lesser retailers where the decline or demise of sales is not as noticeable if at all along with the sale of used CDs. Another thought was mentioned about the motive of "trying to be smarter about moving into the future, a future with access to entertainment, not necessarily a permanent storage of entertainment." Interesting thoughts. Those less affluent and teenagers embraced streaming when costs escalated and billions of disks changed hands. And in some instances vinyl is actually on the increase.

Who knows what the future holds for disks and vinyl, resale and inventions, supply and demand, quality (endurance included) and costs. Like so many other industries and businesses, considerable thought has to be given. Sales via phones and free or low cost delivery has affected business so life can get complicated for some and profitable for others. So I guess I will make sure my new computer is comparable to my existing machine and has CD/DVD included.

P.S. I just did that, free shipping and not refurbished. It would have been a lot easier if I were half my age! 39
[Editor's note: Good luck, Dan, on finding a laptop with CD/DVD. Many now, in order to be thin, do not include a CD/DVD drive, depending instead on the internet for media and software. My current laptop has no built-in drive, so when I had a need to record something on DVD, I had to buy an external unit—which, fortunately, was still possible and low cost!]
Dan Seagren is an active retiree whose writings reflect his life as a Pastor, author of several books, and service as a Chaplain in a Covenant Retirement Community.
• E-mail the author
(
su.nergaesnad@brabnad
*)
•
Author's
website (personal or primary**)
* For web-based email, you may need to copy and paste the address yourself.
** opens in a new tab or window. Close it to return here.
Posted: August 5, 2018



Go to the list of most recent Senior Moments Articles


Search Senior Moments (You can expand the search to the entire site)


Go to the list of Most Recent and Most Popular Articles across the site (Home Page)