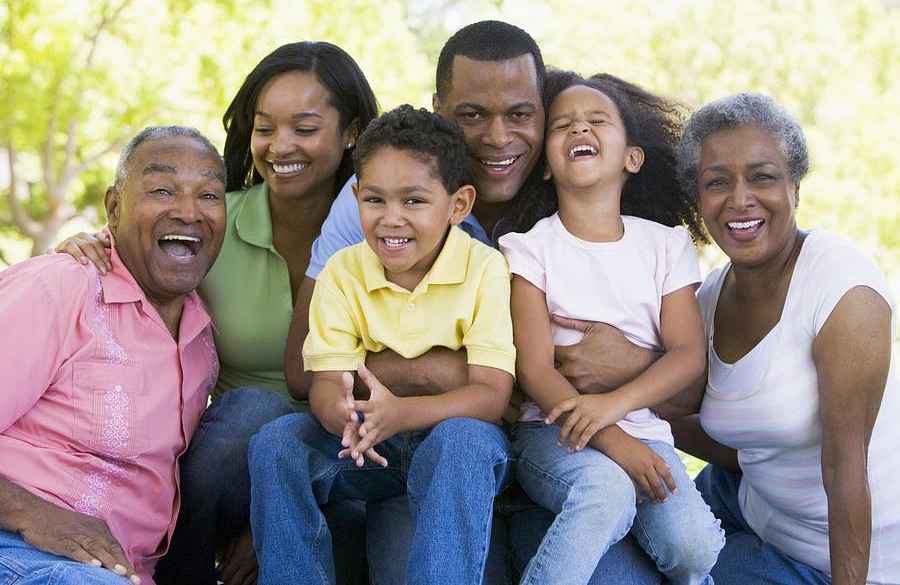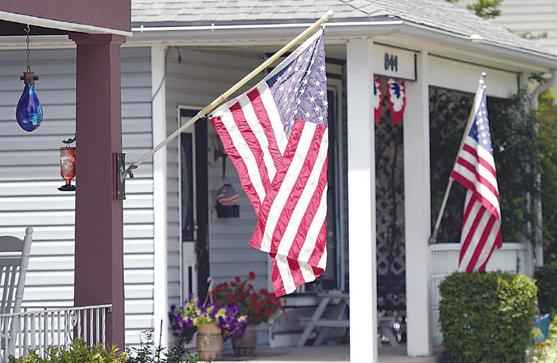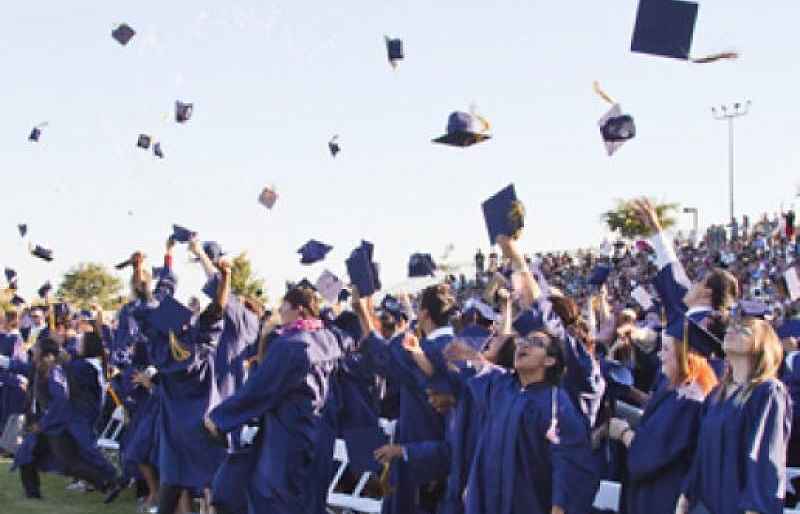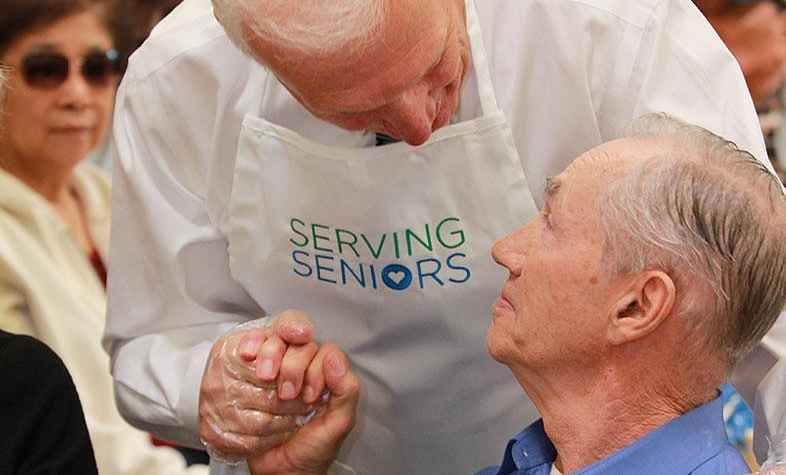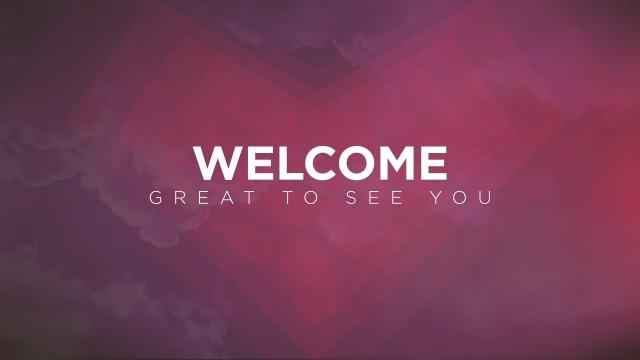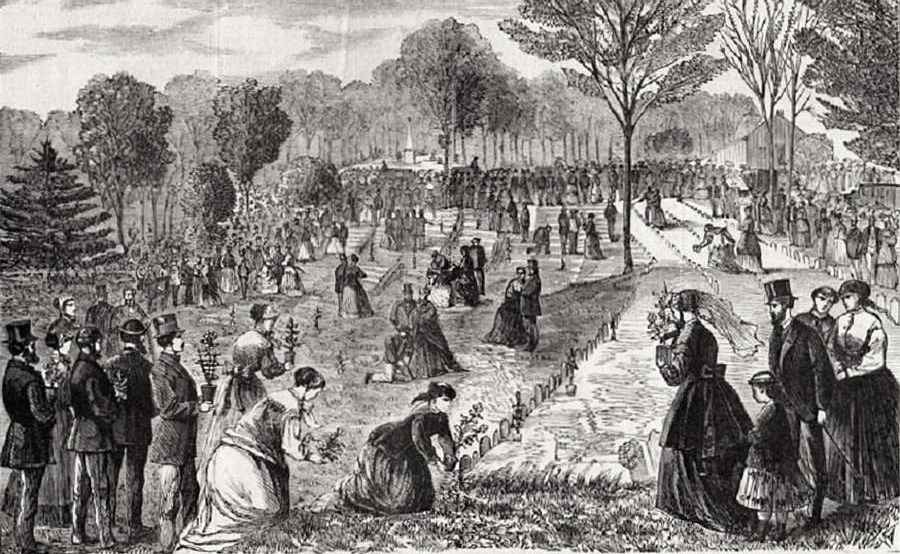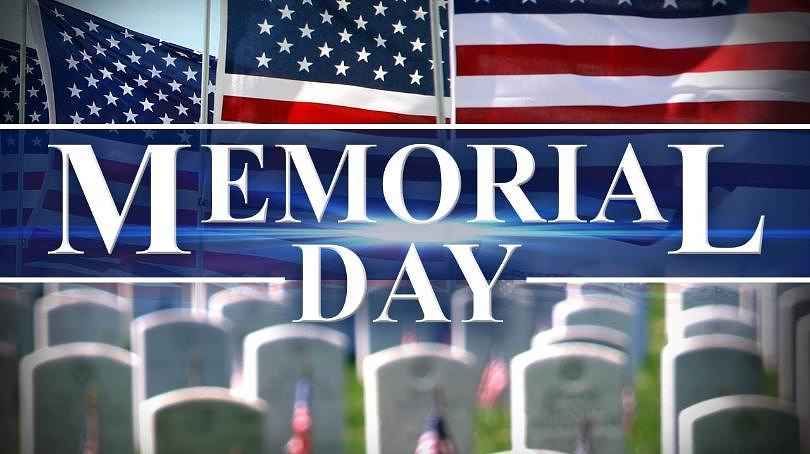 See listing of Recent and Most Popular articles on the Home Page
Senior Moments
Category: News & Current Events / Topics: Current Events, News • Freedom • Hopes & Dreams • Opportunity • Social Issues • Social Unrest, Division
Refugees
by Dan Seagren
Posted: March 5, 2017
Perspectives on a national of immigrants…
With a birth mother, daughter-in-law and a granddaughter, all emigrants to the USA from Sweden, Philippines and China respectively, I should not be prejudiced about emigrants, refugees and any other "foreigners" who want to reside in this country legally. Without a doubt, the USA is an emigrant country from its beginning and remains so.

We've been told that from 1975-2015 America has admitted more than 3.2 million refugees. But are all these "refugees" (exiles, expatriates, aliens ) persons who have been forced to leave their country in order to escape war, persecution, or natural disaster? We have a tendency to use the word refugees broader than we should. And we would be naive to believe that in the crowd of millions of migrants and refugees from 1975-2017 all would be escaping from war, persecution or natural disaster. How many others are felonious or undesirables who enter circuitously hellbent on other things than becoming legitimate citizens.

Those desiring or forced to enter another country are often refugees but are not to be confused with vagabonds, migrants, visitors, spies, felonious, vagrants, drifters, vacationers. Borders are traversed at times by illegals;" walls, fences and security can fail; people can and do enter unnoticed and many do remain, finding ways and means. And not a few become supported for months and years by governing bodies, associates and subterfuge. It is quite impossible to know for certain how many there are without credentials. Then there are groups who when sufficient in numbers exert their influence defiantly or deftly rather than assimilate.

There are those desperate, mingled with those who have legal residence, but understandably afraid to return to their former lands. It is an exceptionally complex picture unfortunately not often handled well. Many of those who have come from elsewhere and legally live in their new homeland are invaluable in many ways sharing their expertise and filling vacancies in the workplace. The US is what it is via legitimate emigration with a few exceptions especially like seasonal employment. Not a few emigrants do rise to new heights thanks to their expertise and legitimacy.

Just how many "outsiders" a nation can absorb varies considerably often dependent upon the resilience of their desire to be assimilated into an adopted homeland rather than be denied. More needs to be done on both sides of a border. Less talk and more thought should rule the day. The balancing act between outstretched arms and clenched fists somehow seems to be in need of repair. With the world "shrinking" and demand rising, only civil people will respond hopefully with civility (participate in a respectful and considerate way).
Dan Seagren is an active retiree whose writings reflect his life as a Pastor, author of several books, and service as a Chaplain in a Covenant Retirement Community.
• E-mail the author
(
su.nergaesnad@brabnad
*)
•
Author's
website (personal or primary**)
* For web-based email, you may need to copy and paste the address yourself.
** opens in a new tab or window. Close it to return here.
Posted: March 5, 2017



Go to the list of most recent Senior Moments Articles


Search Senior Moments (You can expand the search to the entire site)


Go to the list of Most Recent and Most Popular Articles across the site (Home Page)
Share and Comment via Social Media, or Print this Article