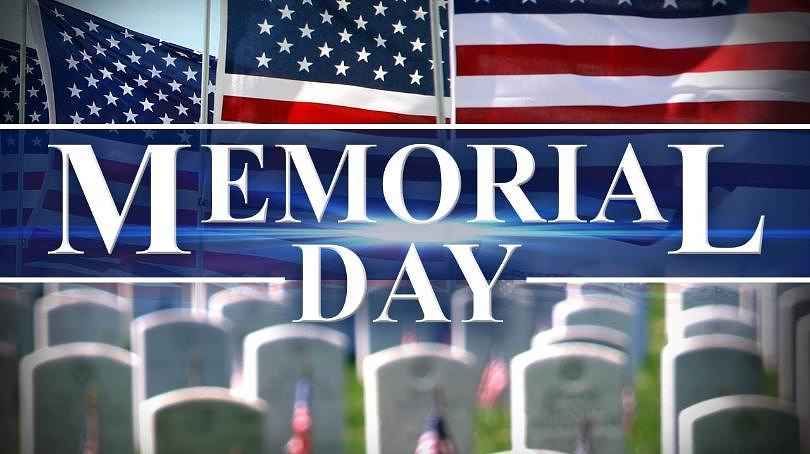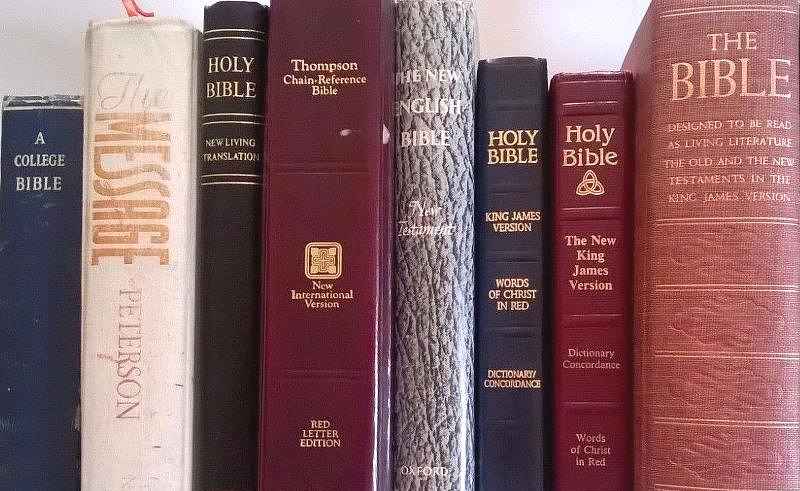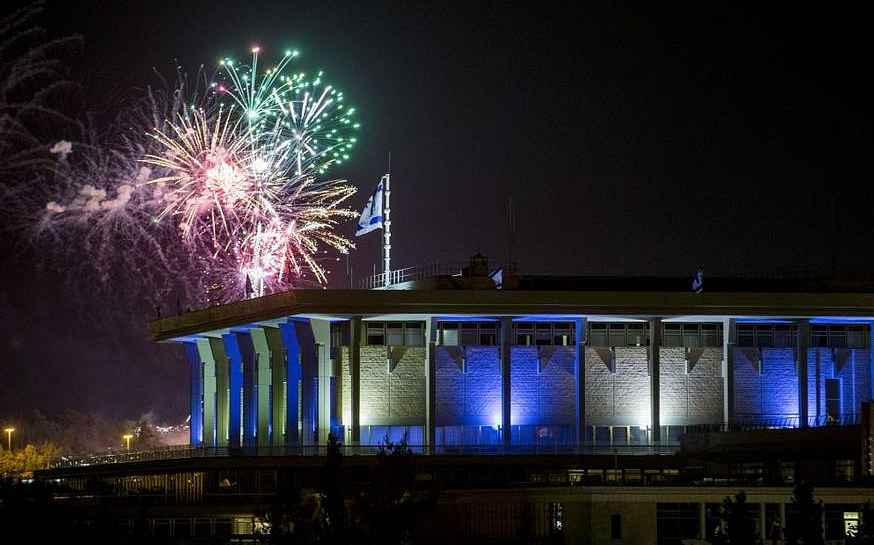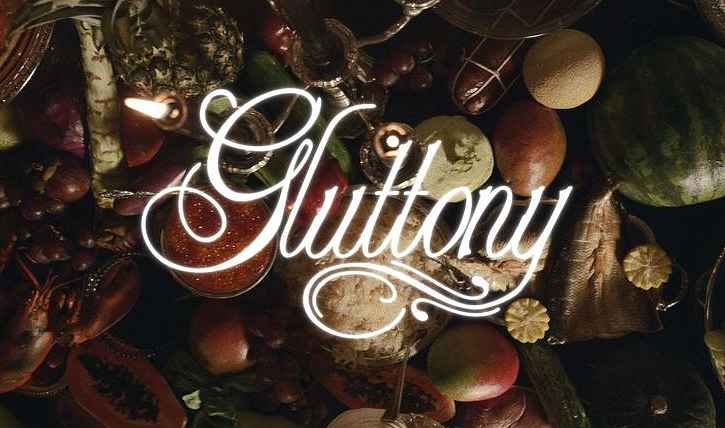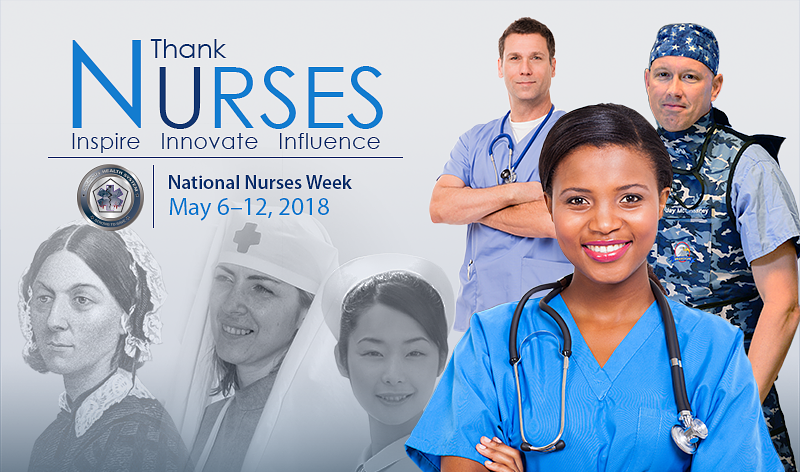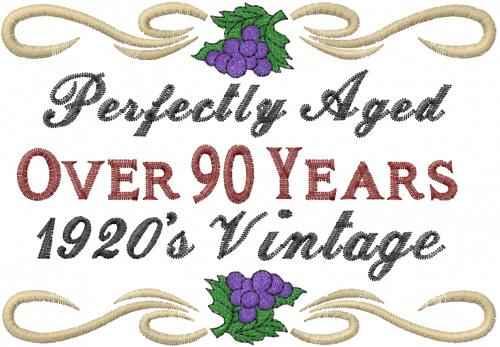 See listing of Recent and Most Popular articles on the Home Page
Senior Moments
Category: Relationships / Topics: Family • Relationships
Reunions
by Dan Seagren
Posted: February 19, 2017
Quite an inventon…
Family reunions are quite an invention. I don't really know when they began as we know them today. Going back to my father's era (b. 1894), much of American life was rural. Families were larger, often lived closer together before our Mobile Society emerged. So cousins, uncles and aunts, grandparents and in-laws could get together much easier without the necessity of a reunion.

Our family on my father's side got together for a reunion last summer in Illinois. Relatives, from grandchildren to grandparents, cousins, uncles and aunts arrived from various parts of the country: California, Illinois, Indiana, Louisiana, Michigan, Minnesota, Oregon, Texas etc. Invitations were sent out seven months in advance, the weather cooperated beautifully, and a dozen toddlers stole the show. A real delight for some of us old-timers. Our hosts fed us well even giving us a fireworks show and we met relatives for the first time.

Some rellies couldn't come for a variety of reasons and I suppose some wouldn't come because of distance, costs or a disapproval of the concept of a reunion - or something. Or didn't receive an invitation because they had moved or because the relationship was missing. Since it was on my father's side of the family, his parents were no longer living, nor were some of his nine siblings and even some of the second generation. Can get complicated, can't it?

With our societal mobility, many families are widely separated. My siblings live in California, Colorado, Michigan, Minnesota; add their children and grandchildren and it gets even more complex. This could result possibly in multiple reunions or geographical changes. The more we get together . . .(fill in your own ending). If you want to learn more, lookup reunion in a thesaurus: get-together, homecoming, reconciliation, reuniting. Or a dictionary: 1. an instance of two or more people coming together again after a period of separation; 2. a social gathering attended by members of a certain group of people who have not seen seen each other for some time; 3. the act or process of being brought together again as a unified whole.

Have your attended a reunion lately? Have you been invited to a reunion? If not, why not organize your own reunion? You can start small and let it grow. I personally recommend reunions highly. It's really worth the effort, especially if you work together with another relative or two.
Dan Seagren is an active retiree whose writings reflect his life as a Pastor, author of several books, and service as a Chaplain in a Covenant Retirement Community.
• E-mail the author
(
su.nergaesnad@brabnad
*)
•
Author's
website (personal or primary**)
* For web-based email, you may need to copy and paste the address yourself.
** opens in a new tab or window. Close it to return here.
Posted: February 19, 2017



Go to the list of most recent Senior Moments Articles


Search Senior Moments (You can expand the search to the entire site)


Go to the list of Most Recent and Most Popular Articles across the site (Home Page)
Share and Comment via Social Media, or Print this Article