Tuesday
|
August 20, 2019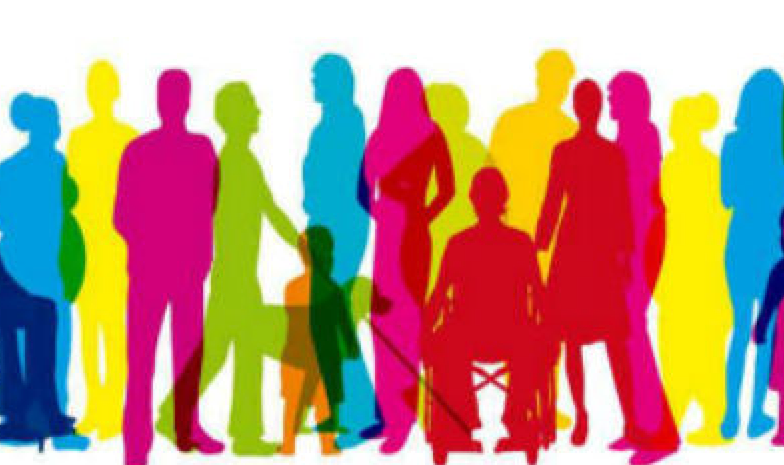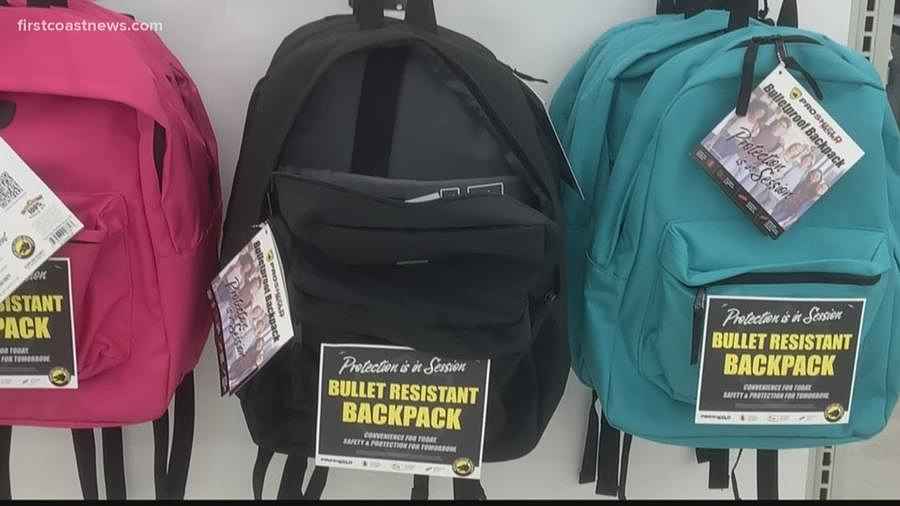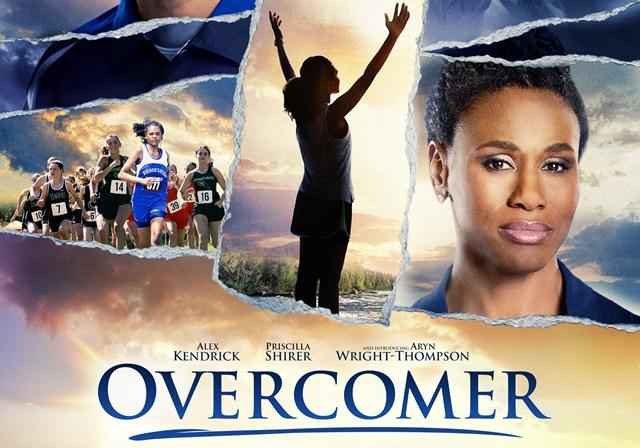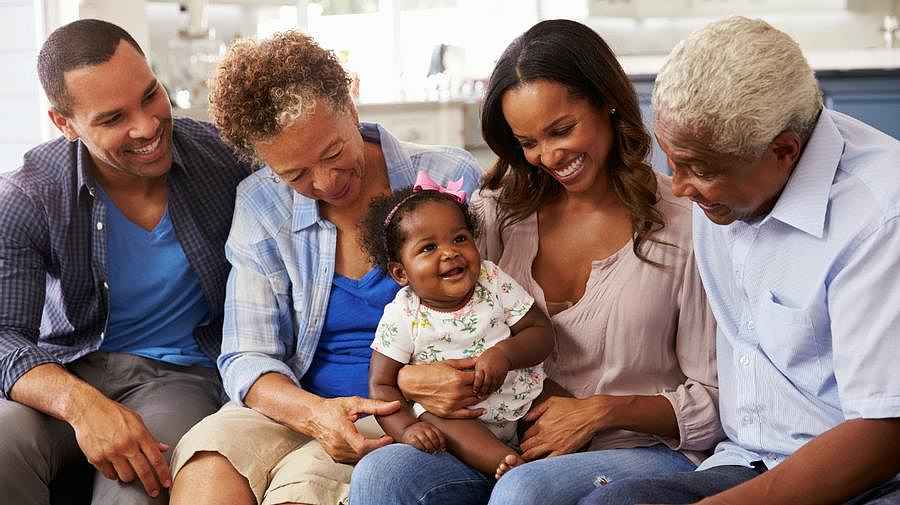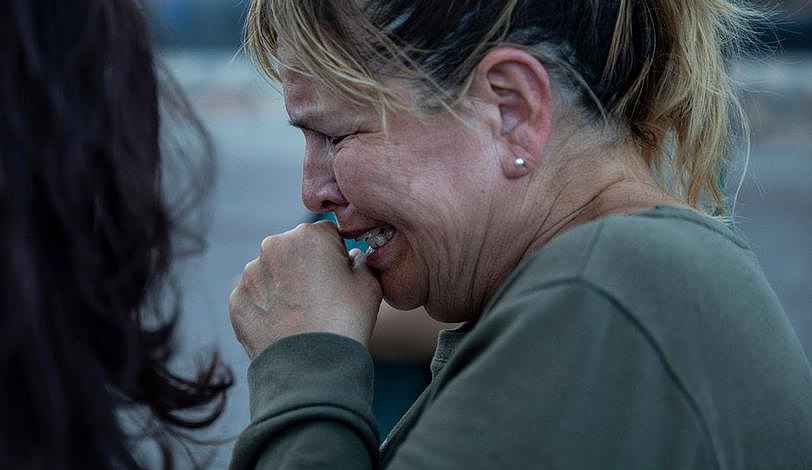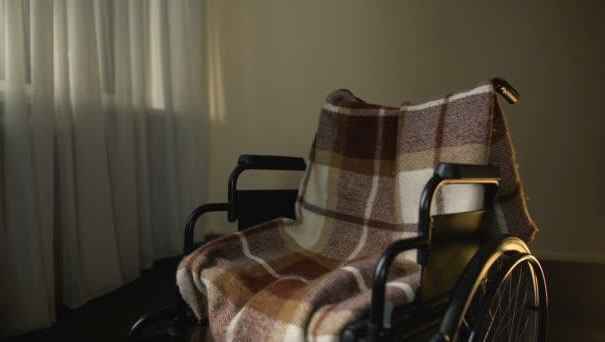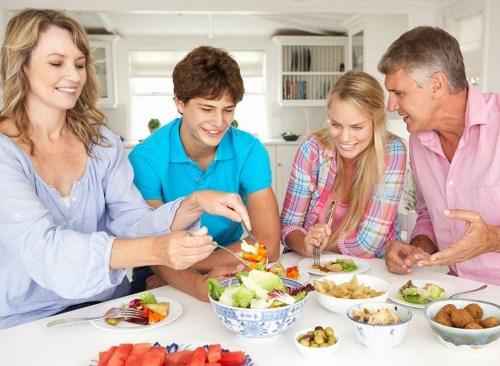 See listing of Recent and Most Popular articles on the Home Page
Arts & Entertainment
Category: Holidays / Topics: Christmas • Hanakkuh • Holidays • Holiday Season • Music
Music in the Mall (and Elsewhere)
compiled by Stu Johnson
Posted: December 8, 2015
Videos of flash mobs and other performances to help brighten your holiday season. . . (See 2018 version for latest updates)
When Christmastime starts turning a little blue, try one of these videos to lift your spirits. Most of these are "flash mobs" in shopping malls and other public spaces, others inspired by the flash mob movement.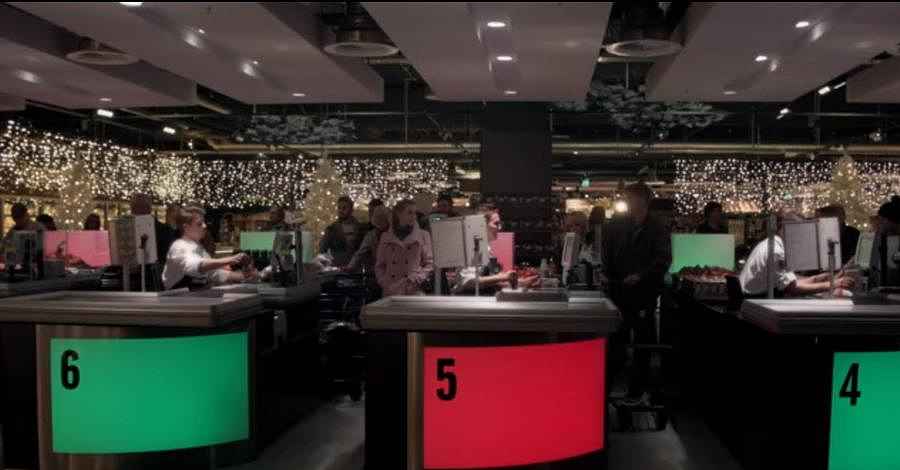 EDEKA - Kassensymphonie - November 2014 - Fun in a German grocery store as checkout aisle scanners ring out "Jingle Bells." November 2014 (This is a new link, as the original one no longer worked)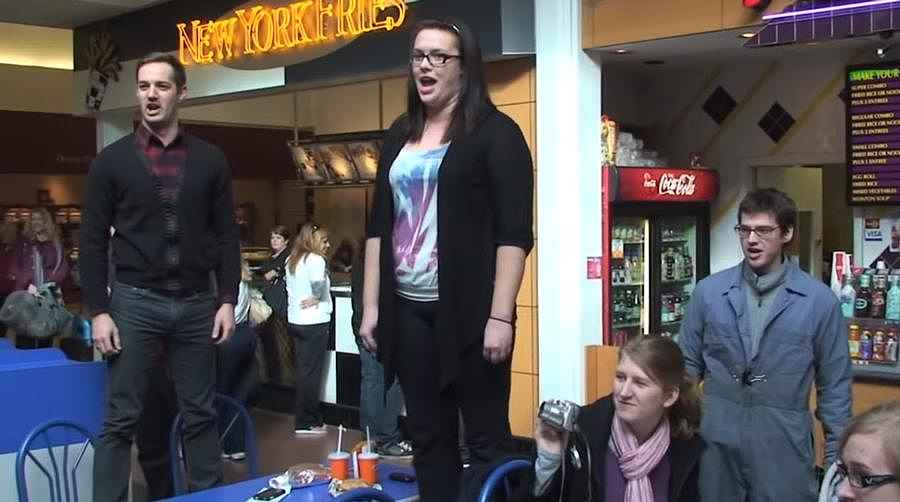 Christmas Food Court Flash Mob - More than 100 participants surprised unsuspecting shoppers with this performance of the "Hallelujah Chorus" from Handel's Messiah. November 2010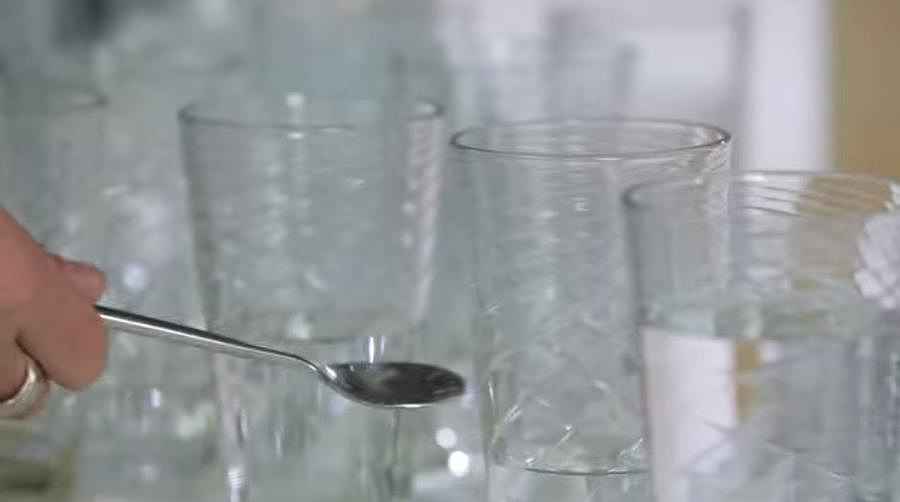 Musical Interruption - Alphabet Photography, the producers of the Food Court Flash Mob above, return but not with a flash mob. This time, warehouse workers break into a "Musical Interruption" that sounds like "Carol of the Bells." November 2012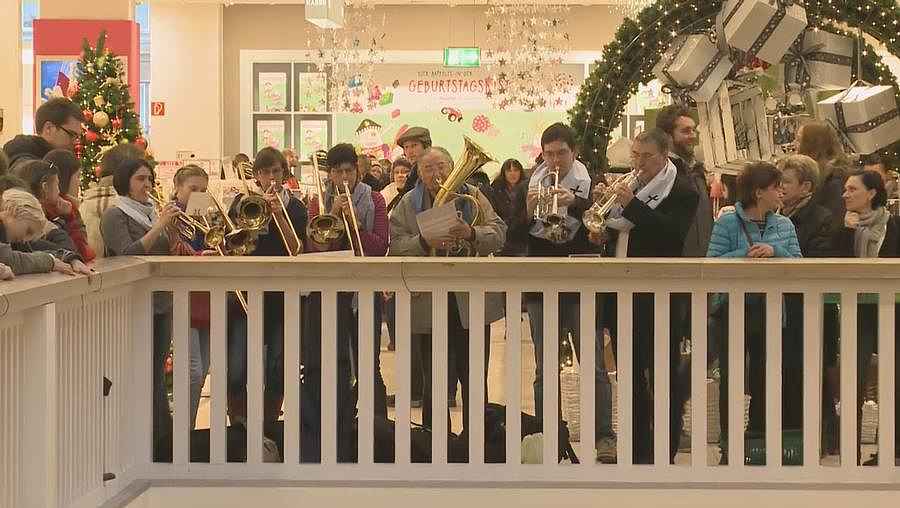 Gloria! - Flashmob der Berliner Stadtmission zum Advent - A flash mob gathers in a Berlin shopping mall. December 2014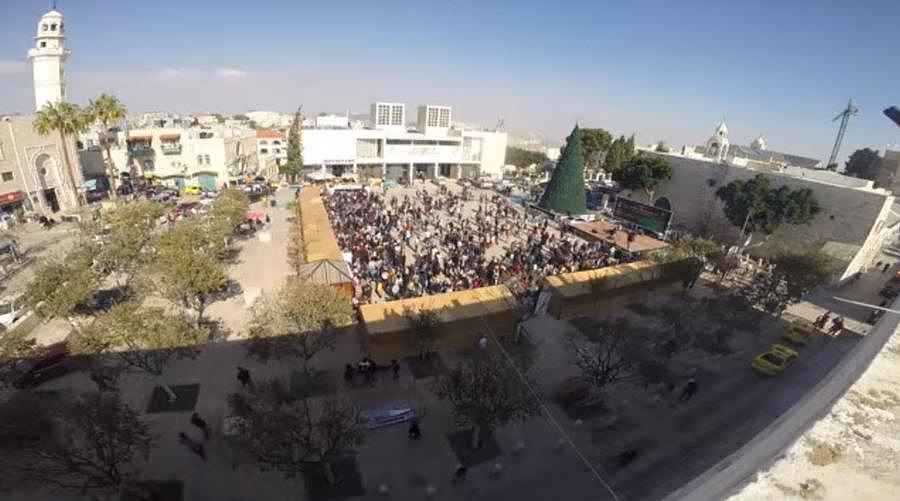 Christmas Flash Mob in Bethlehem Square - The Magnificat Choir, from a school in Jerusalem, gathers in Bethlehem Square with their rendition of "Gloria." December 2014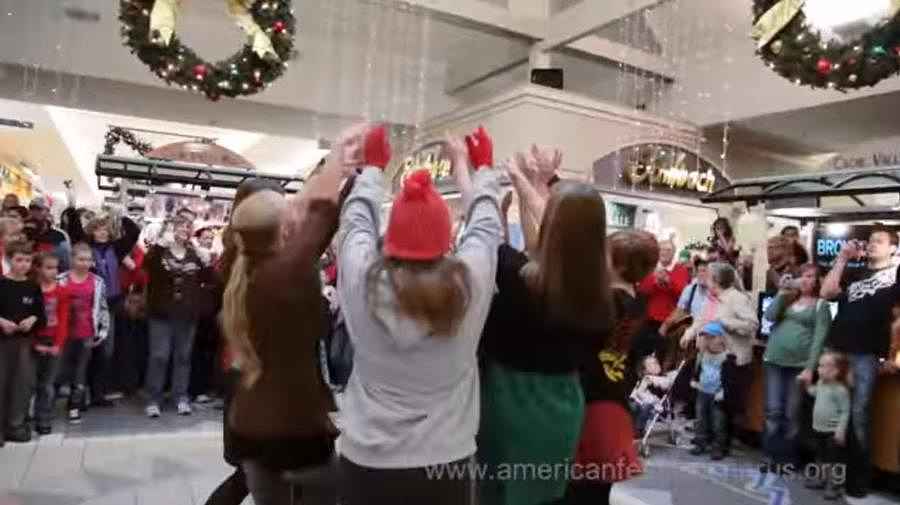 Flash Mob the best of Christmas 2011 - The American Festival Chorus sings and dances its way into the Cache Valley Mall in Logan, Utah with "Ding Dong Merrily on High" - Simpson College sings"Hallelujah Chorus" at Jordan Creek Town Center in West Des Moines, Iowa followed by "Ode to Joy," "O Come All Ye Faithful," "Go Tell it on the Mountain," and "O Holy Night" by an unidentified group at an unknown location. - December 2011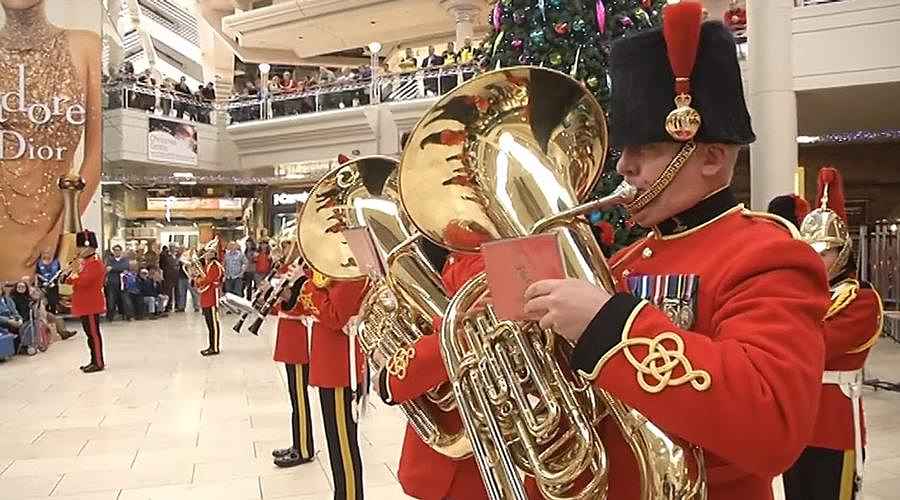 Flashmob of British Army musicians surprises Christmas shoppers in Gateshead's Metrocentre - "A Winter's Tale" (made famous by David Essex), followed by "Santa Claus is Coming to Town." December 2013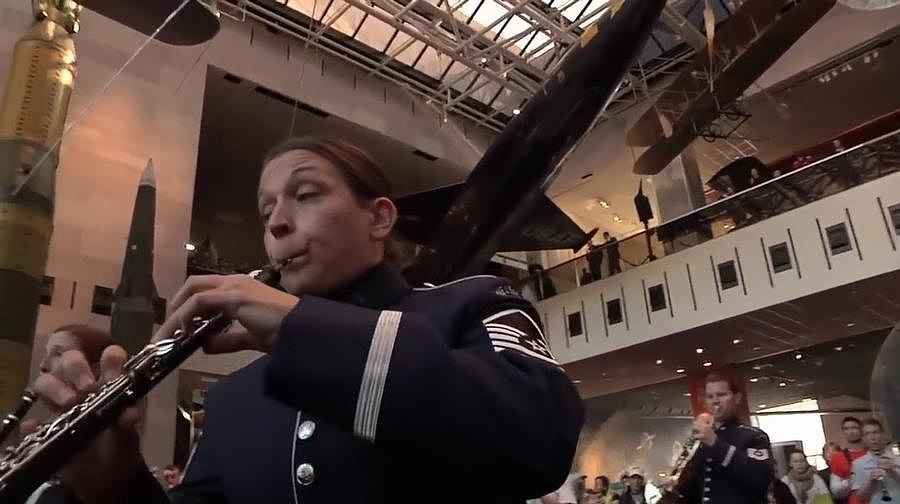 U.S. Air Force Band at the National Air and Space Museum - A first for the Air Force Band, with a flash mob performance of "Jesu, Joy of Man's Desiring" and "Joy to the World" at one of my favorite museums, the National Air and Space Museum in Washington, D.C. December 2013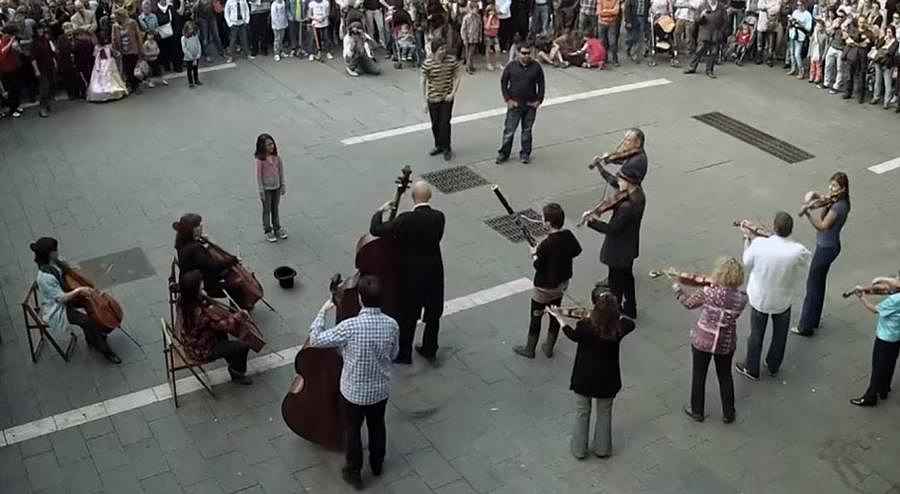 Ode to Joy - Flash Mob Started by One Little Girl - To pay homage to the town they love and to celebrate their 130 anniversary Sabadell Bank in Spain delighted the townspeople with an incredible symphony flash mob. Watch as they play Beethoven's Ninth Symphony and sang Ode to Joy, filling up the town with joy and beautiful music! April 2013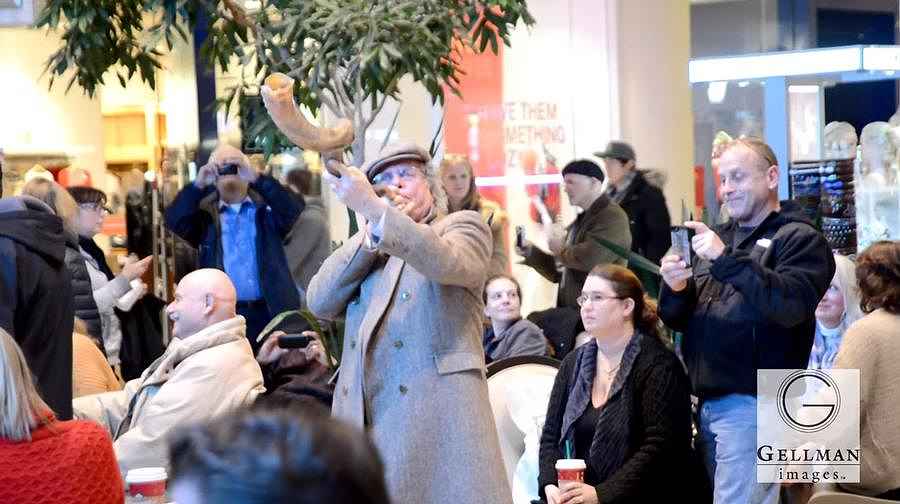 Chanukah Flash Mob in Freehold - Rabbi Brooks Susman and the Congregation Kol Am of Freehold, New Jersey choir kicked off a singing flash mob. Voices rang throughout both levels as 175 singers joined in singing "Feast of Lights medley" and "Jingle Bell Rock." December 2014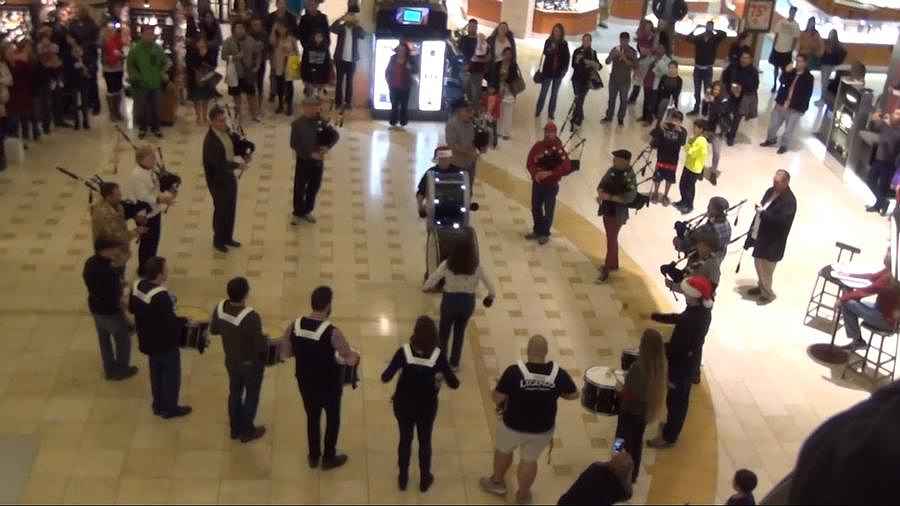 Bagpipe Holiday Flash Mob 2014 - Members of the Pacific Coast Highlanders Pipe Band, Gold Coast Pipe Band, and the Santa Barbara Sheriff Pipe Band came together for the 3rd year to perform a holiday bagpipe flash mob at The Oaks Mall in Thousand Oaks, California on Thursday, Dec 18th, 2014.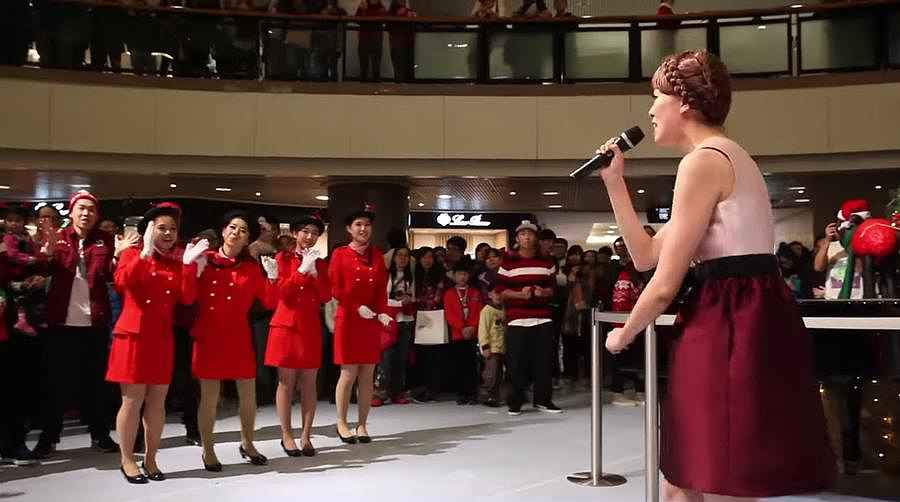 Harbour City Christmas Flash Mob- A shopping mall in Hong Kong presents its own flash mob on Christmas Eve 2014.
Finally, this one is not a flash mob performance, but a report on Tuba Christmas across the United States.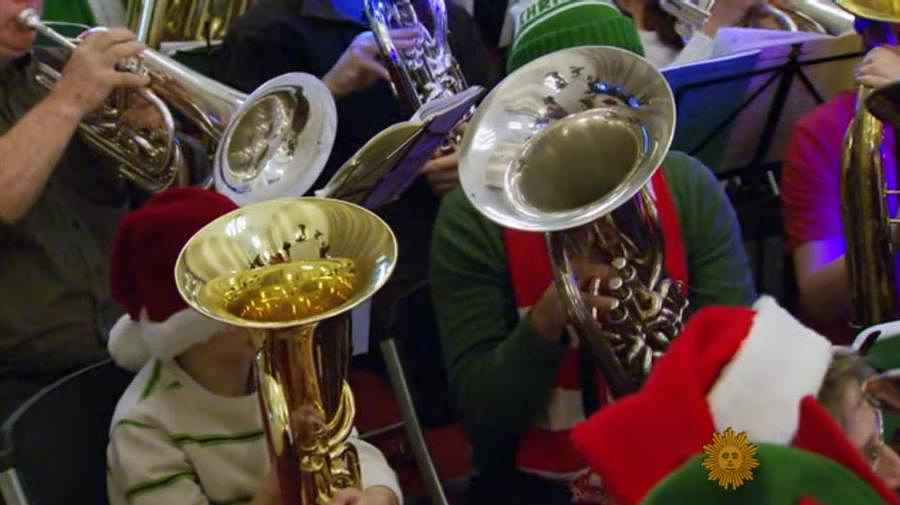 It's Beginning to Sound a Lot Like Tuba Christmas - On CBS Sunday Morning Bill Geist traveled around the country to experience the magic and mirth of Tuba Christmas. December 2013
Stu Johnson is principal of Stuart Johnson & Associates, a communications consultancy in Wheaton, Illinois. He is publisher and editor of SeniorLifestyle, writes the InfoMatters blog on his own website and contributes articles for SeniorLifestyle.
•
Author bio
(website*)
• E-mail the author
(
moc.setaicossajs@uts
*)
•
Author's
website (personal or primary**)
* For web-based email, you may need to copy and paste the address yourself.
** opens in a new tab or window. Close it to return here.
Posted: December 8, 2015 Accessed 631 times



Go to the list of most recent Arts & Entertainment Articles


Search Arts & Entertainment (You can expand the search to the entire site)


Go to the list of Most Recent and Most Popular Articles across the site (Home Page)