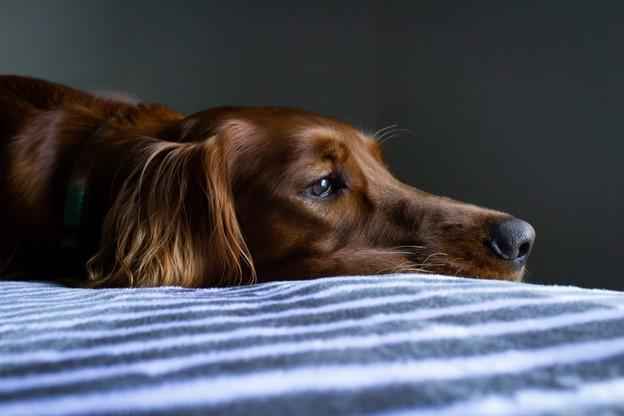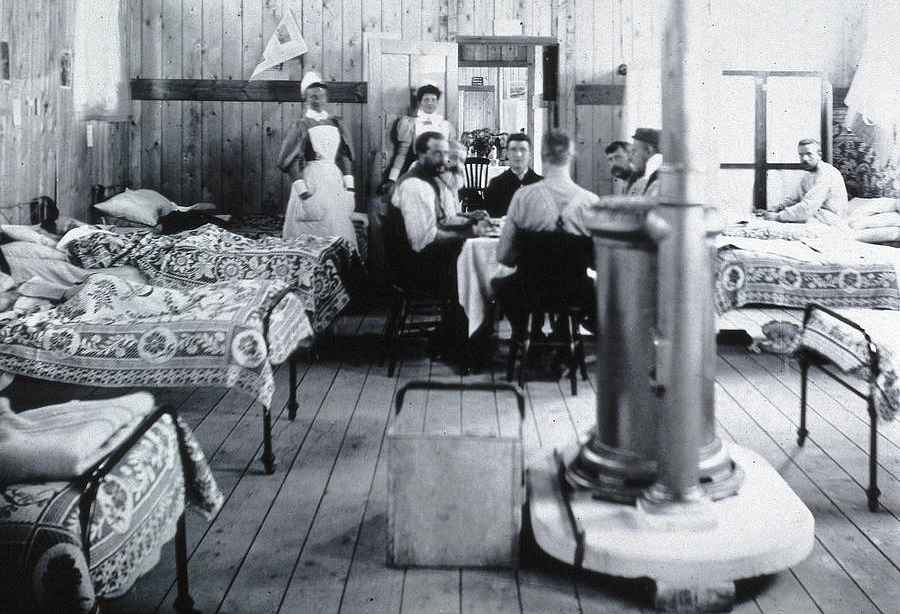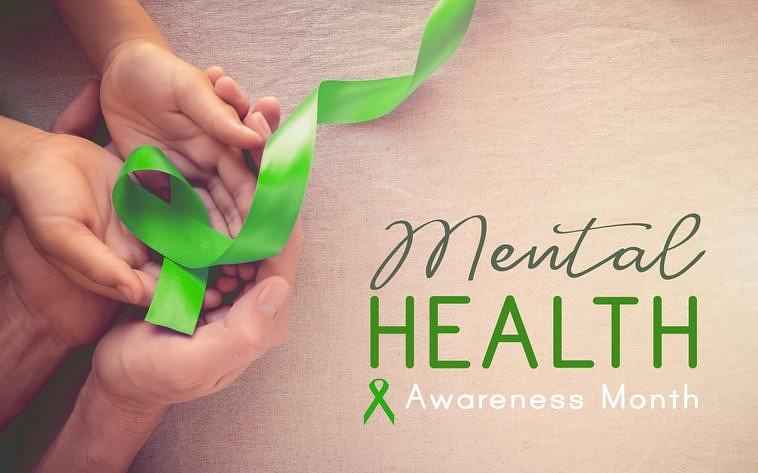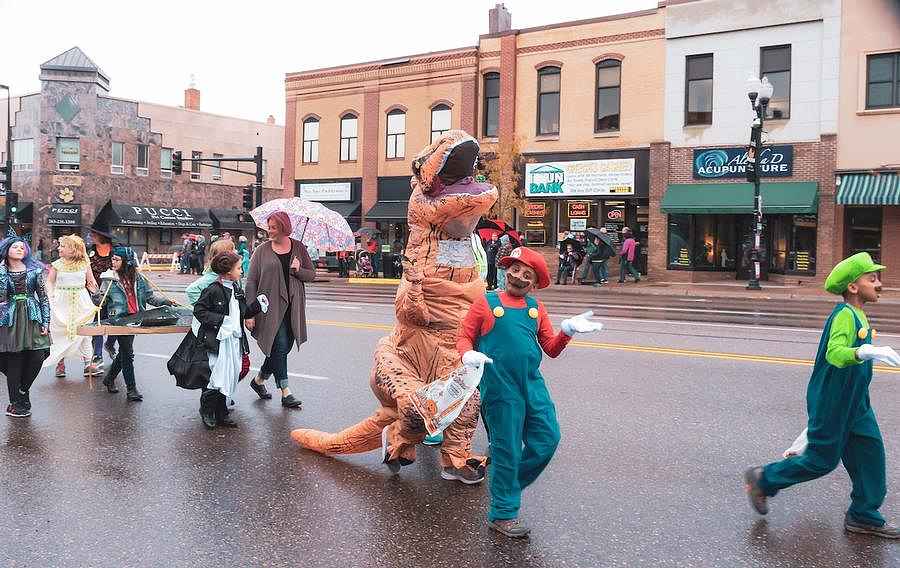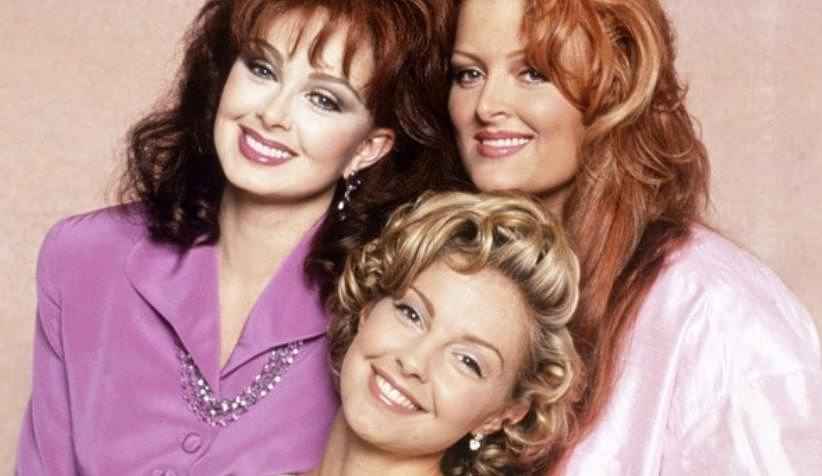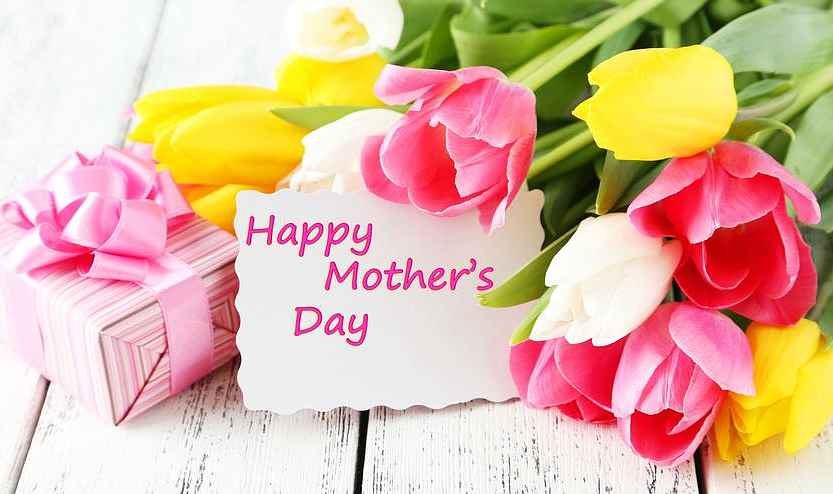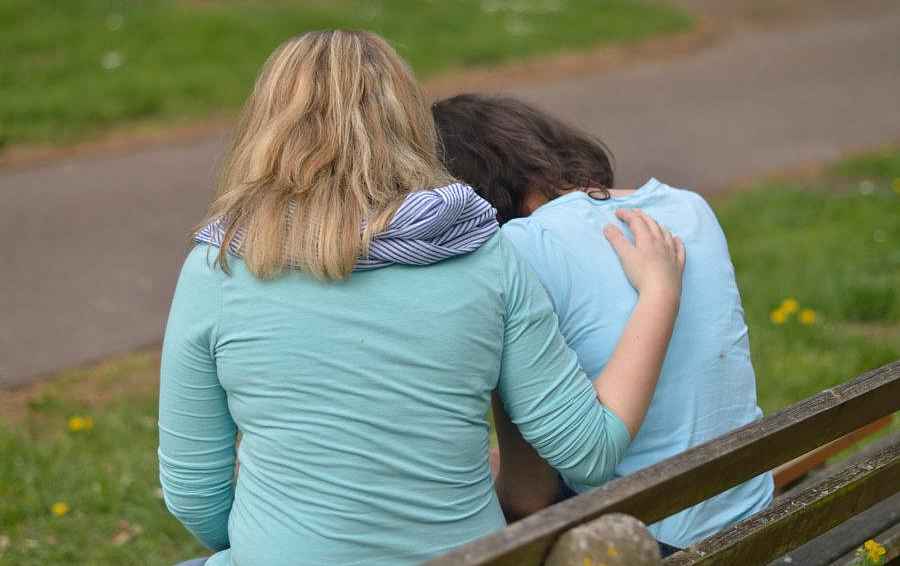 See listing of Recent and Most Popular articles on the Home Page
Travel
Category: Travel / Topics: COVID-19 • Language, Meaning • Learning • Leisure • Travel
10 of the Best Train Journeys in Europe
Posted: April 2, 2022
A new book on rail travel across the continent showcases gorgeous scenery, historic routes and adventures at a slower pace…
Editor's Note: Getting the itch to travel again after two years of pandemic lockdowns and restrictions? While the COVID-19 pandemic is far from over, though it appears to be morphing into a long-term endemic, travel restictions are being lifted and the adventure of travel beckons once again. The Guardian selected 10 trips from a new book by Tom Hall, Imogen Hall and Oliver Smith. Here are the first five, with a link at the bottom of the page to the full article, with pictures and additional travell stories.
---
Railways in Europe are many things. With their grand stations, history and evocative destinations, they evoke a timelessness that is absent from the uniform experience of flying. In recent decades, high-speed services have complemented classic routes, while the demand for more climate-friendly travel has grown and new options have sprung up, including a recent wave of night trains.
Lonely Planet, which for nearly 50 years has championed a down-to-earth, connected style of travel, has produced a new Guide to Train Travel in Europe aimed at unlocking adventures by rail from any starting point on the continent. Here the authors pick fantastic journeys from the book.
Paris to Berlin – fast or slow
A well-established network of high-speed trains and a huge choice of slower options connects two of Europe's great cities. A glorious three-country tour would allow you to head from Paris to Brussels, travelling on to Cologne via the space-age architecture of Liège-Guillemins station. Cologne's cathedral is so close to the station you can hardly miss popping in before boarding an onward ICE German fast service to the capital, which takes less than five hours. To see more than the immediate surroundings of the station buildings in each city, book separate tickets for each leg at trainline.com, or add in a stop of a few hours or an overnight booking via Deutsche Bahn (bahn.de). A high-speed connection from Paris via Frankfurt is also possible.
Amsterdam to Vienna on the Nightjet
One of several recent additions to Europe's sleeper train scene, the Nightjet service operated by Austrian Railways (oebb.at) departs every evening at 7pm or 7.30pm from Amsterdam. As you doze off, the train will trundle alongside the Rhine, passing Cologne and Koblenz, then continuing south-east through Germany and entering Austria at Passau. A 9.19am arrival in Vienna ensures time for a lie-in and breakfast. This train can easily be combined with the Eurostar service from London or a ferry from Newcastle to Amsterdam, or from Harwich to Hoek van Holland.
Loop the loop in North Wales
Some of the world's most beautiful narrow-gauge railways can be found in Wales and two of the best can be combined in a loop that takes in the mountains and coastal scenery of Snowdonia. Catch a service from Llandudno Junction – which has main line connections – down the Conwy valley to Blaenau Ffestiniog. Change for the celebrated Ffestiniog Railway, a distinctive steam-hauled service that winds 13 miles down to the coast at Porthmadog. Return via the sublime steam service of the Welsh Highland Railway under the summit of Snowdon to Caernarfon, where you can catch a bus to Bangor and main line services.
From Bastia to Ajaccio through the Corsican interior
he Chemins de Fer de la Corse (Corsican Railways) is a narrow-gauge railway centred on Ponte Leccia – from where three main lines head to Ajaccio, Bastia and Calvi, all providing incredible views of beautiful and rugged terrain. The route linking Ajaccio and Bastia is the longest and most celebrated, taking three and a half hours, so is best done with an overnight stop, rather than attempted as a day trip. Corsica is well served by ferries from mainland France such as Toulon, Marseille and Nice, opening up a tempting train-and-ferry route from the UK.
Dublin to Madrid by train and ferry
t is possible to head from Dublin direct to mainland Europe. A largely single-track line skirts the Irish Sea heading south as far as Wicklow before veering inland and stopping in the appealing county town of Wexford, set on the estuary of the River Slaney. It's a short hop along the tracks from there to the port of Rosslare for the twice-weekly ferries to Bilbao, which take about 30 hours. Then it's a five-hour rail journey on to Madrid. Recommended stops take in Burgos's treasured cathedral, the former Spanish capital of Valladolid and Segovia's Roman aqueduct and Alcázarfortress.
---
See the full list of 10 trips, with pictures and additional resources at The Guardian.
---
Search all articles by Tom Hall
Posted: April 2, 2022



Go to the list of most recent Travel Articles


Search All Articles on the site


Go to the list of Most Recent and Most Popular Articles across the site (Home Page)