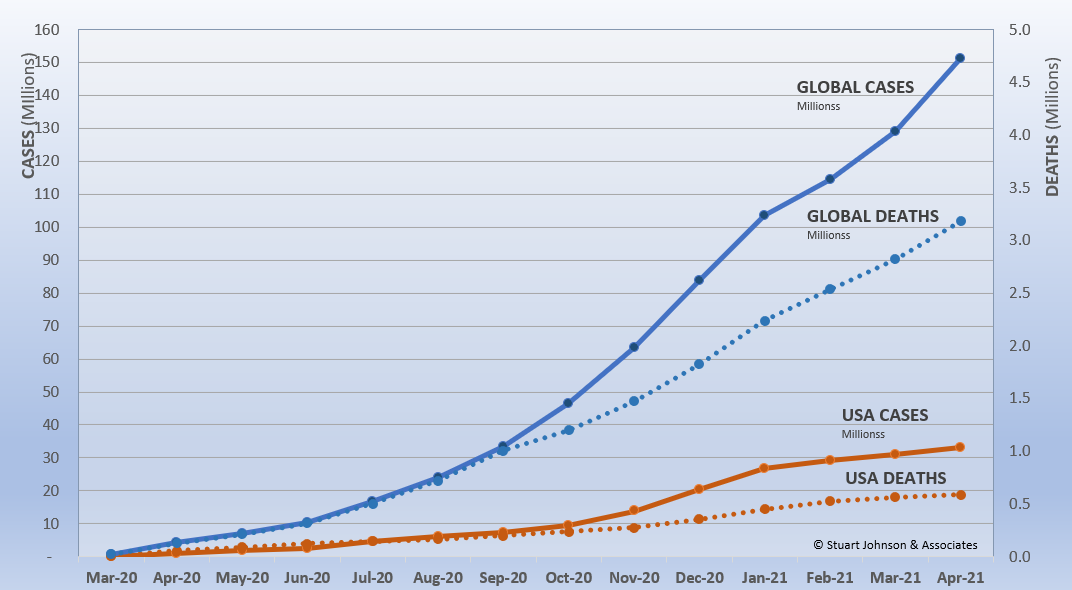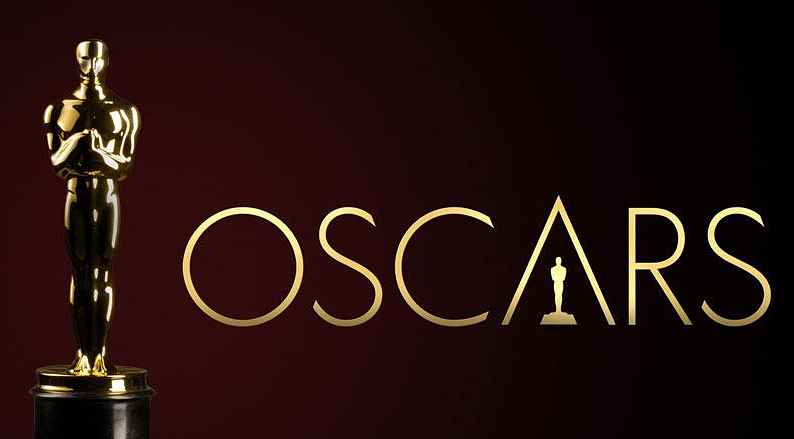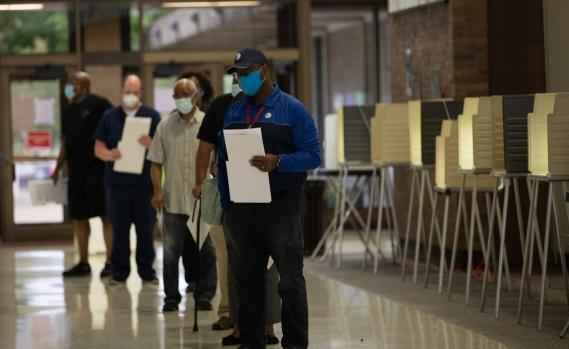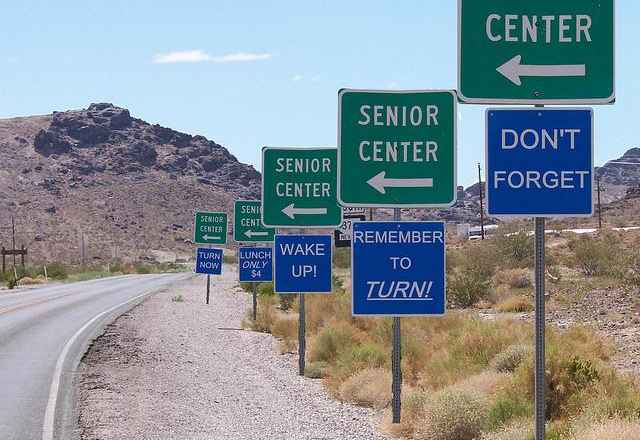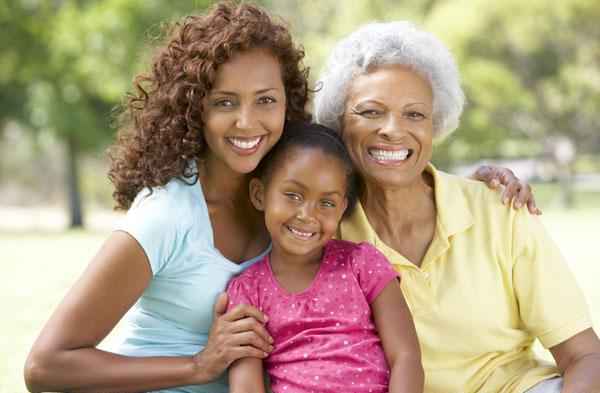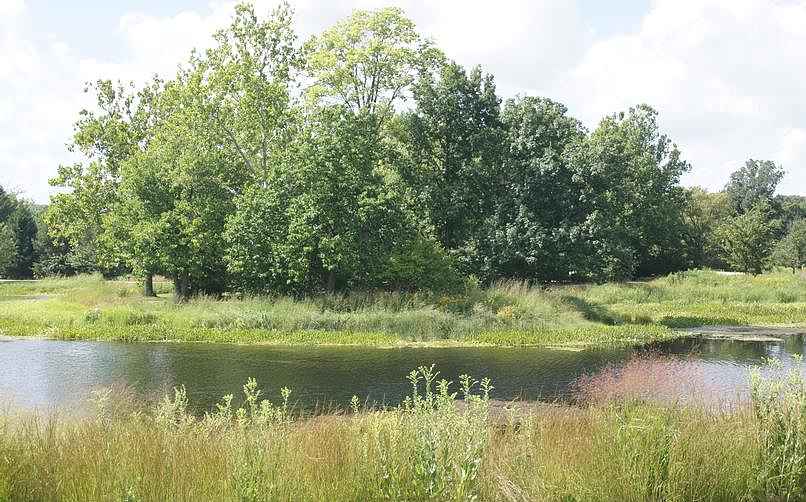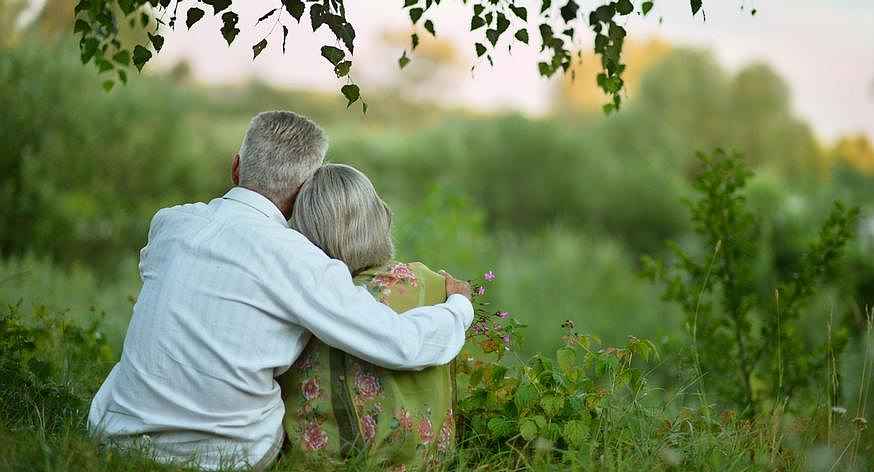 See listing of Recent and Most Popular articles on the Home Page
Faith
Category: Faith, Religion & Spirituality / Topics: Bible • Personal Stories (Biography/Autobiography) • Character, Integrity • Choices and Decision Making • Circumstances, Life Events • Faith
Feeling inadequate, unequipped, in the dark?
Posted: February 1, 2020
What we can learn from a man named Gideon…
I love the story of Gideon: not the guy who keeps leaving his Bible in hotel rooms, but the Jewish judge who describes himself as "the least in my entire family." God has called Gideon to liberate the Israelis from the cruel oppression of the Midianites. But to defeat the enemy of over 100,000 troops, God provides him with just 300 men. (Nope, I didn't leave out any zeroes. That's 100,000 v. 300!) And they're probably the guys who get picked last in pick up games at Jerusalem Junior High.
Totally inadequate?
God seems to delight when we feel totally inadequate. He tells Gideon, "You have too many warriors with you. If I let all of you fight the Midianites, the Israelites will boast to me that they saved themselves by their own strength" (Judges 6:2).
So, if you're feeling overwhelmed by the number of challenges coming against you—physically, financially, spiritually, relationally, etc.—know that God is with you, and that makes you a majority!
Utterly unequipped?
Not only does Gideon's 300 men face over 100,000 troops, but God orders them to fight with some very, shall we say, unconventional weapons: clay pots, torches and rams' horns! Not only are they hopelessly outnumbered, but they're facing swords and spears with these non-weapons.
Are you feeling completely ill-equipped to handle the challenges you're facing? I don't have the finances. I don't have the education. I don't have the emotional strength. Gideon commands his troops, "Get up! For the Lord has given you victory over the Midianite hordes!" (Judges 7:15).
Completely in the dark?
To make sure this military maneuver is humanly impossible, Gideon is told to launch his offensive in the middle of the night. No one, at that time, fought wars at night!
So, here's the point: God seems to delight in using us at our worst, weakest and darkest moments. That way He gets the glory!
With trust and obedience, Gideon's men surround the enemy camp with their torches hidden inside the clay pots in one hand and their rams' horns in the other. At the signal, pots smash, the hills alight with flames and the horns sound. (Some believe that since troops usually had one trumpeter per one thousand men, the 100,000 believed they were surrounded by 300,000 troops.) The panicked Midianites begin swinging their swords in the dark and effectively killing each other.
So, no matter the odds, no matter the resources, no matter the lack, God can give you victory for the challenges you're facing. At least that's what I'm holding onto as Lois and I face some menacing Midianites. And I pray for victory for you as well!
Copyright © 2011 James N. Watkins
---
Search all articles by James N. Watkins
Jim Watkins is a humorist, author, and speaker who says of himself that he "loves God, his family, writing, speaking and Chinese food—in that order"
•
Author bio
(website*)
• E-mail the author
(
moc.sniktawsemaj@mij
*)
•
Author's
website (personal or primary**)
* For web-based email, you may need to copy and paste the address yourself.
** opens in a new tab or window. Close it to return here.
Posted: February 1, 2020



Go to the list of most recent Faith Articles


Search Faith (You can expand the search to the entire site)


Go to the list of Most Recent and Most Popular Articles across the site (Home Page)