Tuesday
|
October 27, 2020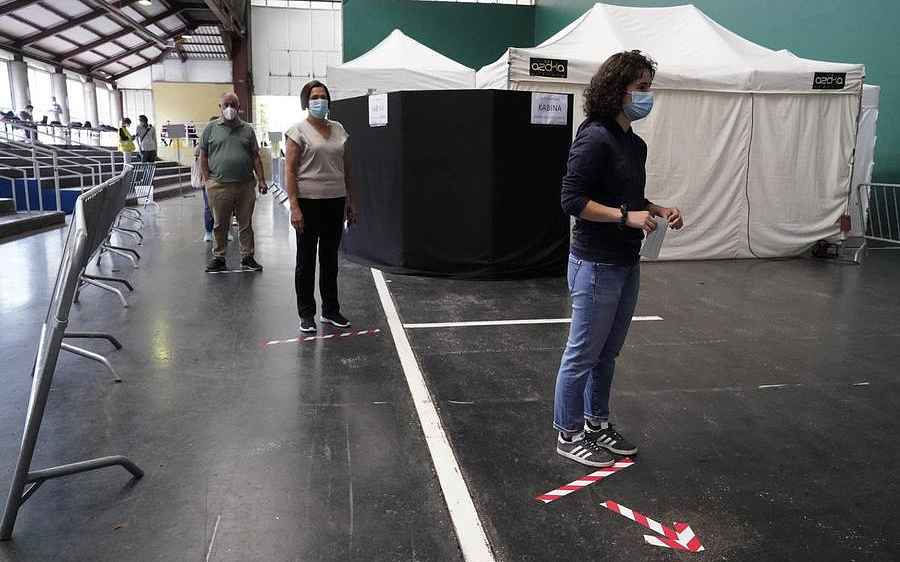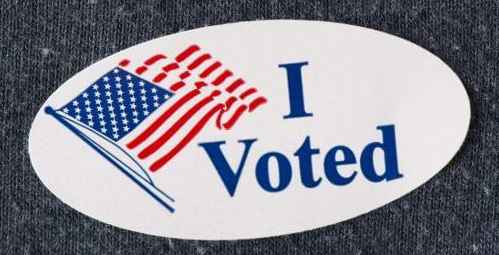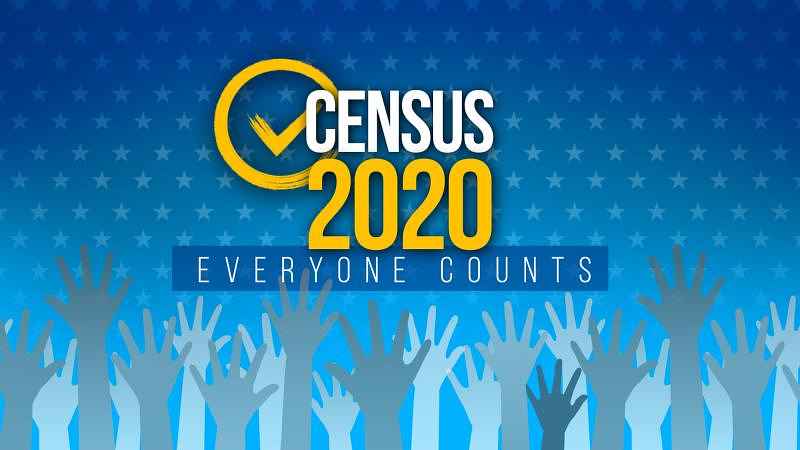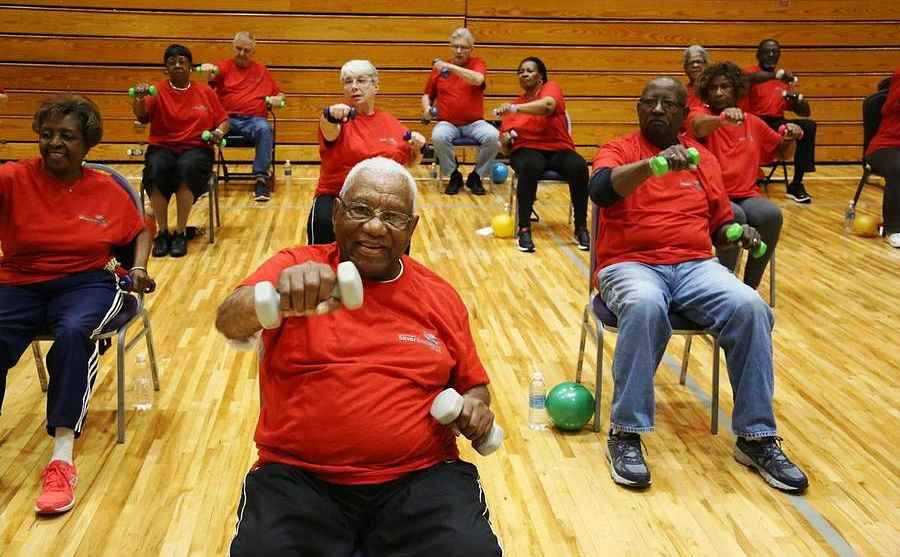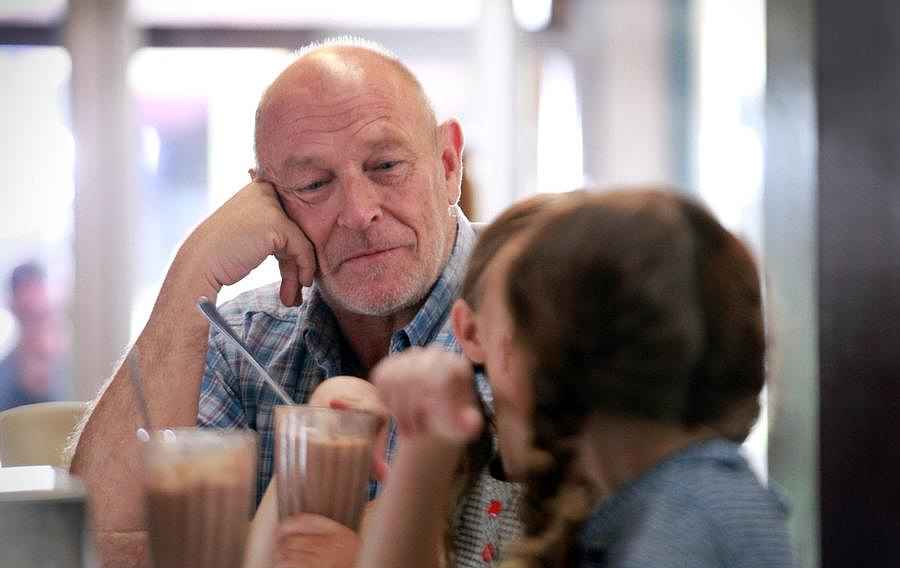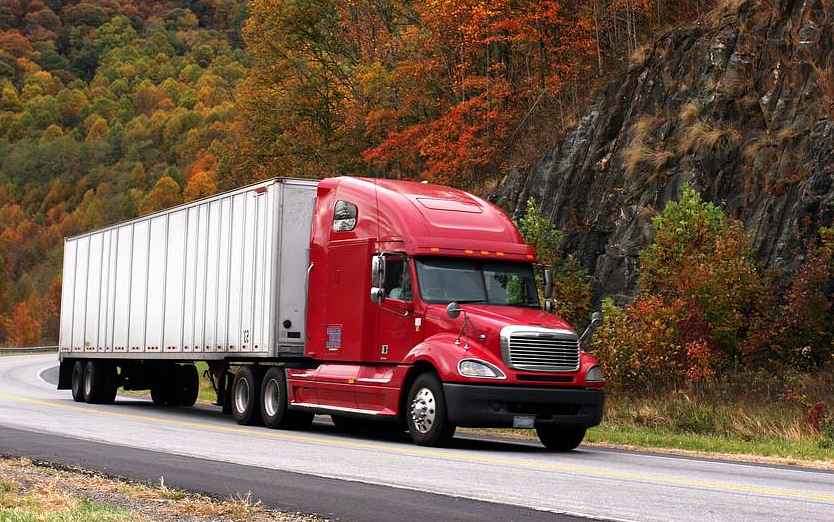 See listing of Recent and Most Popular articles on the Home Page
Faith
Category: Faith, Religion & Spirituality / Topics: Bible • COVID-19 • Crisis • Faith • Fears, Concerns • News • Wellness
Finding Hope in the Midst of Fear
submitted by Stu Johnson
Posted: March 20, 2020
A perspective for the global COVD-19 pandemic
As of today (March 20), we are seeing increasingly severe measures to physically isolate people from each other in the United Sates, with "social distancing" a common practice across the nation and stricter "stay in place" orders in a growing number of cities and states. In the past few weeks and with an accelerating pace, there have been numerous articles and blogs stressing ways to appropriate faith over fear, peace over panic, assurance over anxiety. The following brief piece from Lifeway Christian Resources came in my email yesterday. CSB refers to "Christian Standard Bible." The link below from the Psalm 119 passage goes to Bible Gateway, which allows you to check many other translations and find additional resources.
Friends, we are in uncharted territory. It seems that every hour raises more questions and unknowns than it does answers. People are watching things be canceled, setting up homeschool in the dining room, losing jobs, and getting sick. It is completely normal to be anxious as we wait to see how COVID-19 impacts people's personal lives, communities, and the world at large.

Admitting when we are anxious and afraid is helpful. We want to be honest with ourselves and with God about where our heart is at. But we don't want to remain there. We have a light that will never grow dim to guide us through any uncertainty. God's people throughout history have been able to stand firm on the promises found in Scripture, and we can continue to find this same confidence today.

This short passage from Psalm 119 has been an incredible comfort to many members of the CSB team. Our hope is that you find peace and guidance from passages like this (and many others) as we cling to Scripture and rest in God's eternal promises.
"Your word is a lamp for my feet and a light on my path. I have solemnly sworn to keep your righteous judgments. I am severely afflicted; LORD, give me life according to your word. LORD, please accept my freewill offerings of praise, and teach me your judgments. My life is constantly in danger, yet I do not forget your instruction. The wicked have set a trap for me, but I have not wandered from your precepts. I have your decrees as a heritage forever; indeed, they are the joy of my heart. I am resolved to obey your statutes to the very end" Psalm 119:105-112).
Are you looking for a reading plan? Head over to the YouVersion app to begin Fighting the Battle Against Worry: How to Sermon on the Mount Changes Everything (a 5-day reading plan).
---
Posted: March 20, 2020



Go to the list of most recent Faith Articles


Search Faith (You can expand the search to the entire site)


Go to the list of Most Recent and Most Popular Articles across the site (Home Page)