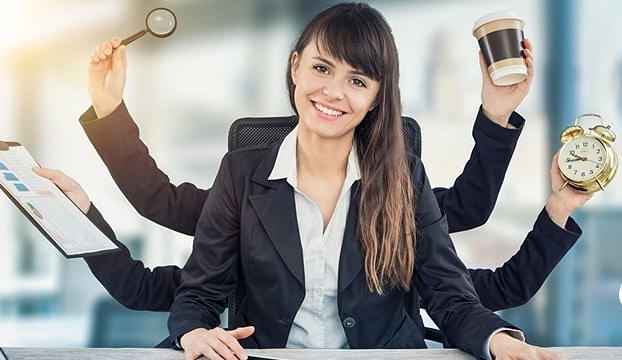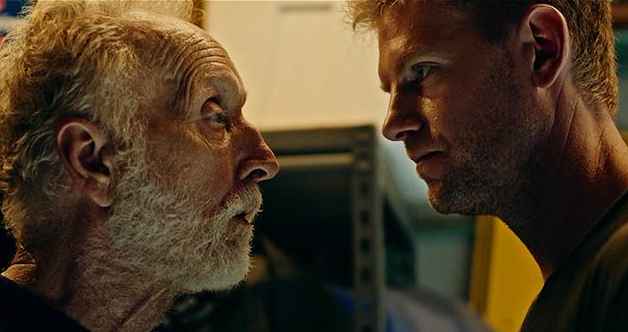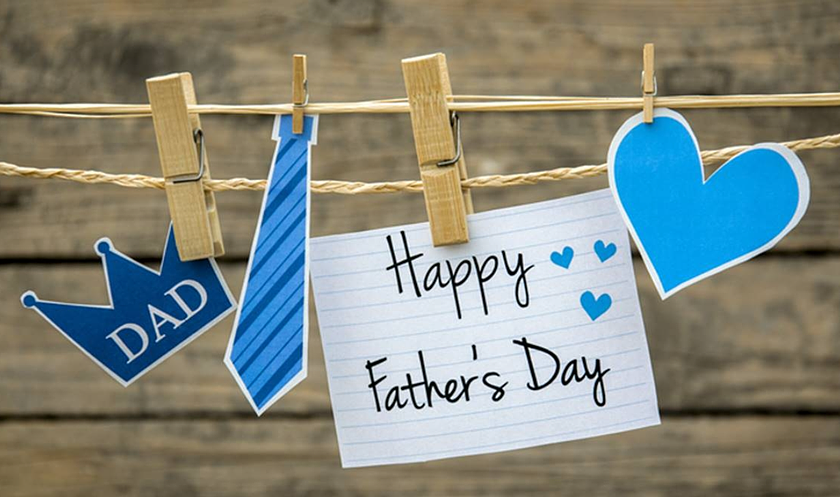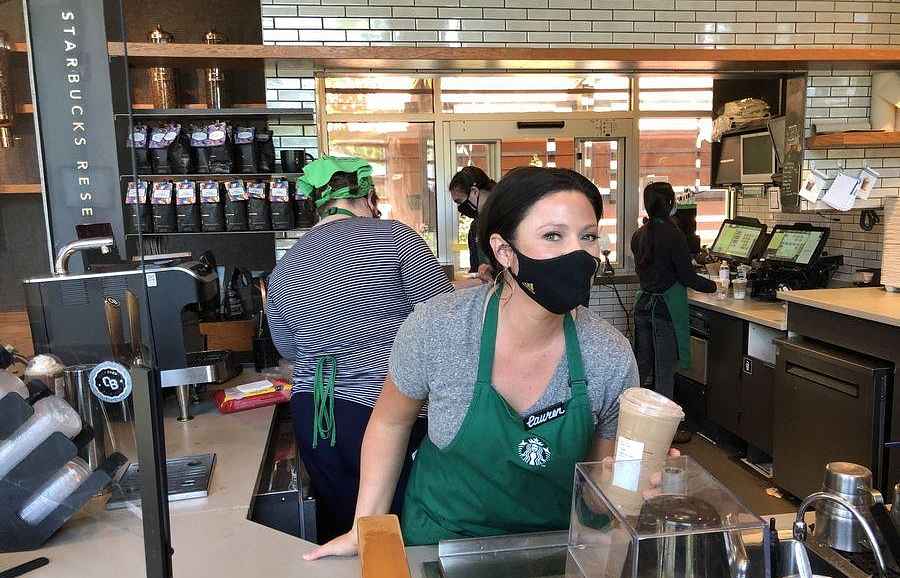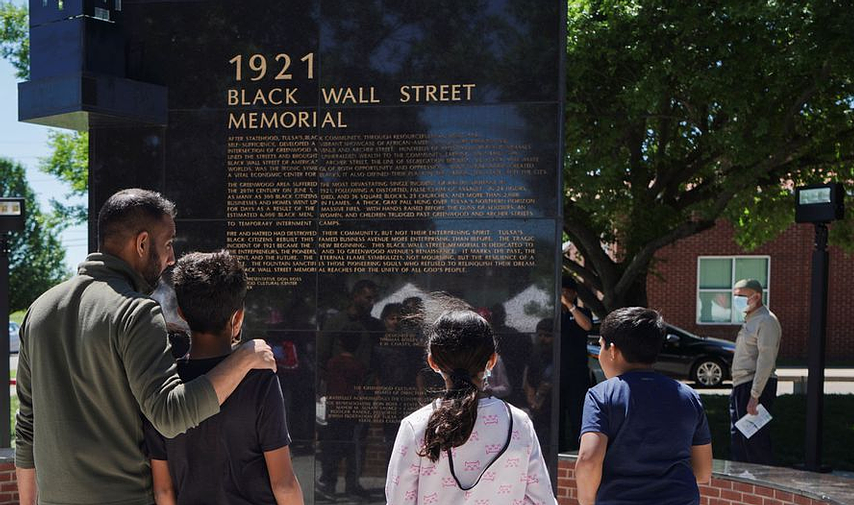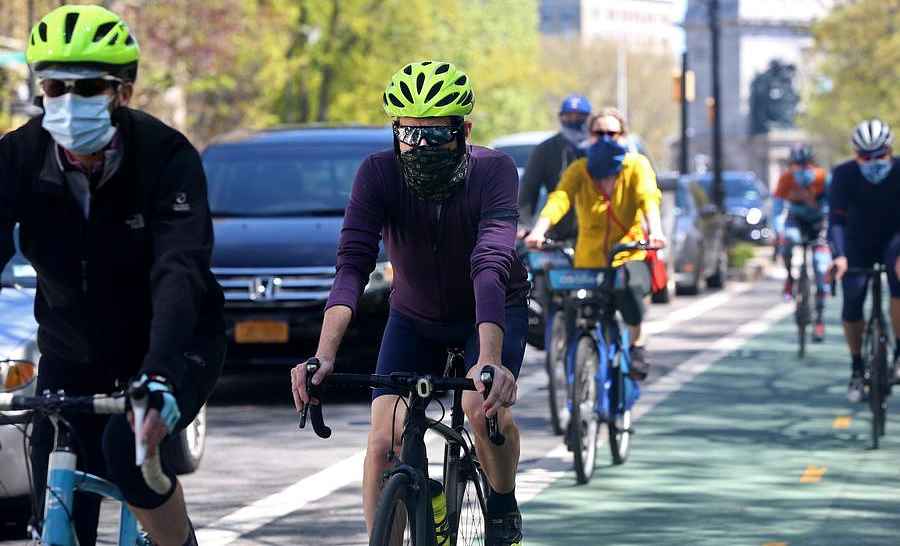 See listing of Recent and Most Popular articles on the Home Page
Faith
Category: Holidays / Topics: Christian Life • Easter • Religion
Top ten things I (Jim) am giving up for Lent
Posted: February 22, 2016
After a humorous top-ten list, perhaps like Jim there is something you would really like to give up for Lent...and beyond…
I have in my right hand, direct from my home office in Corn Borer, Indiana, today's category:
10. Kidney stones

9. Sushi

8. "Reality" TV

7. Body piercing (other than the usual household repair accidents)

6. Multilevel marketing schemes

4. Golf pants

3. Rap music

1. Cats
Seriously, though, I did try to give up dark chocolate for the 40-plus days leading up to Easter. It was an agonizing 40 minutes! This year, I'm attempting to give up something even more near and dear to me: fear.
As a self-employed freelance writer, speaker, editor and college instructor, fear has been a constant companion. In Freelance Land, it's always "feast or famine"! So, while fear is an occupational hazard, Jesus claims it's a spiritual hazard. Twenty-one times, the Gospels record Jesus telling His followers to "not be afraid" or "not fear" or "have courage" or "take heart" or "be of good cheer." Twenty-one times! The "Greatest Commandment" to love God and our neighbors only gets eight mentions. So, by numbers alone, "fear not" is also a pretty great commandment.
Fear indicates I'm not trusting God
Jesus teaches:
"And why do you worry about clothes? See how the flowers of the field grow. They do not labor or spin. Yet I tell you that not even Solomon in all his splendor was dressed like one of these. If that is how God clothes the grass of the field, which is here today and tomorrow is thrown into the fire, will he not much more clothe you—you of little faith? So do not worry, saying, 'What shall we eat?' or 'What shall we drink?' or 'What shall we wear?' For the pagans run after all these things, and your heavenly Father knows that you need them" (Matthew 5:28-32).
Fear requires as much effort as trust
Fear is an emotional black hole that attempts to not only swallow up peace and joy, but energy and creativity. So, I'm trying to expend my energy on trust rather than fear, since both require the same effort.
Fear borrows trouble from tomorrow
"Therefore do not worry about tomorrow, for tomorrow will worry about itself. Each day has enough trouble of its own" (Matthew 5:34).
Tomorrow, it looks like I don't have any paying work. Today, however, I have meaningful work. Today I have money in the bank and bills are paid. Today I'm healthy.
One of the best pieces of advice for the best-selling book Jesus Calling is to keep the door to tomorrow shut tight.
So, for Lent, I'm giving up fear. It's going to be harder than giving up dark chocolate, but I'm praying for God's strength and grace to give it up for forty-plus days. And, hopefully, make it a life-long lifestyle.
Copyright © 2010 James N. Watkins. All rights reserved - Used by permission
In 2016, I'm giving up news. That may be harder than fear and dark chocolate combined. Thanks for your prayers!
---
Search all articles by James N. Watkins
Jim Watkins is a humorist, author, and speaker who says of himself that he "loves God, his family, writing, speaking and Chinese food—in that order"
•
Author bio
(website*)
• E-mail the author
(
moc.sniktawsemaj@mij
*)
•
Author's
website (personal or primary**)
* For web-based email, you may need to copy and paste the address yourself.
** opens in a new tab or window. Close it to return here.
Posted: February 22, 2016 Accessed 209 times



Go to the list of most recent Faith Articles


Search Faith (You can expand the search to the entire site)


Go to the list of Most Recent and Most Popular Articles across the site (Home Page)