Tuesday
|
October 27, 2020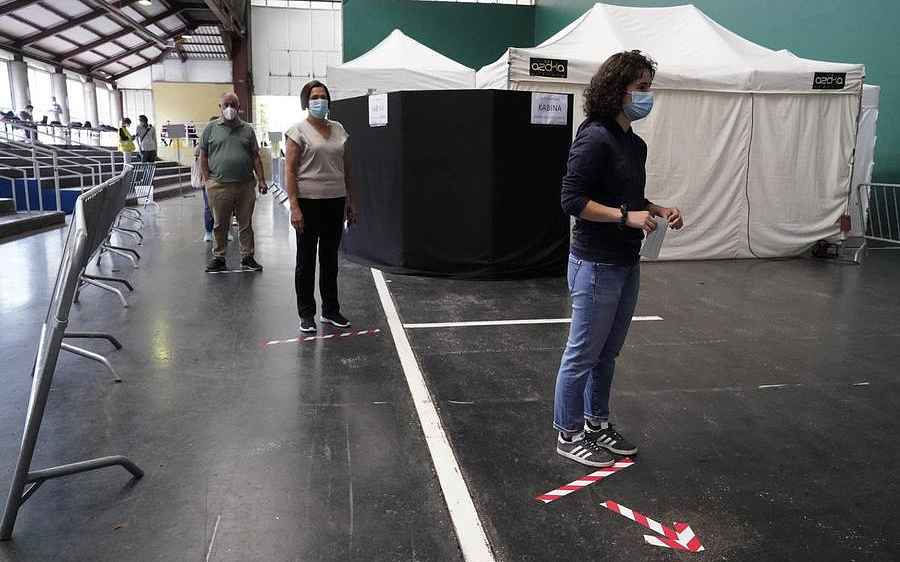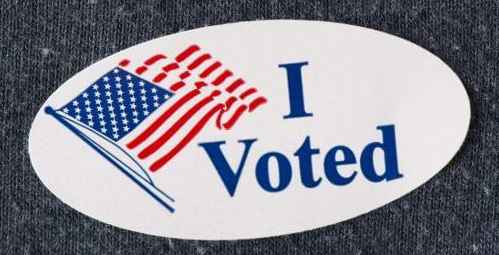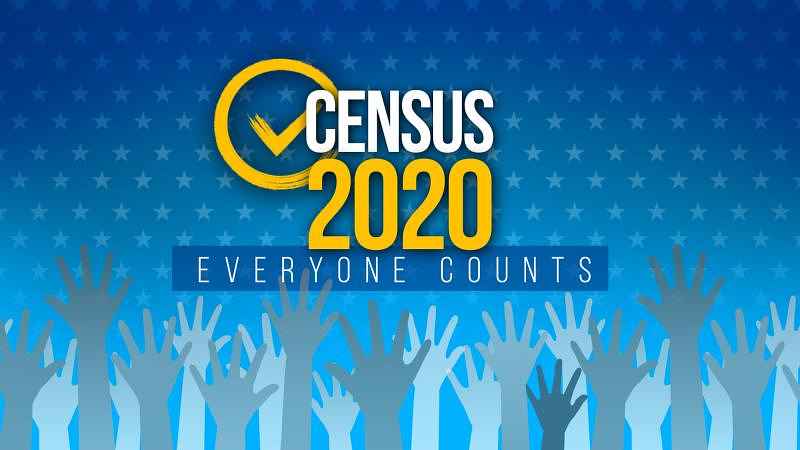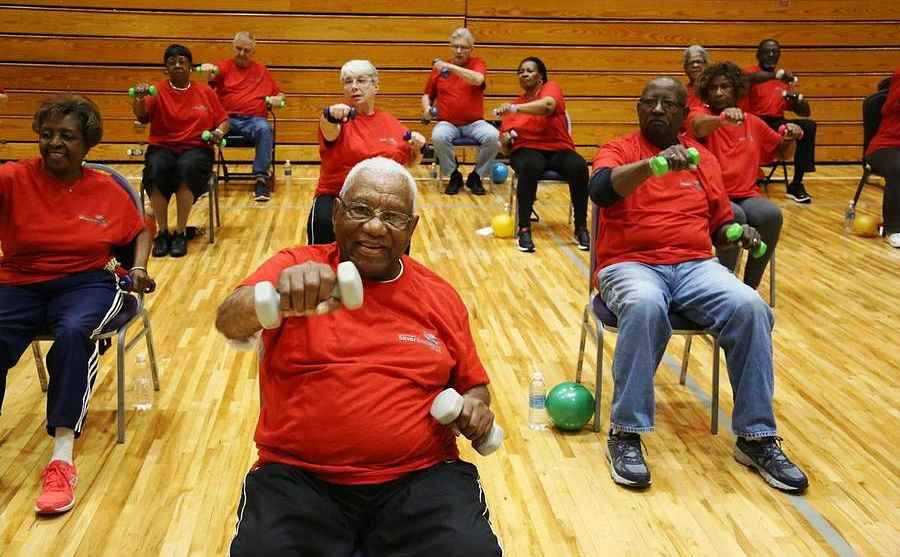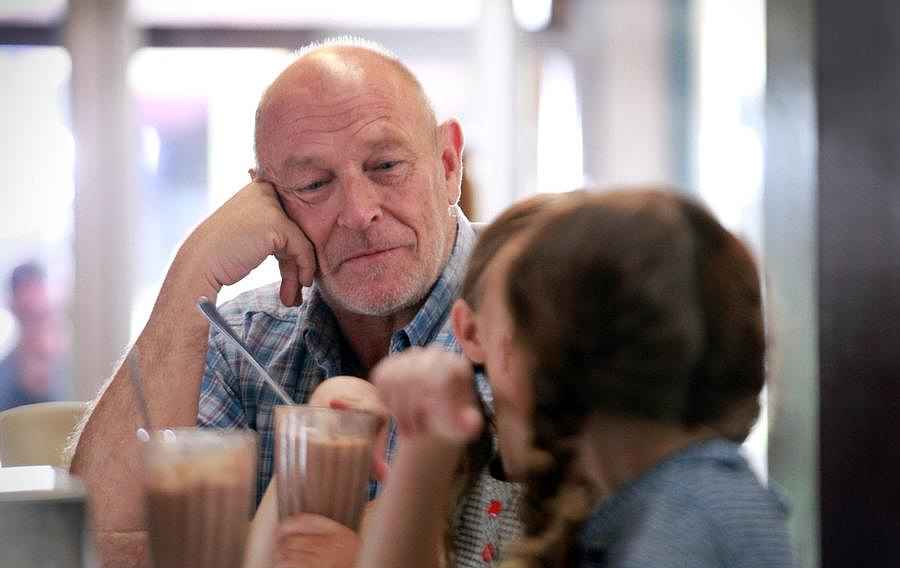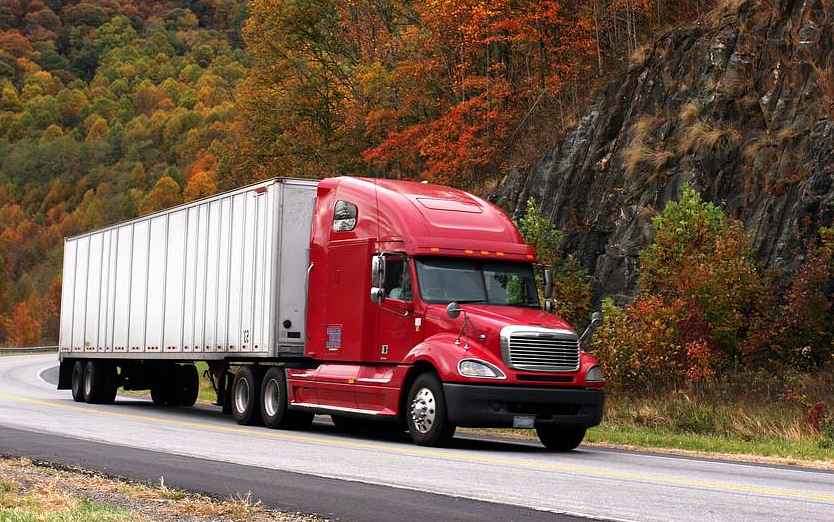 See listing of Recent and Most Popular articles on the Home Page
Faith
Category: Faith, Religion & Spirituality / Topics: Christian Life • Easter • Jesus • Religion
When Praises Turn to Ashes
Posted: February 26, 2020
Reflecting on the beginning of Lent…
Many churches burn the branches from Palm Sunday of the previous year to use for the current year's Ash Wednesday. (Ash Wednesday initiates Lent, which is a time of preparation for Easter.)

Do you ever feel your praises have turned to ashes? Once you were shouting "Hallelujah" for his blessings in your life and now you're sifting through smoldering dreams, plans and relationships.

Watch my encouraging video or read the text version.

But wait, there's more: a whole Easter basket filled with hope and humor: Lent and Easter cartoons, a free 40-day devotion, humor and more!

If you found this post hopeful, please share on your social networks. Thanks!
---
Search all articles by James N. Watkins
Jim Watkins is a humorist, author, and speaker who says of himself that he "loves God, his family, writing, speaking and Chinese food—in that order"
•
Author bio
(website*)
• E-mail the author
(
moc.sniktawsemaj@mij
*)
•
Author's
website (personal or primary**)
* For web-based email, you may need to copy and paste the address yourself.
** opens in a new tab or window. Close it to return here.
Posted: February 26, 2020



Go to the list of most recent Faith Articles


Search Faith (You can expand the search to the entire site)


Go to the list of Most Recent and Most Popular Articles across the site (Home Page)