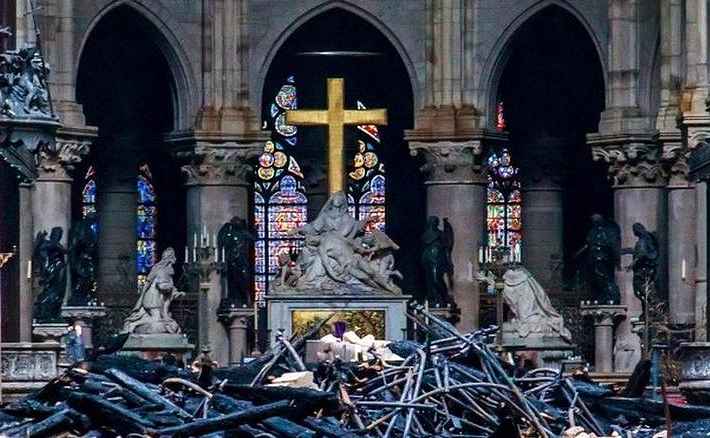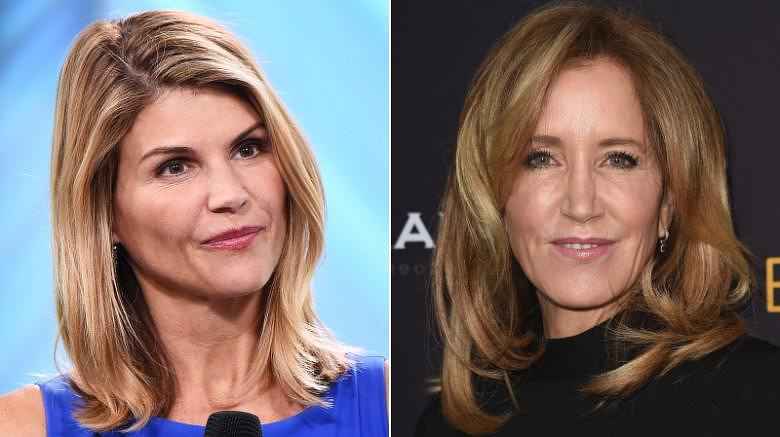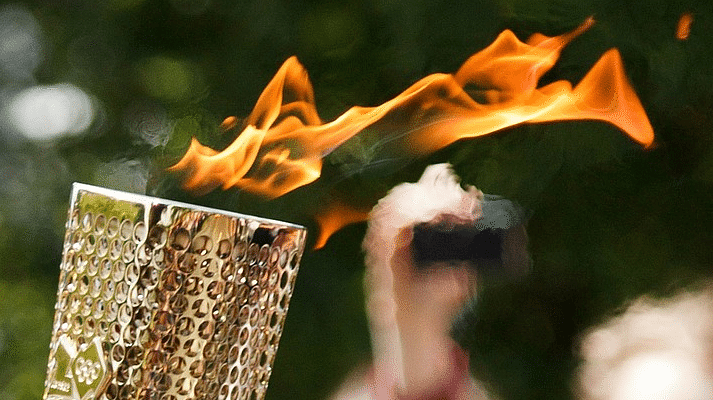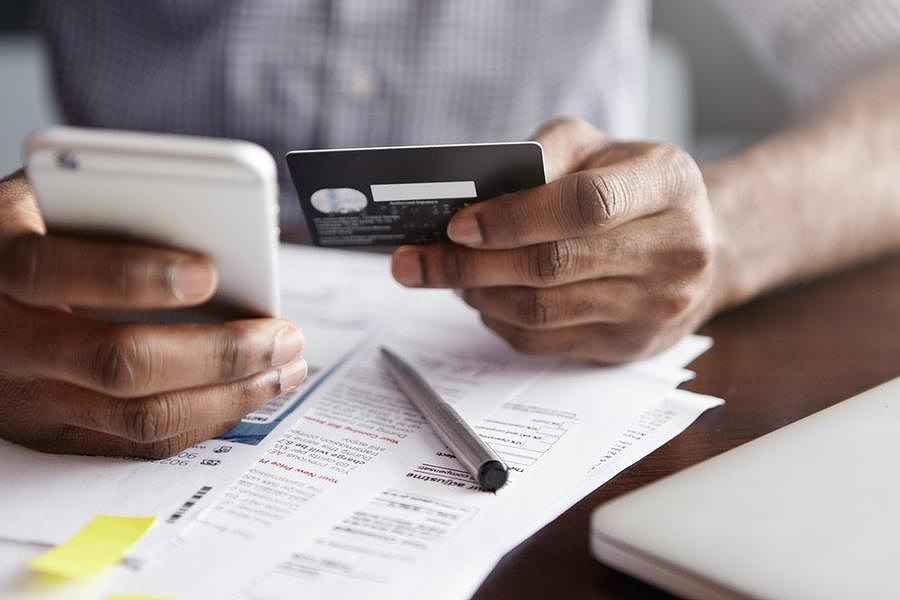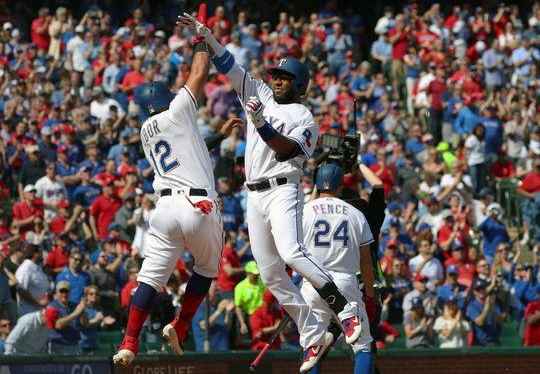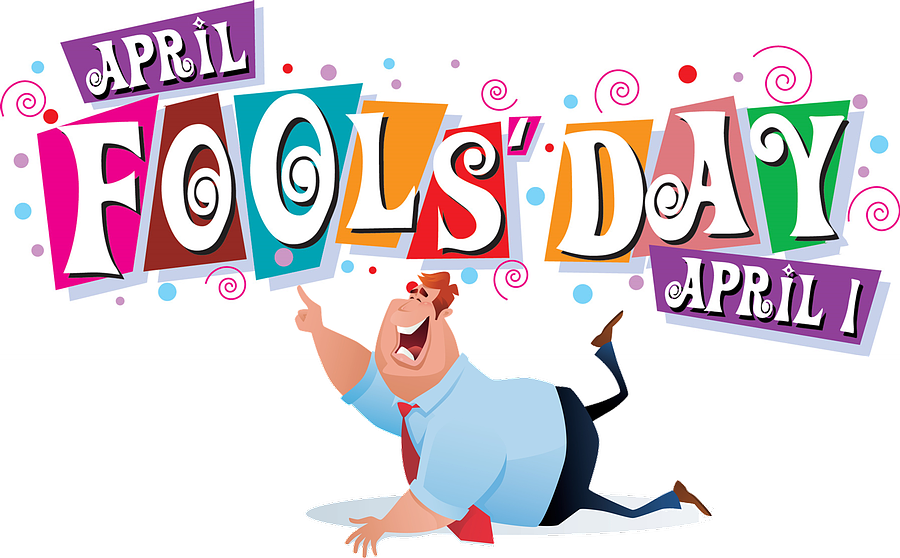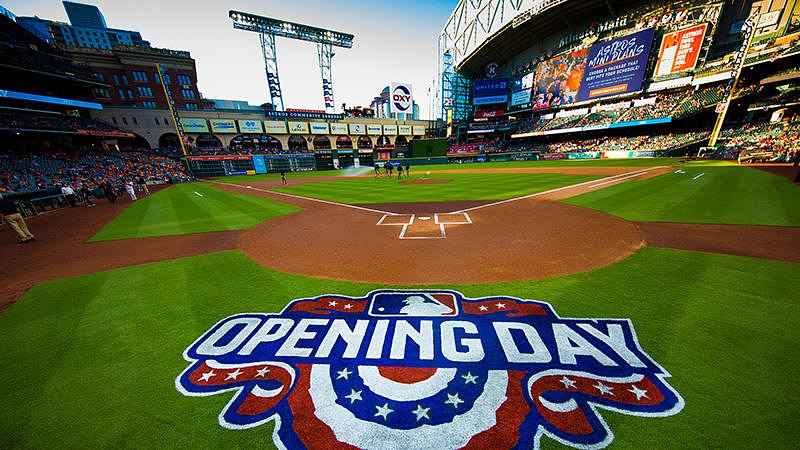 See listing of Recent and Most Popular articles on the Home Page
My World
Category: Holidays / Topics: Christmas • Holidays • Holiday Season
A Free Gift!
by Bill Newell
Posted: December 18, 2018
A Christmas story…
Suddenly I realize that it was only two weeks until Christmas and I haven't completed my shopping. Well…I like to go to the mall, but it's going to be so crowded… But I've got some time today, so let's make the most of it, maybe even a day of it.

As I get in my car and start traveling towards the mall, the traffic is heavy especially at North Avenue and Route 83… Stop and go, stop and go. Maybe this wasn't such a great idea. Maybe the majority of people have it right when they order online and have whatever delivered right to their homes. But, I kind of like the hustle and bustle of people, the decorations, special groups singing carols, a local high school providing Christmas music from their band and most of all, watching Santa welcome each little child as they sit on his lap and tell him what they most want for Christmas. It's always been fun to watch their parents, faces beaming, taking videos and pictures of this event.

Well, here I am at last pulling into the parking lot at the mall… Or at least, trying to pull in. So much traffic, so many cars and now all I have to do is find a space to park. Oh, there's a guy pulling out right now and has he ever got the Christmas spirit - he's holding that spot for me! Boy, that was an adventure… First of all, the traffic and then a big mall with a huge parking lot but no place to park… so many people! Well let's go in and see what kind of shopping we can get done so I can get out of here and go home.

Before I enter the mall doors, I look to my right and see a stand-a-lone store called Hobby Lobby. I think I'll walk down and take a look… Wow! 50% off Christmas trees, 25% off Christmas light sets, Christmas party and gift-wrapping supplies 50% off, Christmas decor with 50% percent off. If I had only remembered to bring that 40%-off coupon I saw in the paper this morning. Well, back to the mall.

People everywhere, some with their Santa hats on, others with Christmas sweaters, or Christmas sweatshirts. Everybody in the spirit of Christmas. As I pass by another store called Art Van, they are advertising over 12 different deals from beds to dining sets accent chairs, sofas, etc. Posted was a sign that said take an extra 20% off with the coupon and another sign that said 0% interest charges for 20 months on your credit cards. Pretty tempting! I think I'll just keep walking and keep looking. Looks like Penny's is very busy today, too. I'm getting worn out walking the mall, but I think I'm going to stop by Gloria Jeans, get a cup of coffee and watch the people. That's a lot of fun too. I can hear one of the bands playing Rudolph the Red Nose Reindeer. Did you see in the paper where people were upset that a reindeer with a deficiency could be in charge of leading Santa's sleigh? They need to talk to Gene Autry. What is this world coming to anyway?

Boy, this coffee is very good. Everywhere the stores are crowded, people carrying bags of their purchases, all on a mission to finish their Christmas shopping and find the best bargains they can find. You know what, there's a store I would like to go in because I saw their advertisement in the paper this week. They have exactly what I would like to get Marilyn for Christmas. I am at Kay Jewelers. There it is! As I begin contemplating the $2,500 purchase my eye catches a small table set up in the mall with a man sitting at it and no one around to talk with him about what he is selling. While I'm thinking about my purchase, I think I'll go over and talk with him to see what he has to sell.

As I walk up to the table the man stands and introduces himself as Ken and explains to me that he has gifts at the table, no coupons needed and what he is 100% free. That got my attention so I asked Ken to further explain what he was talking about. He reached down and pulled up a book. I noticed that it was a Bible. I didn't say anything but listened as he told me the Christmas story from the Bible and explained that Christ came to give us something memorable, would not be damaged, and needed no warranty. It was a gift from God: eternal life – free for the taking!
Posted: December 18, 2018



Go to the list of most recent My World Articles


Search My World (You can expand the search to the entire site)


Go to the list of Most Recent and Most Popular Articles across the site (Home Page)