Sunday
|
October 24, 2021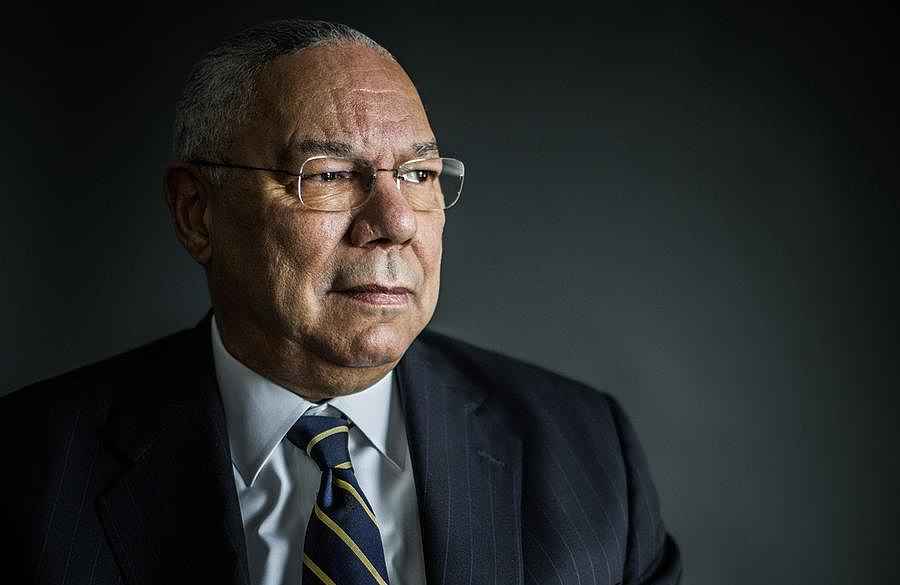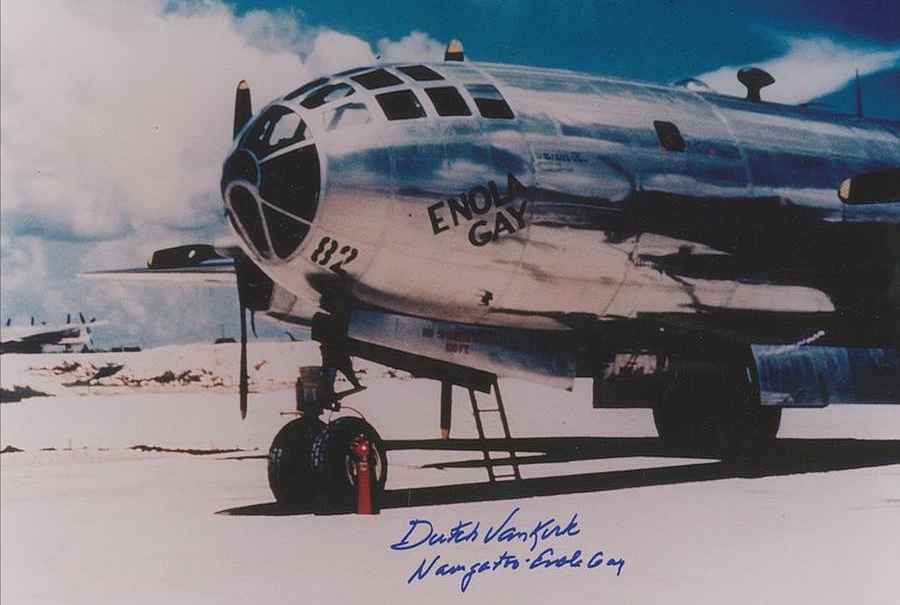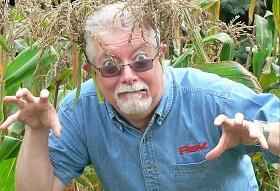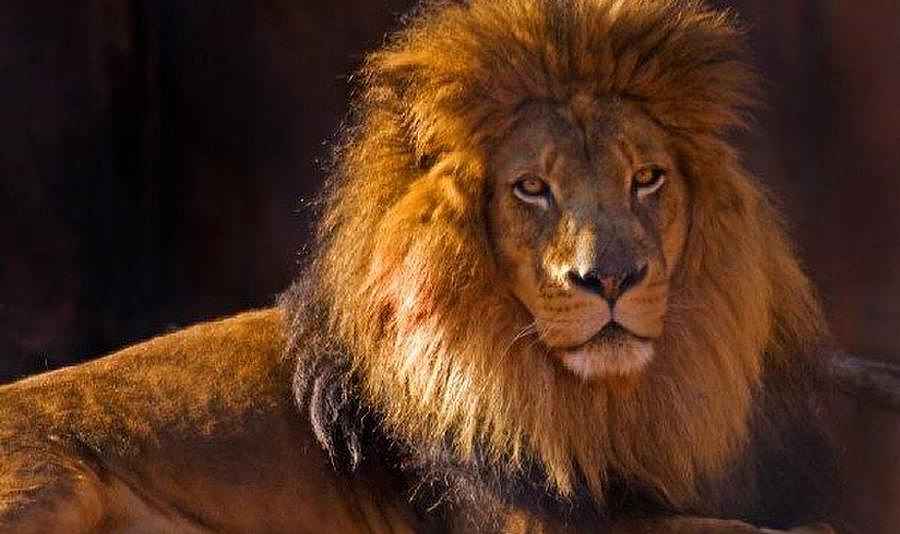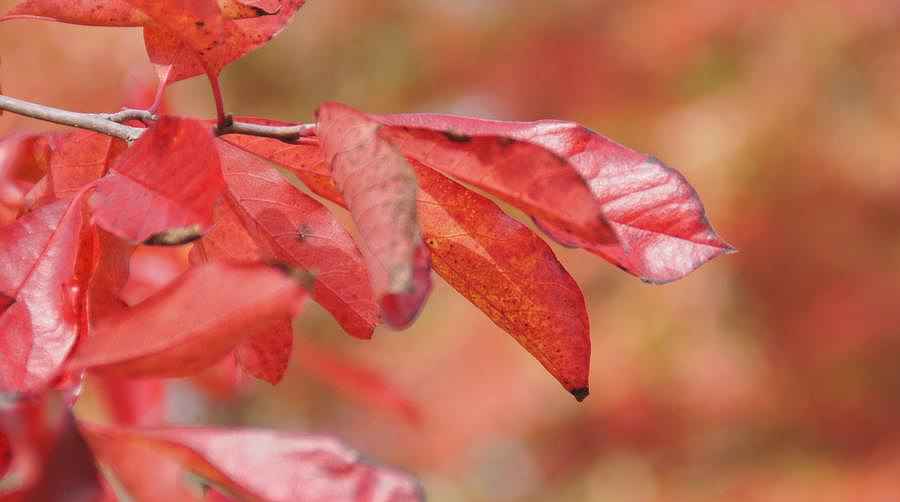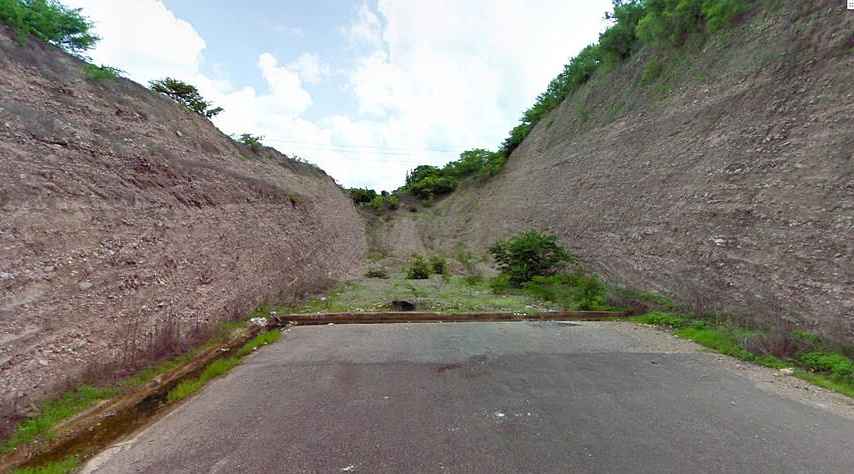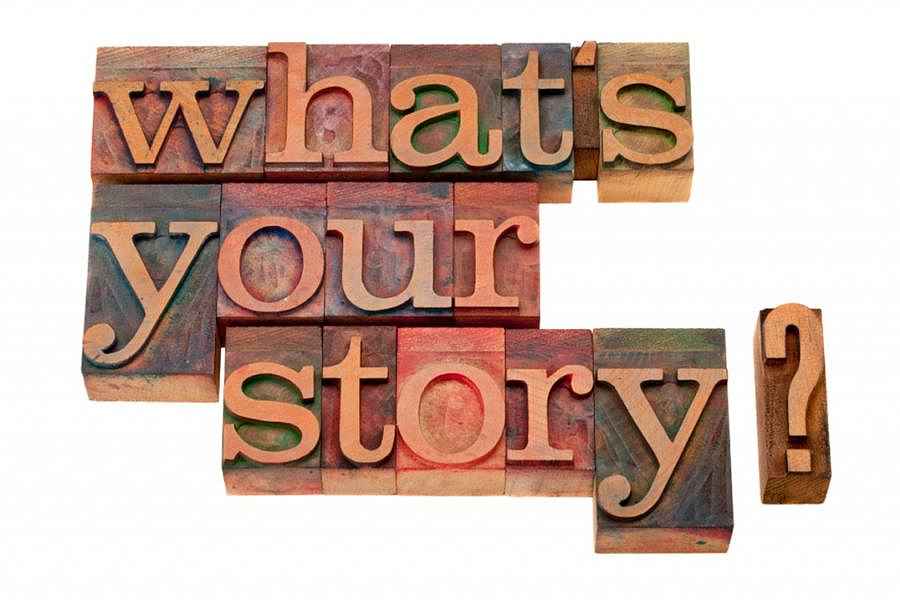 See listing of Recent and Most Popular articles on the Home Page
My World
Category: Aging, General / Topics: Attitudes • Character, Integrity • Faith • Forgive, Forgiveness • Gratitute • Hopes & Dreams • Love • Optimal Aging
Agers Anonymous
Posted: September 24, 2021
Jim introduces his new support group and a book that promises passion, purpose and pizazz for all ages…
Hi, I'm Jim. Welcome to Agers Anonymous.
This is my brand-new support group, based on my brand-new book, If You're Not Dead, You're Not Done. I'm so glad you've joined us.
With ten thousand of us turning sixty-five each day, there's definitely a need for this group.
For the latest cartoons, memes and free excerpts, visit our Facebook page.
Plus watch my ten-minute "sit down" comedy based on the book.
Of course, being an anonymous group, we have "steps." Most groups have 12, but I can barely remember the three words the doctor has me remember during my annual checkup, so we have just ten:
So, here are the ten characteristics that I believe are essential for being a satisfied, significant, and saintly senior.
I
Acceptance
We admitted we were powerless over aches and pains, weaknesses, memory issues, and all the other consequences of aging that had become unmanageable.
II
Anticipation
Made a decision to no longer live in the past, but to live fully in the present as we anticipate a brighter future.

III
Courage
Humbly turned our aging minds, bodies, and souls over to the care of God and now can fearlessly face each new day.
IV
Curiosity
Continued to explore this amazing, miraculous world that God has created, knowing that our minds can stay young by learning new things.
V
Faith, hope, and love
Sought through Bible study, prayer, and fellowship with others to improve our conscious contact with God.
VI
Forgiveness
Made a list of all persons we had harmed and those we have held grudges against, and became willing to make amends with anyone we called "an old fart."
VII
Gratitude
Were entirely ready to have God remove all our wrong attitudes toward aging and replace them with thanksgiving for his loving care over us.

VIII
Joy
Humbly asked God to remove our complaining and to replace with things for which we can experience His joy.
IX
Optimism
Made a willful, deliberate decision to turn negative thinking about aging into positive thoughts based on God's love and promise for his "good, pleasing, and perfect will."
X
Significance
Having had a spiritual awakening and experienced God's power, we tried to live out these characteristics each day of our lives.
Text © 2020 James N. Watkins. Cartoons throughout book, © Johnny Hawkins.
From If You're Not Dead, You're Not Done!
Watch Facebook Live at noon October 16 as I drop from 6,000 feet with the first copies! (Yep, I'm parachuting at the Tri-State airport. Be there or watch in live on the Agers Anonymous Facebook page.)
The book tentatively releases the following Tuesday, October 19, but you can pre-order today! All pre-sales will apply to first week of sales, so the more pre-orders the better. Thanks!
---
Search all articles by James N. Watkins
Jim Watkins is a humorist, author, and speaker who says of himself that he "loves God, his family, writing, speaking and Chinese food—in that order"
•
Author bio
(website*)
• E-mail the author
(
moc.sniktawsemaj@mij
*)
•
Author's
website (personal or primary**)
* For web-based email, you may need to copy and paste the address yourself.
** opens in a new tab or window. Close it to return here.
Posted: September 24, 2021



Go to the list of most recent My World Articles


Search My World (You can expand the search to the entire site)


Go to the list of Most Recent and Most Popular Articles across the site (Home Page)