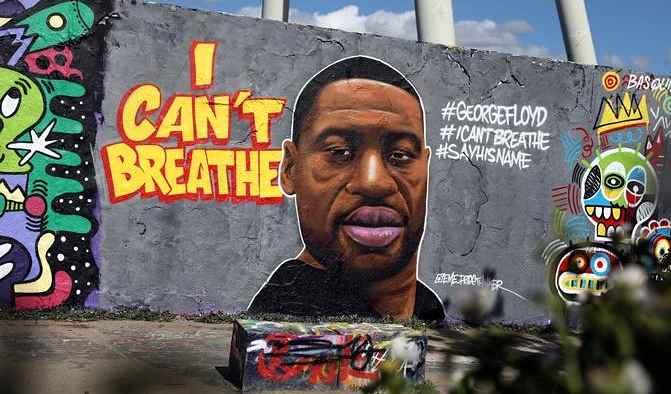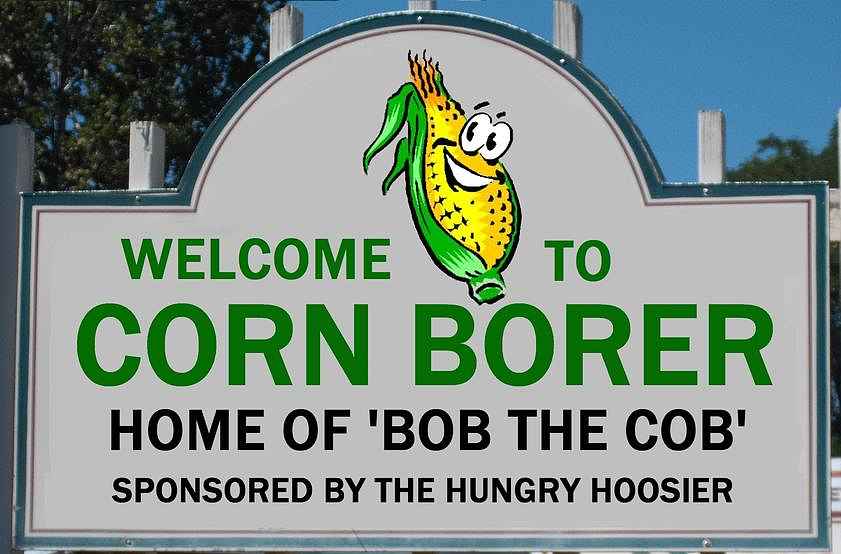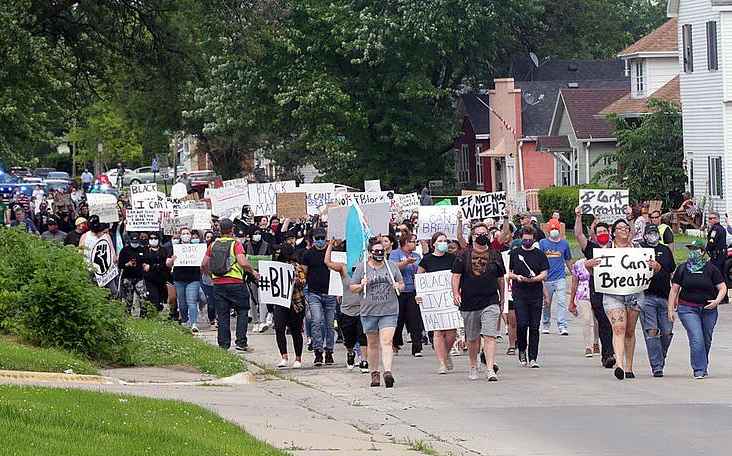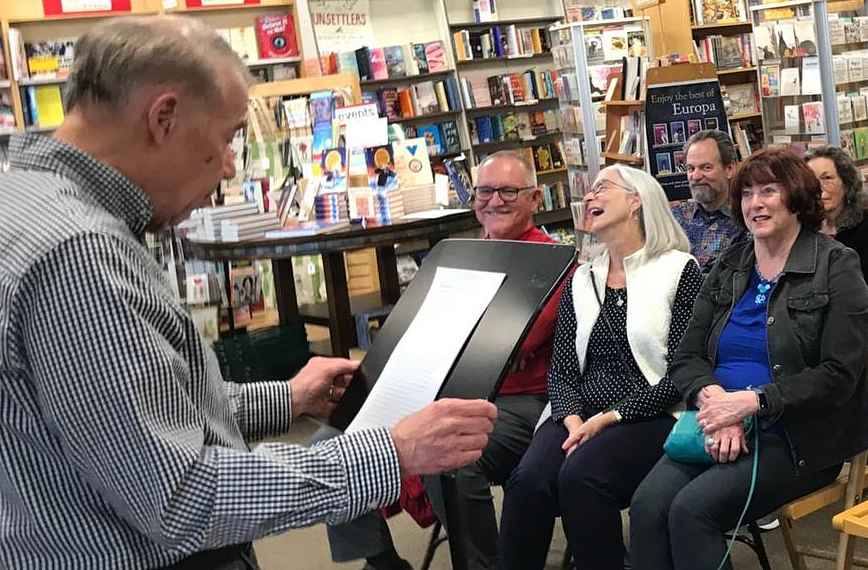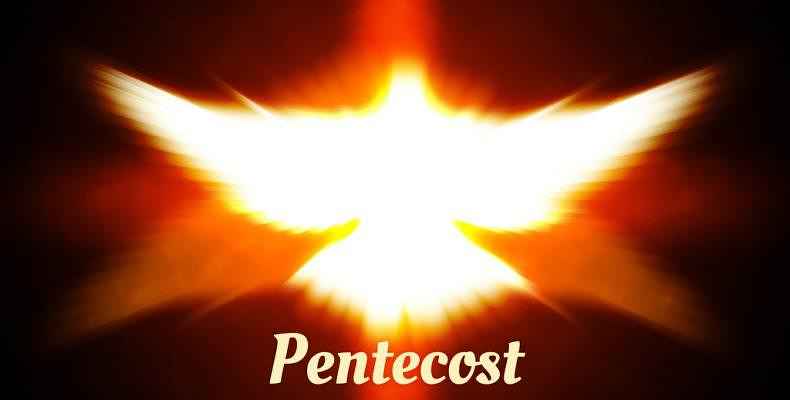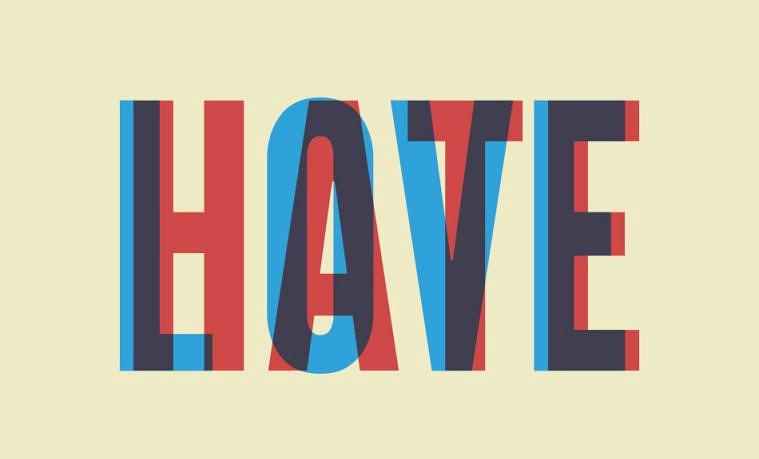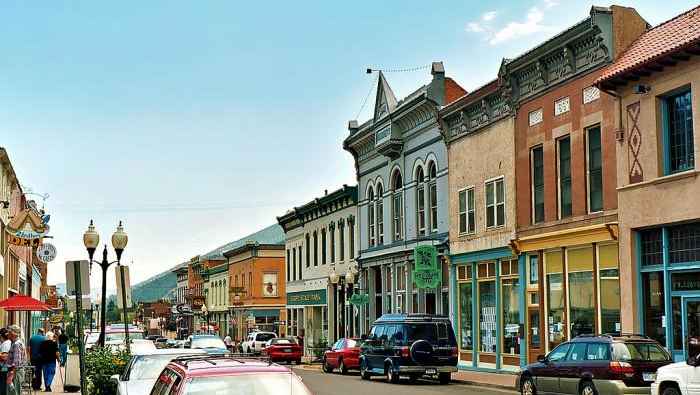 See listing of Recent and Most Popular articles on the Home Page
My World
Category: News & Current Events / Topics: Change • COVID-19 • Crisis • Current Events, News • Faith • Future • News • Social Issues
Coronavirus: Revival or Revolution?
by James N. Watkins
Posted: May 8, 2020
What will the crisis bring?…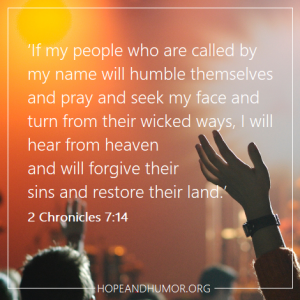 The coronavirus crisis has caused the greatest social, economic, political and religious upheaval across the entire world I have seen in my lifetime. Not even the Cuban Missile Crisis, the Vietnam War, the assassination of President Kennedy, the civil rights conflict, the Cold War, or even the 9/11 terrorist attacks have had the impact of COVID-19!

None of those previous events closed schools and colleges, shuttered businesses, sports arenas and entertainment venues for weeks/months. Even church buildings sit empty—even on Easter morning! People have never been told to quarantine and social distance previously in my lifetime. And while partisan division has continued to polarize and intensify throughout my life, I don't recall armed protesters occupying state capitols demanding their freedom.

Crises bring out the best and worst of us and this crisis is no different. Heroic first-responders, healthcare workers and citizens sewing masks reveal our best. Meanwhile, others are burning 5G towers believing they cause the virus to spread and other claiming this is all a manufactured crisis designed to create a military state taking away freedom.

No one knows which way this pivotal point in history will turn. No one. And it's gone either way throughout history! Harmony or anarchy. Creativity or despondency. Revival or revolution.

Historically, we have been at this crossroads hundreds of times before, but God's answer has always remained the same:
"If my people who are called by my name will humble themselves and pray and seek my face and turn from their wicked ways, I will hear from heaven and will forgive their sins and restore their land" (2 Chronicles 7:14).*
Without the distractions of sports, concerts, school events . . . even jobs . . . let's pray this can be a time of revival and renewal!
Copyright © 2020 James N. Watkins
Related posts
• For kids: calming coronavirus concerns (Video and text)
• Top ten ways God maybe working coronavirus for good (Video and text)
• What would Jesus say about coronavirus?
Thanks for sharing this on your social networks. You can save the full-size meme by right clicking, then click "save as."
---
* Bible passages are linked to BibleGateway.com, where you can change translations, listen to an audio version, view other passages, and find additional resources.
Jim Watkins is a humorist, author, and speaker who says of himself that he "loves God, his family, writing, speaking and Chinese food—in that order"
•
Author bio
(website*)
• E-mail the author
(
moc.sniktawsemaj@mij
*)
•
Author's
website (personal or primary**)
* For web-based email, you may need to copy and paste the address yourself.
** opens in a new tab or window. Close it to return here.
Posted: May 8, 2020



Go to the list of most recent My World Articles


Search My World (You can expand the search to the entire site)


Go to the list of Most Recent and Most Popular Articles across the site (Home Page)