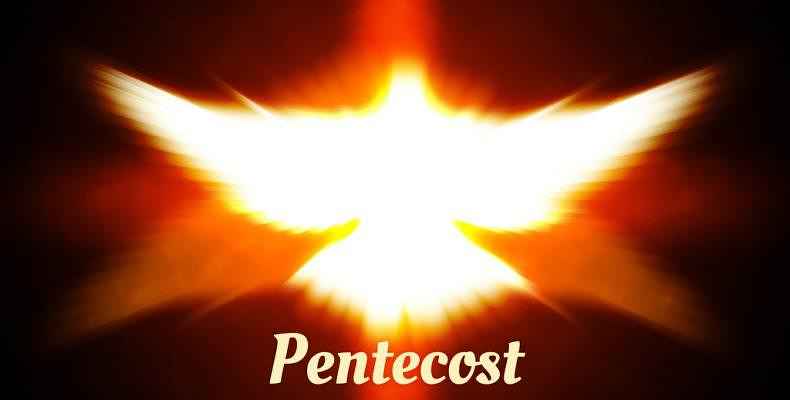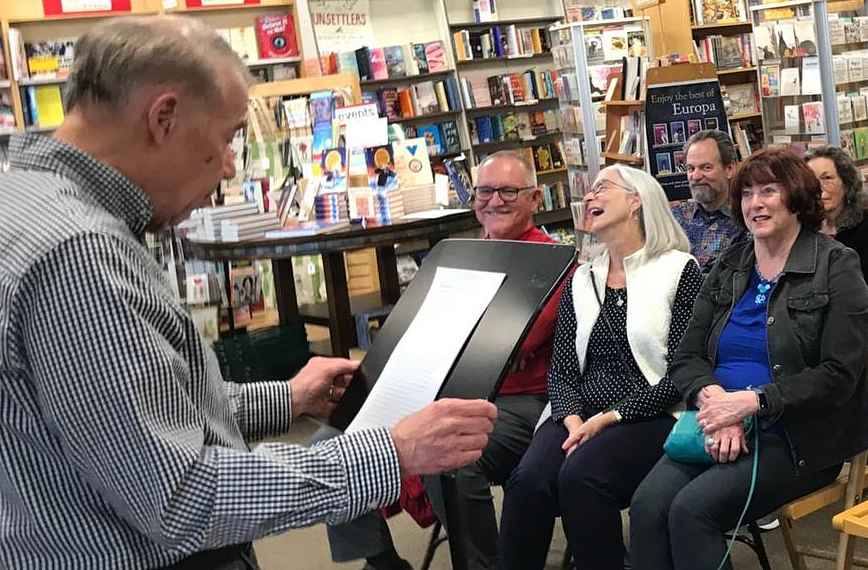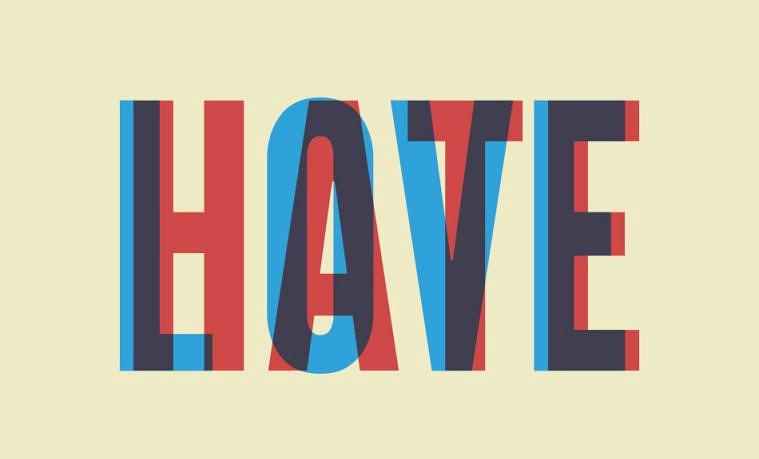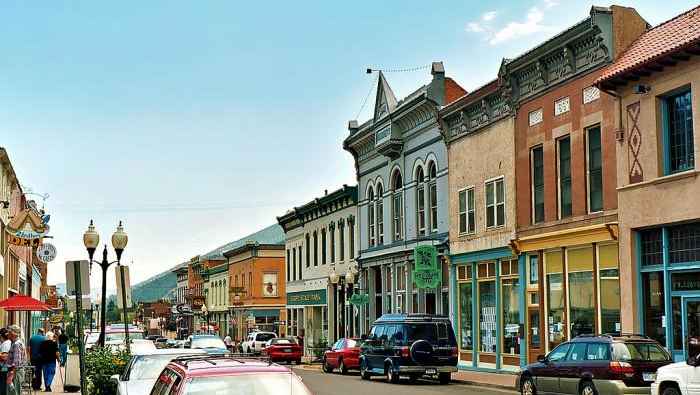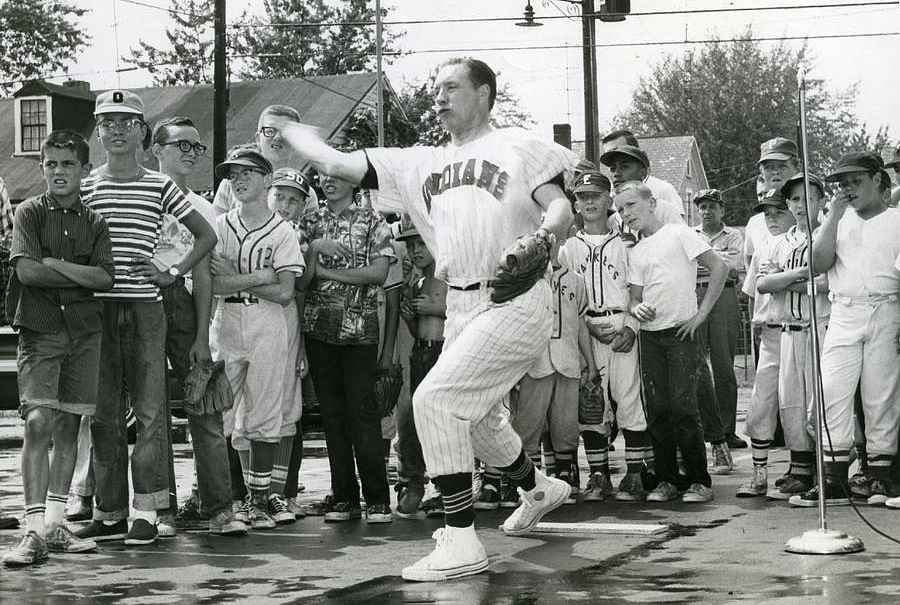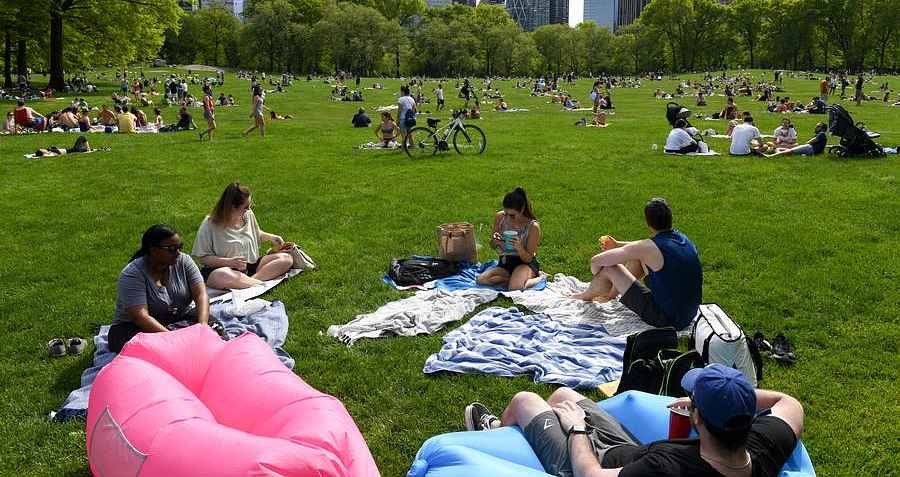 See listing of Recent and Most Popular articles on the Home Page
My World
Category: Faith, Religion & Spirituality / Topics: Bible • Comfort & Consolation • Coping • Depresson • Faith • God • Loneliness • Loss & Grieving • Trouble • Trust
Dark Night of the Soul
by James N. Watkins
Posted: February 23, 2019
Comfort from the Psalms when you feel abandoned by God…
Editor's Note: This week we presented columnist Michael Gerson's sermon at National Cathedral in which he talks about his personal struggle with depression and the role that faith (and appropriate medical attnetion) have helped (See "Dealing with Depression."). Jim Watkins deals with a related theme, feeling abandoned by God.

Links for Bible passages take you to BibleGateway, where you can check other translations, listen to an audio version of the passage, and check other resources.
One-third of all the psalms in the Bible are what commentators call "laments." And the lament of all laments is found in Psalm 22:
Have you ever felt that way? I suspect we all have! St. John of the Cross calls it "The Dark Night of the Soul."
But I love the way the psalms of lament always end with hope:
We need to keep our eyes on the big picture! God does not answer prayer on our time table. (See my post God Is Never Late, But He Sure Is Slow.) I prayed fervently for five years about a broken relationship before God answered. And I've been praying for ten years for a very important issue without an answer.
Apparently God doesn't own a wrist watch. He lives in the eternal "now." "You must not forget this one thing, dear friends: A day is like a thousand years to the Lord, and a thousand years is like a day" (2 Peter 3:8). Unfortunately, we do live in time, and a day can seem like a thousand years!
The psalmist is encouraged by two things: simply praising God despite the circumstances and remembering the many ways God has answered prayers in the past:
The psalmist will praise God and remain faithful to his lord, even though his heart cries out, "My God, my God, why have you abandoned me?" And he hopes for a better future:
If you're going through a time of feeling abandoned by God, I'd love to send you a free ebook of The Psalms of Asaph: Struggling with Unanswered Prayer, Unfulfilled Promises, and Unpunished Evil. He wrote twelves psalms of serious questions! Just email me: jim @ jameswatkins.com.
Copyright © 2015 James N. Watkins
Related posts
• Are you listening to Goliath or God?
• "Don't be afraid"
• Feeling inadequate, ill-equipped, in the dark?
• God is such a drama king
• Hope in a hand basket
• I'm a giant killer! [Print and audio]
• I'm giving up fear for Lent
• Is it a hangnail or hand grenade?
• "It Is Well with My Soul" The rest of the stories
• Keeping your dreams alive
• Soaring with eagles, walking with emus [Print and audio]
If you found this post helpful, please share it on your social networks. Thanks!
Jim Watkins is a humorist, author, and speaker who says of himself that he "loves God, his family, writing, speaking and Chinese food—in that order"
•
Author bio
(website*)
• E-mail the author
(
moc.sniktawsemaj@mij
*)
•
Author's
website (personal or primary**)
* For web-based email, you may need to copy and paste the address yourself.
** opens in a new tab or window. Close it to return here.
Posted: February 23, 2019



Go to the list of most recent My World Articles


Search My World (You can expand the search to the entire site)


Go to the list of Most Recent and Most Popular Articles across the site (Home Page)