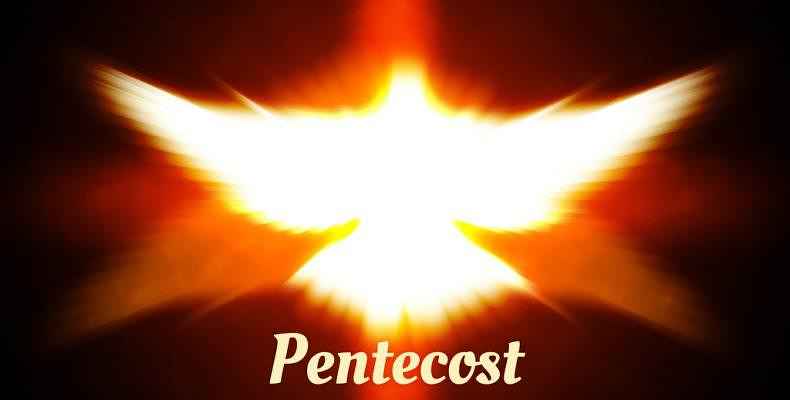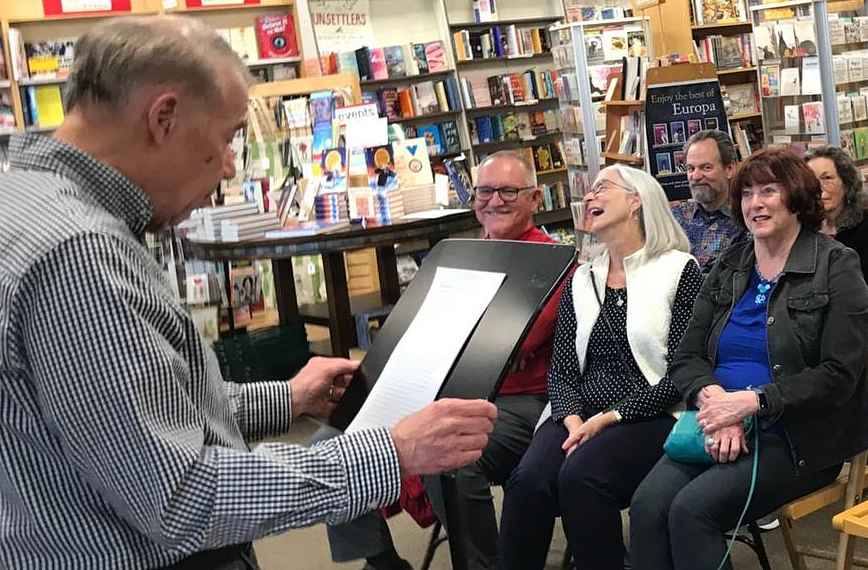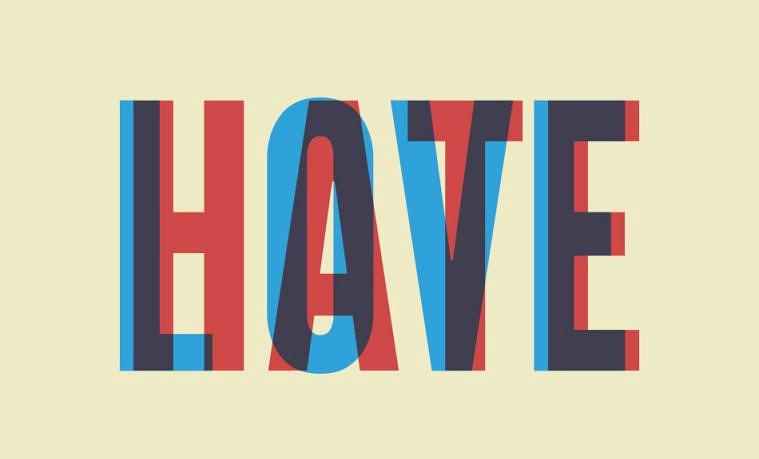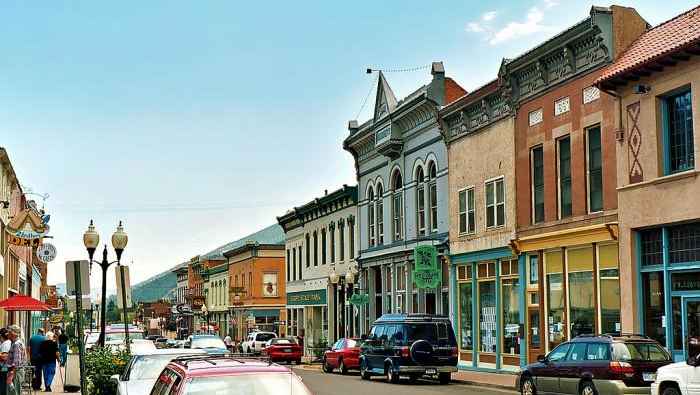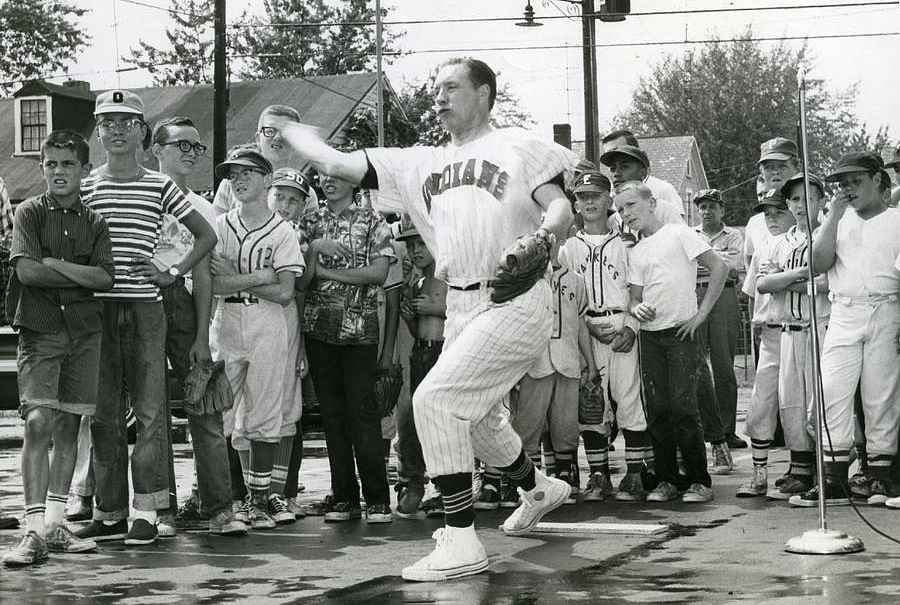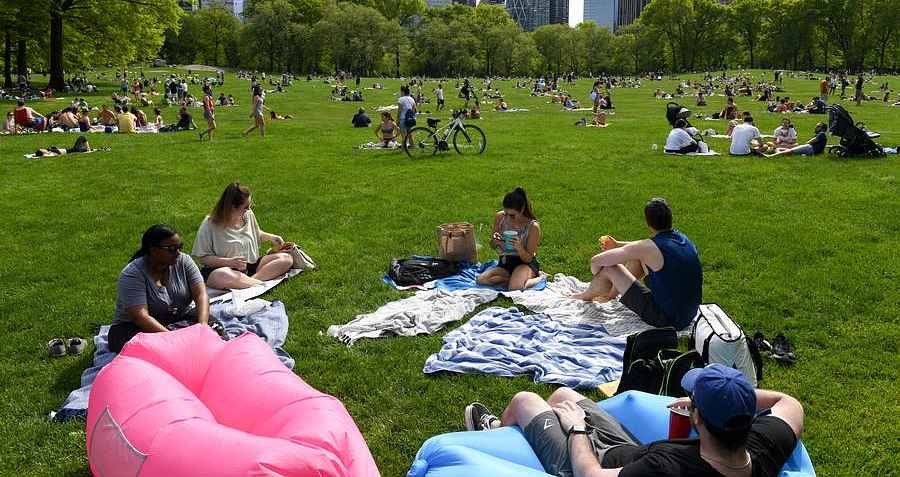 See listing of Recent and Most Popular articles on the Home Page
My World
Category: Humor / Topics: Humor
Don't Be An April Fool
by James N. Watkins
Posted: April 1, 2019
The truth is…
Fake news. Urban legends. Conspiracy theories. What used to be limited grocery store tabloids, is now on the Internet, your email in box, and social media.
So, April Fools Day seems a good time to remind us all to—as my high school journalism teacher warned— "Verify. Verify. Verify. If your mother says she loves you, check it out."
So here are some my favorite posts on how to spot year-round April Fools pranks:
Don't be an April fool!
Jim Watkins is a humorist, author, and speaker who says of himself that he "loves God, his family, writing, speaking and Chinese food—in that order"
•
Author bio
(website*)
• E-mail the author
(
moc.sniktawsemaj@mij
*)
•
Author's
website (personal or primary**)
* For web-based email, you may need to copy and paste the address yourself.
** opens in a new tab or window. Close it to return here.
Posted: April 1, 2019



Go to the list of most recent My World Articles


Search My World (You can expand the search to the entire site)


Go to the list of Most Recent and Most Popular Articles across the site (Home Page)