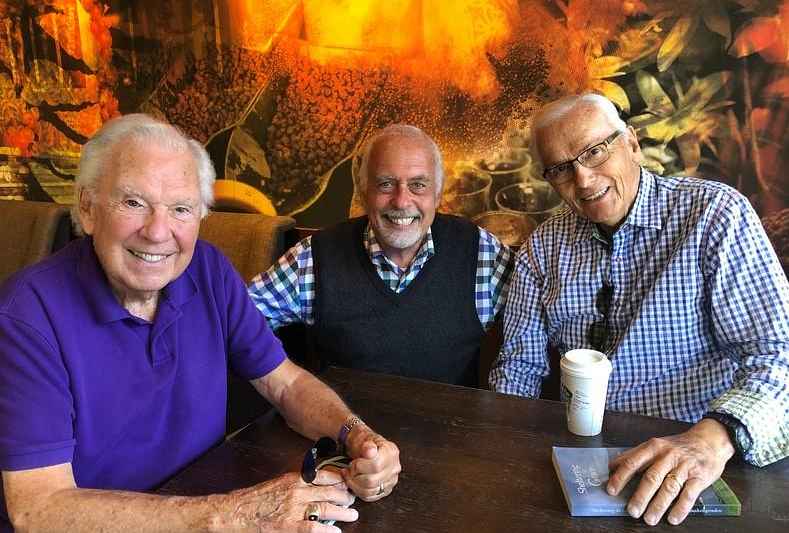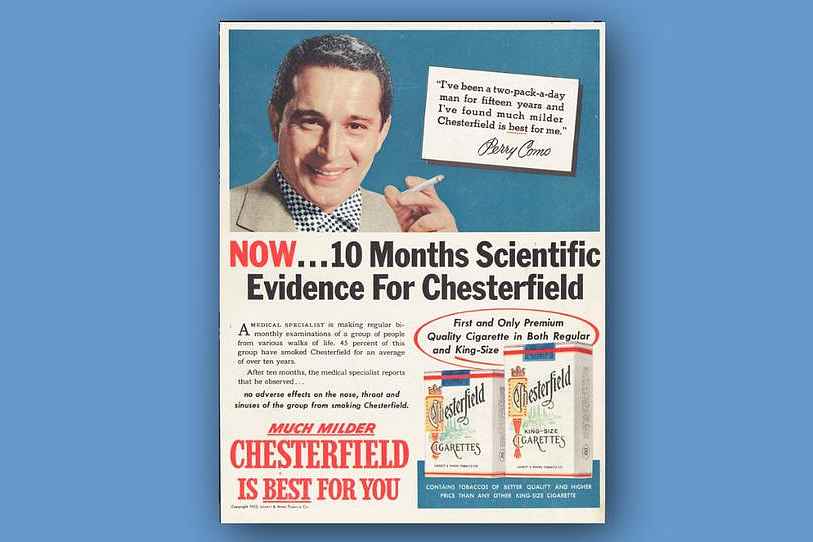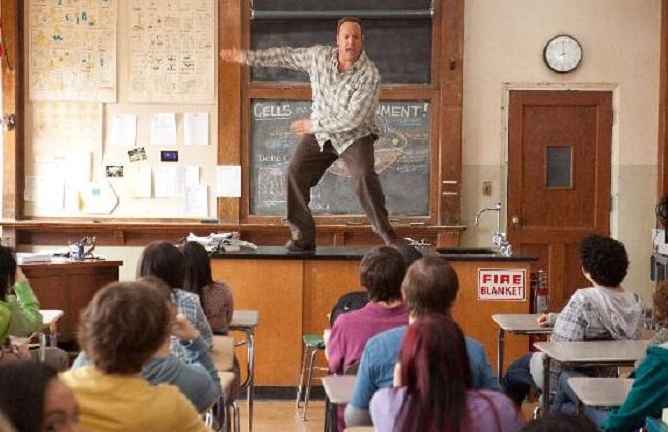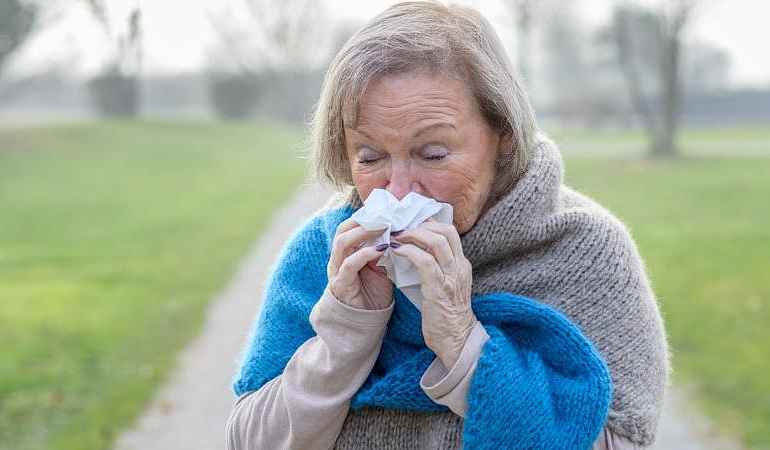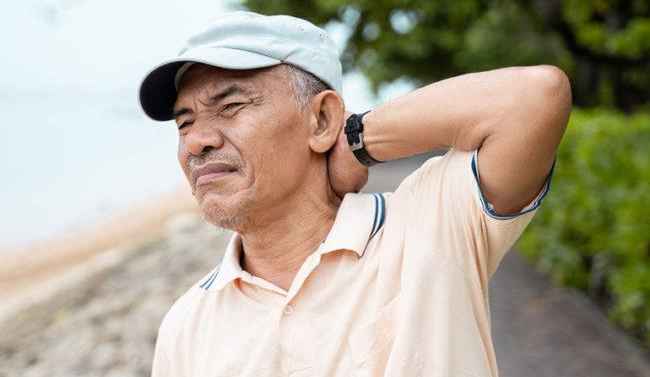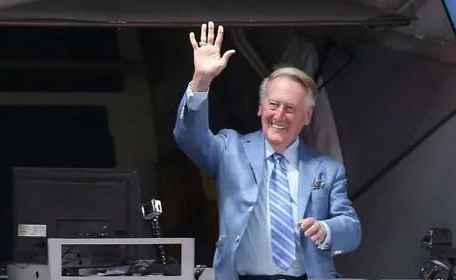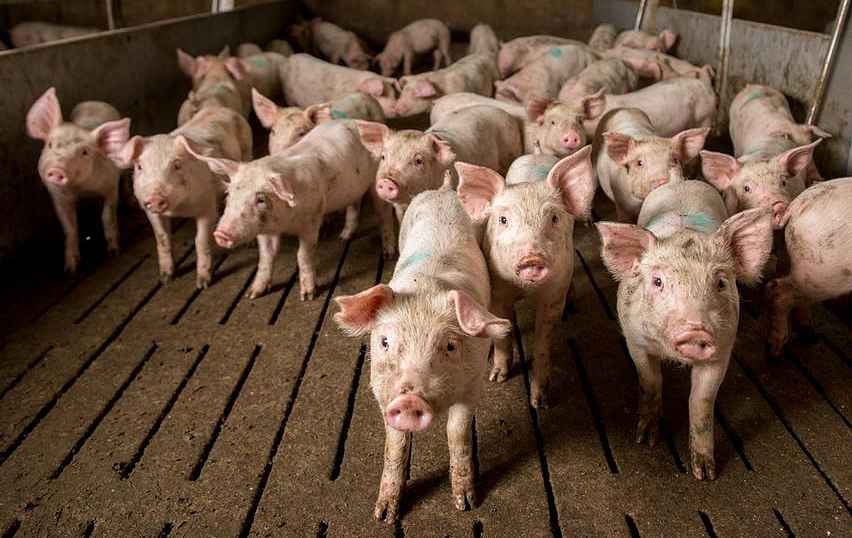 See listing of Recent and Most Popular articles on the Home Page
My World
Category: General / Topics: Hopes & Dreams • Memories • Opportunity • Optimal Aging • Seasons
It's Summertime!
Posted: July 22, 2022
It's fun to remember summers past, but there's still much to look forward to now…
We Pacific Northwesterners can't wait for summer--and, as the locals say, we will enjoy it whichever day it comes. After one of the longest periods of rain in recent history, this week, the sun decided to shine! So, we took our grandkids swimming, read our books at the beach, and ate ice cream twice in one day. We are gleefully soaking in the rays and absorbing Vita-D--and making new memories.

Ask any Boomer to recall summer memories, and they will most likely tell you about "cruising" Main Street with windows open and radios blaring, romances that blossomed beneath full moons, and boring jobs with minimum wages. It was, after all, the early 60's when we sang profound songs like "Bring on those lazy, hazy, crazy days of summer—days of soda and pretzels and beer…"

What of summer now that Boomers are "older"? What do we do with the gift of time and summer days? There are multiple opportunities to serve, grow, and flourish such as:
Volunteering. Assist in kids' outreach programs at church, distribute lunches to food insecure children or seniors, or help maintain community gardens or parks. 


Creative Grandparenting. Spending extra time with grandkids can be magical in the summer. Take them on a trip to the beach, county fair, or local gelato shop. Or spend an afternoon reading, coloring, or playing games. Many grandparents host a "GrandCamp" filled with outdoor activities, Bible lessons, and sleepovers. Long-distance grandparents can be wildly creative with virtual visits and online games.


Engaging in the community. Jump in and experience local farmers' markets, festivals, concerts in the park, charity walks, and hometown parades. Continue gathering with your community of faith-- for worship and warm fellowship. And be creative about organizing small group discussions, Bible study opportunities, and back-yard gatherings


Learning. Summer is a great time to acquire a new skill or nourish an interest. Try joining a hiking group, experiment with photographing sunsets, or hone your flair for grilling gourmet steaks and hot dogs. Or dialog with someone passionate about a hobby or activity—such as a member of "Old Guys Car Club" at a vintage car show or a craftsman at an art fair

Whatever your situation, whether you are out and about or home-centered, use these wonderful days of summer to breathe deep, enjoy God's gracious gifts and engage with all generations!

And, if you get bored, roll down the car windows and blast some rock and roll!
When the sun is shining, I can do anything;
no mountain is too high, no trouble too difficult to overcome.
– Wilma Rudolph

Sunshine is sweet; it is good to see the light of day. 
People ought to enjoy every day of their lives, no matter how long they live.
--Ecclesiastes 11:7-8
 
Everything good, everything magical happens
between the months of June and August.
—Jenny Han

  Smell the sea, and feel the sky. Let your soul and spirit fly.
—Van Morrison
---
Search all articles by Leona Bergstrom
Leona Bergstrom is co-founder, with her husband Richard, of ChurchHealth/Re-Ignite in Edmonds, Washington.
•
Author's
website (personal or primary**)
** opens in a new tab or window. Close it to return here.
Posted: July 22, 2022



Go to the list of most recent My World Articles


Search My World (You can expand the search to the entire site)


Go to the list of Most Recent and Most Popular Articles across the site (Home Page)