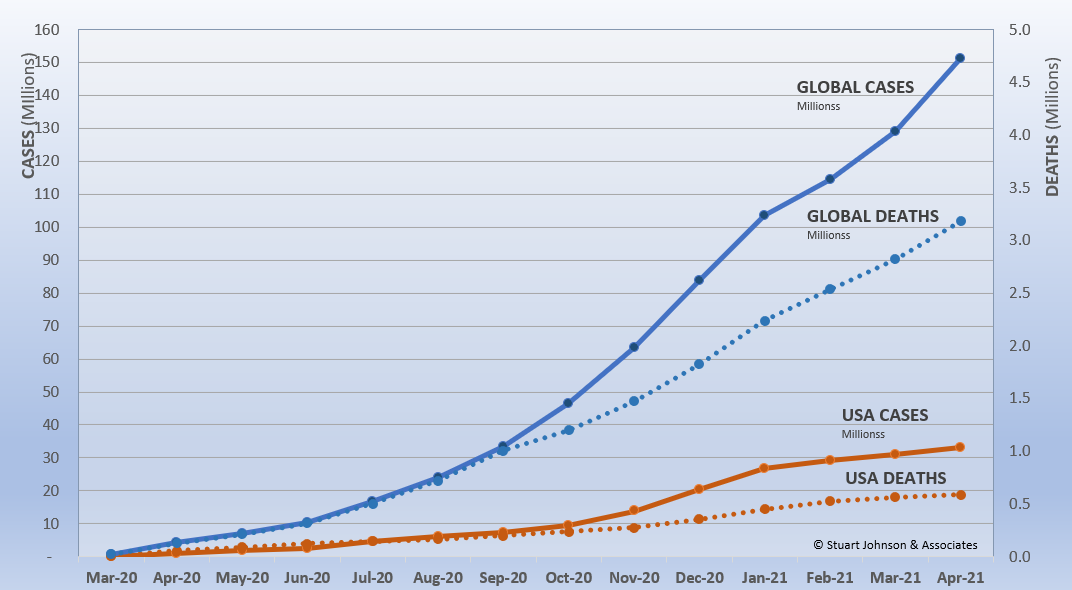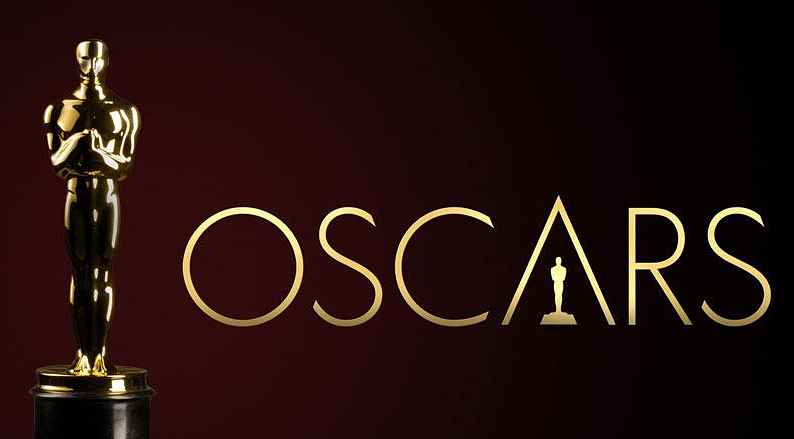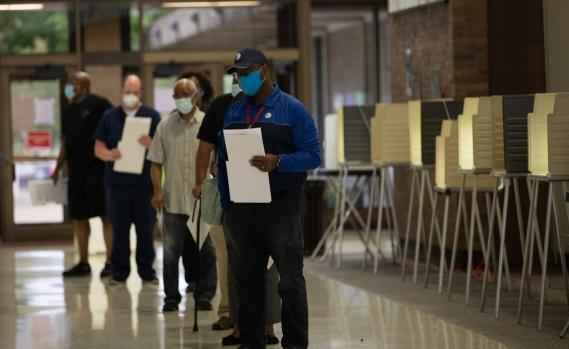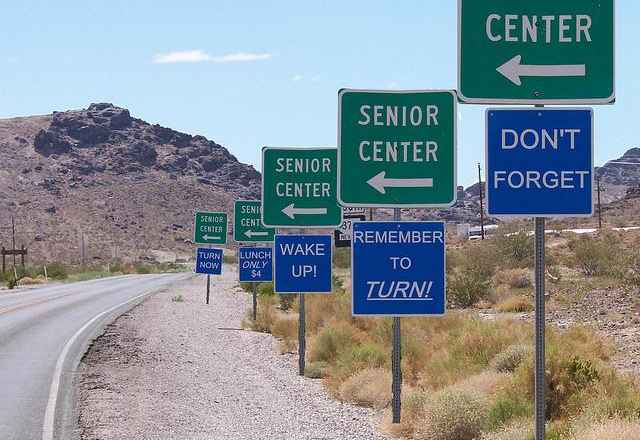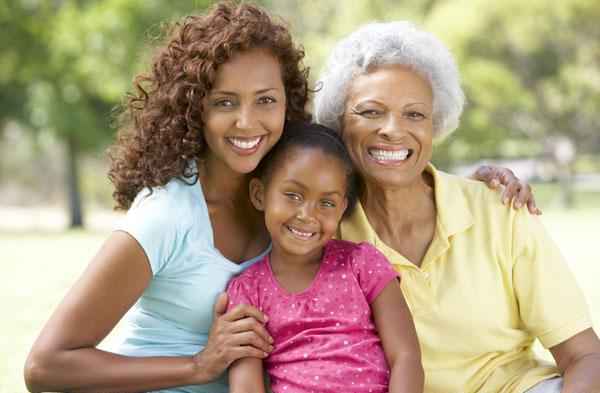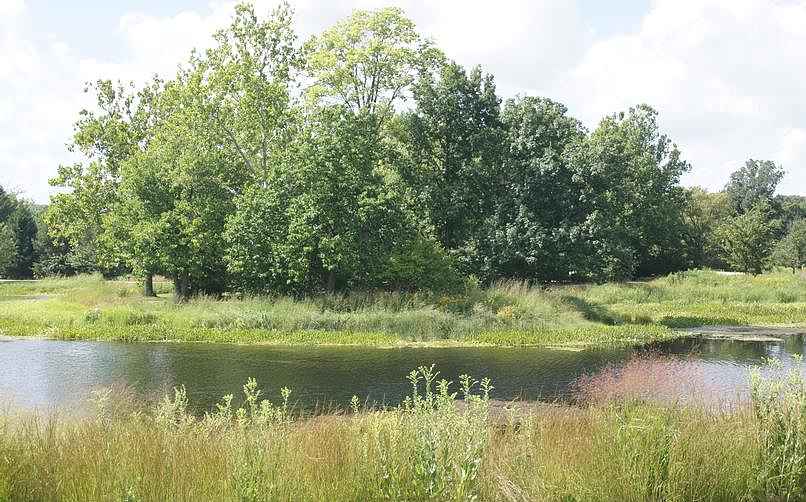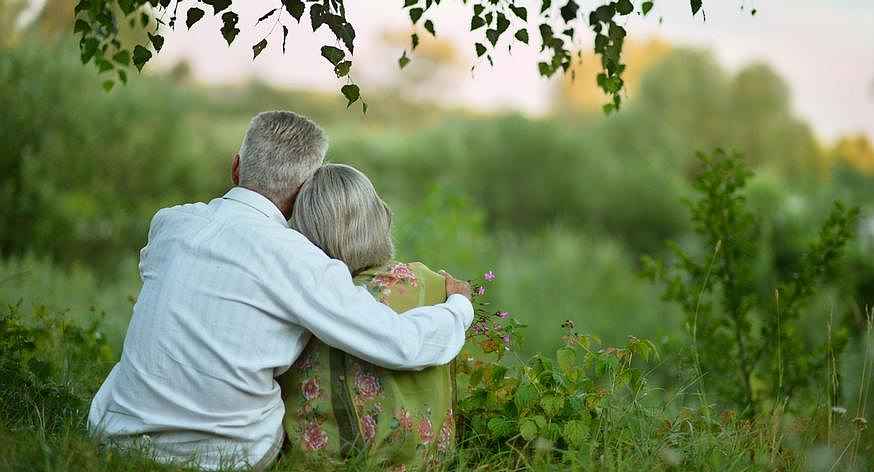 See listing of Recent and Most Popular articles on the Home Page
My World
Category: General / Topics: Choices and Decision Making • Compassion • Contemplation, Insight • Courage • Crime, Justice, Punishment • Ethics & Morality • Social Issues
Life Matters
Posted: January 18, 2020
From womb to tomb…
On January 13, 1984, President Ronald Reagan issued a proclamation designating January 22 National Right to Life Day. I wish the day wasn't limited to simply the unborn. So, here are my favorite columns on several right-to-life issues:
I'm grateful my mom was "pro-life." I hope my children will be!
If you enjoyed this post, please share it on your social networks. Thanks!
---
Search all articles by James N. Watkins
Jim Watkins is a humorist, author, and speaker who says of himself that he "loves God, his family, writing, speaking and Chinese food—in that order"
•
Author bio
(website*)
• E-mail the author
(
moc.sniktawsemaj@mij
*)
•
Author's
website (personal or primary**)
* For web-based email, you may need to copy and paste the address yourself.
** opens in a new tab or window. Close it to return here.
Posted: January 18, 2020



Go to the list of most recent My World Articles


Search My World (You can expand the search to the entire site)


Go to the list of Most Recent and Most Popular Articles across the site (Home Page)