Saturday
|
February 4, 2023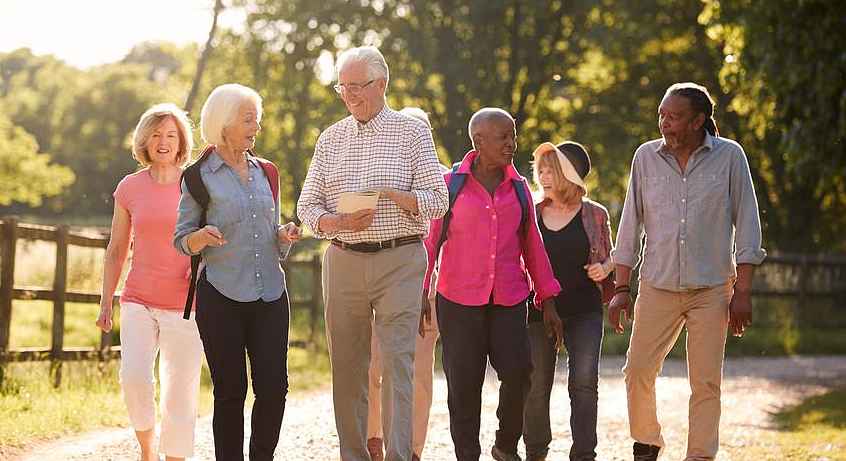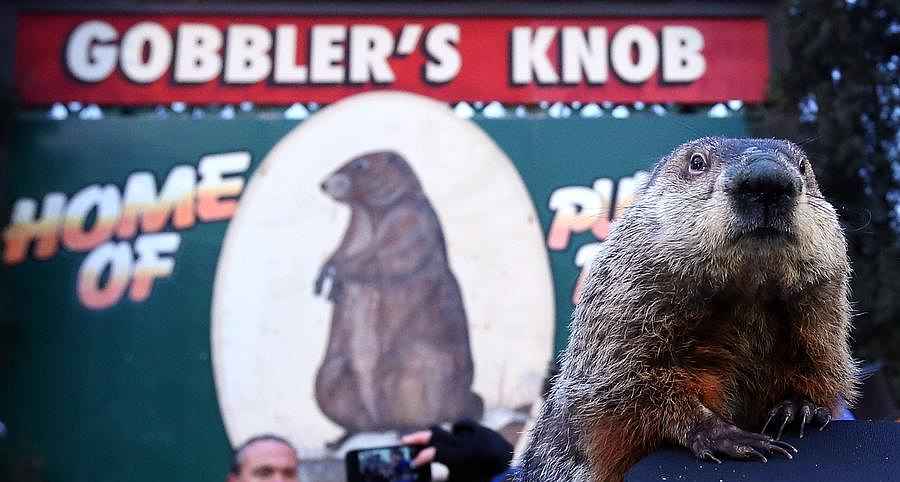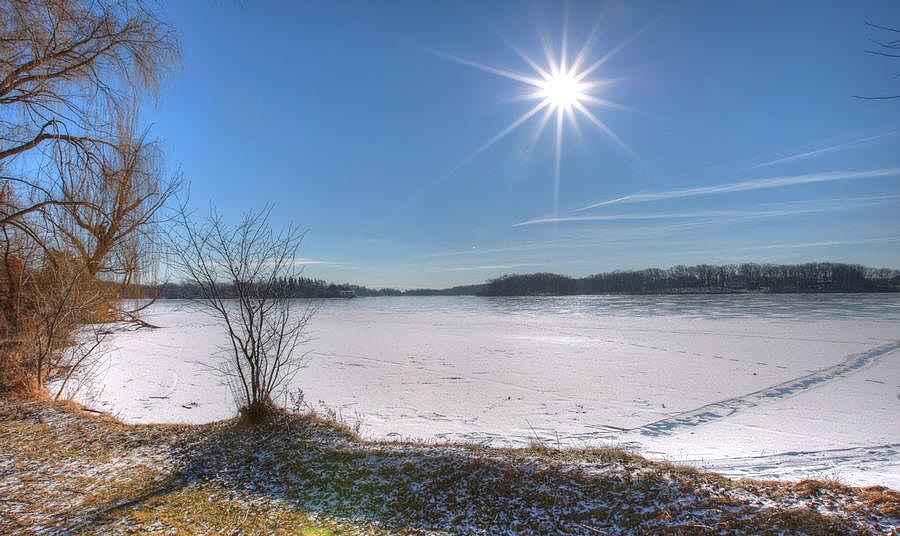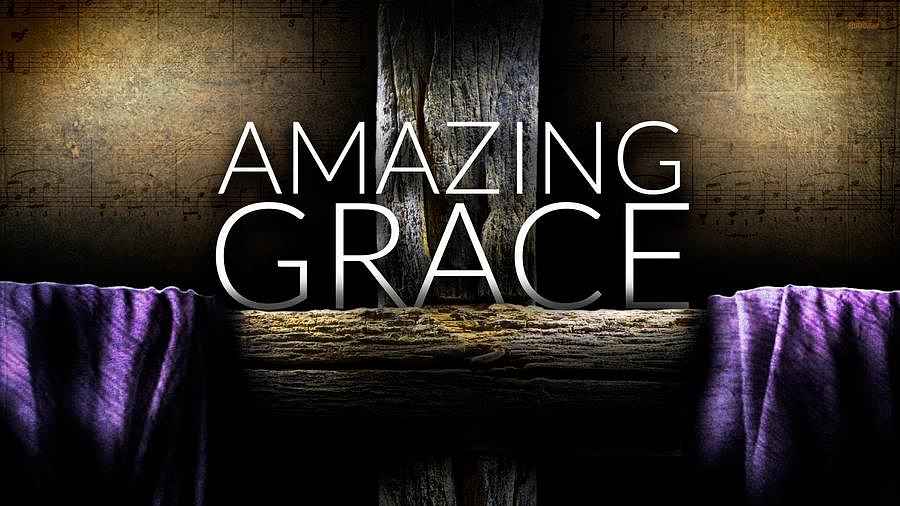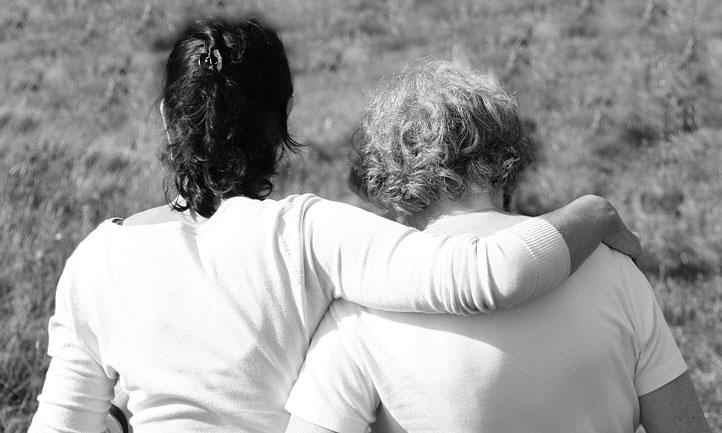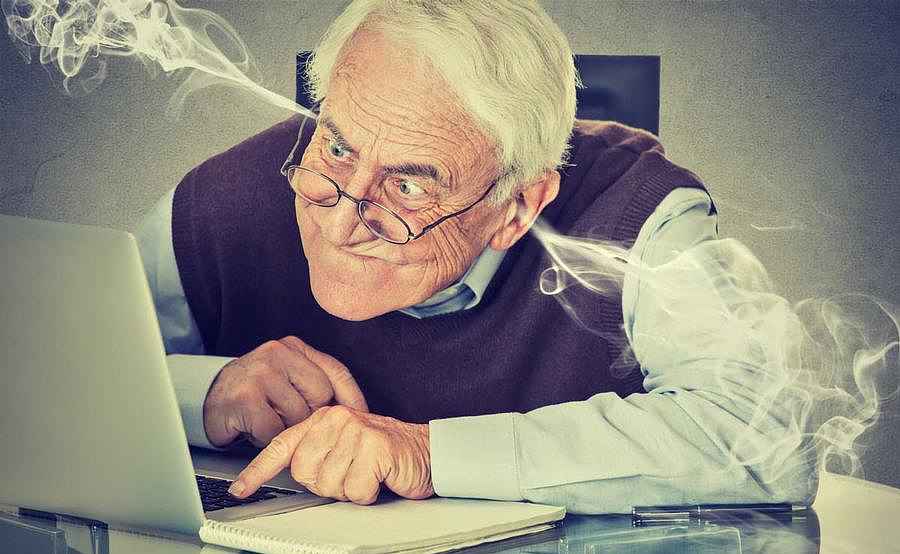 See listing of Recent and Most Popular articles on the Home Page
My World
Category: Trends / Topics: Change • Coping • Demographics • Trends
New Storm Rising
Posted: October 2, 2021
When the cold front of demographics meets the warm front of unrealized dreams…
Last week we enjoyed a sunny 78-degree day here in the Puget Sound area. Then, overnight, Fall was ushered in with drenching rain and a significant drop in temperature. September ended with a rare cloud pattern called a baroclinic leaf formation which brought a deluge of soaking rain to the Seattle area.

A baroclinic leaf is a rapidly developing region of thermal contrast in the atmosphere where a frontal system is forming. The leaf shape is created when air from the low level on the warm side of a cold front rises. I'd never heard of it either, but I can assure you, we felt the impact of it as our gutters overflowed with runoff from the roof.

There's another storm rising in our culture and it is related to the aging of the boomer population. In his book DRiVE, Daniel Pink writes,
When the cold front of demographics meets the warm front of unrealized dreams, the result will be a thunderstorm of purpose the likes of which the world has never seen.*
He speculates that as Boomers age, they will be asking the questions, "When am I going to do something that matters? When am I going to live my best life? When am I going to make a difference in the world?"

Reflecting on Pink's forecast, I wonder how Boomers are finding purpose in the midst of a pandemic. It seems these questions are even more critical at a time when so much of the infrastructure of our lives has been dismantled.

How would you answer Pink's questions? And, how are you continuing to find purpose in your life?

Re-Ignite can help you discover your purpose—one that endures beyond a pandemic or even the worst of storms. Contact us.

*Quote from DRiVE by Daniel Pink, 2009
---
Search all articles by Richard Bergstrom
Richard Bergstrom is president of ChurchHealthRe-Ignite in Edmonds, Washington
•
Author's
website (personal or primary**)
** opens in a new tab or window. Close it to return here.
Posted: October 2, 2021 Accessed 172 times



Go to the list of most recent My World Articles


Search My World (You can expand the search to the entire site)


Go to the list of Most Recent and Most Popular Articles across the site (Home Page)