Wednesday
|
April 24, 2019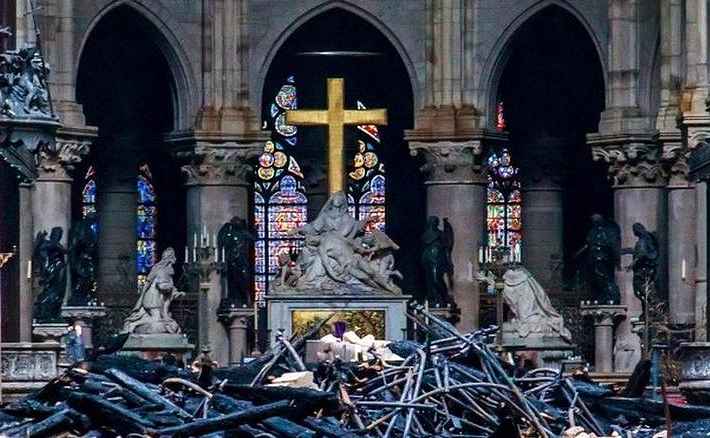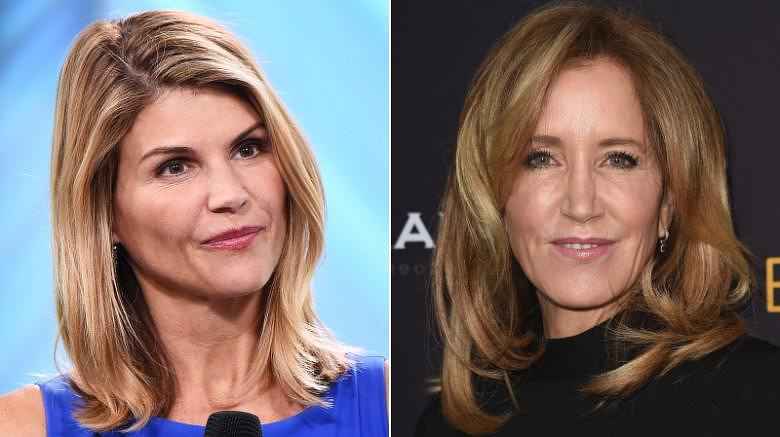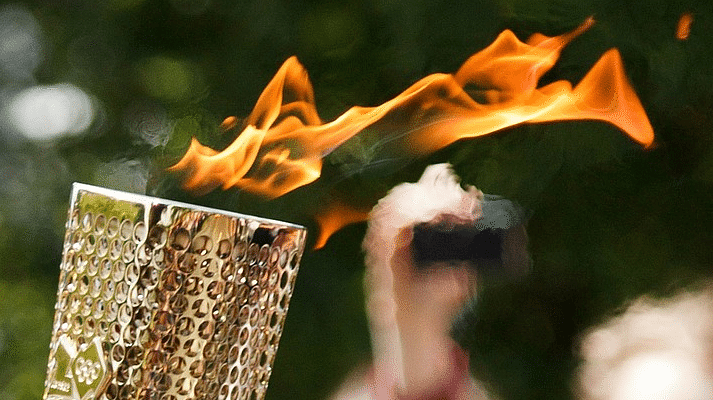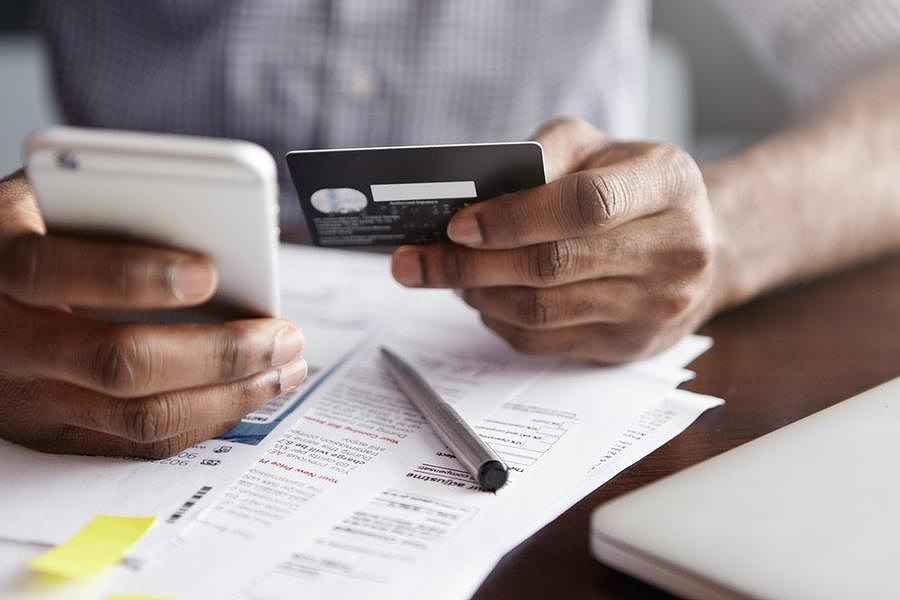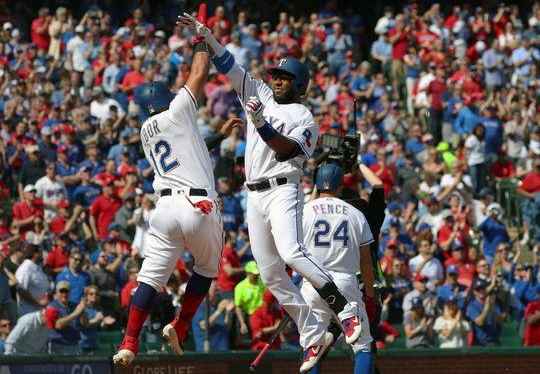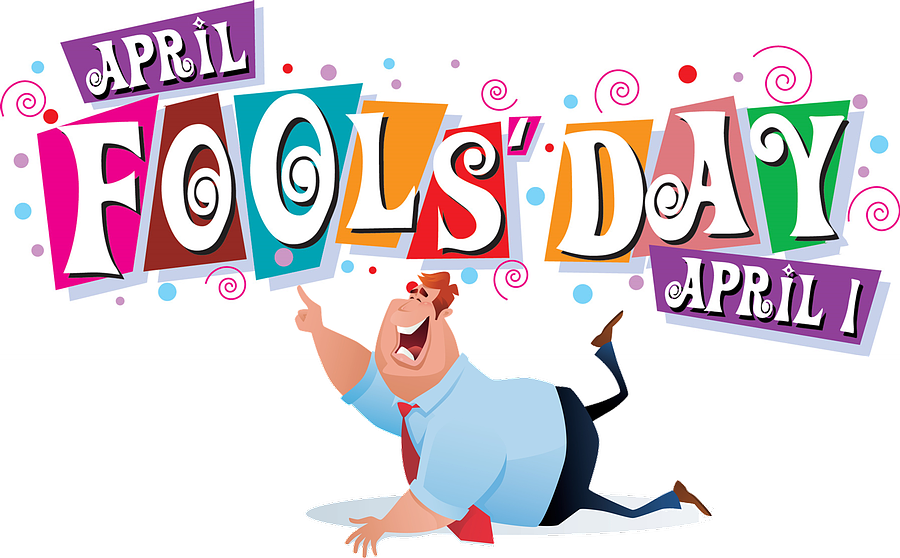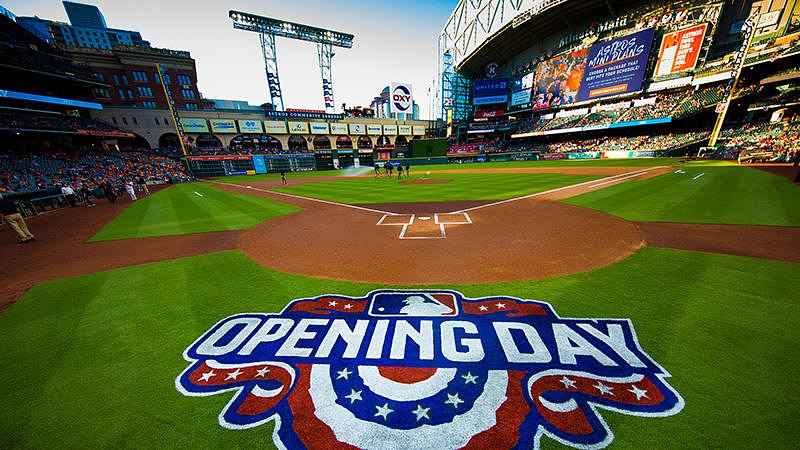 See listing of Recent and Most Popular articles on the Home Page
My World
Category: Holidays / Topics: Coping • Gratitute • Holiday Season • Loneliness • Loss & Grieving • Needy People • Thanks, Thankfulness, Thanksgiving
Putting the 'thanks' in Thanksgiving isn't always easy
by Ken Potts
Posted: November 18, 2018
Dealing with empty places or a less-than-bountiful table…
Thanksgiving.
Giving thanks.
Thanks for what?
Tough questions this year.
The other night I found myself watching a TV commercial for a grocery store.
Mom, Dad, a couple of children, grandma and grandpa, and an assorted aunt or uncle or two gathered around a candlelit table.
The food overflowed the table onto every available surface (after all, this was a grocery store ad) -- turkey, ham, mashed potatoes, sweet potatoes, beans, corn, bread, rolls, gravy, not to mention enough desserts to destroy any attempts at calorie control.
And even though I knew most of the food I saw had been painted, varnished, or otherwise treated to make it look just right under the TV lights, I was certainly impressed by the bounty.
Impressed and a bit depressed.
I found myself thinking about a friend who has no family. Would there be a place at that table for him? And what about those of us whose families are small or scattered?
Is there room in such a scene for stepparents and stepchildren? Can someone in a wheelchair find room? How about a place for an abandoned child? Is there an empty chair for the family member who died this year?
You know, even if our families resemble the one portrayed in the commercial, life has probably not been all that easy this year.
If we're out of work or underemployed, there may be a lot less on the Thanksgiving table. If Mom and Dad are fighting, a family gathering may be something we avoid. If Mom drinks too much we may dread such holidays as yet another excuse for her to get plastered. If Grandma died this summer, it may be hard to feel anything but sad as we celebrate without her.
And what if we don't believe we owe thanks to anyone for what we do have. Granted, the surveys all suggest that a large majority of us do believe in some sort of God, but that doesn't mean we necessarily hold God accountable for what we do or don't have.
I guess we could be thankful to our country (we certainly are a lot better off than most), but there sure seems to be an awful lot of things that need fixing right now, too.
OK, now that I've dug myself into this hole, how am I going to get out?
Well, first I have to confess that I don't have any simple answers to the questions I've raised. Sure, for many of us simply sitting down and thinking about all that we do have is enough to engender an attitude of gratitude. Yet, I know plenty of people whose lives seem to be going more wrong than right about now. I'm not sure just having a positive attitude is going to work for them.
And if we believe in a God, we can at least be thankful that there is a God there for us, whether or not we see God's hand in every fortune or misfortune that comes our way.
---
Used by permission. This column orginally appeared in the Daily Herald.
Dr. Ken Potts is on the staff of SamaraCare Counseling Center in Naperville and Downers Grove, Illinois.
• E-mail the author
(
gro.gnilesnuoceracaramas@sttopk
*)
•
Author's
website (personal or primary**)
* For web-based email, you may need to copy and paste the address yourself.
** opens in a new tab or window. Close it to return here.
Posted: November 18, 2018 Accessed 138 times



Go to the list of most recent My World Articles


Search My World (You can expand the search to the entire site)


Go to the list of Most Recent and Most Popular Articles across the site (Home Page)