Tuesday
|
October 27, 2020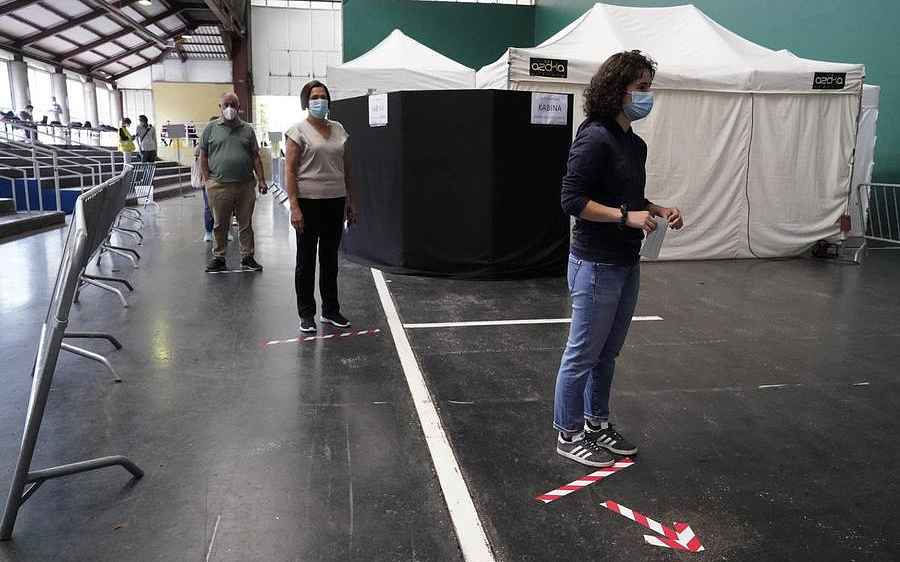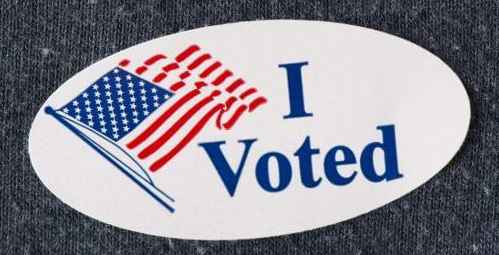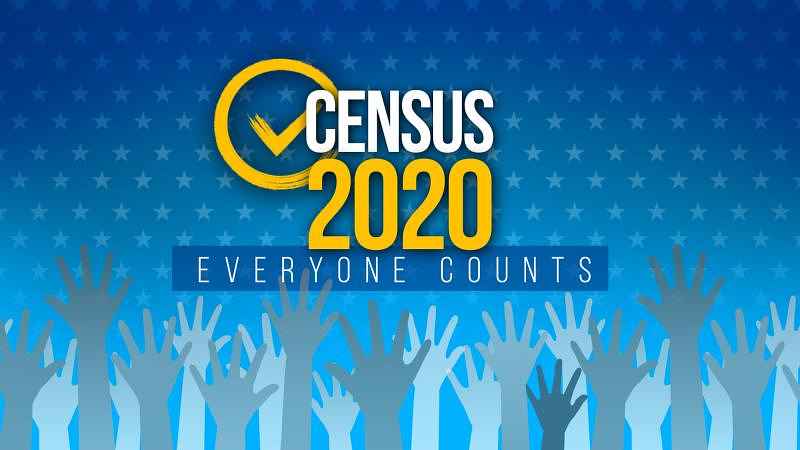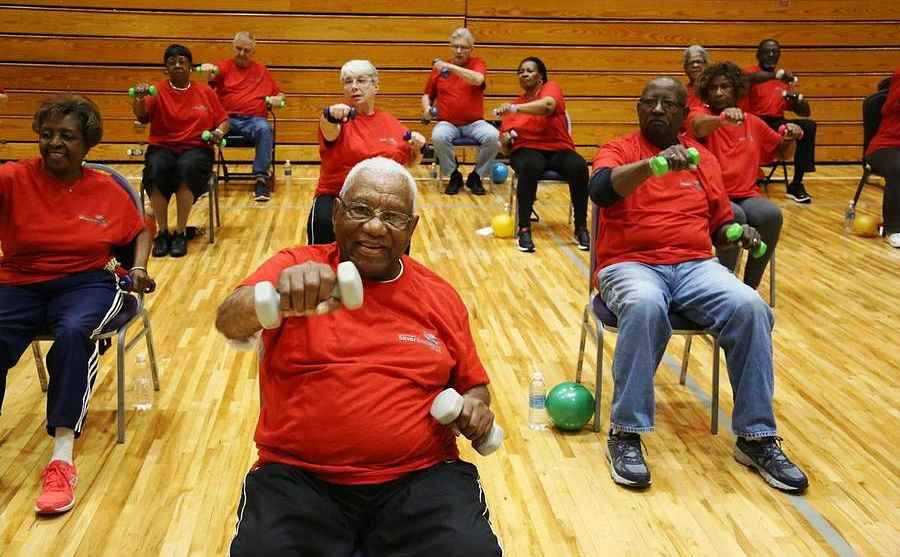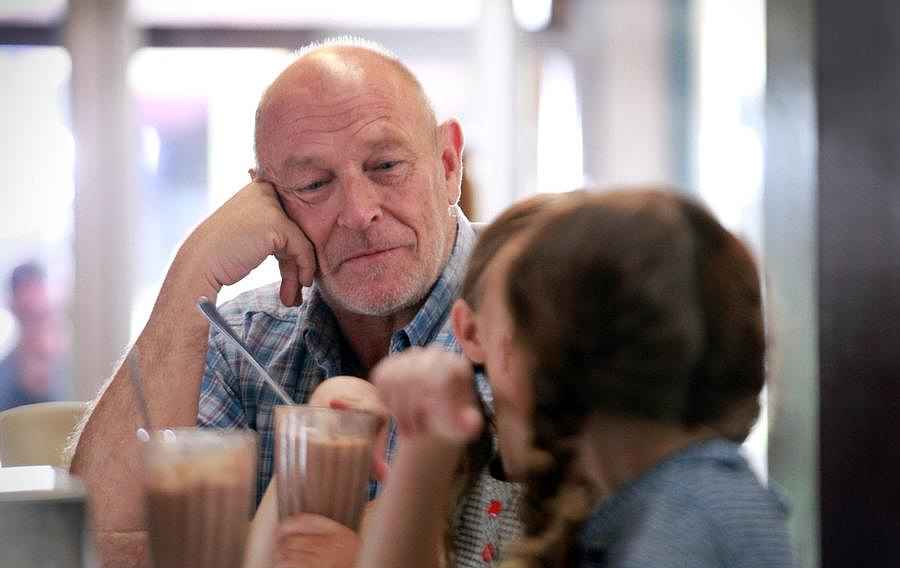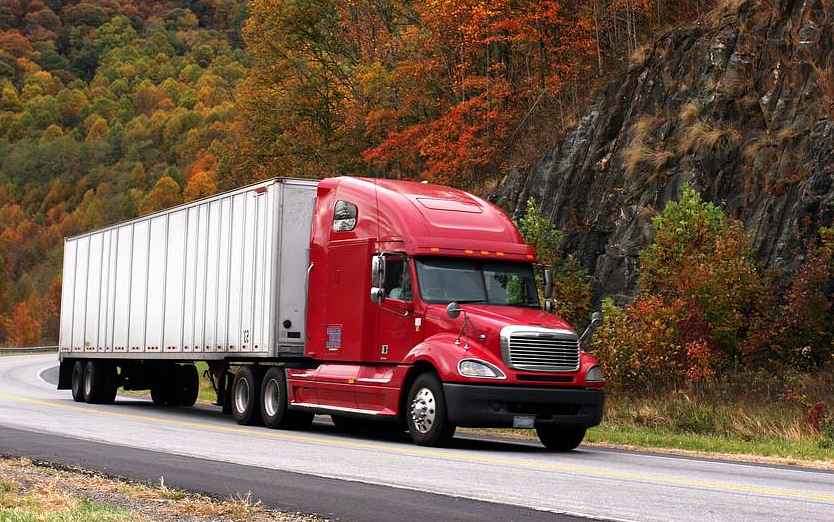 See listing of Recent and Most Popular articles on the Home Page
My World
Category: Nature / Topics: Arts & Entertainment • Inspiration • Nature • Optimal Aging • Photography • Seasons • Writing
True Colors Shining Through
Posted: September 25, 2020
Thoughts for the autumn years as well as the season…
Fall is my favorite season with cooler temperatures, fresh cider and spectacular colors!
As the chlorophyll—the green pigment in leaves—drains from trees, we see the true colors of the red and yellow maples, yellows of birch and reddish-purple of dogwoods. Their true colors come shining through in fall.
For that reason, this season always challenges me to show brighter and bolder colors as I age. I want my "autumn years" to be spectacular! So, here's what I'm aiming for as God displays His amazing artwork . . .
Poem and photos copyright © 2001 James N. Watkins
---
Search all articles by James N. Watkins
Jim Watkins is a humorist, author, and speaker who says of himself that he "loves God, his family, writing, speaking and Chinese food—in that order"
•
Author bio
(website*)
• E-mail the author
(
moc.sniktawsemaj@mij
*)
•
Author's
website (personal or primary**)
* For web-based email, you may need to copy and paste the address yourself.
** opens in a new tab or window. Close it to return here.
Posted: September 25, 2020



Go to the list of most recent My World Articles


Search My World (You can expand the search to the entire site)


Go to the list of Most Recent and Most Popular Articles across the site (Home Page)