Saturday
|
February 22, 2020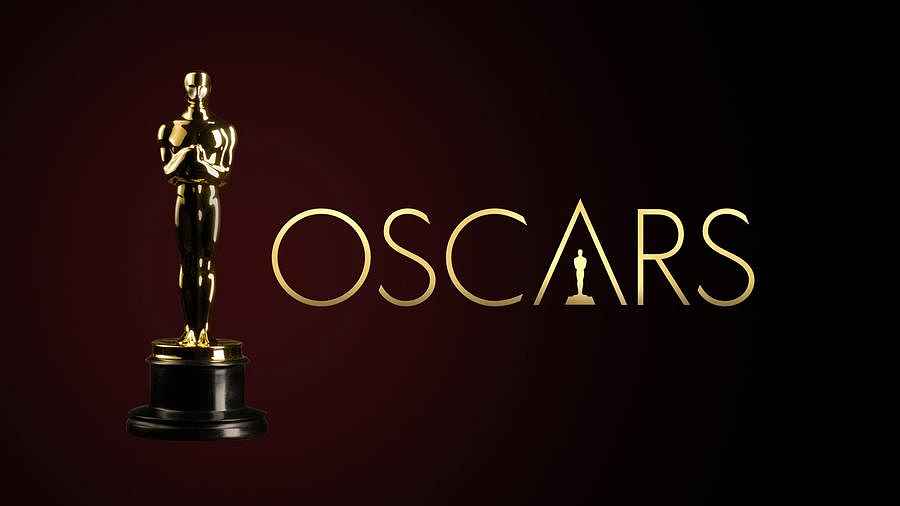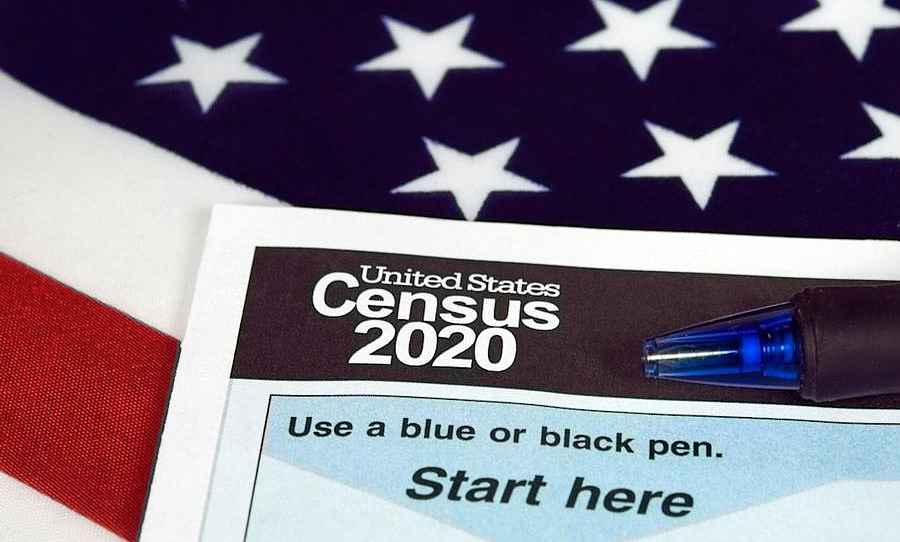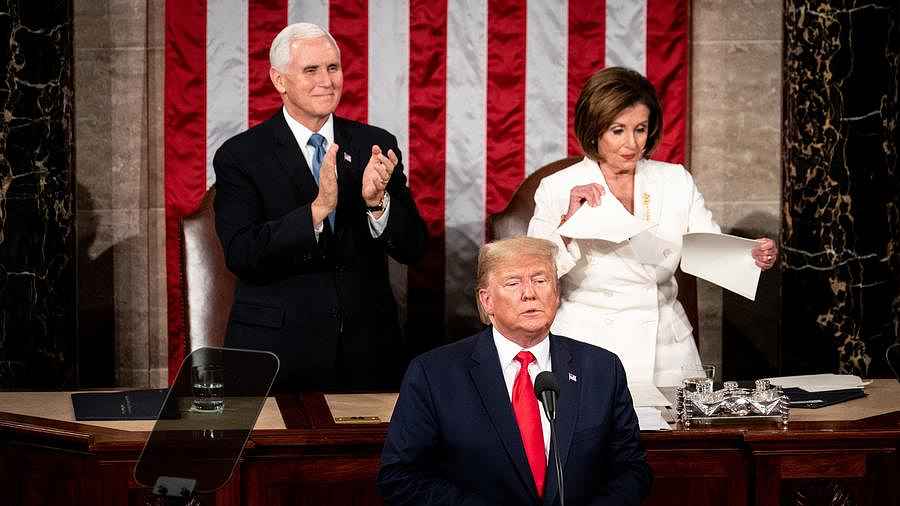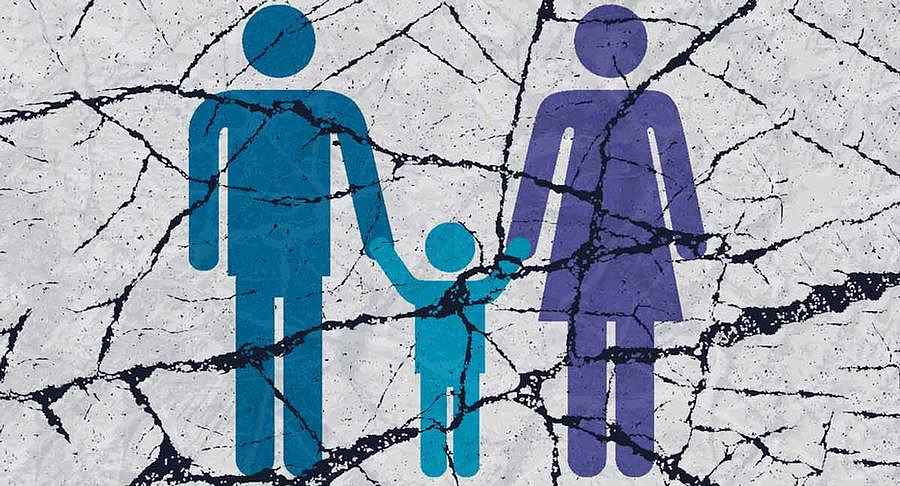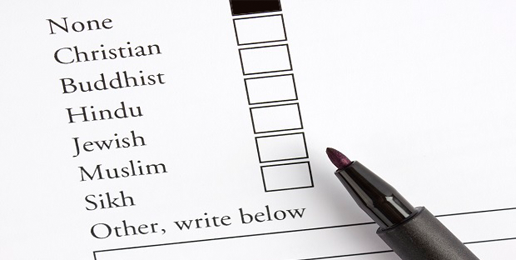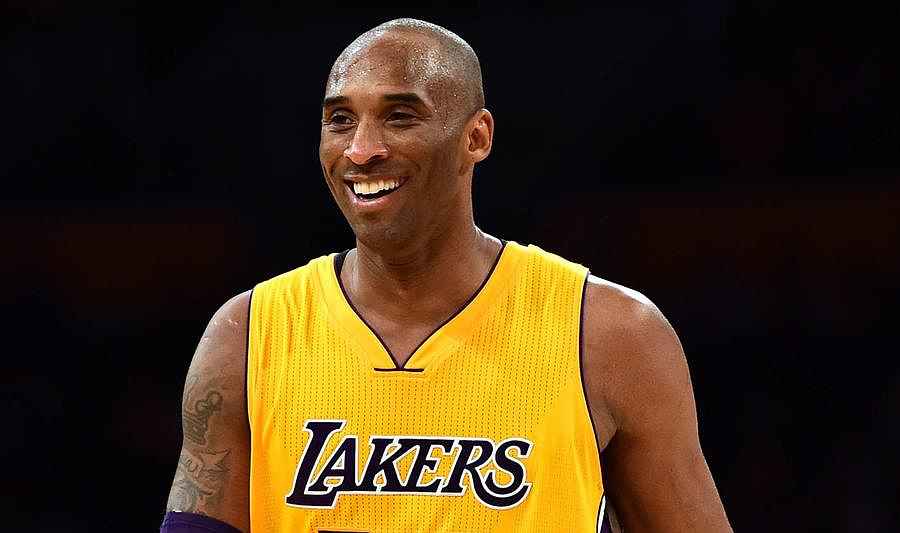 See listing of Recent and Most Popular articles on the Home Page
My World
Category: Holidays / Topics: Christian Life • Christmas • Faith • Holidays • Holiday Season • Humor • Inspiration • Writing
Twelve Sites of Christmas 2017
by James N. Watkins
Posted: December 11, 2017
Jim Watkins' annual list of cartoons and favorite Christmas columns…
This is Jim Watkins' twentieth "Twelve Sites of Christmas" column. This is its third appearance on SeniorLifestyle...enjoy this seasonal gift! (Each bullet point is linked to one of Jim's favorite cartoons or Christmas-related columns).
I may not be your "true love," but I do have some hope and ho! ho! ho! for you with cartoons and my favorite Christmas columns. Besides, you really don't want livestock and leaping lords under your Christmas tree, do you?! I didn't think so. Have a meaningful Christmas!


Site 1: Christmas shopping made easy
• The Imitation of Christ: Classic Devotions in Today's Language features 90 devotions from Thomas à Kempis organized by the characteristics of Christ.

• I Have a Meme! The best cartoons of hope and humor—and a few of the worst includes 200 my my cartoons, and a few by "Evil Jim."
But wait, there's more! Click for 20 books for all audiences, writers and young people. And, no searching for a parking space at the mall! You're welcome.
Site 2: Ho! Ho! Humor!
• A Christmas tree called "Shrek"
• Top ten politically-correct Christmas—excuse me, holiday—songs
• Top ten signs you've spent too much money on Christmas presents
• Top ten things I do not want for Christmas
Site 3: The 365 Days of Christmas
• Celebrating Christmas all year long
Site 4: Yes, Virginia, there really was a St. Nick
• Top ten reasons Santa on naughty list
Site 5: Is that your feliz answer?
• Angels don't come from Hallmark
• Happy Holidays, American Family Association There are at least six holidays during December!
• Test your Christmas trivia skills
Site 6: The Christmas story
• The Christmas story in chronological order
• Mary, did we know? (What was she thinking when the angel announced the outrageous proposition?)
• The ten best—and worst—Christmas movies
Site 7: How Christmas saved a grinch
Site 8: Fruitcake for the soul
Site 9: Christmas smells like ****
• Not like evergreens, fresh-baked cookies . . .
Site 10: Merry Christmas quotations
Site 11: Looking for "true love"?
• No leaping lords can love you like this Lord
Site 12: Stocking stuffers
• Lamb of God: a ewe-nique perspective on Christ's birth
• "There is no peace on earth, I said"
• Wiseman and Wife: a comedy/drama for Christmas
Okay, okay, this page has expanded like Santa's waistline, but "The 24 Sites of Christmas" would make an already painfully long song even longer! Have a wonderful year of Christmas!
Jim Watkins is a humorist, author, and speaker who says of himself that he "loves God, his family, writing, speaking and Chinese food—in that order"
•
Author bio
(website*)
• E-mail the author
(
moc.sniktawsemaj@mij
*)
•
Author's
website (personal or primary**)
* For web-based email, you may need to copy and paste the address yourself.
** opens in a new tab or window. Close it to return here.
Posted: December 11, 2017 Accessed 120 times



Go to the list of most recent My World Articles


Search My World (You can expand the search to the entire site)


Go to the list of Most Recent and Most Popular Articles across the site (Home Page)