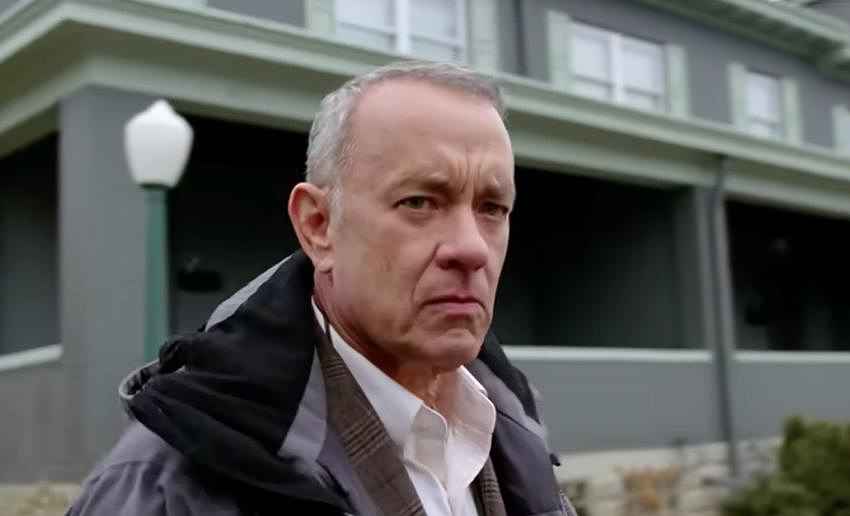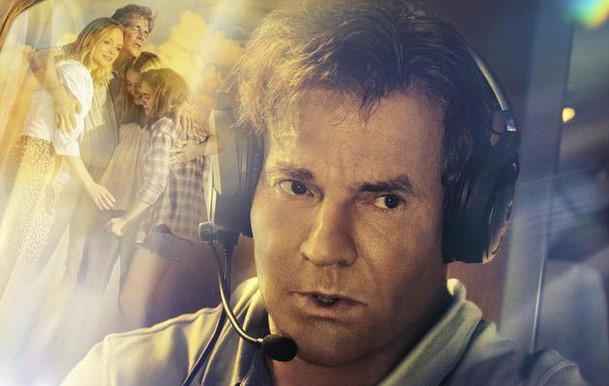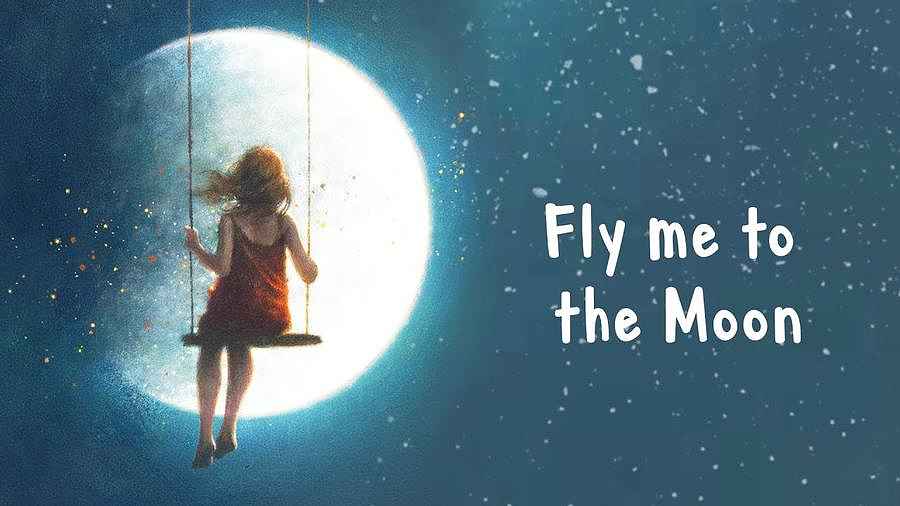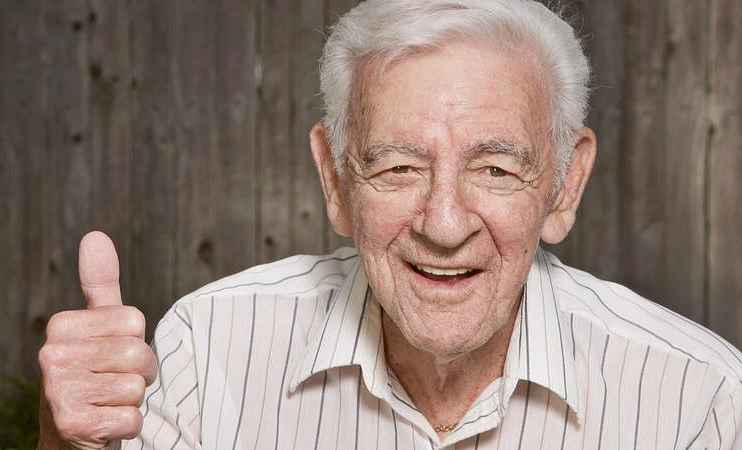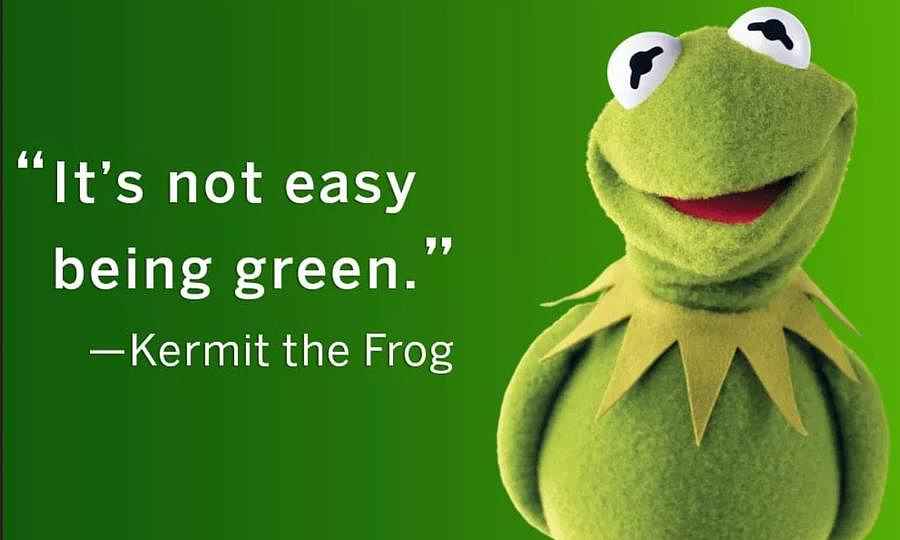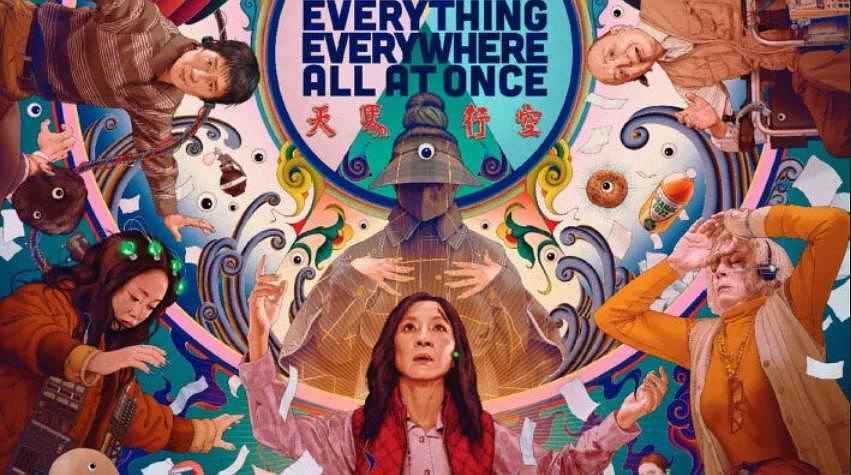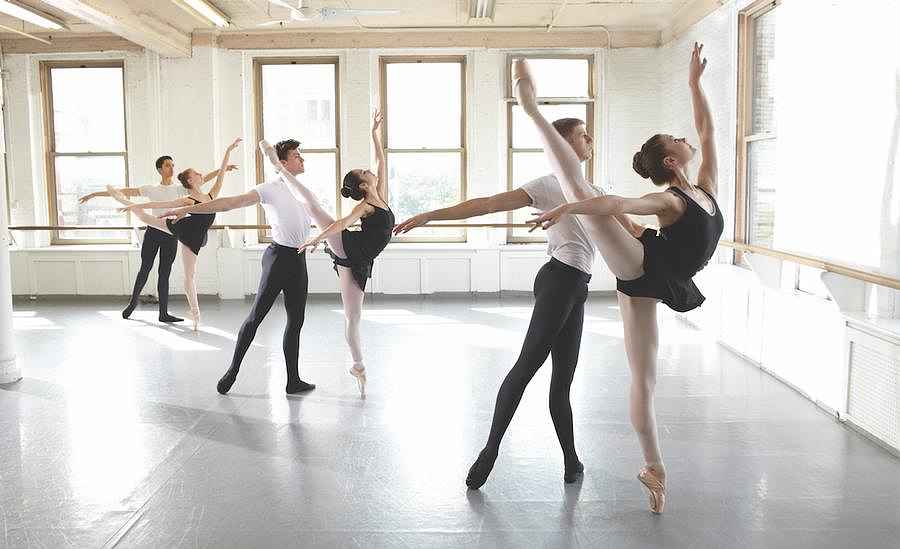 See listing of Recent and Most Popular articles on the Home Page
Rhymes & Reasons
Category: History / Topics: Crisis • Grace • History
A Race to Nome
Posted: January 22, 2012
A tag-team rescue then and now…
In Nome in 1925
they wondered if they would survive.
A January shortage
found them scurrying for help.

Without a much-needed supply,
both old and young would surely die.
But just in time sled dogs came through
and serum reached the town.**

And now (as then) they prayed and hoped.
Without reserves, they'd never cope.
Another shortage (like before)
meant Nome was in the news.

In what seemed both absurd and cruel,
a Russian tanker had their fuel
but couldn't ply the Bering Sea.
The ice was 8 feet thick.

So near and yet so far away!
The folks in Nome still hoped and prayed.
And as was true in '25,
a tag-team raced 'gainst time.

The Coast Guard's Healy broke the ice
and paved a way that would suffice
to let the tanker fin'lly reach
the isolated town.

Through teamwork Nome received black gold
and now is brighter and less cold.
And as was true in '25,
God answered just in time.
---
Search all articles by Greg Asimakoupoulos
Greg Asimakoupoulos (pronounced AWESOME-uh-COPE-uh-less) is an ordained minister, published author and chaplain to a retirement community in the Pacfic Northwest. Greg maintains a blog called Rhymes and Reasons, which he graciously provides to SeniorLifestyle.

Greg's writings have now been assembled in book form. See the SeniorLifestyle Store.
• E-mail the author
(
moc.loa@veRemosewA
*)
•
Author's
website (personal or primary**)
* For web-based email, you may need to copy and paste the address yourself.
** opens in a new tab or window. Close it to return here.
Posted: January 22, 2012



Go to the list of most recent Rhymes & Reasons Articles


Search Rhymes & Reasons (You can expand the search to the entire site)


Go to the list of Most Recent and Most Popular Articles across the site (Home Page)