Monday
|
November 28, 2022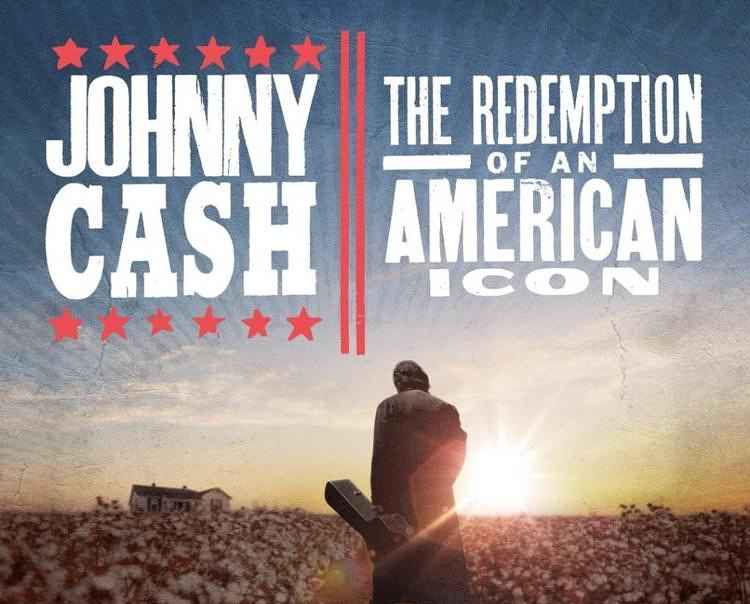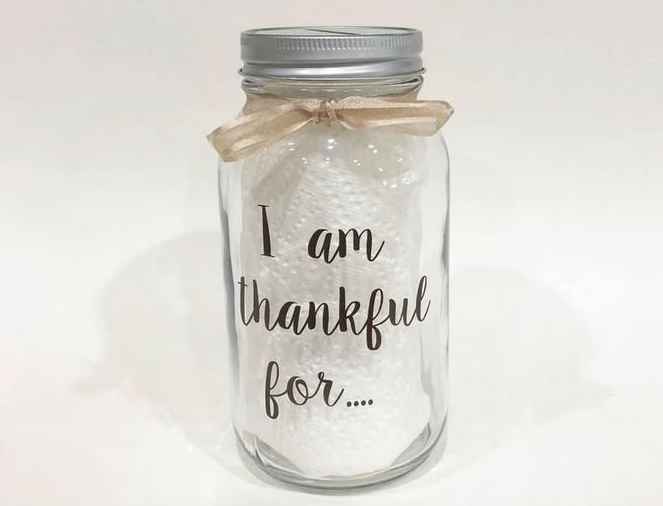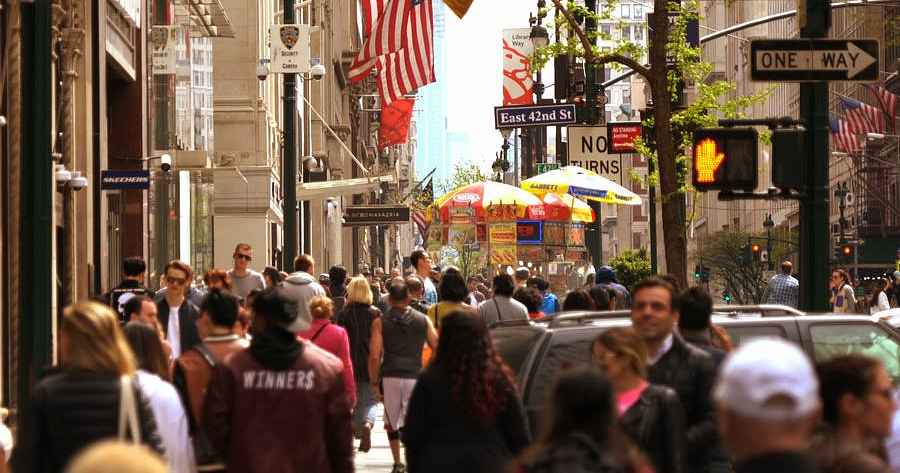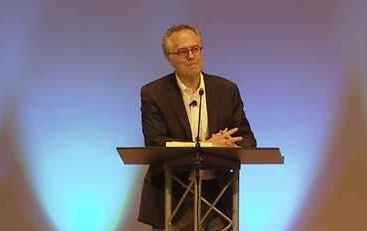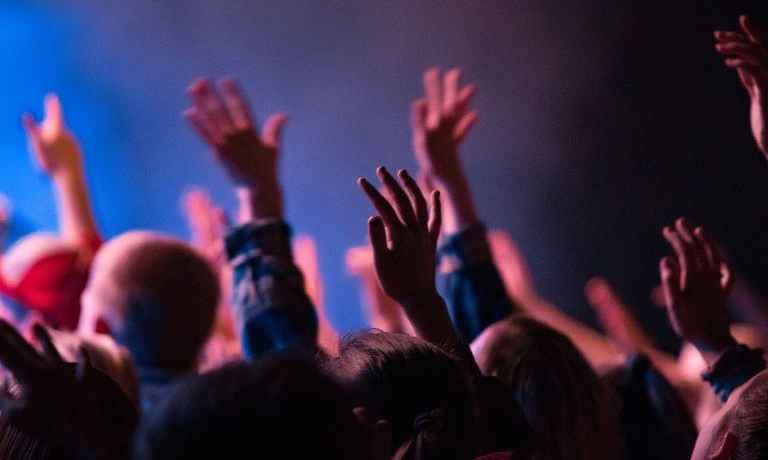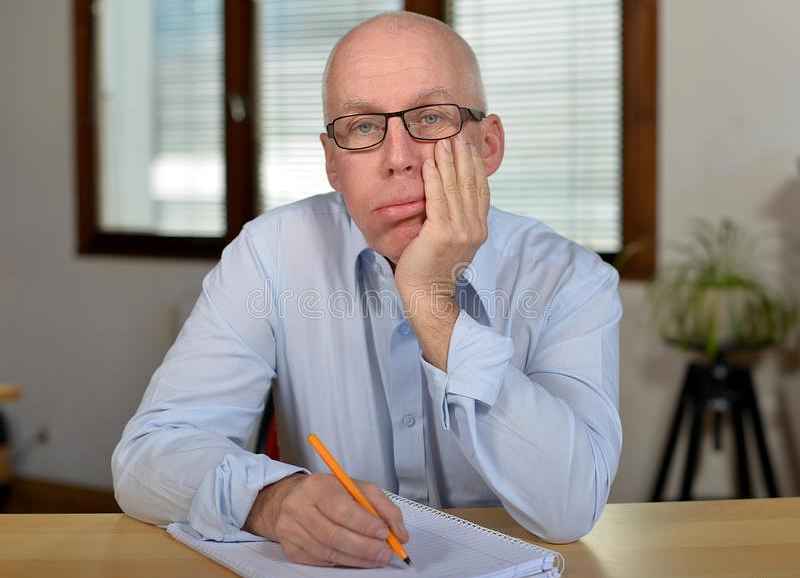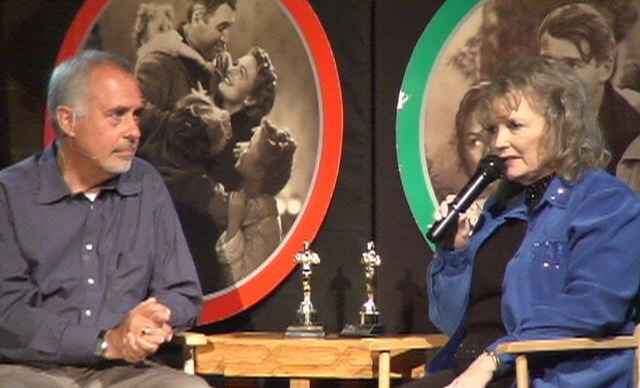 See listing of Recent and Most Popular articles on the Home Page
Rhymes & Reasons
Category: Faith, Religion & Spirituality / Topics: COVID-19 • Faith • Family • Hopes & Dreams • Prayer
A COVID Prayer
Posted: January 16, 2021
Asking the Lord to lift the coronavirus cloud…
Lord, lift the COVID cloud that hides
what we too long have been denied...
a meal with friends, a loved one's hug
and seeing someone's face.

Lord, may the vaccine stop the spread
and end the spike of daily dead.
Please give us strength to work the plan
our leaders have put forth.

For those who grieve, we pray Your peace
while pleading this pandemic cease.
And as we trust Your unseen hand,
we reach in faith to You. Amen.
---
Search all articles by Greg Asimakoupoulos
Greg Asimakoupoulos (pronounced AWESOME-uh-COPE-uh-less) is an ordained minister, published author and chaplain to a retirement community in the Pacfic Northwest. Greg maintains a blog called Rhymes and Reasons, which he graciously provides to SeniorLifestyle.

Greg's writings have now been assembled in book form. See the SeniorLifestyle Store.
• E-mail the author
(
moc.loa@veRemosewA
*)
•
Author's
website (personal or primary**)
* For web-based email, you may need to copy and paste the address yourself.
** opens in a new tab or window. Close it to return here.
Posted: January 16, 2021 Accessed 292 times



Go to the list of most recent Rhymes & Reasons Articles


Search Rhymes & Reasons (You can expand the search to the entire site)


Go to the list of Most Recent and Most Popular Articles across the site (Home Page)