Monday
|
September 27, 2021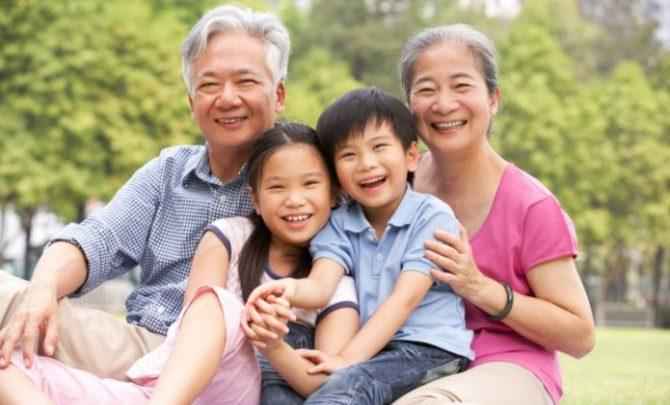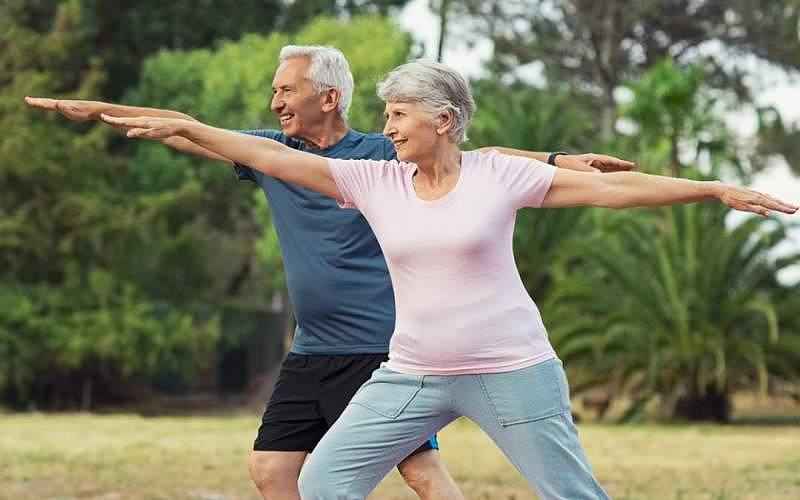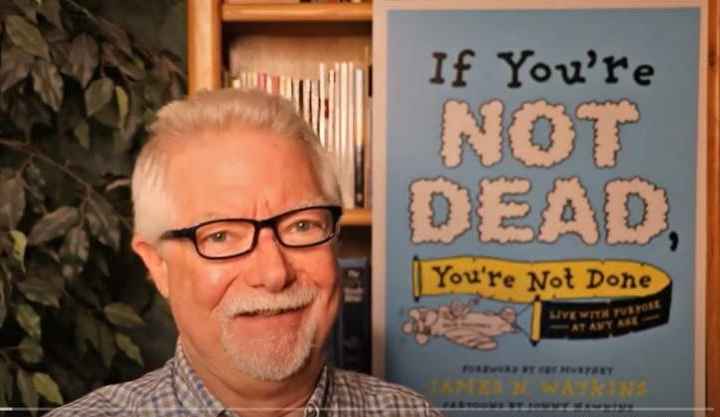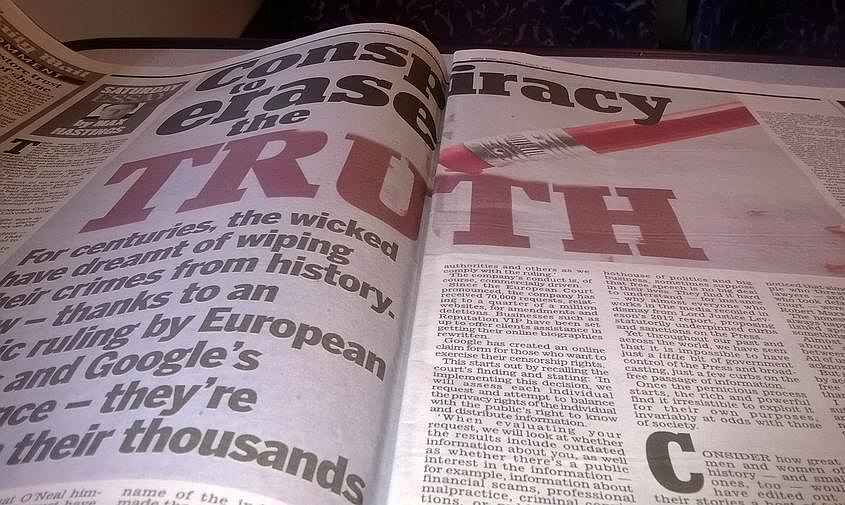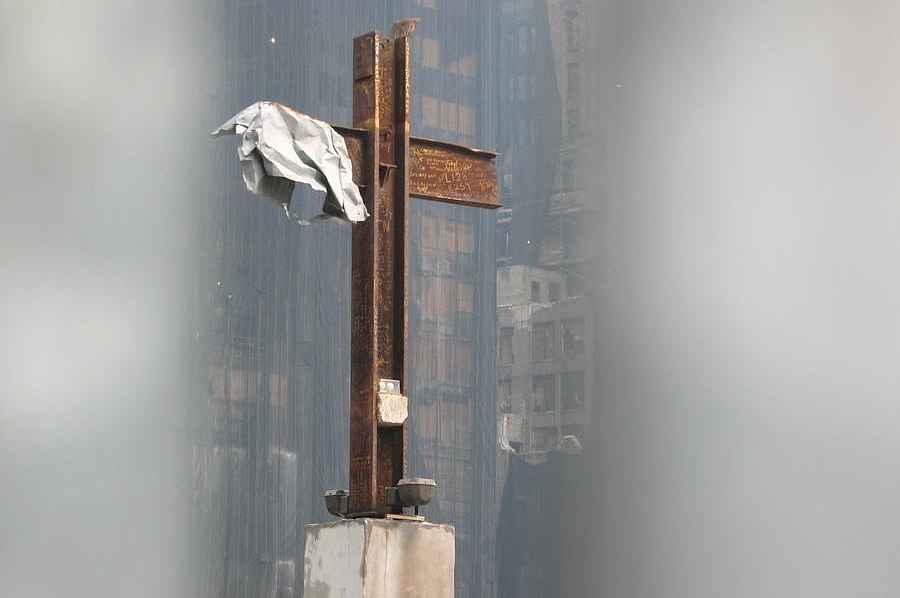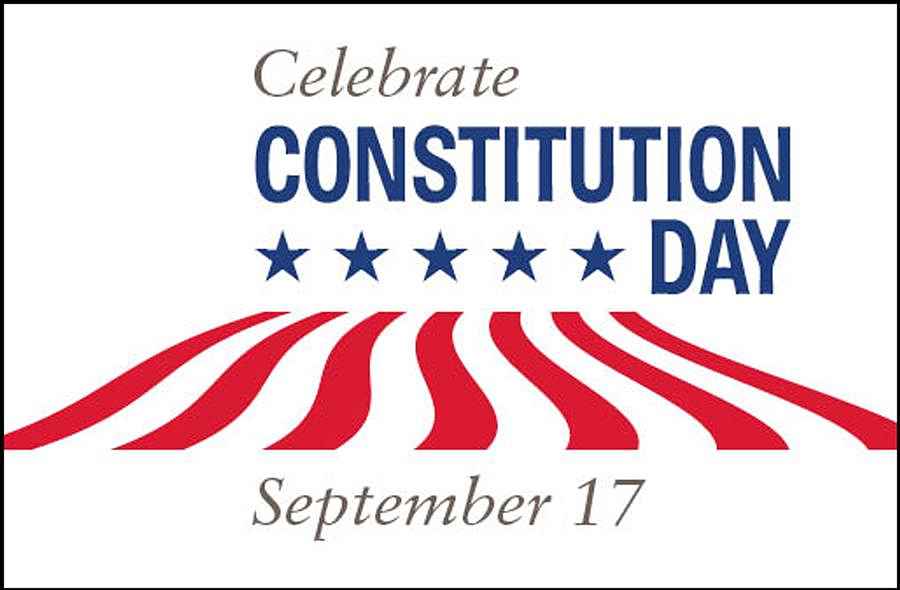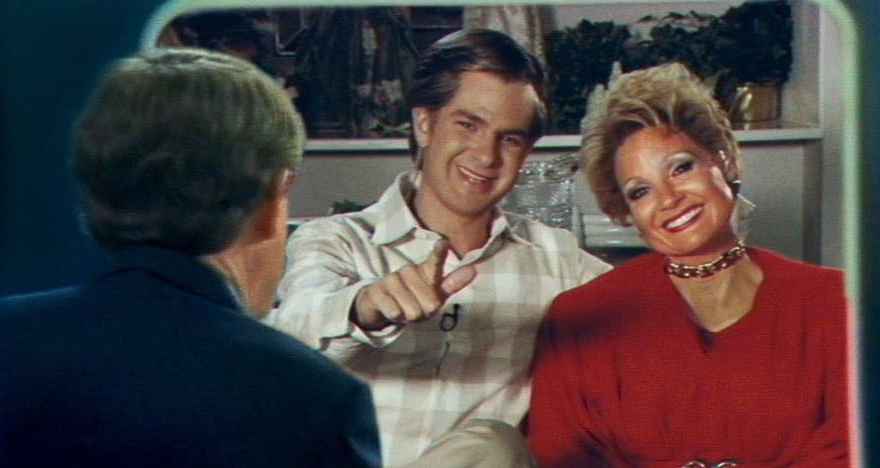 See listing of Recent and Most Popular articles on the Home Page
Rhymes & Reasons
Category: News & Current Events / Topics: Family • News • Relationships
A Crumbling Foundation
Posted: May 7, 2021
What are we to make of Bill and Melinda Gates' divorce?…
We thought it was earthquake proof.
But we were wrong.
Although Bill and Melinda's foundation seemed quite strong,
there apparently were cracks of which we were unaware.

Sadly, the marriage of the Gates has come off its hinges.
Divorce has been declared.
The couple has decided the marriage must end.
But why? For what reason?
Where was the fault responsible for this quake?
Incompatibility?

For my friends Barb and Chuck Snyder
incompatibility was considered
grounds for a great marriage
not cause for dissolution
(or disillusionment).

So why can't a couple decide to work at their marriage
instead of deciding it should end?
If Microsoft works, can't most every marriage?

Melinda seemed to be the Yang to Bill's Ying.
She appeared to be his missing link.
She impressed us as being the head's heart.
Wasn't she this hard driver's software?
It's hard to understand
why the Microsoft founder lost her.

I pray that what was sadly lost can be recovered,
that what was inadvertently deleted can be restored
and that what was powered-off can be rebooted.
---
Search all articles by Greg Asimakoupoulos
Greg Asimakoupoulos (pronounced AWESOME-uh-COPE-uh-less) is an ordained minister, published author and a freelance news reporter with the Salem Radio Network.   Greg maintains a weekly column called Rhymes and Reasons on The Partial Observer,  which he graciously provides to SeniorLifestyle.

Greg's writings have now been assembled in book form. Find out more.
• E-mail the author
(
moc.loa@veRemosewA
*)
* For web-based email, you may need to copy and paste the address yourself.
Posted: May 7, 2021



Go to the list of most recent Rhymes & Reasons Articles


Search Rhymes & Reasons (You can expand the search to the entire site)


Go to the list of Most Recent and Most Popular Articles across the site (Home Page)