Monday
|
November 28, 2022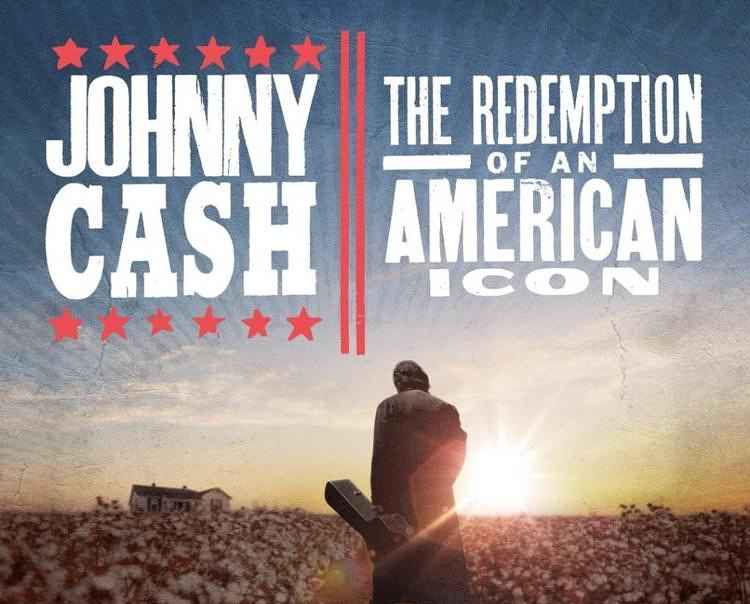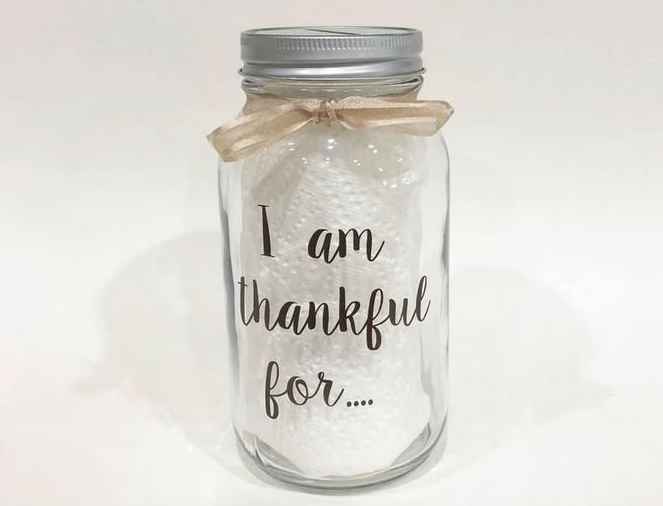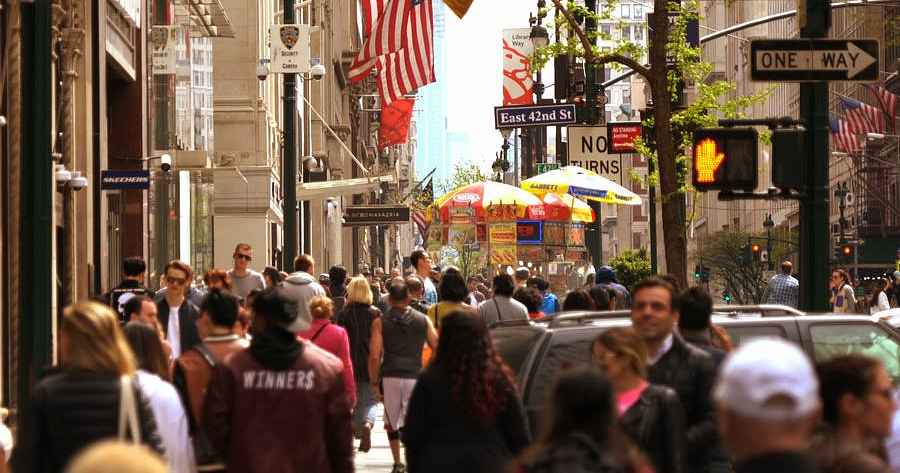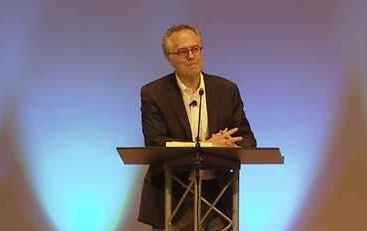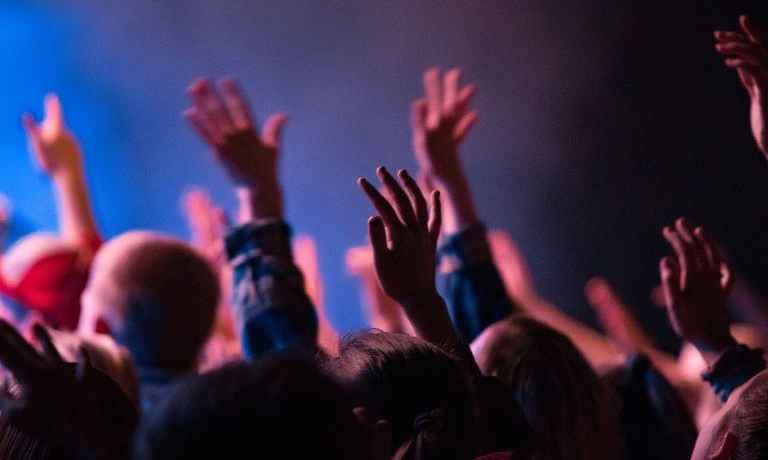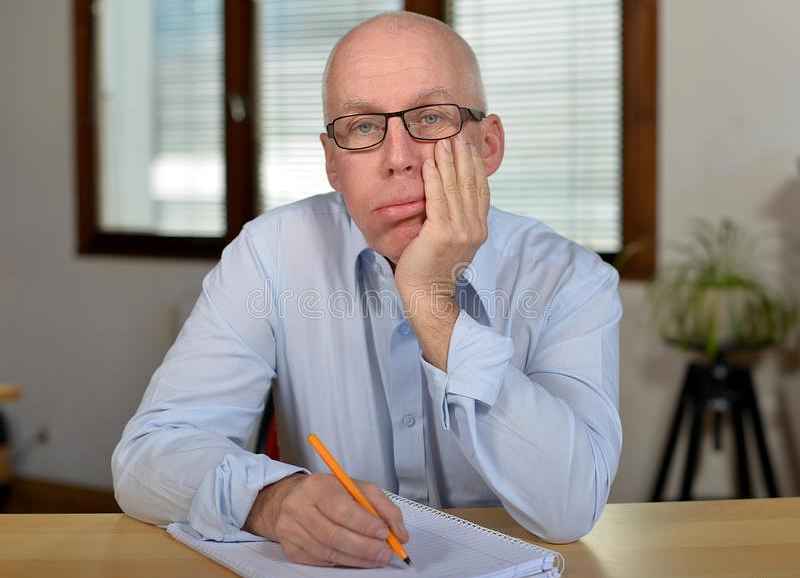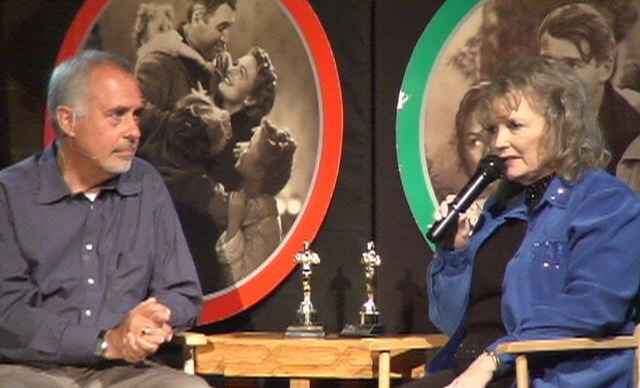 See listing of Recent and Most Popular articles on the Home Page
Rhymes & Reasons
Category: Holidays / Topics: Family • Father's Day • Holidays • Hopes & Dreams • Prayer • Relationships
A Father's Day Wish List
Posted: June 20, 2020
What I pray for my progeny…
Amazed by how fleeting six decades have flown,
I wish for my children the joys that I've known:
The comforting knowledge that God is a friend
whose love never fails or grows cold.

The privilege of having a job you adore
so that going to work never seems like a chore.
The deep satisfaction of sharing your life
with someone who's vowed to be true.

The passionate thrill having kids of your own
and then making great memories before they have grown.
And when they have married and moved far away,
the knowledge they're glad to be home.

And should the Lord bless them with little ones, too,
I'm praying they'll feel the delights that I do
while holding them, feeding them, watching them grow
convinced that they think you are great!

But mostly I want them to have inner peace
when sadness comes knocking and happy days cease.
When they are blindsided by problems and pain,
I want them to know they are loved.

My Father's Day wish list is not very long.
It's hoping my kids understand they belong
to a fam'ly to which they contribute much wealth
simply by their investment of time.
---
Search all articles by Greg Asimakoupoulos
Greg Asimakoupoulos (pronounced AWESOME-uh-COPE-uh-less) is an ordained minister, published author and chaplain to a retirement community in the Pacfic Northwest. Greg maintains a blog called Rhymes and Reasons, which he graciously provides to SeniorLifestyle.

Greg's writings have now been assembled in book form. See the SeniorLifestyle Store.
• E-mail the author
(
moc.loa@veRemosewA
*)
•
Author's
website (personal or primary**)
* For web-based email, you may need to copy and paste the address yourself.
** opens in a new tab or window. Close it to return here.
Posted: June 20, 2020 Accessed 116 times



Go to the list of most recent Rhymes & Reasons Articles


Search Rhymes & Reasons (You can expand the search to the entire site)


Go to the list of Most Recent and Most Popular Articles across the site (Home Page)