Monday
|
September 27, 2021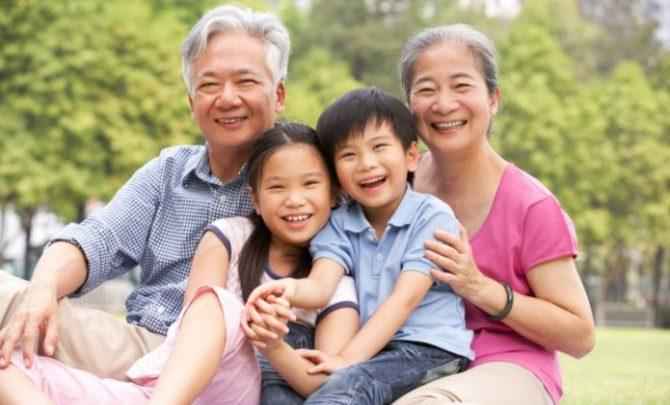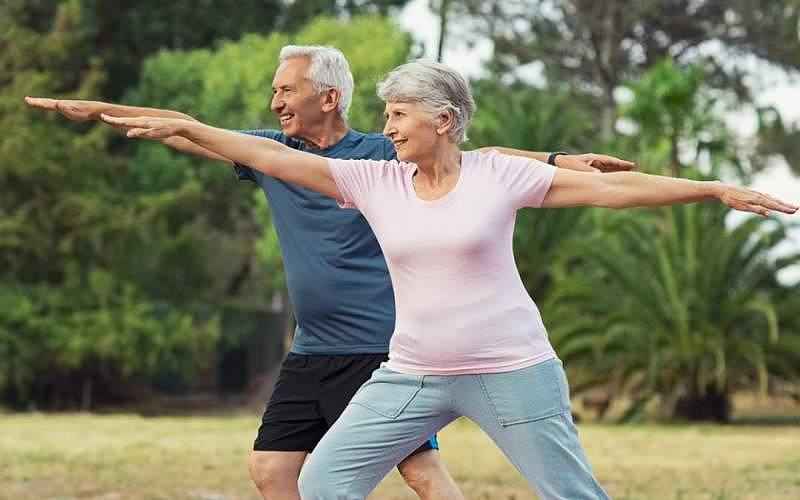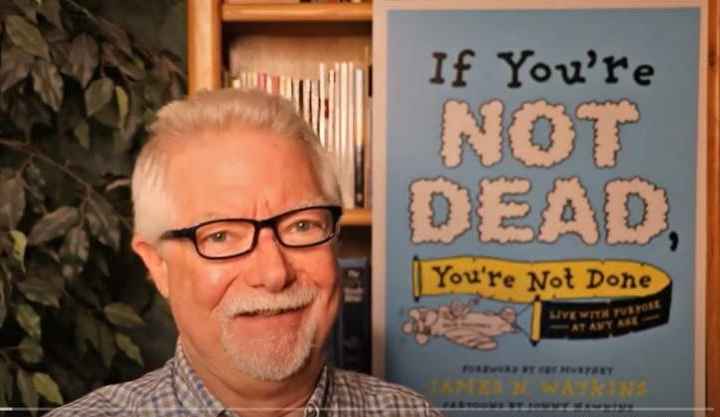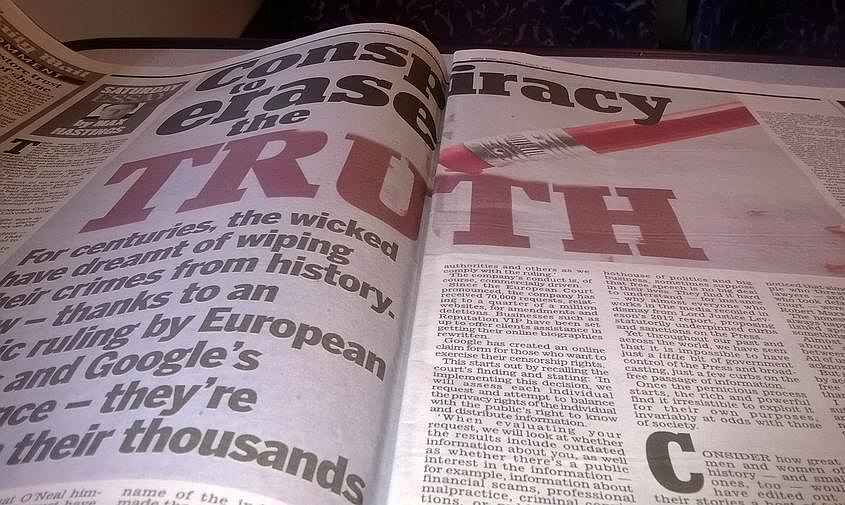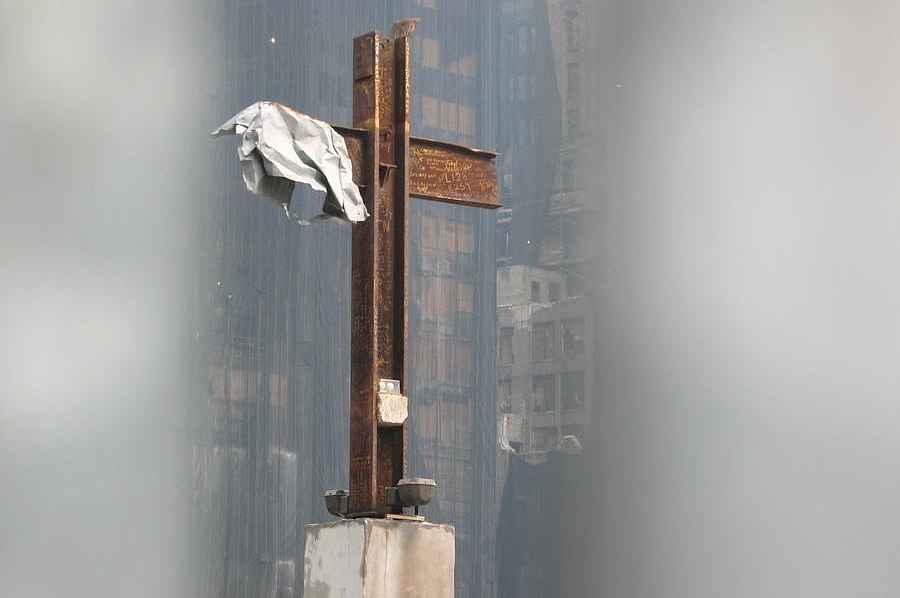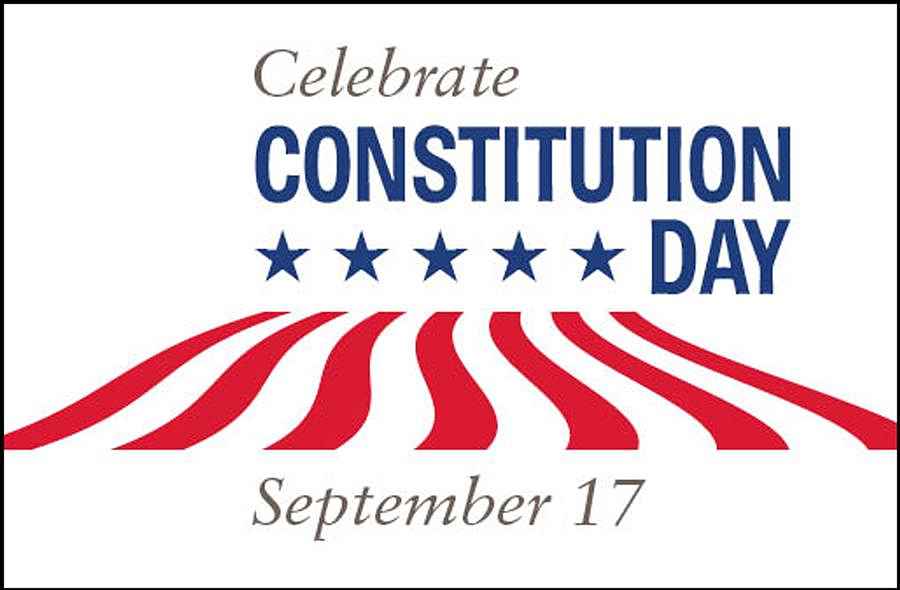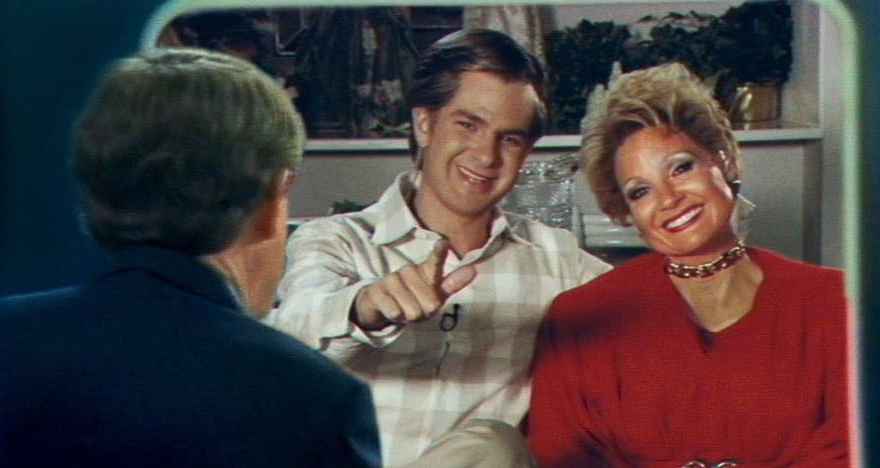 See listing of Recent and Most Popular articles on the Home Page
Rhymes & Reasons
Category: Faith, Religion & Spirituality / Topics: Books • Christian Life • Contemplation, Insight • Faith • Inspiration • Leisure • Spirituality, Seeking God
A Library of Devotional Classics
Posted: April 10, 2021
Cataloging the timeless volumes we cherish…
While Sheltering in Grace
amid Streams in the Desert,
I hear Jesus Calling.
"Come Away My Beloved," He says.
And so I do.
We gather in The Upper Room
where we are nourished by Our Daily Bread.

My Utmost for His Highest
is all that matters to me.
I know that by spending Time with Him
I will be Experiencing God.
It inspires me to Live in Grace and Walk in Love.
And through it all I discover 
The Christian's Secret to a Happy Life
includes Cold Tangerines.

Morning and Evening
The Pursuit of God beckons me
with Daily Light.
The Confessions of St. Augustine
as well as Devotions by John Donne
offer me Spiritual Friendship.
As I walk among The Little Flowers of St. Francis of Assisi
I look Unto the Hills.
Though shrouded by The Cloud of Unknowing
I sense Revelations of Divine Love.

In the Wisdom of the Desert I find
A Testament of Devotion.
It is A Serious Call to a Devout and Holy Life
providing me with A Simple Way to Pray.
By Practicing The Presence of God
I discover The Sacrament of the Present Moment.
In The Healing Light
I glimpse The Imitation of Christ.

Through Deeper Experiences of Famous Christians
Jesus Always invites me to share Life Together
in an Interior Castle.
And among the countless volumes of this devotional library,  
I am immersed in The Life of God in the Soul of Man.
---
Search all articles by Greg Asimakoupoulos
Greg Asimakoupoulos (pronounced AWESOME-uh-COPE-uh-less) is an ordained minister, published author and a freelance news reporter with the Salem Radio Network.   Greg maintains a weekly column called Rhymes and Reasons on The Partial Observer,  which he graciously provides to SeniorLifestyle.

Greg's writings have now been assembled in book form. Find out more.
• E-mail the author
(
moc.loa@veRemosewA
*)
* For web-based email, you may need to copy and paste the address yourself.
Posted: April 10, 2021 Accessed 126 times



Go to the list of most recent Rhymes & Reasons Articles


Search Rhymes & Reasons (You can expand the search to the entire site)


Go to the list of Most Recent and Most Popular Articles across the site (Home Page)