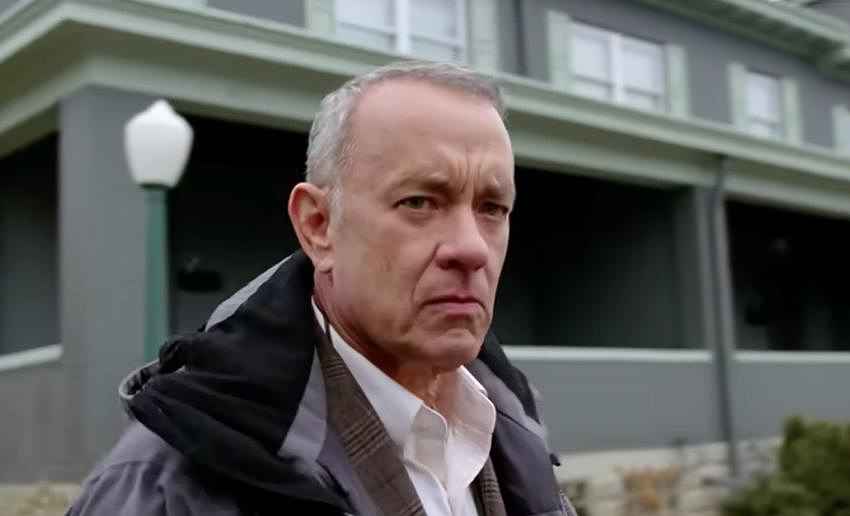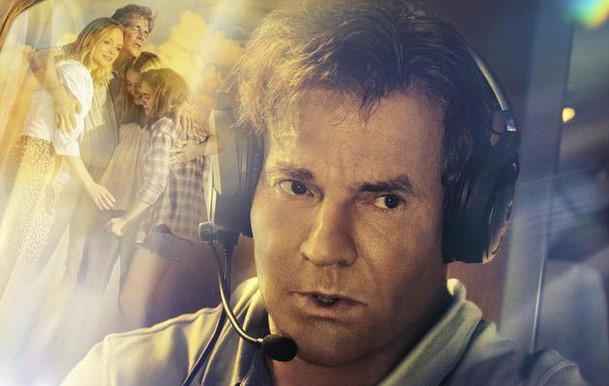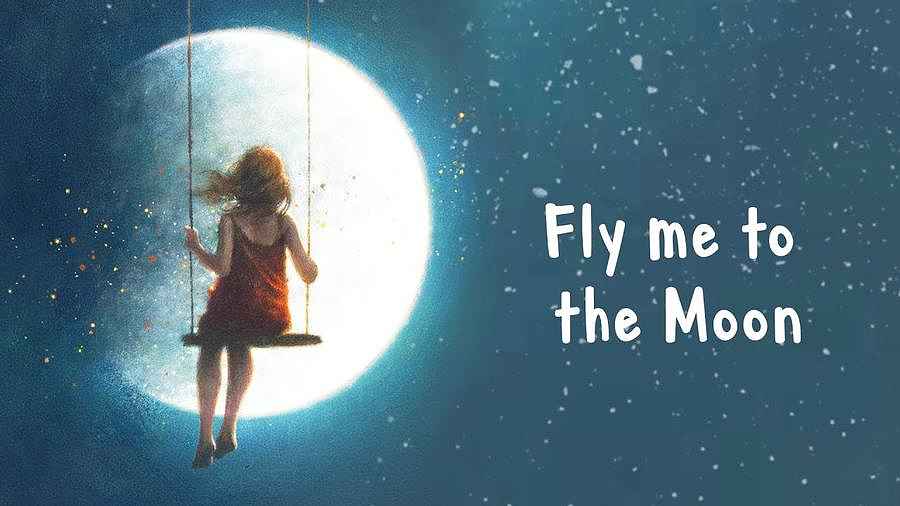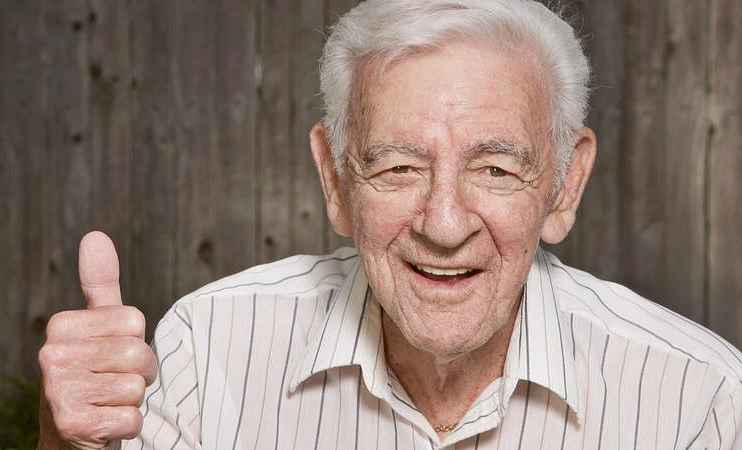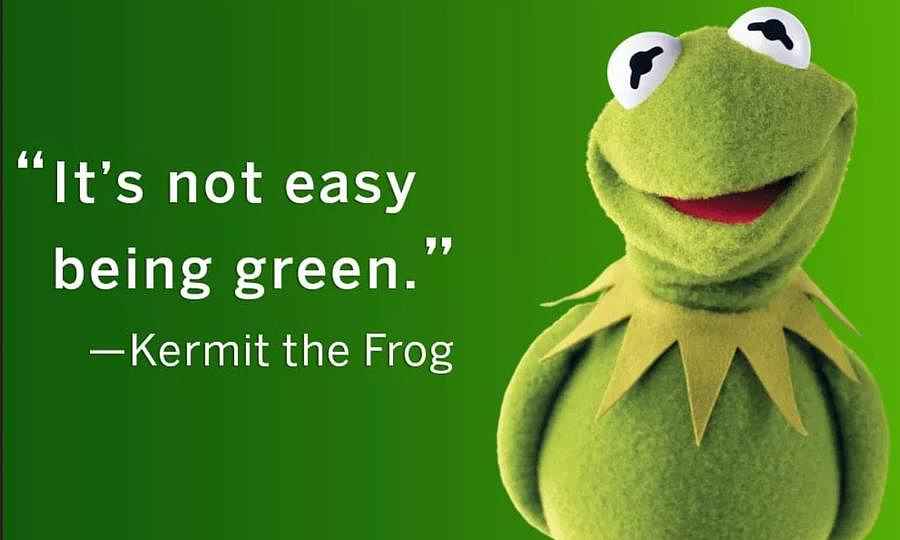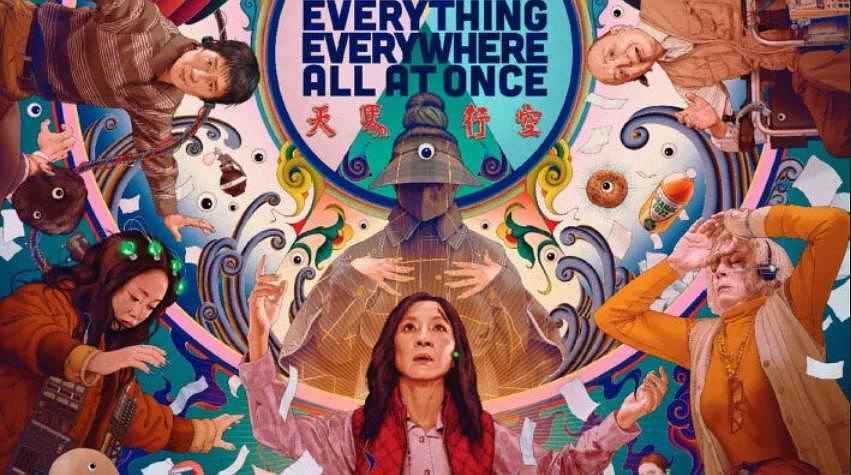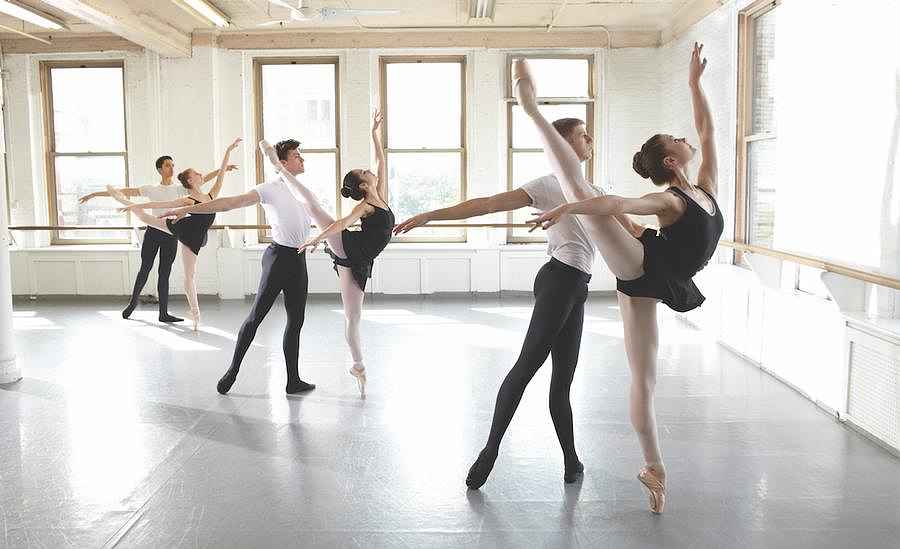 See listing of Recent and Most Popular articles on the Home Page
Rhymes & Reasons
Category: News & Current Events / Topics: Crisis • Faith • News • Religion • War
A Modern-day Pieta
Posted: March 26, 2022
A statue of Christ is carried to a bunker for safe keeping in Lviv Ukraine…
They cradled Christ.
They held him close
while fleeing for their lives.
By holding Him
they clung with faith to cope.
By saving what
was priceless art
they couldn't help but feel
the arms of One
who offers saving hope.

Like Mary clutched her lifeless son
when he was just a babe,
they carried Jesus gently out of sight.
And as they placed Him in a tomb
away from tombs that fly,
I'm hoping that they glimpsed an inner light.

I'm hoping that they grasped the truth
of which the Scriptures speak.
That Jesus is at home when taken in.
That those who honor Him who died
and worship Him as Lord,
will find their worth beyond this world of sin.
---
Edior's Note: Photo is from March 7, 2022 story ""Lviv's Armenian Cathedral removed Christ statue for safekeepig amid Ukraine conflit", from Catholic News Agency.
---
Search all articles by Greg Asimakoupoulos
Greg Asimakoupoulos (pronounced AWESOME-uh-COPE-uh-less) is an ordained minister, published author and chaplain to a retirement community in the Pacfic Northwest. Greg maintains a blog called Rhymes and Reasons, which he graciously provides to SeniorLifestyle.

Greg's writings have now been assembled in book form. See the SeniorLifestyle Store.
• E-mail the author
(
moc.loa@veRemosewA
*)
•
Author's
website (personal or primary**)
* For web-based email, you may need to copy and paste the address yourself.
** opens in a new tab or window. Close it to return here.
Posted: March 26, 2022 Accessed 111 times



Go to the list of most recent Rhymes & Reasons Articles


Search Rhymes & Reasons (You can expand the search to the entire site)


Go to the list of Most Recent and Most Popular Articles across the site (Home Page)