Monday
|
September 27, 2021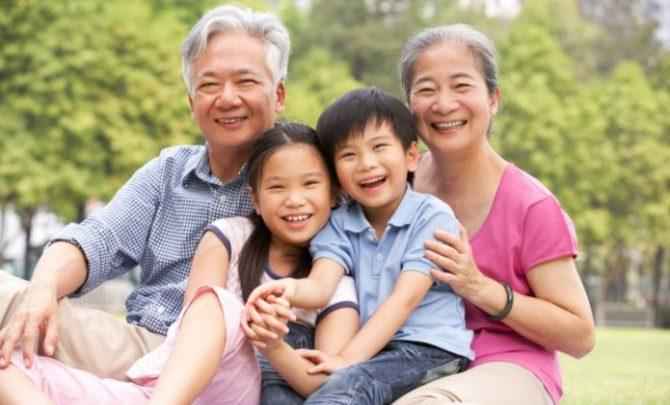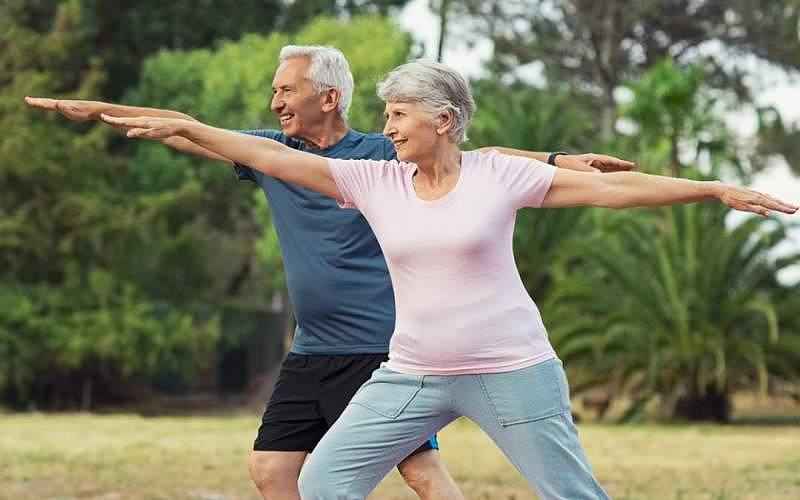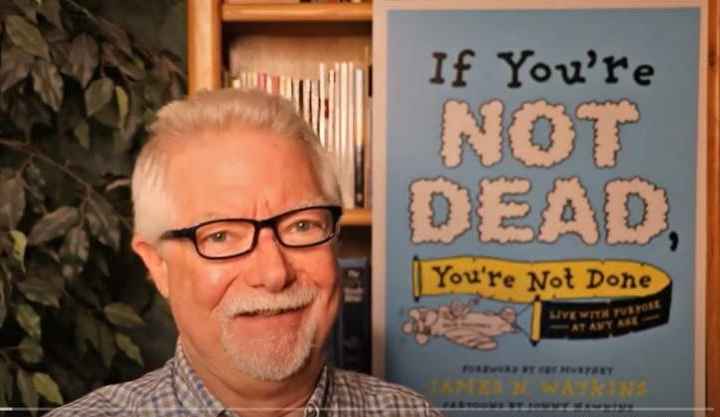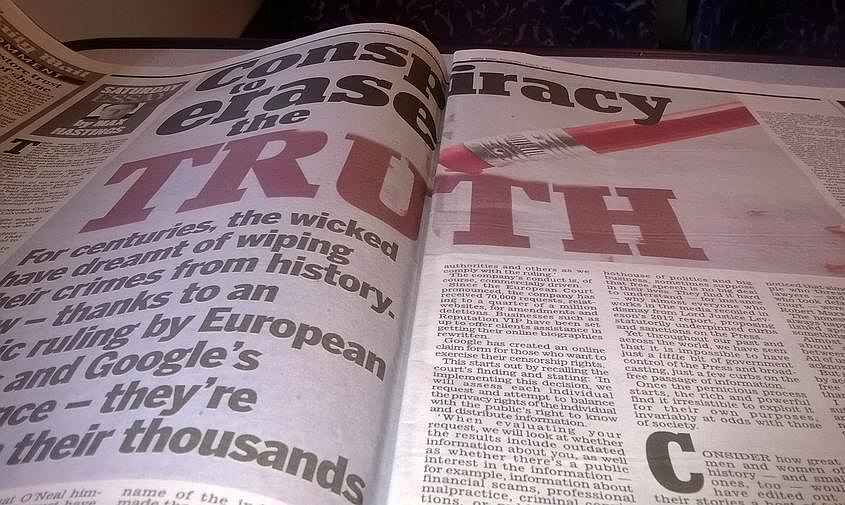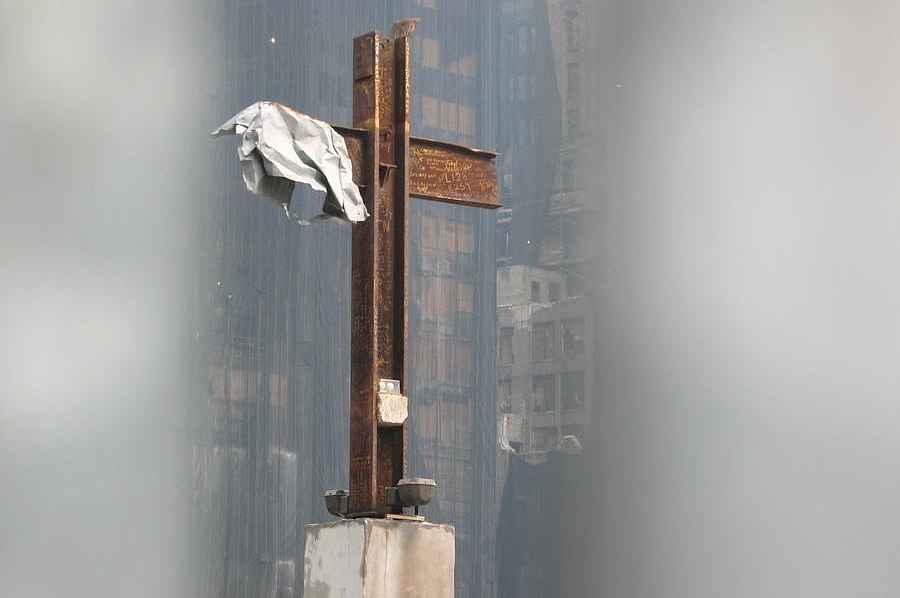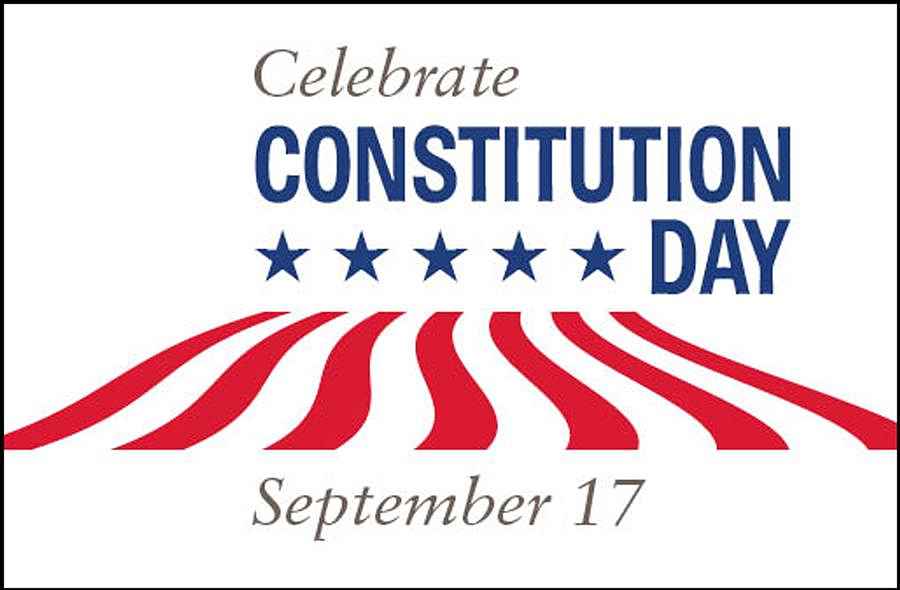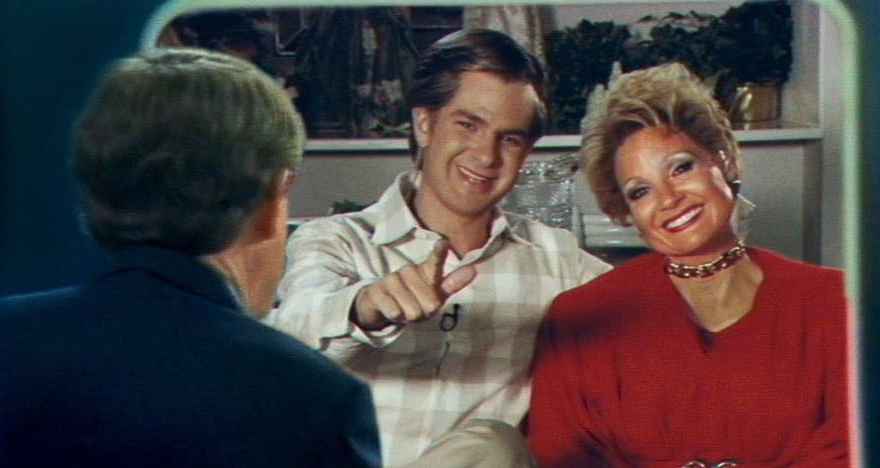 See listing of Recent and Most Popular articles on the Home Page
Rhymes & Reasons
Category: Holidays / Topics: Faith • Family • Holidays • Mother's Day • Parenting, Parents • Relationships • Tribute, Testimony
A Mother's Day Hymn
Posted: May 8, 2021
Remembering our moms with gratitude to our Heavenly Father…
For our dear moms, we thank You God.
And for their patience we applaud
these ones who persevered with grace
and modeled love with their embrace.

Though far from perfect they were used
to help us heal when we were bruised
from trips and falls and life's cruel blows
and painful debts from what we chose.

We thank You God for Mother's touch.
Those gentle hands (we miss so much)
were calloused by all they would do
until their daily tasks were through.

And on this day we reminisce
remembering the moms we miss.
We sing their praise with grateful hearts
for all to us they did impart.

We call You Father and You are
but truth be told You're greater far
than simply Dad. You're Mother, too,
with tender mercies ever new.
tune: O Waly, Waly
---
Search all articles by Greg Asimakoupoulos
Greg Asimakoupoulos (pronounced AWESOME-uh-COPE-uh-less) is an ordained minister, published author and a freelance news reporter with the Salem Radio Network.   Greg maintains a weekly column called Rhymes and Reasons on The Partial Observer,  which he graciously provides to SeniorLifestyle.

Greg's writings have now been assembled in book form. Find out more.
• E-mail the author
(
moc.loa@veRemosewA
*)
* For web-based email, you may need to copy and paste the address yourself.
Posted: May 8, 2021



Go to the list of most recent Rhymes & Reasons Articles


Search Rhymes & Reasons (You can expand the search to the entire site)


Go to the list of Most Recent and Most Popular Articles across the site (Home Page)