Monday
|
November 28, 2022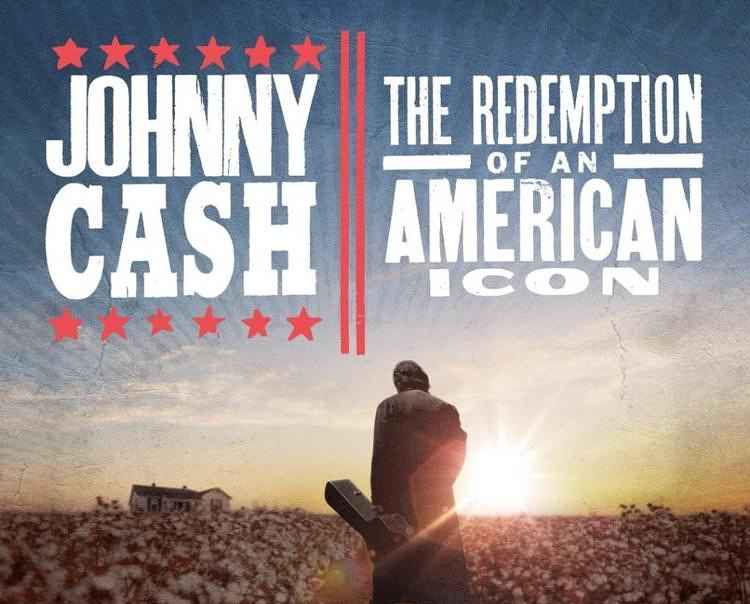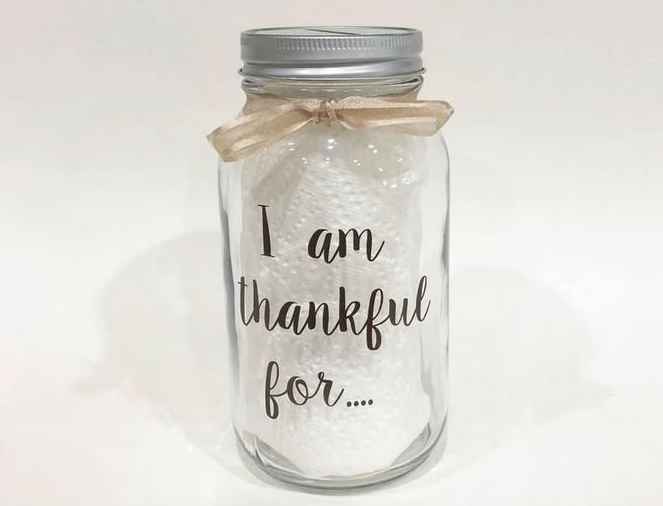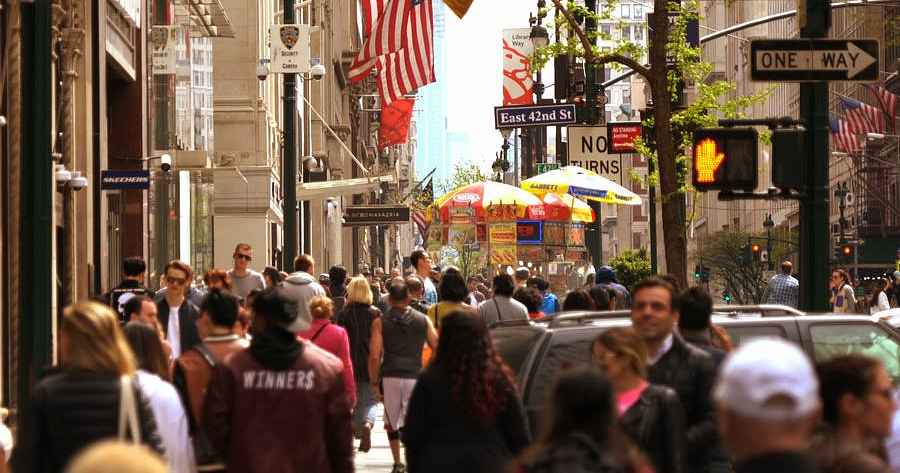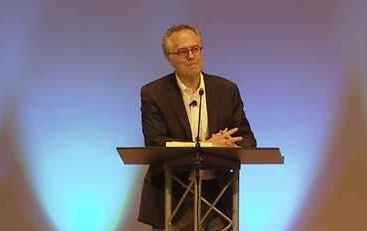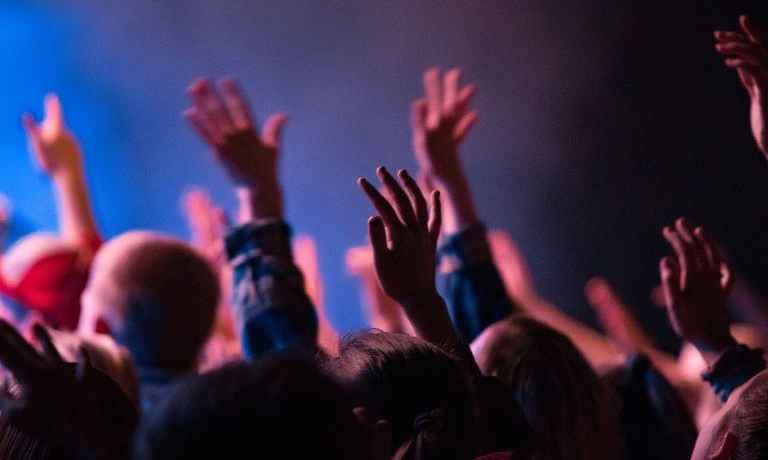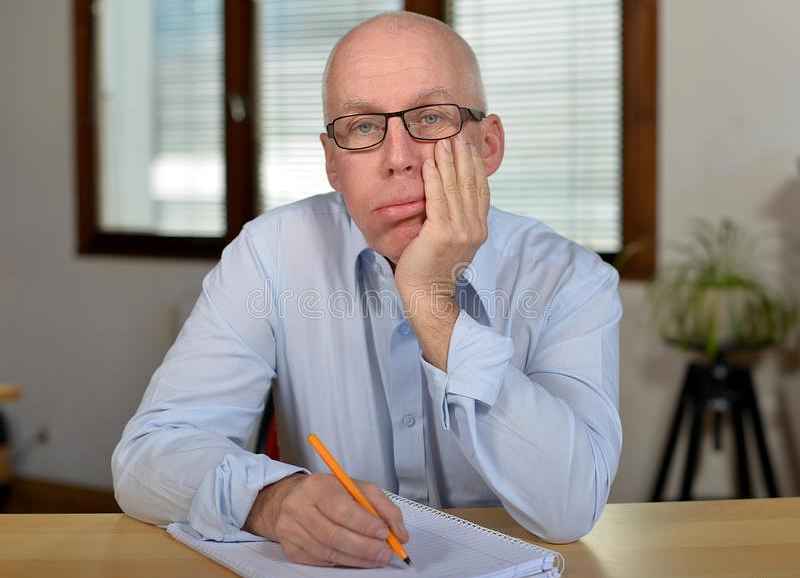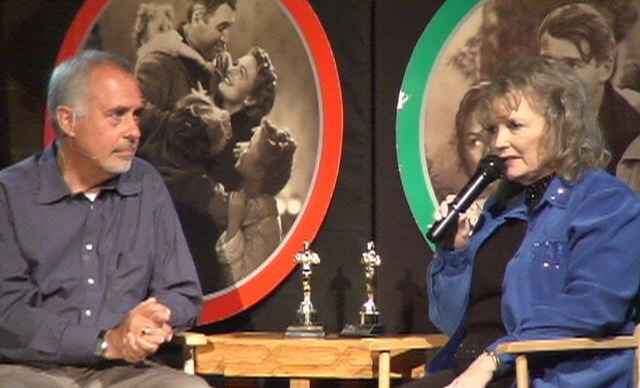 See listing of Recent and Most Popular articles on the Home Page
Rhymes & Reasons
Category: Faith, Religion & Spirituality / Topics: Christian Life • Faith • Inspiration • Memories • Prayer • Tribute, Testimony
A Prayer for All-Saints Sunday
Posted: November 5, 2022
This week we remember those who passed away this past year…
They left us this year
by the doorway of death.
And we miss them, dear God, how we do.
The memories they leave us
help smooth grief's long road.
How I wish that this journey was through.

But mem'ries alone
cannot silence or quell
the deep ache in our hearts that we feel.
A loss is a loss
even though time has passed.
But admitting our pain helps us heal.

O God, on this day 
when we ponder our friends 
who have dented our lives with their love,
please comfort our sorrow
as only You can
with the hope of reunions above. 
The image that accompanies this post is by my good friend Timothy R. Botts. Check out his website at https://www.timbottscalligraphy.com/
---
Search all articles by Greg Asimakoupoulos
Greg Asimakoupoulos (pronounced AWESOME-uh-COPE-uh-less) is an ordained minister, published author and chaplain to a retirement community in the Pacfic Northwest. Greg maintains a blog called Rhymes and Reasons, which he graciously provides to SeniorLifestyle.

Greg's writings have now been assembled in book form. See the SeniorLifestyle Store.
• E-mail the author
(
moc.loa@veRemosewA
*)
•
Author's
website (personal or primary**)
* For web-based email, you may need to copy and paste the address yourself.
** opens in a new tab or window. Close it to return here.
Posted: November 5, 2022



Go to the list of most recent Rhymes & Reasons Articles


Search Rhymes & Reasons (You can expand the search to the entire site)


Go to the list of Most Recent and Most Popular Articles across the site (Home Page)