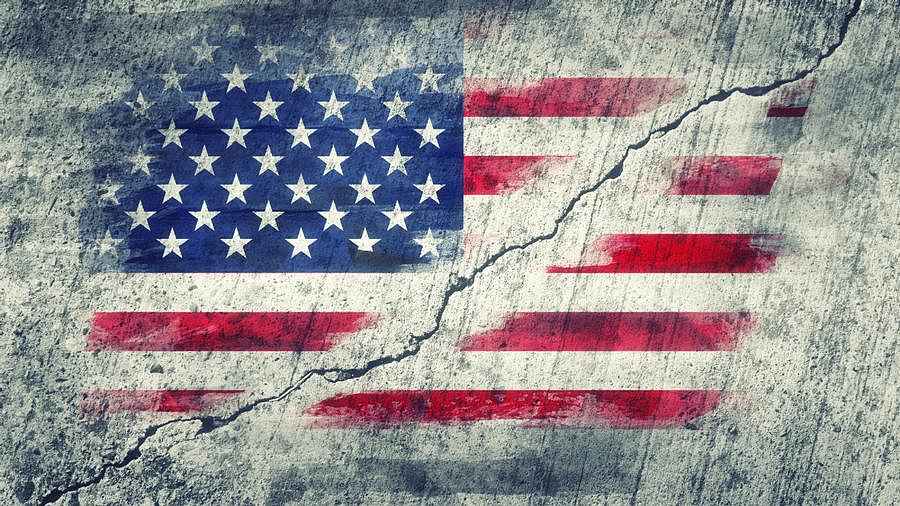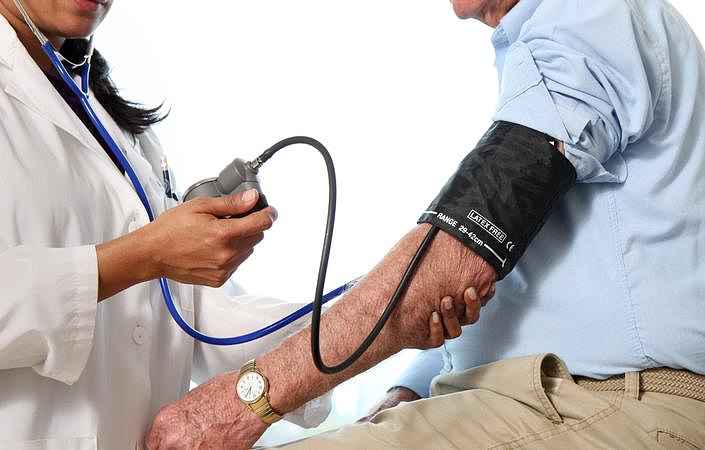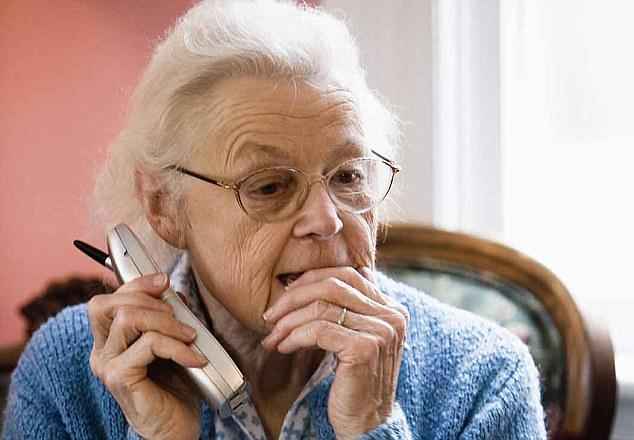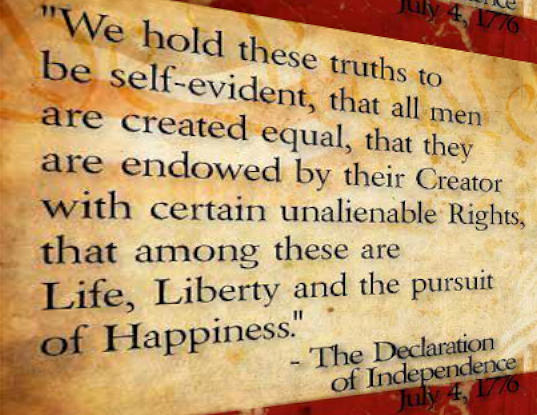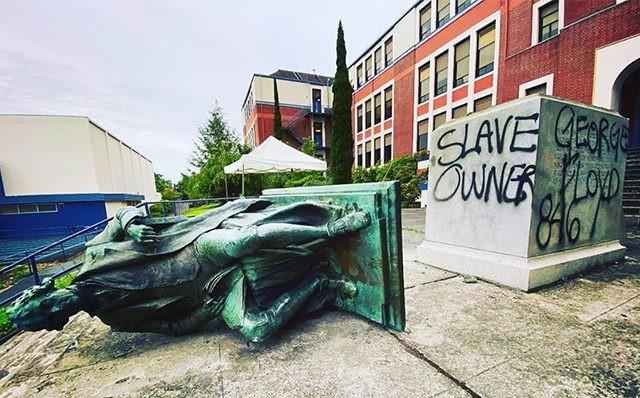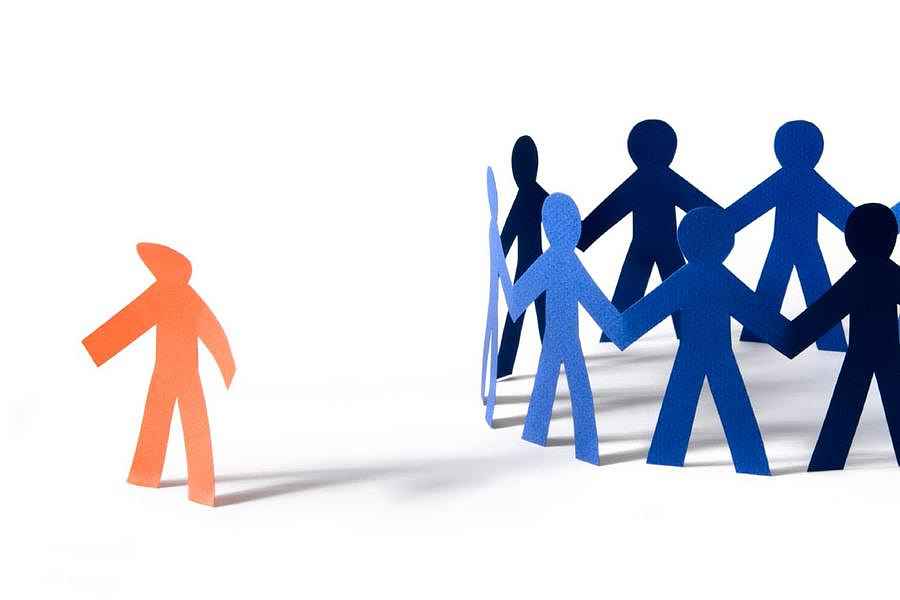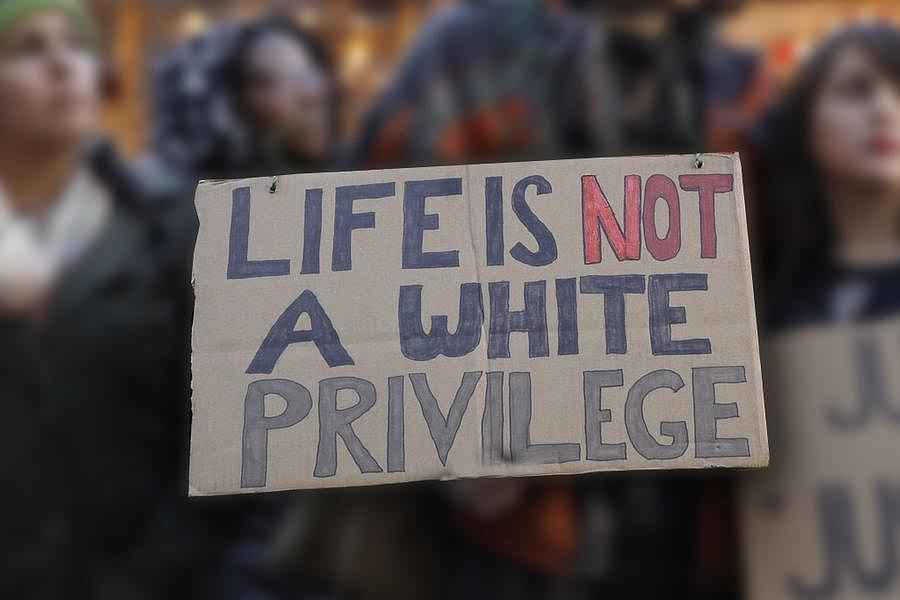 See listing of Recent and Most Popular articles on the Home Page
Rhymes & Reasons
Category: Holidays / Topics: Holidays • Memorial Day • Prayer • Service • Tribute, Testimony
A Prayer for Memorial Day
by Greg Asimakoupoulos
Posted: May 25, 2018
Remembering fallen heroes with grateful hearts…
We've gathered in this park-like place
reminded of Your timeless grace
displayed upon a rugged cross
and in an empty tomb.

Your grace reminds us as we grieve
it's not our loved ones that we leave
but simply earth-suits that they wore
before they changed their clothes.

These stones engraved within the grass
remind us every time we pass
that life is brief and death is sure
and we'd best be prepared.

Each chiseled marker grand or plain
recalls a soldier with a name
who left their mark in history
before they fell asleep.

And with this sleeping company
awaiting Gabriel's reveille,
we fix our hope on what's to come
and look to You alone.

And so, dear God, remind us now
(as we with grateful hearts now bow)
that death has paid the price for life,
that "freedom isn't free".
Greg Asimakoupoulos (pronounced AWESOME-uh-COPE-uh-less) is an ordained minister, published author and a freelance news reporter with the Salem Radio Network.   Greg maintains a weekly column called Rhymes and Reasons on The Partial Observer,  which he graciously provides to SeniorLifestyle.

Greg's writings have now been assembled in book form. Find out more.
• E-mail the author
(
moc.loa@veRemosewA
*)
* For web-based email, you may need to copy and paste the address yourself.
Posted: May 25, 2018



Go to the list of most recent Rhymes & Reasons Articles


Search Rhymes & Reasons (You can expand the search to the entire site)


Go to the list of Most Recent and Most Popular Articles across the site (Home Page)