Monday
|
September 27, 2021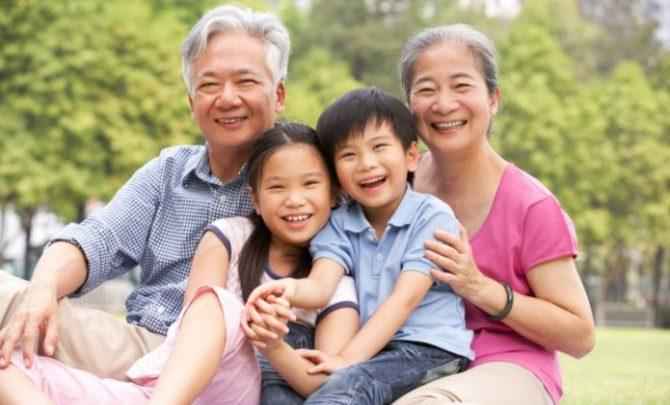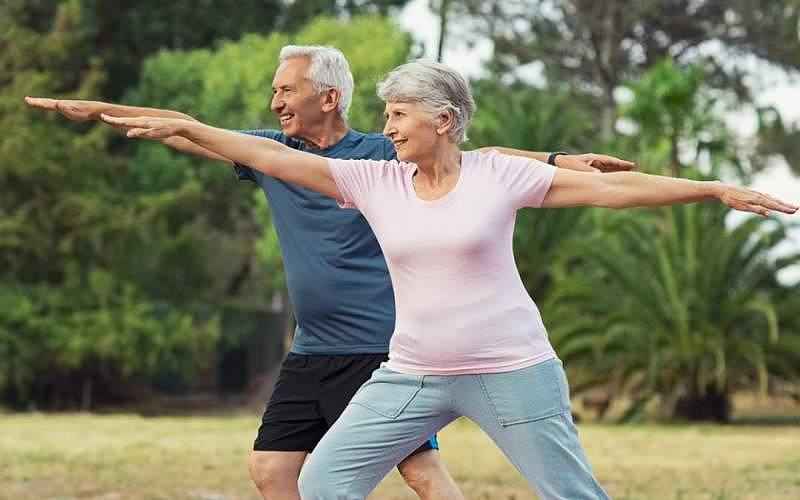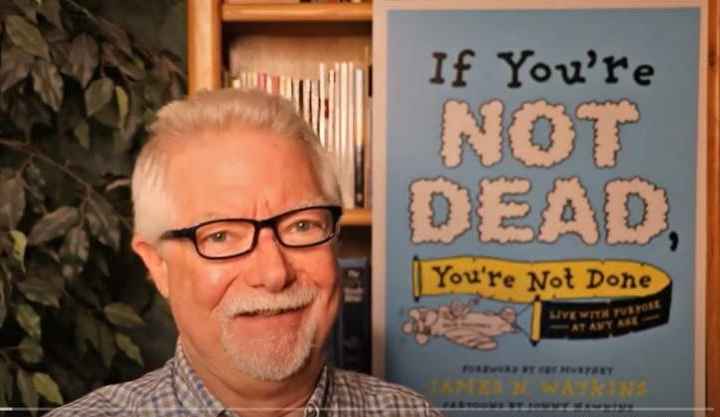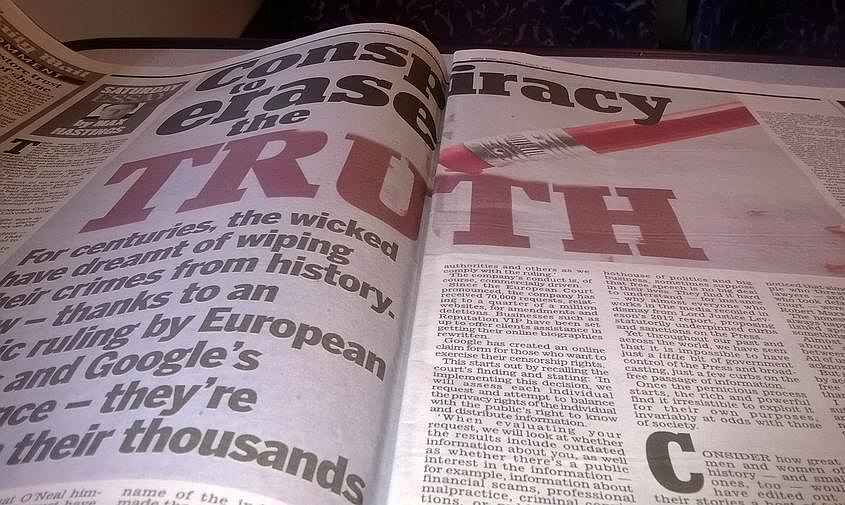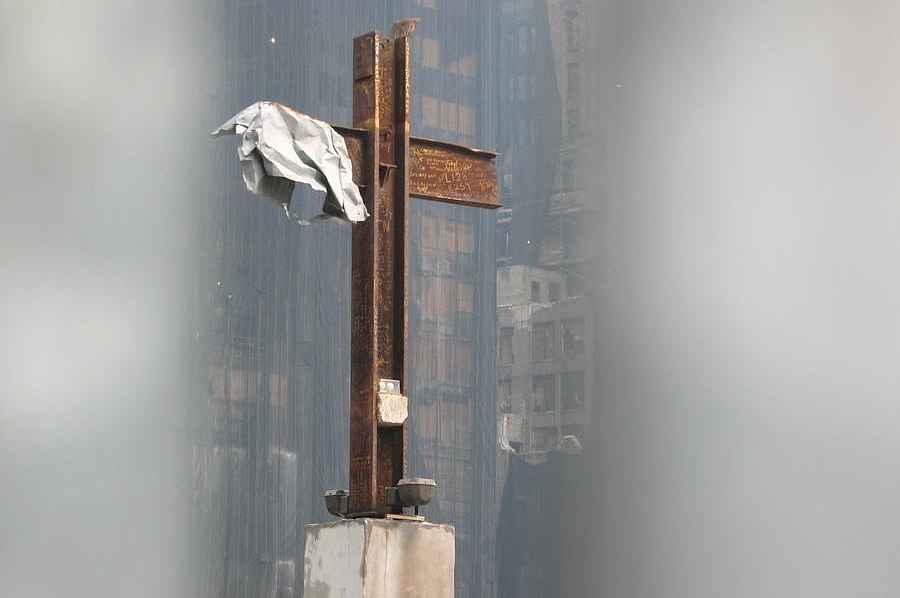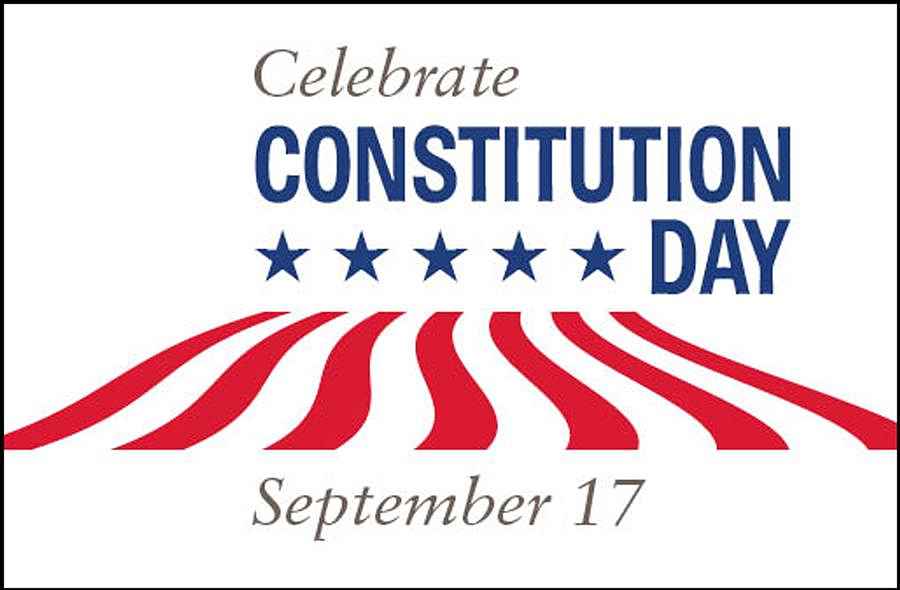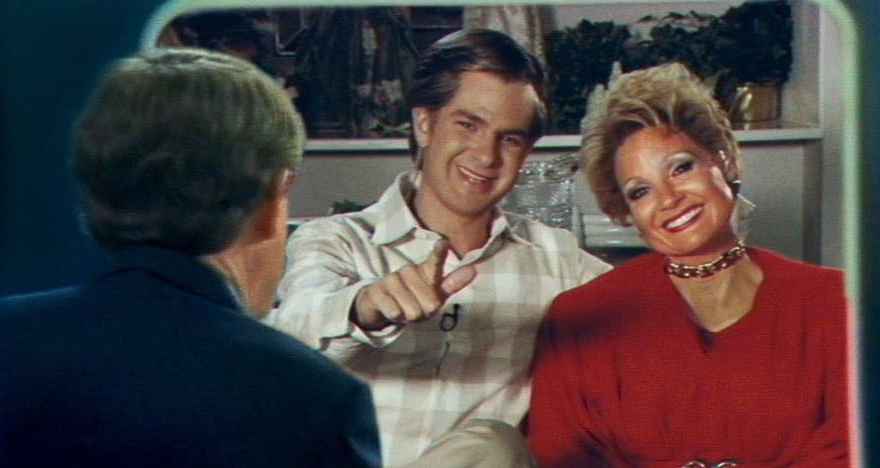 See listing of Recent and Most Popular articles on the Home Page
Rhymes & Reasons
Category: Holidays / Topics: Attitudes • Choices and Decision Making • Faith • Family • Father's Day • God • Holidays • Loss & Grieving • Love • Relationships
A Prodigal Father's Day
Posted: June 19, 2021
The patient, persistent, unconditional love of our Heavenly Father…
A patient father holds his tongue
yet weeps to see his willful son
exploit his birthright wastefully
and suffer needlessly.

A wounded father still will reach
to try and bridge what has been breached.
And though denied what he desires,
a father always loves.

A grieving father knows no bounds.
He sings of grace. How sweet the sounds
that emanate from one who dreams
of that delayed embrace.

A waiting father longs for those
to learn from choices that they chose
and head for home because they know
love's light is always on.
---
Search all articles by Greg Asimakoupoulos
Greg Asimakoupoulos (pronounced AWESOME-uh-COPE-uh-less) is an ordained minister, published author and a freelance news reporter with the Salem Radio Network.   Greg maintains a weekly column called Rhymes and Reasons on The Partial Observer,  which he graciously provides to SeniorLifestyle.

Greg's writings have now been assembled in book form. Find out more.
• E-mail the author
(
moc.loa@veRemosewA
*)
* For web-based email, you may need to copy and paste the address yourself.
Posted: June 19, 2021



Go to the list of most recent Rhymes & Reasons Articles


Search Rhymes & Reasons (You can expand the search to the entire site)


Go to the list of Most Recent and Most Popular Articles across the site (Home Page)