Monday
|
November 28, 2022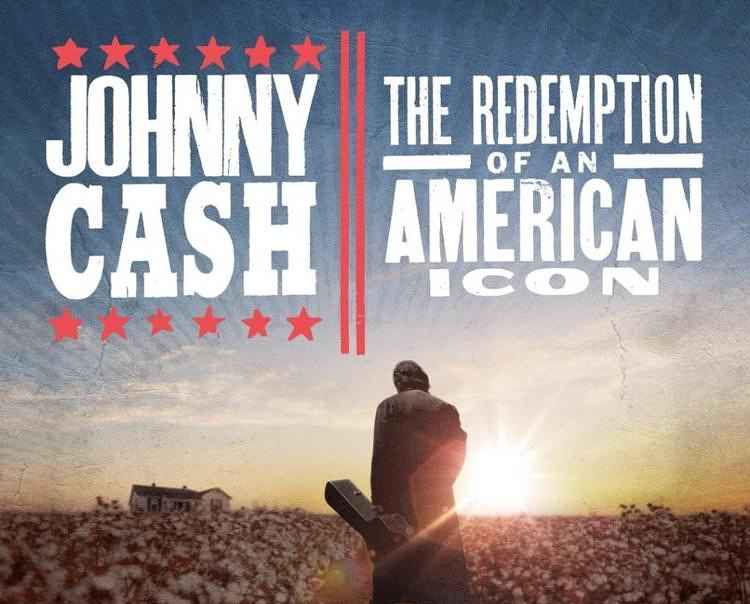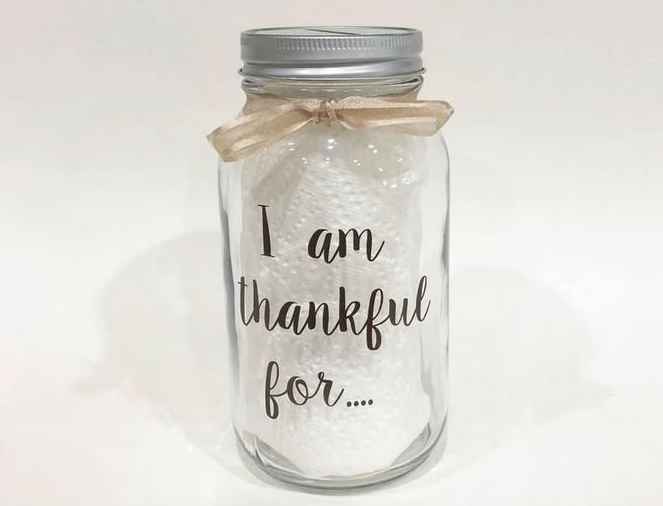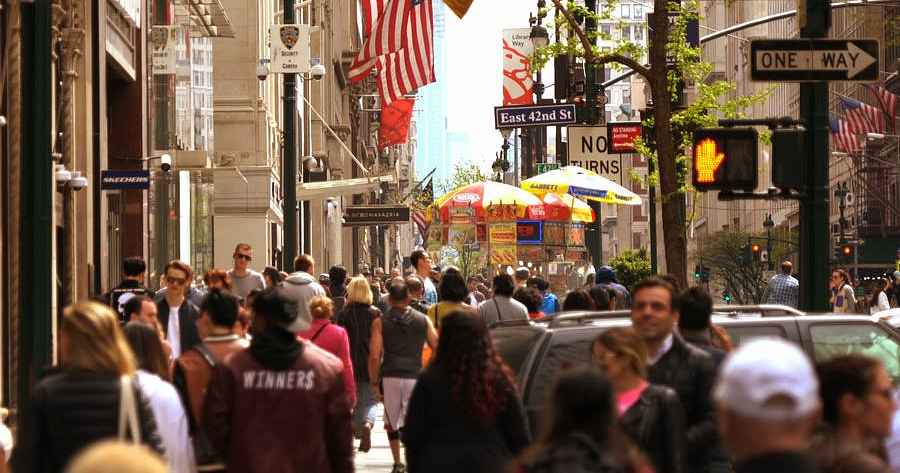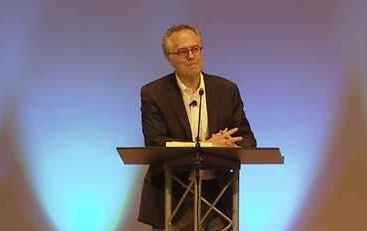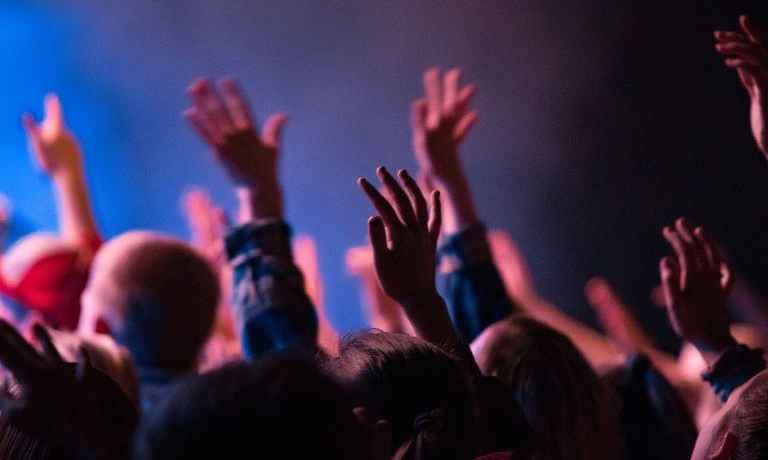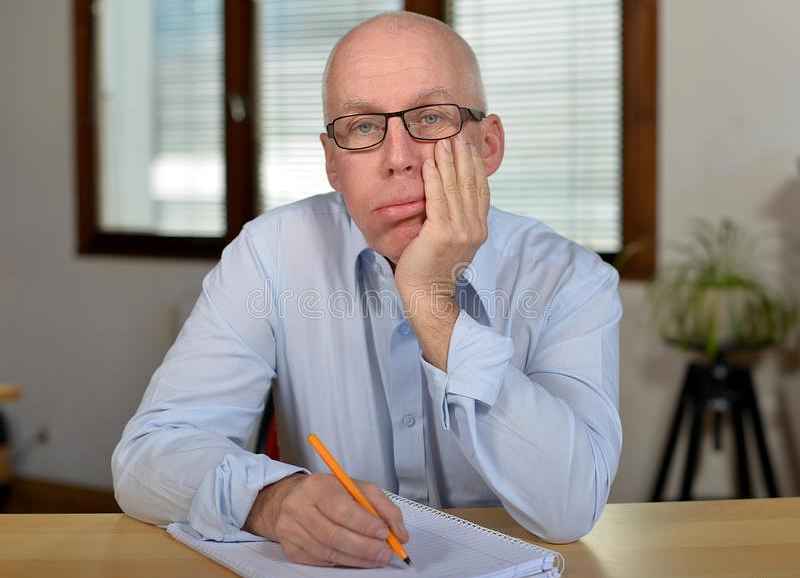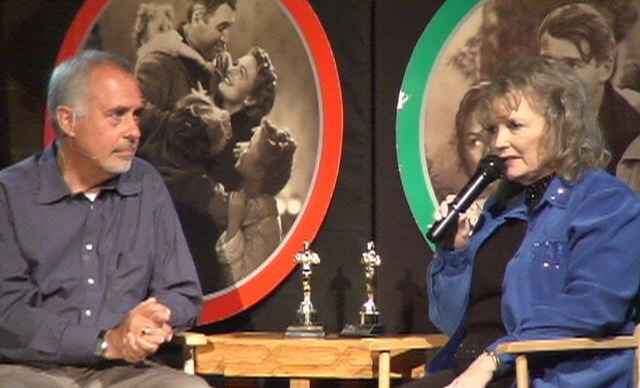 See listing of Recent and Most Popular articles on the Home Page
Rhymes & Reasons
Category: Education / Topics: Education • Hopes & Dreams • Inspiration • Opportunity • Prayer
A Step of Faith
Posted: June 13, 2010
A college graduate's aspiration…
A step a faith into an unknown future
I now will take with prayer that God will lead.
My yesterdays morph into new tomorrows
where open doors invite me to succeed.
By stepping out I know I'll make a difference
within a world of endless hurt and need.

A step of faith seems scary and uncertain.
It's hard to trust in what I cannot see.
But all the same I long for things I've dreamed of
a world at peace the way that it should be.
By stepping out with confidence and courage
dreams can come true if I will just believe.

A step of faith requires risk and reason
to take a chance that's based on what I know
What I have learned is prologue to my future.
Past opportunities have helped me grow.
By stepping out I'll dance with countless choices
aware of God from whom all blessings flow.
* the above lyrics can be sung to the tune FINLANDIA
---
Search all articles by Greg Asimakoupoulos
Greg Asimakoupoulos (pronounced AWESOME-uh-COPE-uh-less) is an ordained minister, published author and chaplain to a retirement community in the Pacfic Northwest. Greg maintains a blog called Rhymes and Reasons, which he graciously provides to SeniorLifestyle.

Greg's writings have now been assembled in book form. See the SeniorLifestyle Store.
• E-mail the author
(
moc.loa@veRemosewA
*)
•
Author's
website (personal or primary**)
* For web-based email, you may need to copy and paste the address yourself.
** opens in a new tab or window. Close it to return here.
Posted: June 13, 2010 Accessed 145 times



Go to the list of most recent Rhymes & Reasons Articles


Search Rhymes & Reasons (You can expand the search to the entire site)


Go to the list of Most Recent and Most Popular Articles across the site (Home Page)