Wednesday
|
September 30, 2020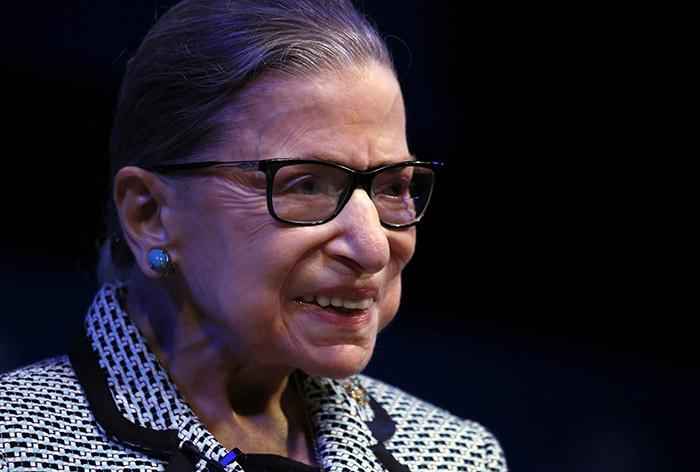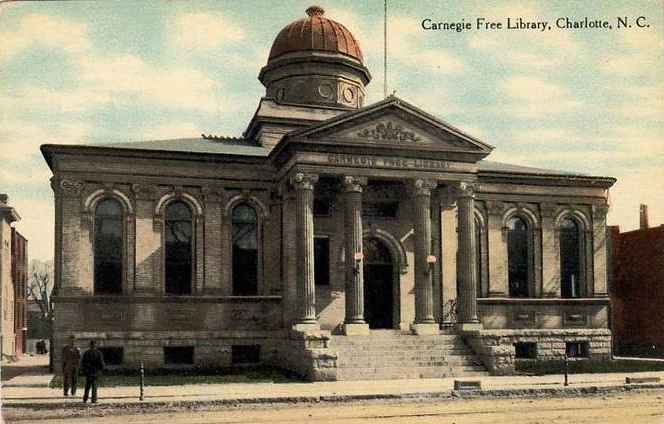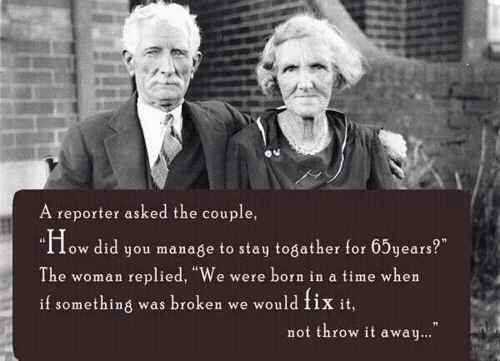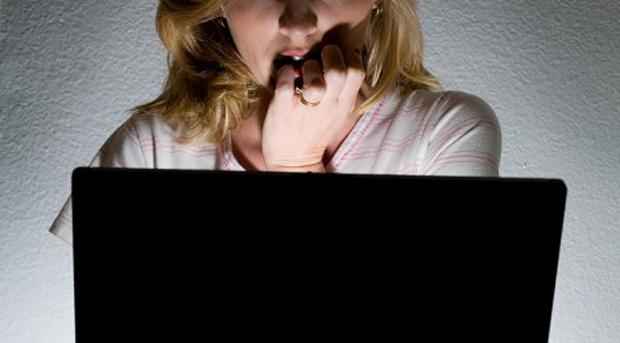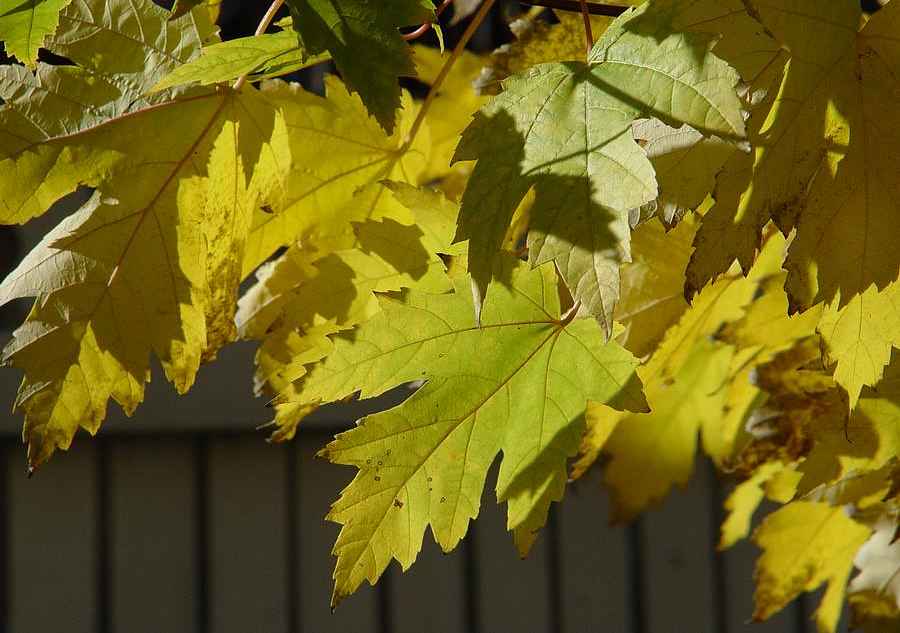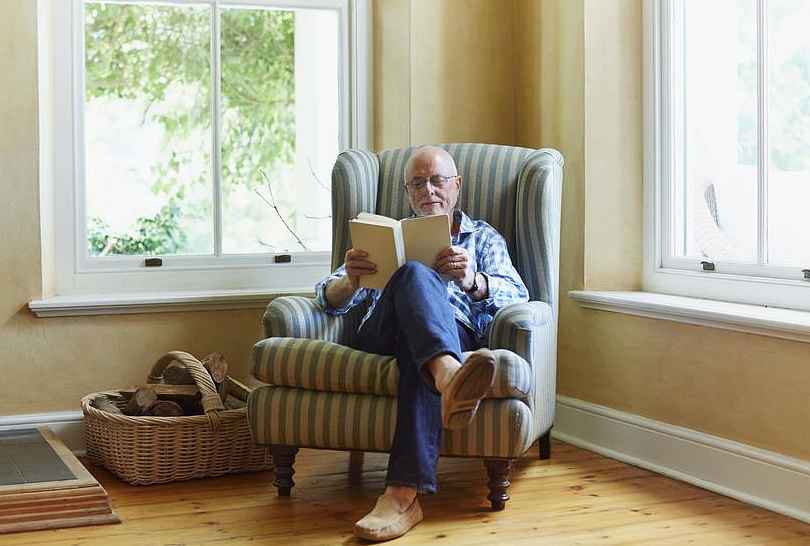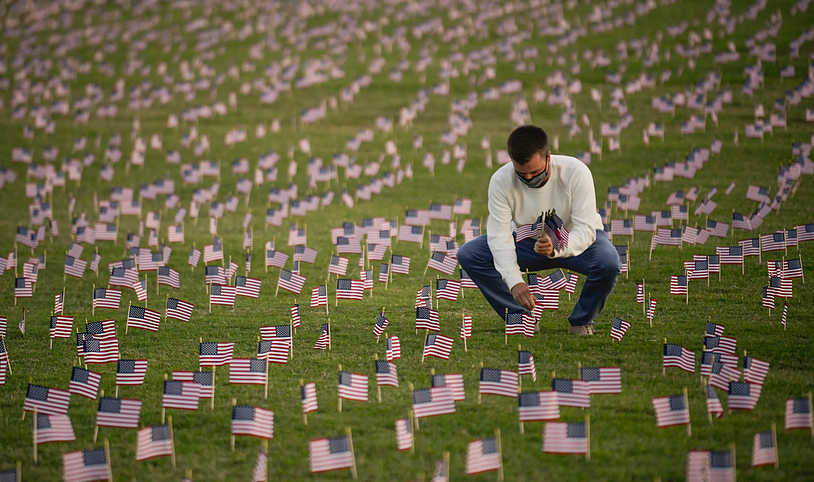 See listing of Recent and Most Popular articles on the Home Page
Rhymes & Reasons
Category: History / Topics: History • Memories • Tribute, Testimony • War
A Surrender Remembered
Posted: September 4, 2020
Recalling September 2, 1945 seventy-five years later…
In Tokyo Bay that memorable day,
my dad was an eyewitness to history.
But he was not alone.

Hundreds of others like him
stood in uniformed allegiance.
Proudly perched, these sailors and Marines
recognized the significance
of the drama playing out before them
on the floating stage before them.

Autographs on parchment
attested to the negotiated peace
that had been purchased
with a currency of courage.
Signatures secured a surrender
reluctantly offered.

A General specifically tasked
with conducting the somber ceremony
achieved the desired outcome
efficiently and with dignity.

It was a moment in time
that we remember this day
while the ghosts of the past
look on and salute.

In a hallowed harbor
that recalls a bloody beginning,
a peaceful end is recalled.
Also see Greg's article "Reflecting, Lookig Back," which focuses on his father's presence as a 19-year-old U.S. Marine corporal on the deck of the U.S.S. Missouri during the surrender ceremony.
---
Search all articles by Greg Asimakoupoulos
Greg Asimakoupoulos (pronounced AWESOME-uh-COPE-uh-less) is an ordained minister, published author and a freelance news reporter with the Salem Radio Network.   Greg maintains a weekly column called Rhymes and Reasons on The Partial Observer,  which he graciously provides to SeniorLifestyle.

Greg's writings have now been assembled in book form. Find out more.
• E-mail the author
(
moc.loa@veRemosewA
*)
* For web-based email, you may need to copy and paste the address yourself.
Posted: September 4, 2020



Go to the list of most recent Rhymes & Reasons Articles


Search Rhymes & Reasons (You can expand the search to the entire site)


Go to the list of Most Recent and Most Popular Articles across the site (Home Page)