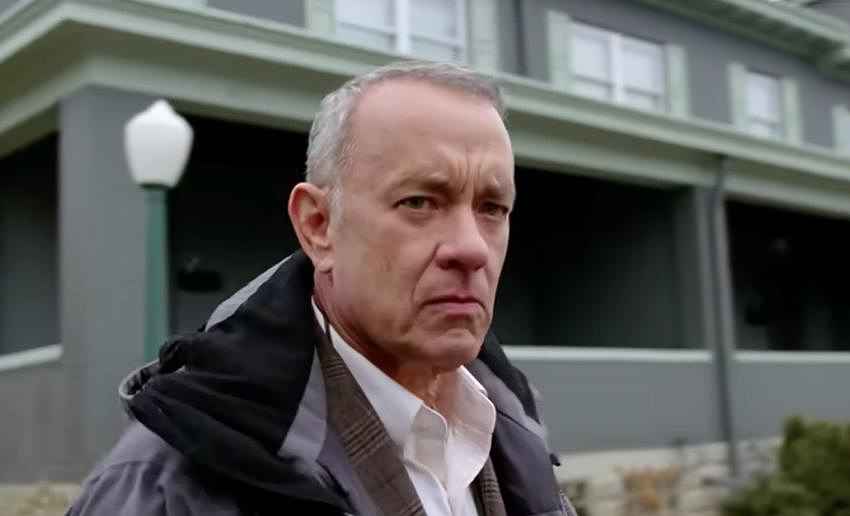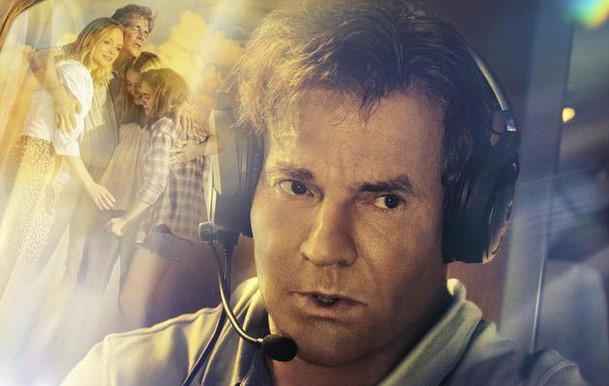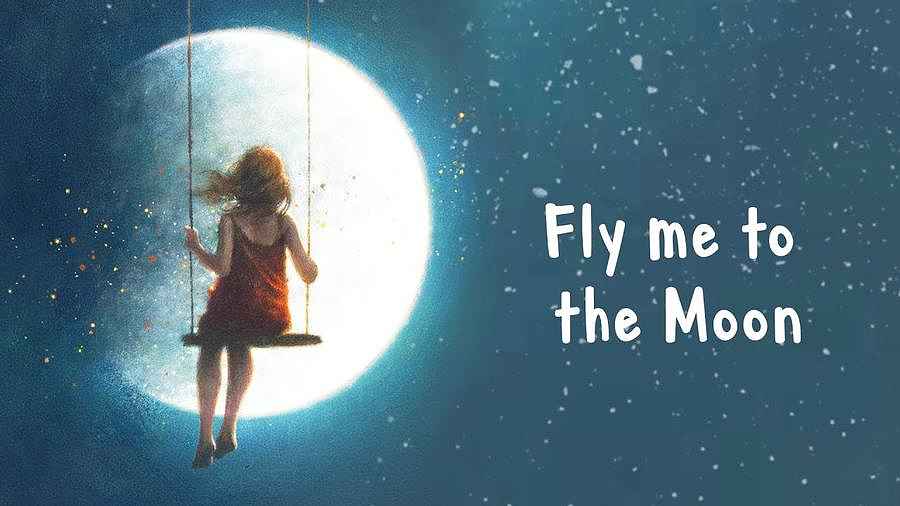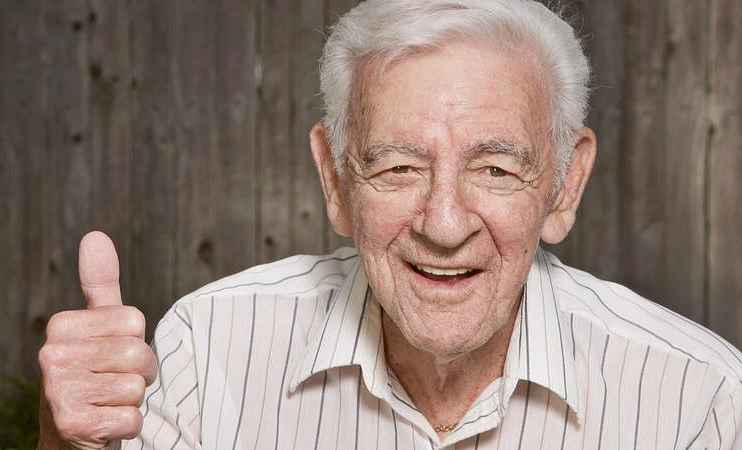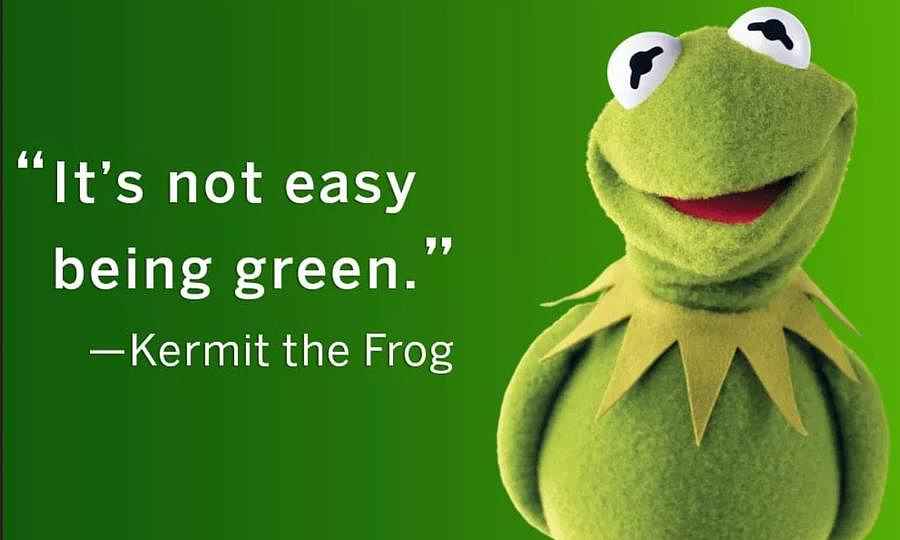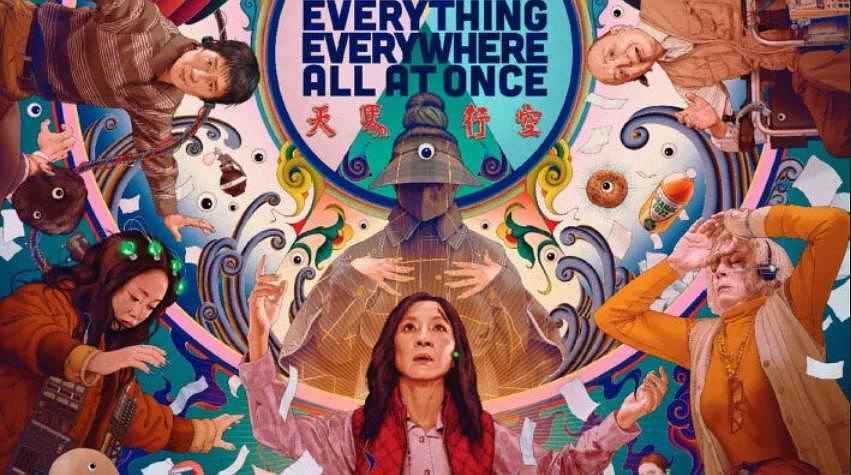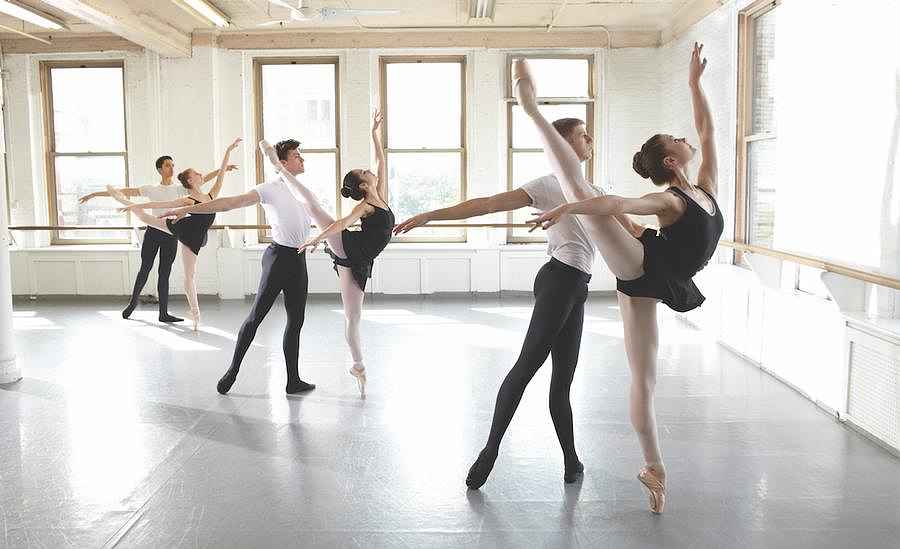 See listing of Recent and Most Popular articles on the Home Page
Rhymes & Reasons
Category: Holidays / Topics: Faith • God • Grace • History • Holidays • Love • Relationships • Valentine's Day
'Amazing' Valentine
Posted: February 11, 2023
Valentine's Day thoughts about one of Christianity's most popular hymns, celebrating its 250th anniversary …
Editor's Note: Two weeks ago, we featured Greg's Rhymes & Reasons poem " How Sweet the Sound ," in which he introduced his celebration of the 250th anniversary of John Newton's beloved hymn Amazing Grace. Here, he expands on that theme and ties it to our celebration of Valentine's Day, in a special piece written for the Daily Herald newspaper in suburban Chicago, where Greg served as a pastor before moving to Washington state. Also check out our list of articles related to Valentine's Day, as well as another tribute to John Newton by Rusty Wright in his July 2020 piece "Changing Racists Hearts (4)."
---
As part of his sermon on New Year's Day in 1773, Anglican clergyman John Newton delivered a love poem reflecting on his love for God. Hundreds of years later, "Amazing Grace" is thought to be the most popular Christian hymn ever written.
---
Feb. 14 is the midpoint of the month. It's the date on our calendars that cupid's arrow seems to find quite easily. That chubby cherub's dead-eye aim separates the first half of February from the second. It's a day associated with love.

But 14 is not the only number that equates to love. For readers of the New Testament, the number 13 is one that calls to mind what love for others looks like. The 13th chapter of St. Paul's Epistle to the Romans and the 13th chapter of his first letter to the Corinthians both define the Christian virtue of love.

Who can't recite the apostle's bumper sticker summation? "But the greatest of these is love!"

All the same, Feb. 14 will likely remain the unrivaled date we associate with love.

Legend suggests our tradition of sharing Valentine greetings can be traced to children who sent written expressions of affection to an incarcerated Christ-follower by the name of Valentine.

The jailed would-be martyr lived in the third century and would eventually be canonized. In time the custom of sharing love notes caught on.

And that is why we give artistically designed sentiments to those we can't imagine doing life without. It's a custom that has been the hallmark of greeting card companies for decades.

And speaking of valentines, this week I'm thinking of a most unusual one.

It's one of the oldest I've come across. It was written 250 years ago by a pastor who designed his own sentiment of affection.

When John Newton put pen to paper on a cold winter night in late 1772 and sketched out a love poem, he wasn't thinking of his wife, Mary. He was reflecting on his love for God.

The poem that Pastor Newton wrote was part of his New Year's Day sermon to be delivered to his congregation in a village 60 miles north of London.

In his verses, the cleric celebrated the amazing grace of God in his own life. This unlikely man of the cloth had been the epitome of a degenerate reprobate.

Seeking pleasure and profits above all else, Newton had become a slave trader earlier in his life. His wanton lifestyle resulted in serious illness and personal setbacks. He nearly died in a shipwreck.

Although often thought to have originated in the African American culture of the antebellum south, this love poem was birthed in the heart of a white man whose attitude toward Black people was amazingly altered.

Newton's autobiographical poem was eventually put to music and has become what is thought to be the most popular Christian hymn ever written.

Newton's candid confession "amazing grace, how sweet the sound, that saved a wretch like me," testifies to his dramatic conversion. It also provides a vocabulary of praise that others (who have had similar spiritual rebirths) can voice. In his words, you can feel his love for and gratitude of a gracious and merciful God.

Newton's subsequent verses offer expressions of God's grace that those who have not had dramatic conversions can easily identify.

Words like ... "Twas grace that taught my heart to fear and grace my fears relieved ..." and "Through many dangers, toils and snares, I have already come ..." and "God who called me here below will be forever mine."

Although John Newton didn't write the last stanza ("When we've been there ten thousand years bright shining as the sun …") it is estimated that verses he did write are sung 10 million times a year.

Around the world and in most languages, Newton's lyrics attesting to God's grace are still being vocalized a quarter millennia after they were written. Isn't that simply amazing?
---
Search all articles by Greg Asimakoupoulos
Greg Asimakoupoulos (pronounced AWESOME-uh-COPE-uh-less) is an ordained minister, published author and chaplain to a retirement community in the Pacfic Northwest. Greg maintains a blog called Rhymes and Reasons, which he graciously provides to SeniorLifestyle.

Greg's writings have now been assembled in book form. See the SeniorLifestyle Store.
• E-mail the author
(
moc.loa@veRemosewA
*)
•
Author's
website (personal or primary**)
* For web-based email, you may need to copy and paste the address yourself.
** opens in a new tab or window. Close it to return here.
Posted: February 11, 2023



Go to the list of most recent Rhymes & Reasons Articles


Search Rhymes & Reasons (You can expand the search to the entire site)


Go to the list of Most Recent and Most Popular Articles across the site (Home Page)