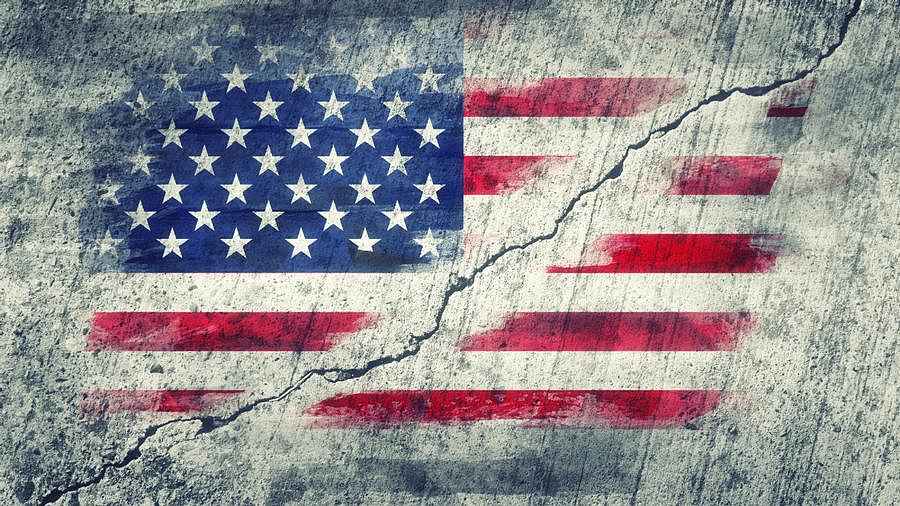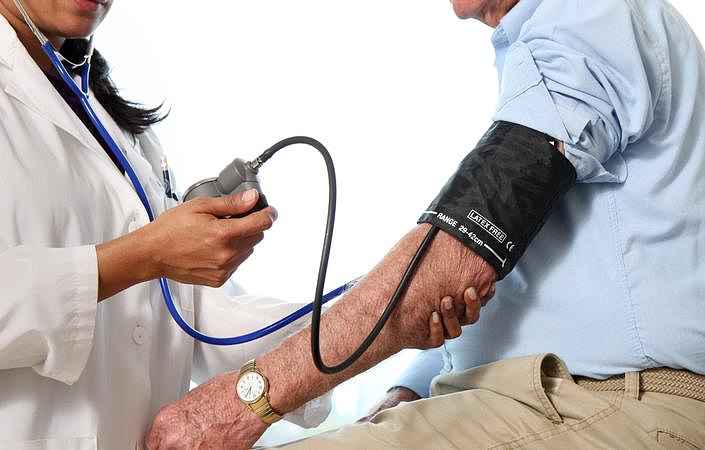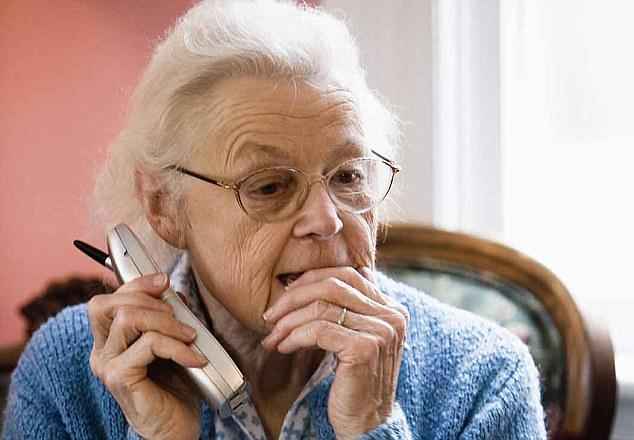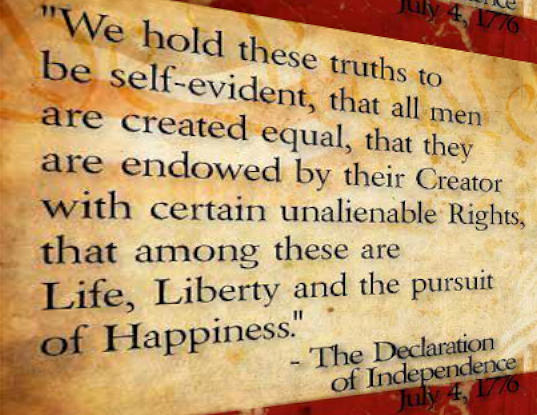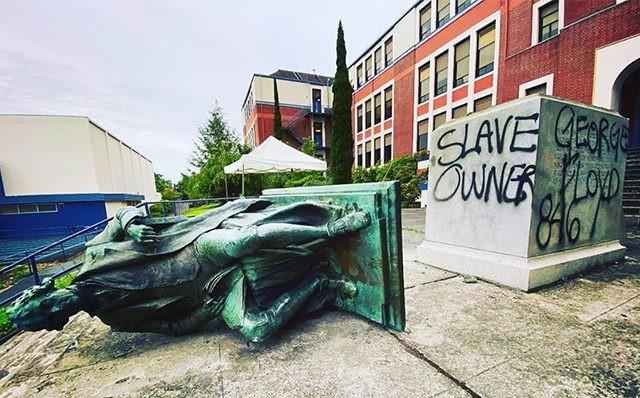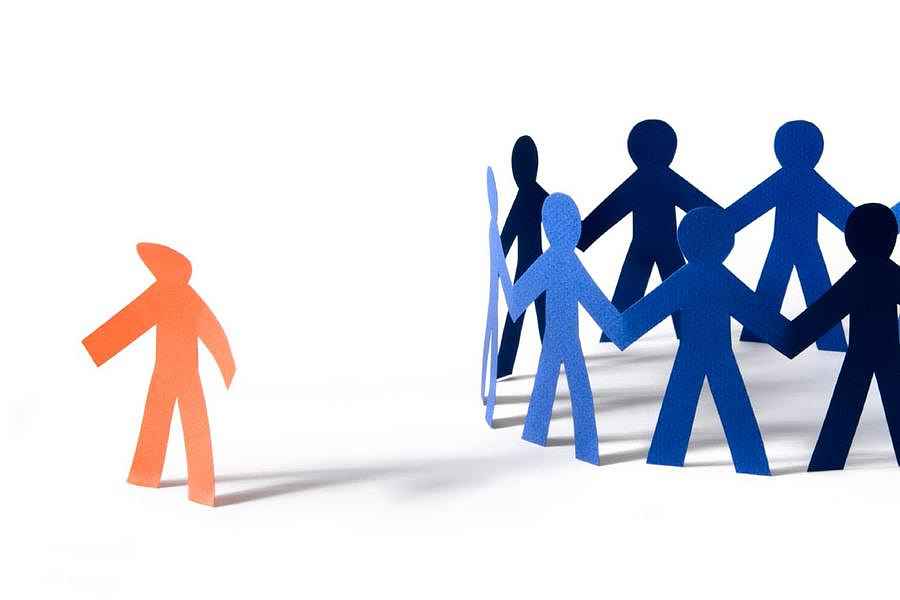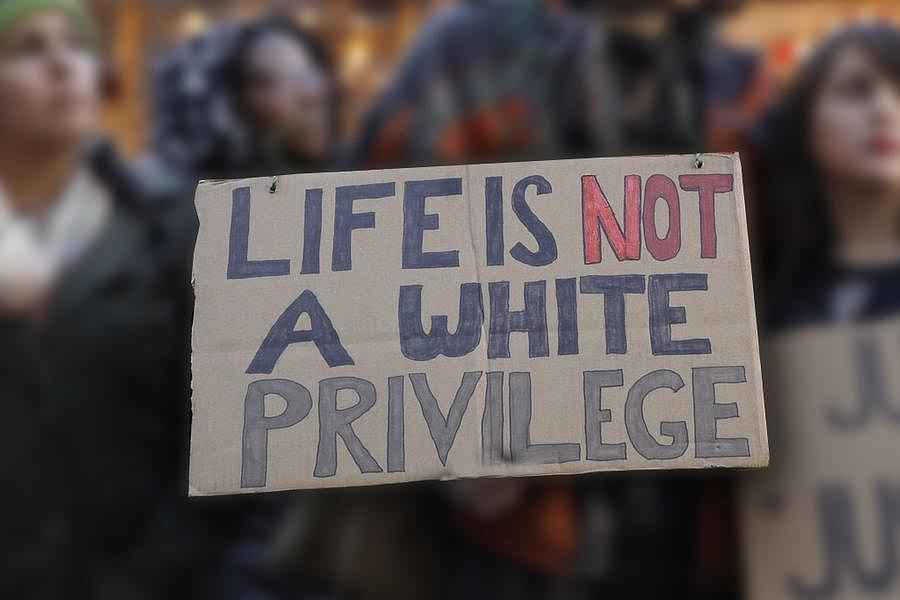 See listing of Recent and Most Popular articles on the Home Page
Rhymes & Reasons
Category: Sports & Recreation / Topics: Baseball • Personal Stories (Biography/Autobiography) • Sports • Tribute, Testimony
Baseball's Dress Rehearsal
by Greg Asimakoupoulos
Posted: March 11, 2007
Exploring the uniform thrill of Spring Training…
It's cold up north, but you don't care.
The smell of pine tar's in the air.
The Boys of Summer know it's time.
Spring Training has begun.

You watch them stretch and loosen up
and hear an ump say "batter up!"
The warmth of sunshine melts the blahs
of winter's frigid chill.

Besides the players getting fit,
they'll even sign your youngster's mitt.
It's baseball like it used to be.
Up close and personal.

It is the dream of every fan
to cheer your team and get a tan
while those back home are shov'ling snow
Hey, pass the peanuts please.

And while the games don't really count,
excitement soars and starts to mount.
Spring Training means that op'ning day
is coming into view.

The following brief poem celebrates the passing of Ernest Gallo who died this past week at the ripe old age of 97.

Being Frank about Ernest

a toast to the wine king who died this past week

Ernest Gallo knew his grapes.
Stomped them till they whined.
He and brother Julio
aged their casks with time.

In Modesto he was known
as the vineyard king.
Gallo was a hallowed name
so his praise we sing.

Lift your glasses heavenward.
Here's to Ernest G.
Napa Valley owes its fame
to the likes of he.
Greg Asimakoupoulos (pronounced AWESOME-uh-COPE-uh-less) is an ordained minister, published author and a freelance news reporter with the Salem Radio Network.   Greg maintains a weekly column called Rhymes and Reasons on The Partial Observer,  which he graciously provides to SeniorLifestyle.

Greg's writings have now been assembled in book form. Find out more.
• E-mail the author
(
moc.loa@veRemosewA
*)
* For web-based email, you may need to copy and paste the address yourself.
Posted: March 11, 2007



Go to the list of most recent Rhymes & Reasons Articles


Search Rhymes & Reasons (You can expand the search to the entire site)


Go to the list of Most Recent and Most Popular Articles across the site (Home Page)